Photo Coverage: Rapp's GHOSTS IN THE COTTONWOODS Opens Off-Broadway
The Amoralists present the New York Premiere of Ghosts in the Cottonwoods, written and directed by Adam Rapp. Ghosts in the Cottonwoods, Adam Rapp's first full-length play, runs Off-Broadway now through December 6, 2010 in a limited engagement at Theatre 80 St. Marks, located at 80 St. Marks Place between 1st and 2nd Avenues in NYC. Previews began November 11 and opened on November 13. BroadwayWorld was there and brings you photo coverage below.
Performances are Thursdays, Fridays, Saturdays and Mondays at 8pm and Sundays at 3pm. Tickets are $40 for adults and $20 for students and can be purchased online at www.Theatre80.net or by calling 212-388-0388. Running time is 90 minutes with no intermission. For more information, visit www.TheAmoralists.com.
On the night of a terrible storm, a single mother and her younger son await the arrival of the older son, who has broken out of prison. Two others arrive before him: a stranger with a wounded leg and a girl with a suitcase. Nothing will ever be the same.
Adam Rapp is an Obie-award-winning playwright and director. He is the author of numerous plays, which include Nocturne, Faster, Animals & Plants, Finer Noble Gases (2006 Edinburgh Fringe First Award), Stone Cold Dead Serious, Blackbird, Gompers, Essential Self-Defense, and Red Light Winter (Obie Award), which was named a finalist for the Pulitzer Prize. He recently directed the world premiere of The Metal Children, which starred Billy Crudup, at The Vineyard Theatre. Rapp is the author of the novel, The Year Of Endless Sorrows, and the graphic novel, Ball-Peen Hammer. His new novel, The Children And The Wolves, is forthcoming from Candlewick Press. Rapp's playwriting honors include The Helen Merrill Award, The 2006 Princess Grace Statue, a Lucille Lortel Playwright's Fellowship, and The Benjamin H. Danks Award from the American Academy of Arts and Letters. He wrote and directed the films Winter Passing and Blackbird. "[Rapp] is a gifted storyteller. He makes demands on his audience, and he rewards its close attention with depth and elegance," wrote The New Yorker's John Lahr.
The cast includes William Apps, James Kautz, Nick Lawson, Sarah Lemp, Mandy Nicole Moore and Matthew Pilieci. The design and production team consists of Alfred Schatz (Set Design), Keith Parham (Lighting Design), Jessica Pabst (Costume Design), Eric Shimelonis (Sound Design) and Judy Merrick (Production Stage Manager).
The Amoralists is a critically acclaimed theatre company that was formed in 2006 by actors James Kautz and Matthew Pilieci, and playwright/director Derek Ahonen on a car ride to Las Vegas. With a goal of winning $50,000 to start their company, they lost $5,000 and founded The Amoralists regardless. Through its first four seasons The Amoralists have produced eleven mainstage productions of original work to rave reviews and sold out houses at various venues, including both PS122 and Theatre 80 St. Marks. In the summer of 2009, their play, The Pied Pipers of the Lower East Side, ran from June 2 to October 5, extending two times before transferring successfully to an Off Broadway run. The play was included in numerous 2009 Top Ten Lists, including Elisabeth Vincentelli's in The New York Post and Adam Feldman's in TimeOut New York. In August 2010 the company remounted, retired and ran in rep their two big hits, The Pied Pipers of the Lower East Side and Happy In The Poorhouse, to sold out runs at PS122. All Amoralists plays by resident playwright Derek Ahonen are published by Playscripts, Inc.
Photo Credit: Monica Simoes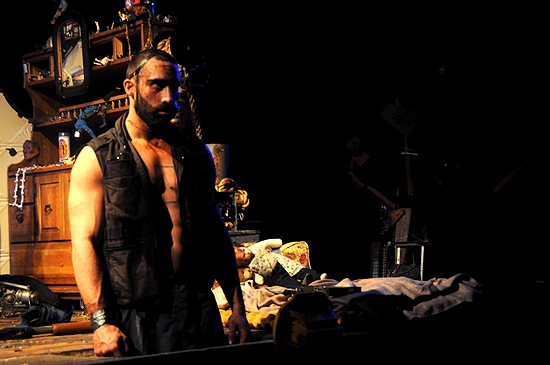 Matthew Pilieci

Mandy Nicole Moore & James Kautz

Mandy Nicole Moore, James Kautz, William Apps, Sarah Lemp, Nick Lawson & Matthew Pilieci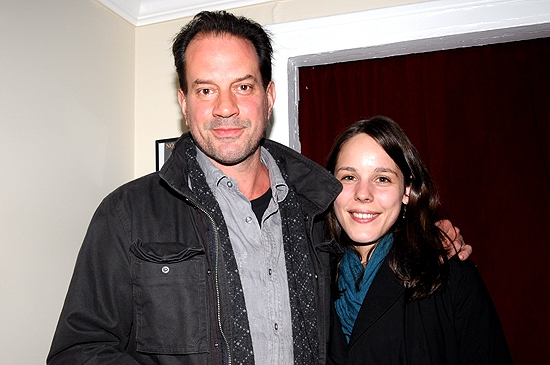 Danny Mastrogiorgio & guest

Michael Cerveris

Adam Rapp & Christopher Denham

Jodie Markell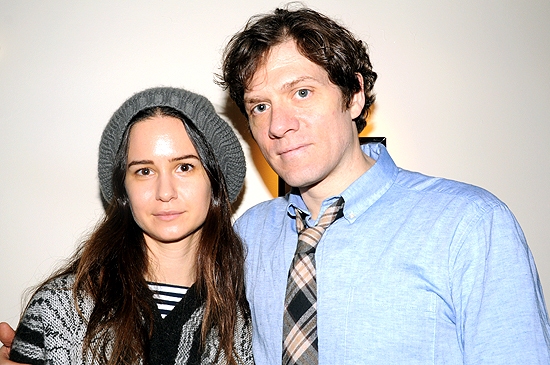 Katherine Waterston & Adam Rapp

Ari Graynor, America Farrera & Louis Cancelmi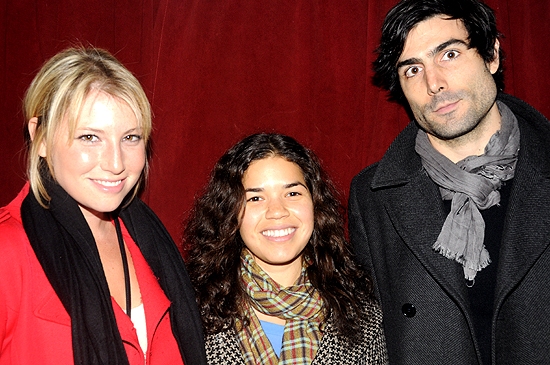 Ari Graynor, America Farrera & Louis Cancelmi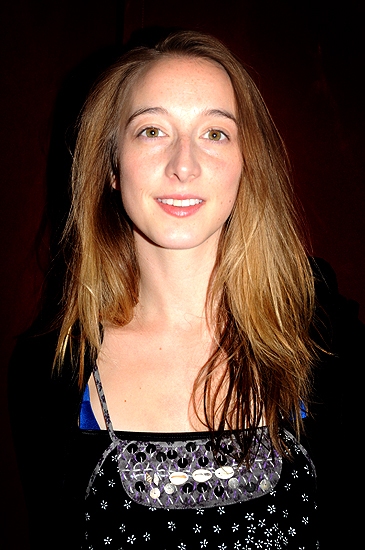 Mandy Nicole Moore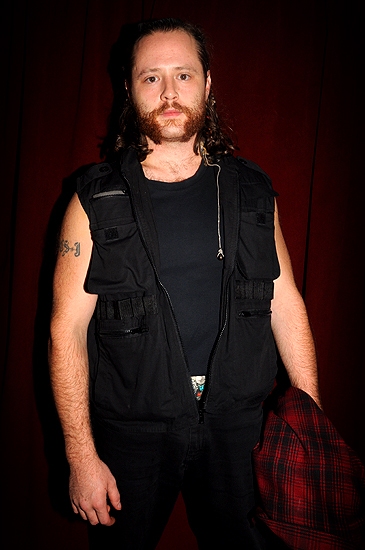 William Apps

Sarah Lemp

Matthew Pilieci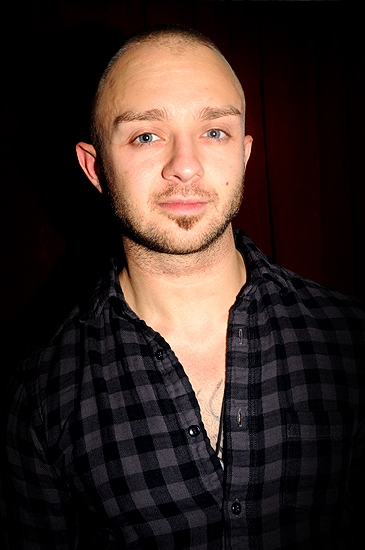 James Kautz

Nick Lawson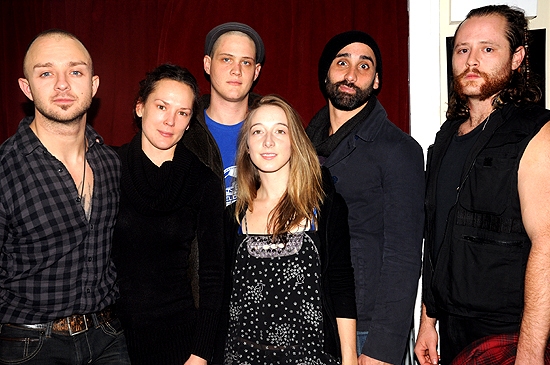 James Kautz, Sarah Lemp, Nick Lawson, Mandy Nicole Moore, Matthew Pilieci & William Apps