Photo Coverage: Liev Schreiber Honored at National Yiddish Theatre Folksbiene Gala
Bryna Wasserman officially stepped down as executive director of The National Yiddish Theatre Folksbiene (NYTF) last night at a lavish gala concert and dinner honoring Golden Globe nominee and Tony winner Liev Schreiber. The "Golden Gala" at the Museum of Jewish Heritage featured a concert starring a line-up of young performers with dazzling voices, including three stars of the Drama Desk-nominated musical, "The Golden Bride," Rachel Policar, CameRon Johnson and Adam B. Shapiro. They were joined by two superlative young singers, Grace Field and Daniel Greenwood. Folksbiene's artistic director Zalmen Mlotek led a 16-piece orchestra.
"As we approached our 100th anniversary a few years ago," said Wasserman, the petited dynamo who has led Folksbiene for five seasons, "we promised Morris Offit, when he was being honored, that we would not walk but leap into our second century. And leap we did." During her short tenure Folksbiene Wasserman led the company into its new permanent home at the Museum, tripled its staff, staged an international arts festival Kulturfest with over 100 events from around the world in 2015, and expanded Kulturfest this year to last three months, all while directing the sleeper hit of the season, "The Golden Bride" which earned two Drama Desk nominations for directing and revival of a musical. Wasserman plans to leap into directing full time.
Inspired by the resounding success of NYTF's "The Golden Bride," the Gala was the official launch a worldwide song rescue initiative that identifies and restores lost and forgotten works of the Yiddish Theatre canon. The new song project will be curated Mlotek and NYTF Associate Artistic Director Motl Didner, who will work hand in hand with academic institutions and archives around the globe. Some of the songs in the concert last night had not been heard by human ears in more than 100 years.
Christopher Massimine, the company's executive producer, announced that plans are underway to launch a National Tour of "The Golden Bride" in 2018, the first NYTF production to warrant this kind of national exposure. "This was by far the most successful production in the history of Folksbiene," Massimine claimed. The company is also an associate producer of the Broadway production, coming in the spring, of "Indecent," another first for the company. NYTF, now in its 102 consecutive season and the longest continuously production Yiddish theatre company in the world.
The widely praised Off Broadway production of "The Golden Bride" -- itself a restoration of a nearly lost hit operetta by Joseph Rumshinsky that was last performed in New York in the late 1940s -- was nominated for two Drama Desk Awards, for direction and best revival of a musical.
Schreiber, in accepting his honor, thanked Folksbiene for perpetuating Yiddish culture by encouraging young people to participate in a living, inclusive enterprise. "No matter your religion, your affiliation, your age or your orientation, Yiddish is here to be enjoyed and celebrated." He spoke fondly of a "lovably insane" grandfather who hosted seders on Washington Place that were "bachanalic to say the least." "He spoke Yiddish to me," Schreiber related in what turned out to literally be an off-color joke since it involved his grandfather declaring that his favorite color was the color of his daughter's poops when she was a little girl.
"Yiddish is that perfect manifestation of who we are as Jews," Schreiber said. "Something that can be said to describe what it is to be human, that ability to laugh through tears and to overcome adversity and to go on."
Schreiber can currently be seen playing the lead role of Le Vicomte de Valmont in "Les Liaisons Dangereuses" on Broadway through January 8, 2017. An actor, writer, director and producer who has touched audiences across the world, he is no stranger to playing roles that have allowed him to explore his Jewish roots: From his memorable role of Misha in "Jakob the Liar," to his writing-and-directing debut on the film adaptation of "Everything is Illuminated," though his portrayal of real-life resistance fighter Zus Bielski in "Defiance," he demonstrates his dedication to the elevation of Jewish culture. He currently stars as the title character in the Showtime series Ray Donovan, which will begin shooting Season 5 this January.
Schreiber, who grew up on Manhattan's Lower East Side, was introduced by Ruth Bielski Ehrreich, the daughter of Tuvia Bielski, the leader of the Bielski Resistance clan.
Photo Credit: Stephen Sorokoff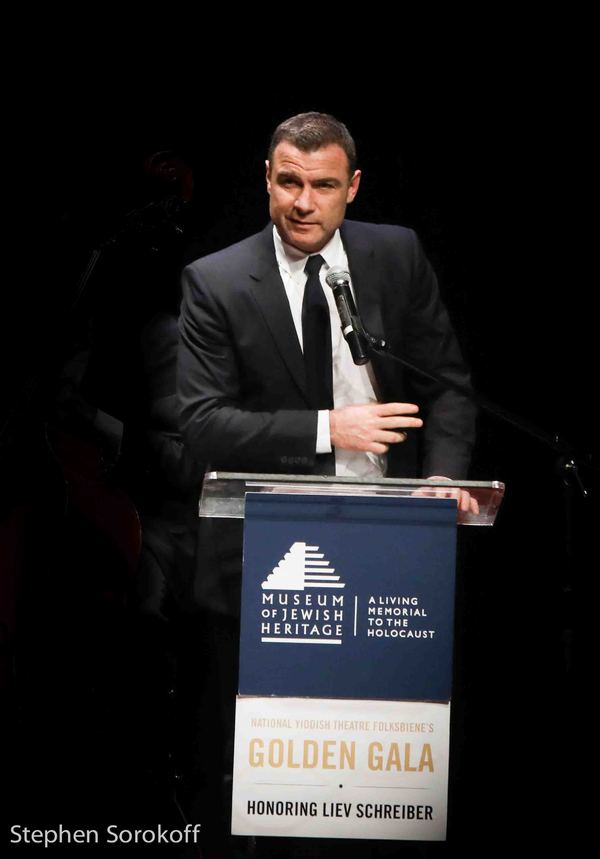 Liev Schreiber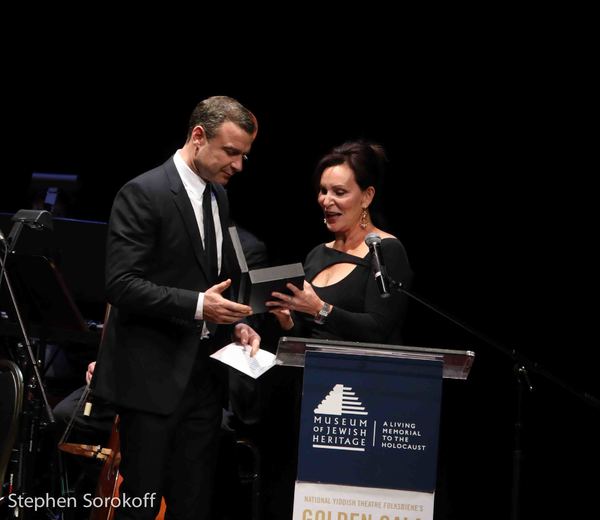 Liev Schreiber & Ruth Bielski Ehrreich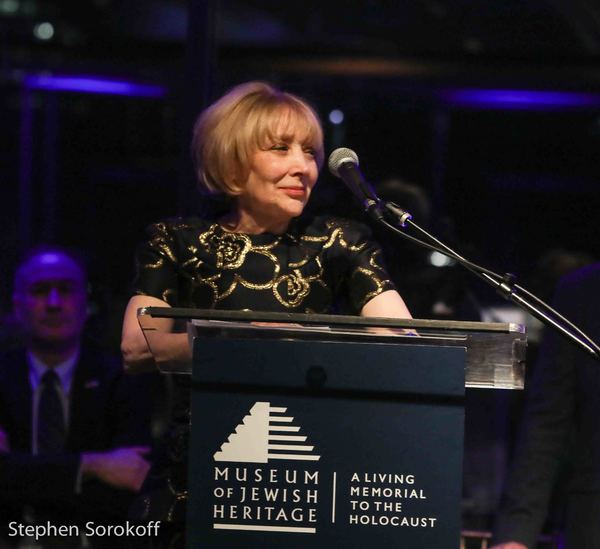 Bryna Wasserman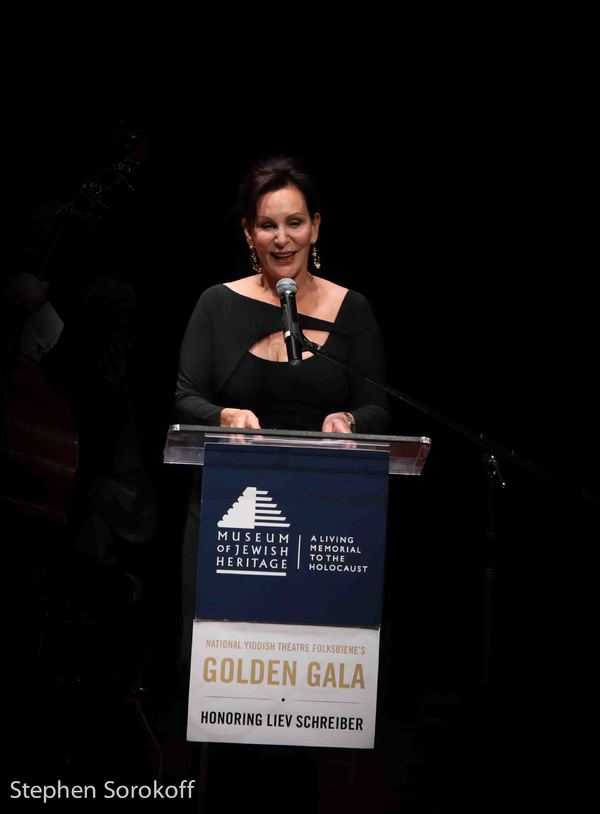 Ruth Bielski Ehrreich

Jeffrey S. Wiesenfeld, Chairman Board of Directors, Sylvia Steiner, David Steiner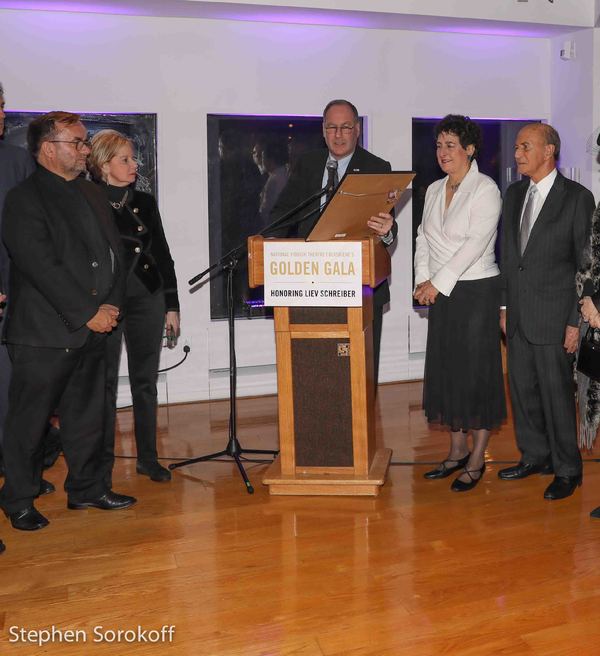 Father Patrick Desbois, Sandra F. Cahn, Executive Board Member, Jeffrey Wiesenfeld, Judith Rosen, Board Member, Thomas Bumberg, Board Member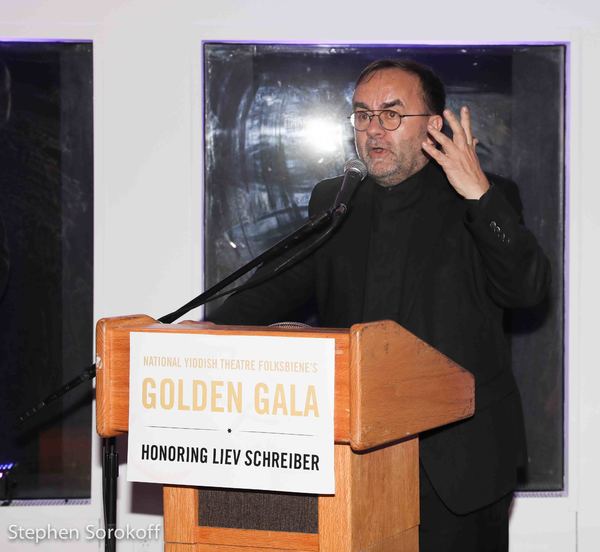 Father Patrick Debois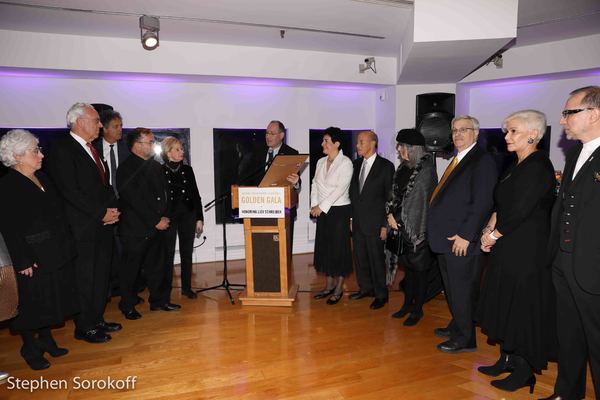 Folksbiene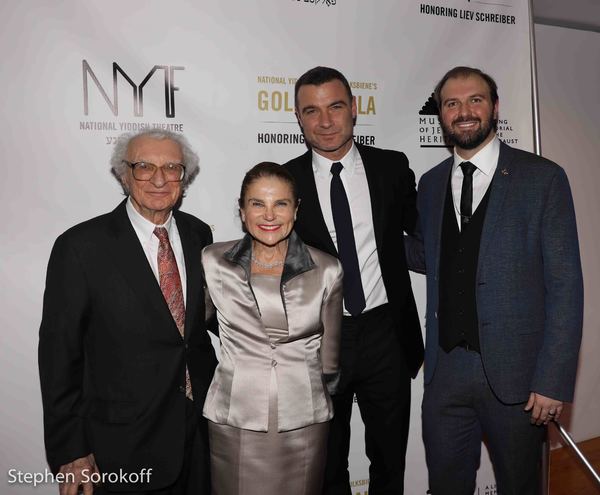 Sheldon Harnick, Tovah Feldshuh, Liev Schreiber, Christopher Massimine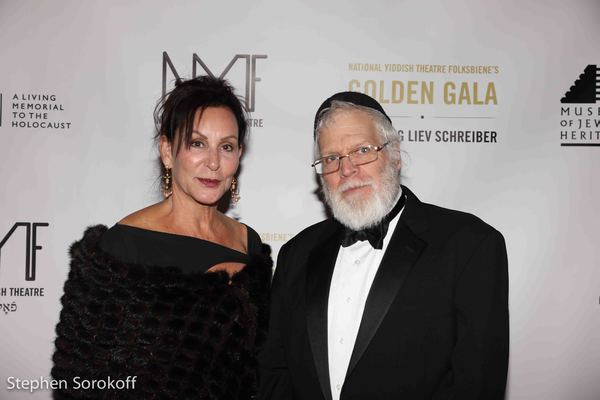 Ruth Bielski Ehrreich & Zalmen Mlotek, artistic director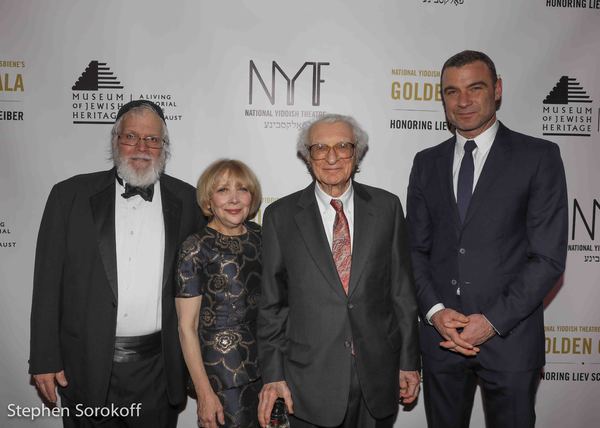 Zalmen Mlotek, Bryna Wasserman, Sheldon Harnick, Liev Schreiber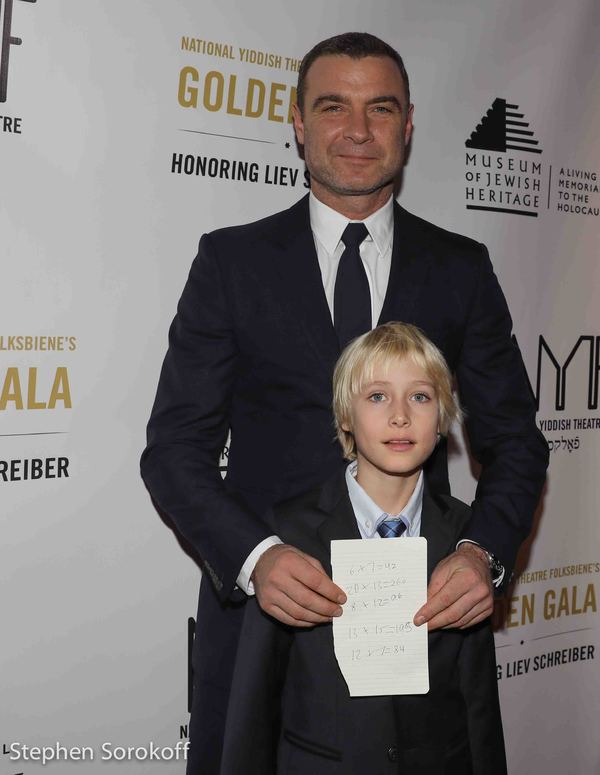 Liev Schreiber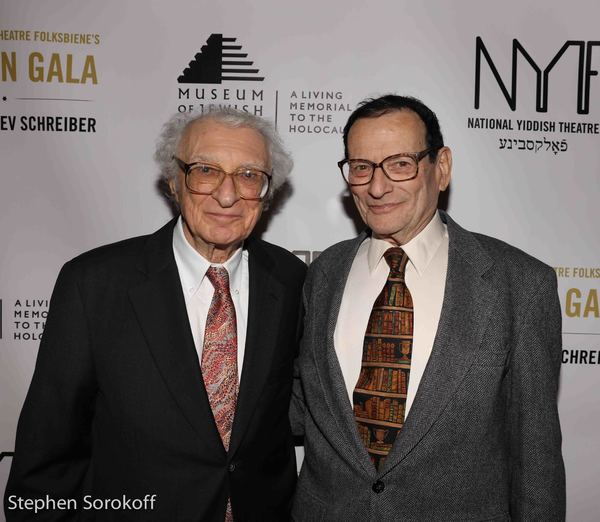 Sheldon Harnick & Dr. Michael Ochs

Jessica Swan, Douglas Denoff, Honorary co-chair, Sheldon Harnick, Eda Sorokoff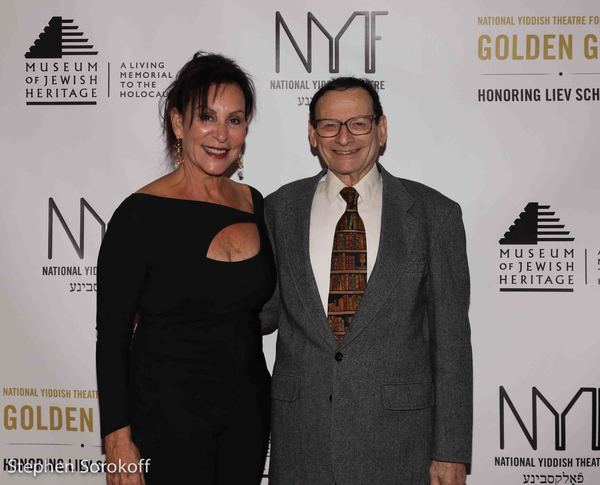 Ruth Bielski Ehrreich & Dr. Michael Ochs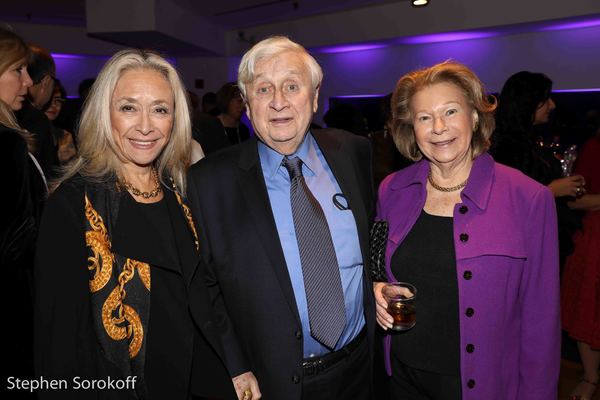 Eda Sorokoff, David Steiner, Sylvia Steiner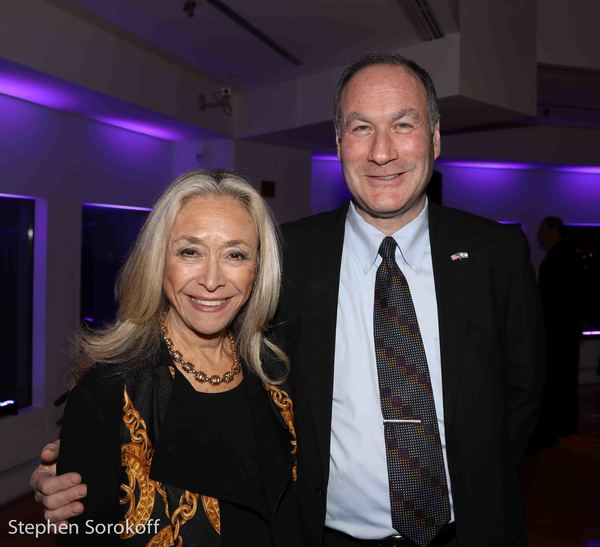 Eda Sorokoff & Jeffrey S. Wiesenfeld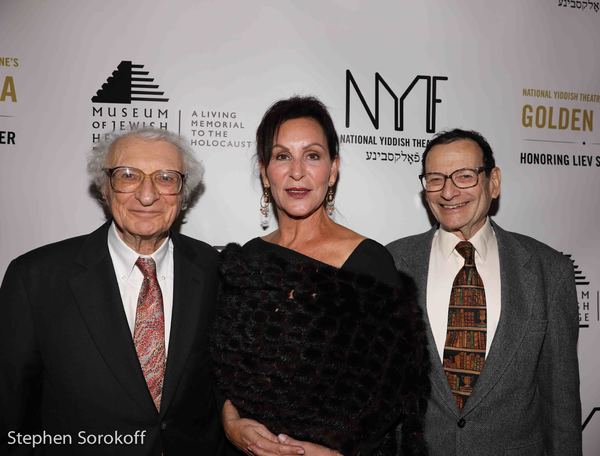 Sheldon Harnick, Ruth Bielski Ehrreich, Dr. Michael Ochs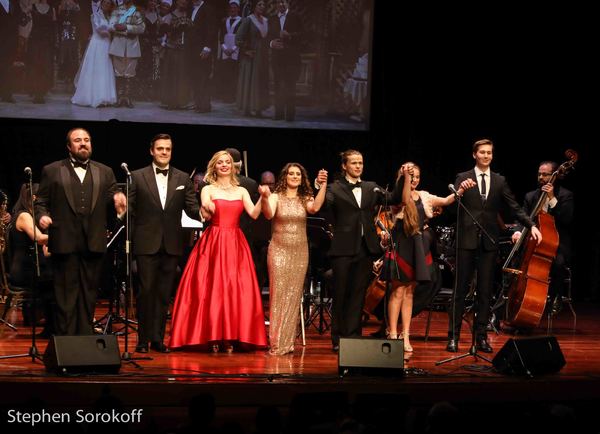 Adam B. Shapiro, Daniel Greenwood, Grace Field, Rachel Policar, CameRon Johnson, Sophia Levit, Samuel Levit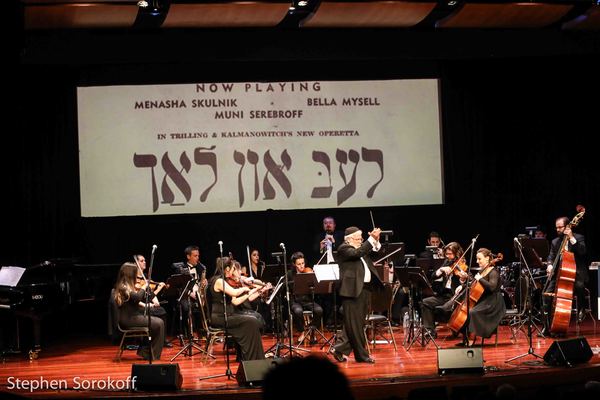 Folksbiene Orchestra & Zalmen Mlotek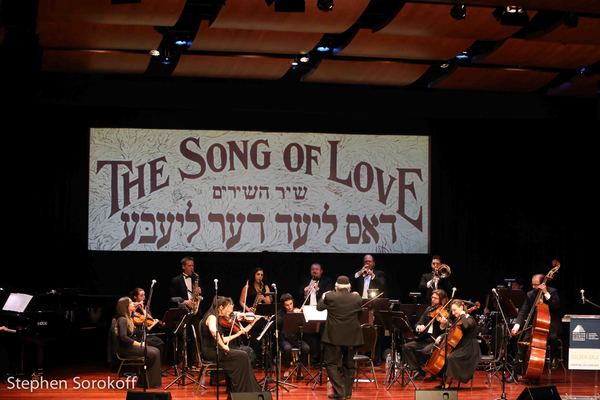 Folksbiene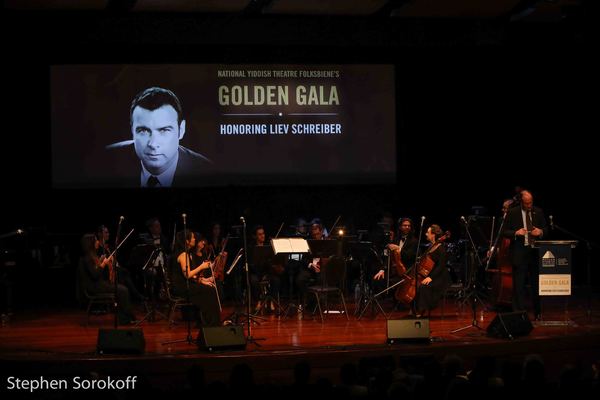 Jeffrey S. Wiesenfeld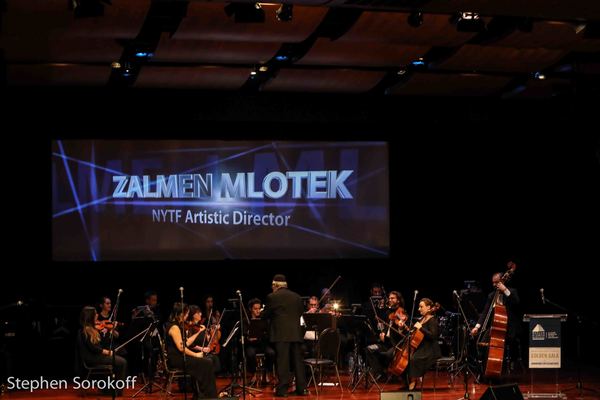 Folksbiene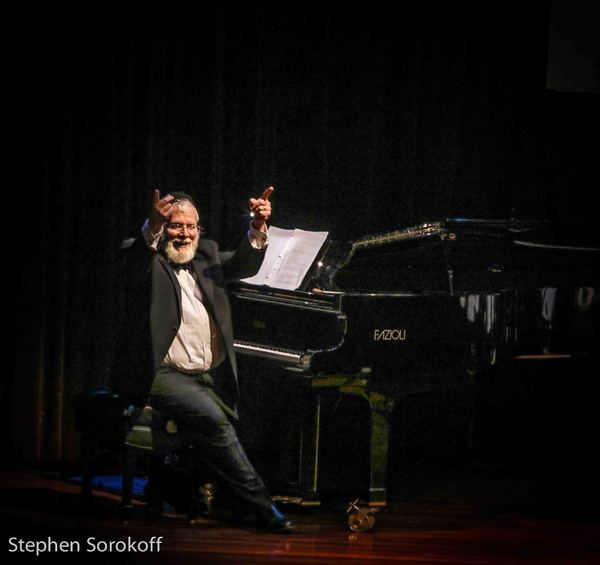 Zalmen Mlotek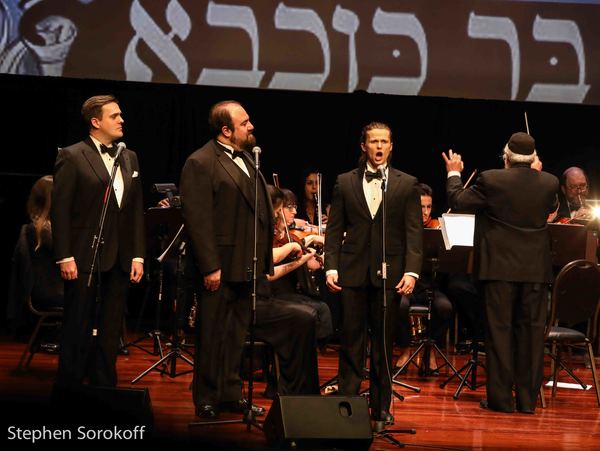 Daniel Greenwood, Adam B. Shapiro, Cameron Johnson

Daniel Greenwood, Adam B. Shapiro, Cameron Johnson, Rachel Policar, Grace Field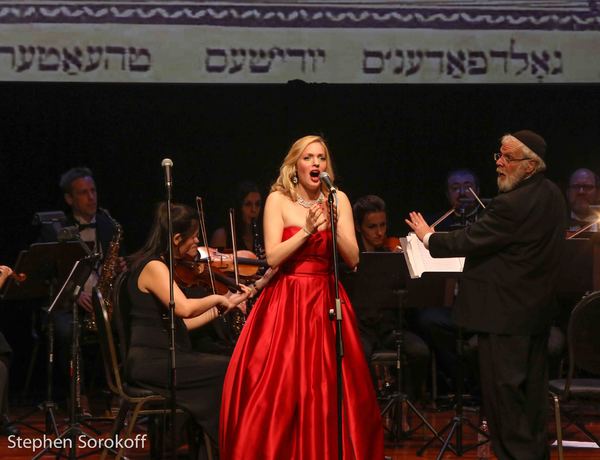 Grace Field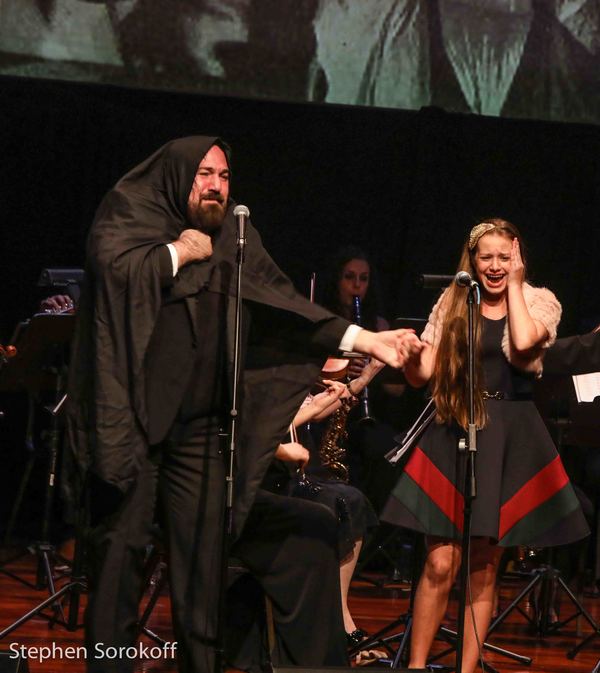 Adam B. Shapiro & Rachel Policar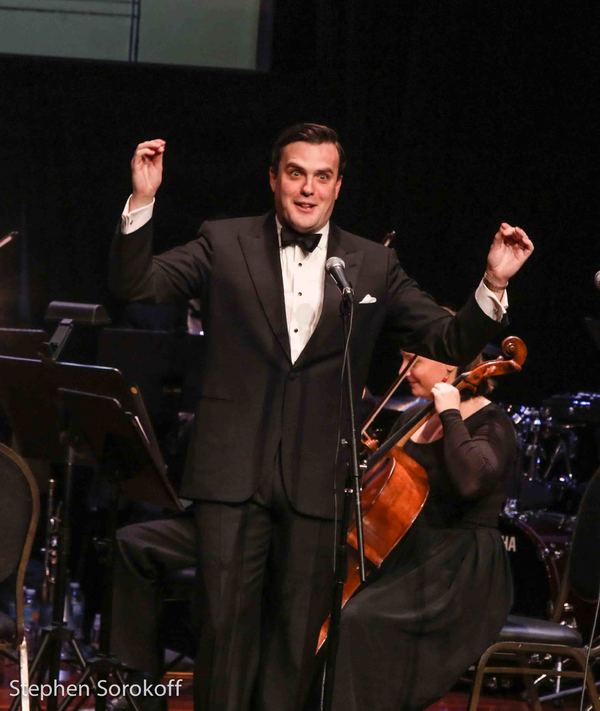 Daniel Greenwood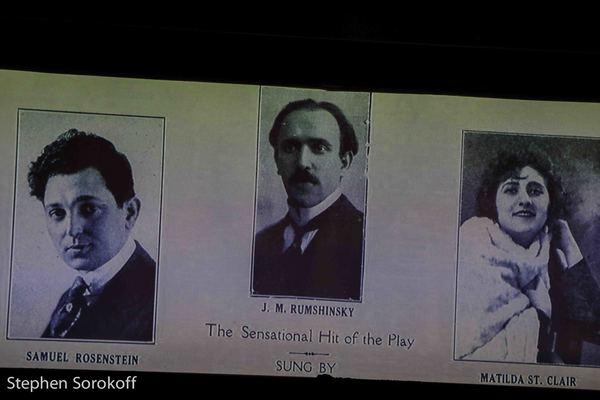 National Yiddish theatre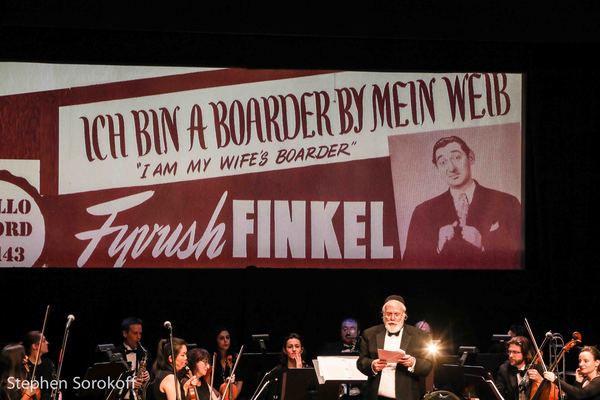 Fyvush Finkel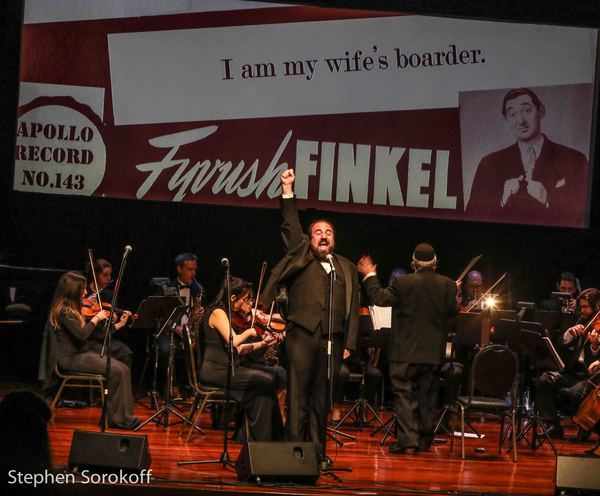 Adam B. Shapiro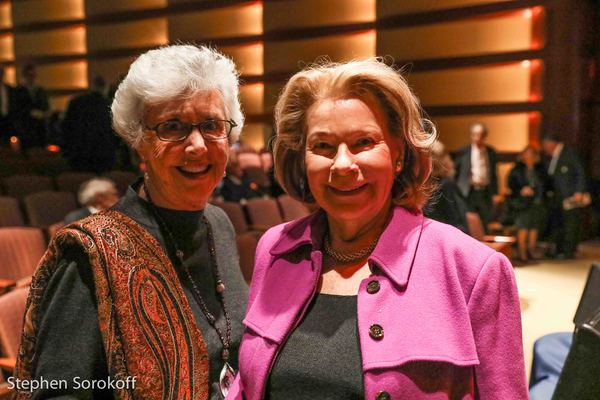 Sylvia Steiner

Leanor Segal, Bryna Wasserman, David Steiner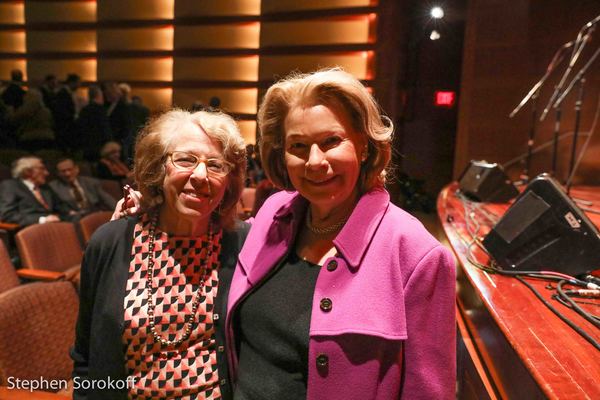 Sylvia Steiner

Museum of Jewish Heritage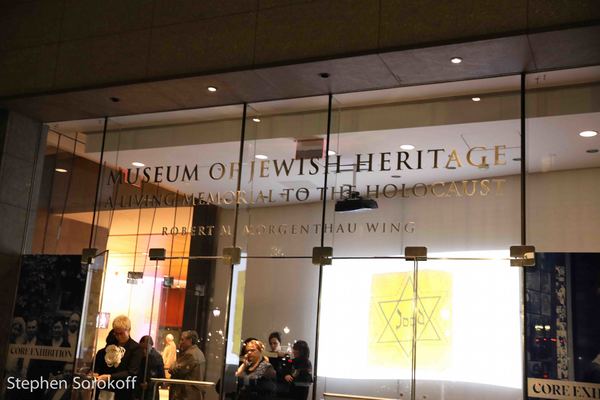 Museum of Jewish Heritage