Photo Coverage: BWW Exclusive Coverage - THE IRISH CURSE
BWW brings you exclusive photo coverage as the cast of THE IRISH CURSE meets the press! Dan Butler (best known as Bulldog on "Frasier"), Roderick Hill (Butley on Broadway opposite Nathan Lane), Scott Jaeck ("Charmed"), Brian Leahy ("The Junior League of Superheroes"), and Austin Peck ("Days of Our Lives") will star in the Off-Broadway premiere of Martin Casella's acclaimed comedy THE IRISH CURSE at the Soho Playhouse, 15 Vandam Street (between Avenue of the Americas & Varick Street). Performances begin on St. Patrick's Day, March 17th. Opening Night is set for Sunday, March 28th. Matt Lenz will direct.
THE IRISH CURSE had its world premiere at the New York International Fringe Festival with a sold-out run in 2005, garnering rave reviews and winning the Overall Excellence Award for Playwrighting. The play was also acclaimed in its European premiere at the 2006 Edinburgh Fringe Festival. This production subsequently transferred to The Dublin International Gay Theatre Festival.
Size matters to the Irish-American guys who meet every Wednesday night in a support group...for men with very small penises. This raucously new comedy tackles the male obsession with body image, masculinity, and sex as it examines the fundamental question on the minds of men since the beginning of time..."How do I measure up to the next guy?"
Lauren Helpern will serve as Set Designer, Michael McDonald as Costume Designer and Traci Klainer as Lighting Designer. Additional members of the design team will be announced shortly.
Performances will be Tuesday through Saturday evenings at 8 PM, Sunday evenings at 7 pm, with matinees Saturday and Sunday at 3 PM. Tickets are $59 for all seats/all performances.
For tickets and more information visit www.TheIrishCurse.com.
Photos by Walter McBride / Retna Ltd.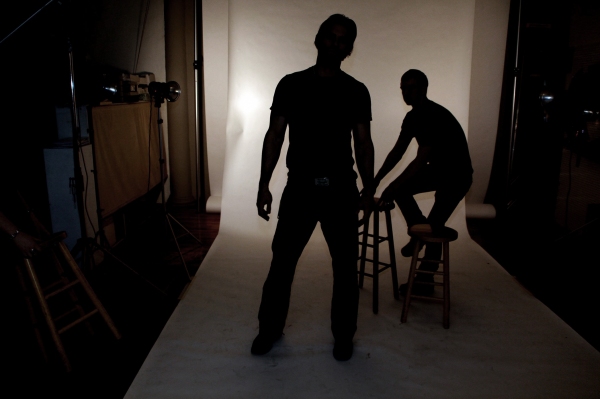 Austin Peck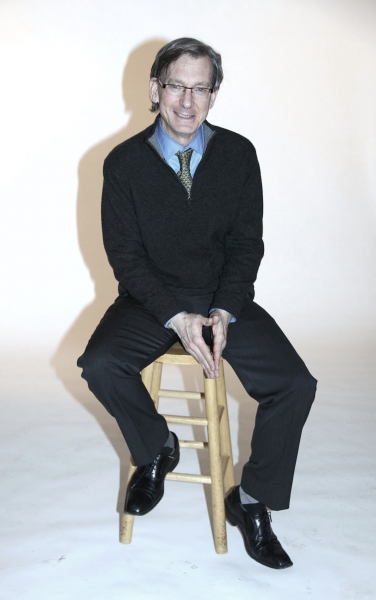 Martin Casella

Martin Casella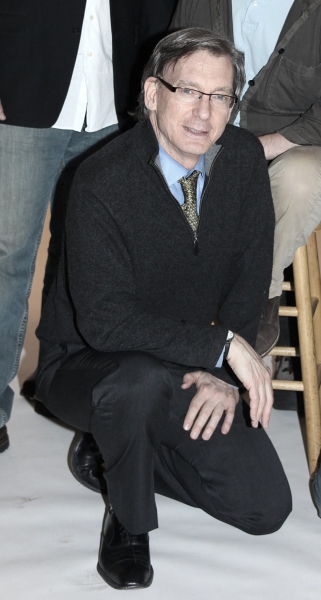 Martin Casella

Scott Jaeck, Austin Peck, Roderick Hill, Dan Butler, Martin Casella (Author), Matt Lenz (Director) and Brian Leahy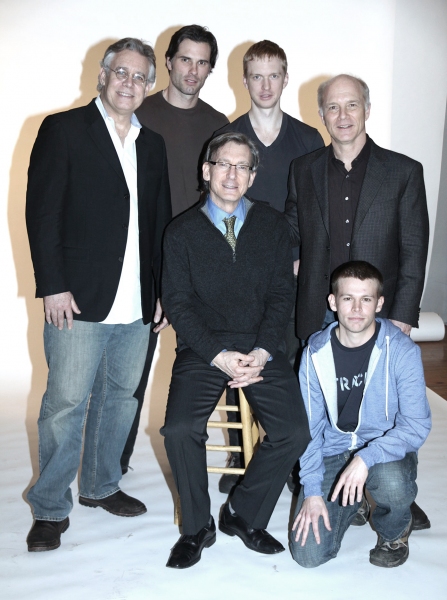 Scott Jaeck, Austin Peck, Roderick Hill, Dan Butler, Martin Casella (Author), Matt Lenz (Director) and Brian Leahy

Scott Jaeck, Austin Peck, Roderick Hill, Dan Butler, Martin Casella (Author), Matt Lenz (Director) and Brian Leahy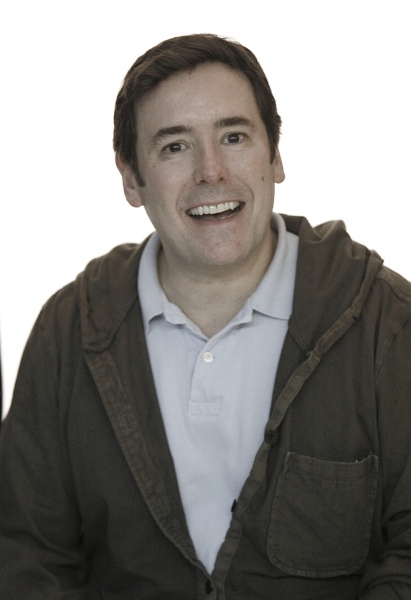 Matt Lenz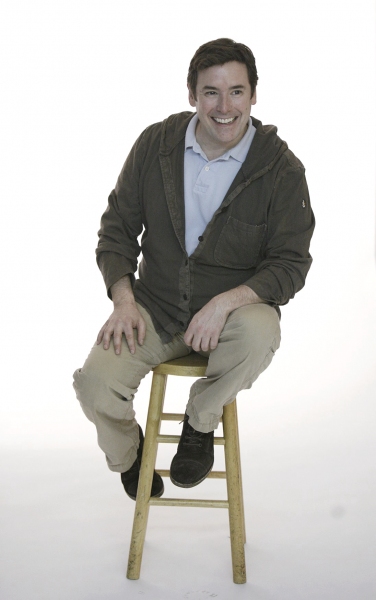 Matt Lenz

Brian Leahy, Roderick Hill, Scott Jaeck, Austin Peck and Dan Butler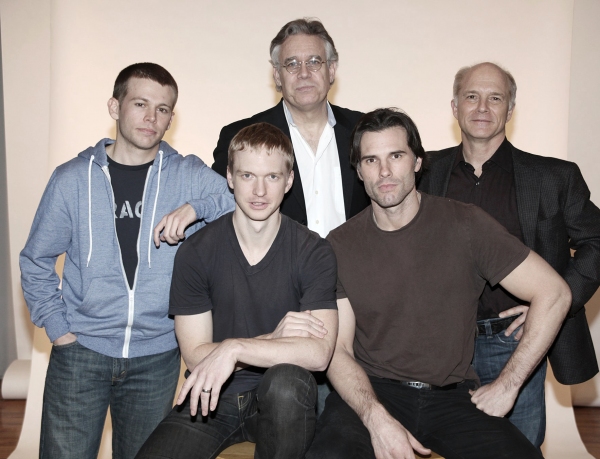 Brian Leahy, Roderick Hill, Scott Jaeck, Austin Peck and Dan Butler

Roderick Hill, Brian Leahy, Scott Jaeck, Austin Peck and Dan Butler

Scott Jaeck, Roderick Hill, Dan Butler, Brian Leahy and Austin Peck

Roderick Hill, Dan Butler, Scott Jaeck, Austin Peck and Brian Leahy

Roderick Hill, Scott Jaeck, Dan Butler, Austin Peck and Brian Leahy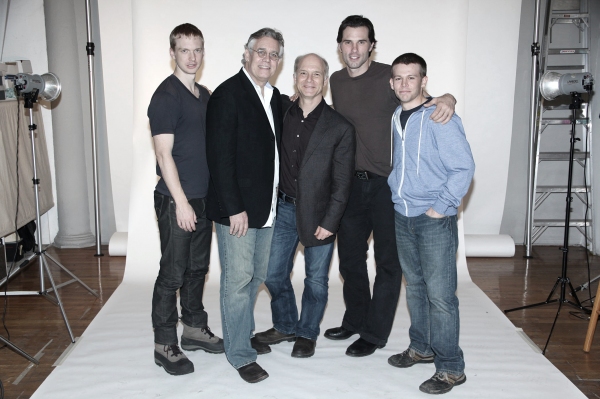 Roderick Hill, Scott Jaeck, Dan Butler, Austin Peck and Brian Leahy

Austin Peck, Scott Jaeck, Roderick Hill, Dan Butler & Brian Leahy with Carol Rosegg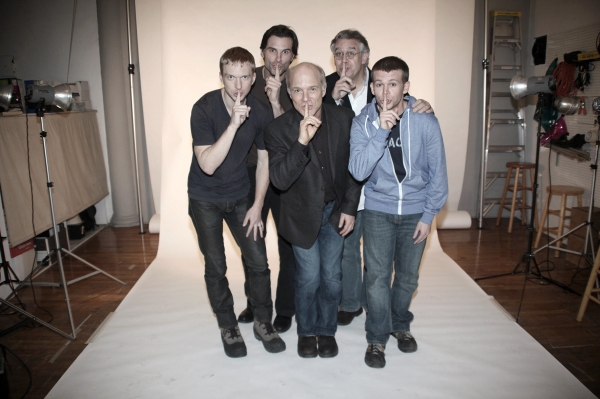 Roderick Hill, Austin Peck, Dan Butler, Scott Jaeck and Brian Leahy

Roderick Hill, Austin Peck, Dan Butler, Scott Jaeck and Brian Leahy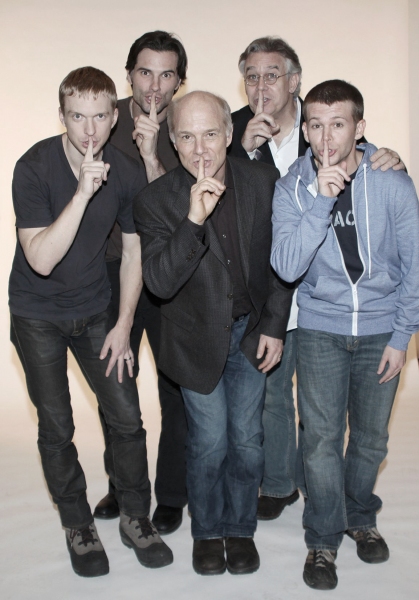 Roderick Hill, Austin Peck, Dan Butler, Scott Jaeck and Brian Leahy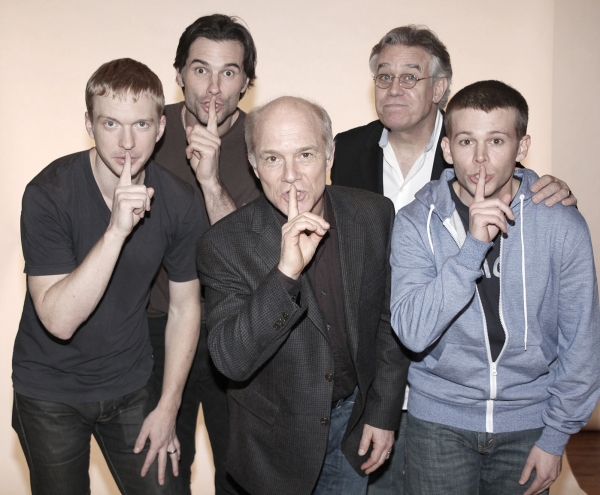 Roderick Hill, Austin Peck, Dan Butler, Scott Jaeck and Brian Leahy

Scott Jaeck, Roderick Hill, Dan Butler, Brian Leahy and Austin Peck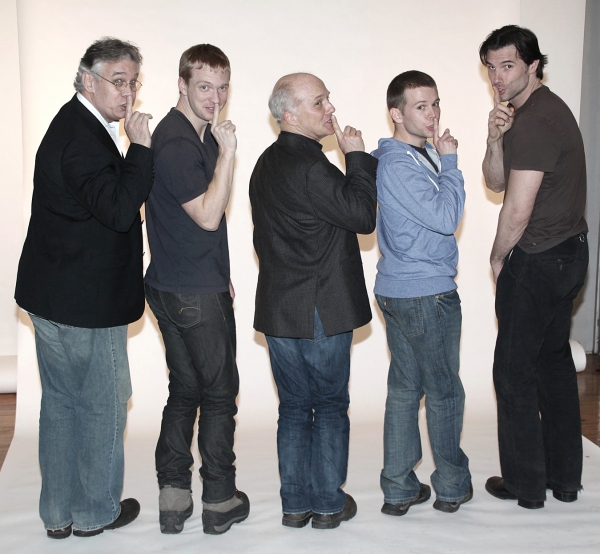 Scott Jaeck, Roderick Hill, Dan Butler, Brian Leahy and Austin Peck

Roderick Hill, Austin Peck, Dan Butler, Scott Jaeck and Brian Leahy

Roderick Hill, Scott Jaeck, Dan Butler, Austin Peck and Brian Leahy

Scott Jaeck, Austin Peck, Roderick Hill, Dan Butler, Dan Butler, Martin Casella (Author) and Matt Lenz (Director)

Scott Jaeck, Austin Peck, Roderick Hill, Dan Butler, Dan Butler, Martin Casella (Author) and Matt Lenz (Director)

Scott Jaeck, Austin Peck, Roderick Hill, Dan Butler, Dan Butler, Martin Casella (Author) and Brian Leahy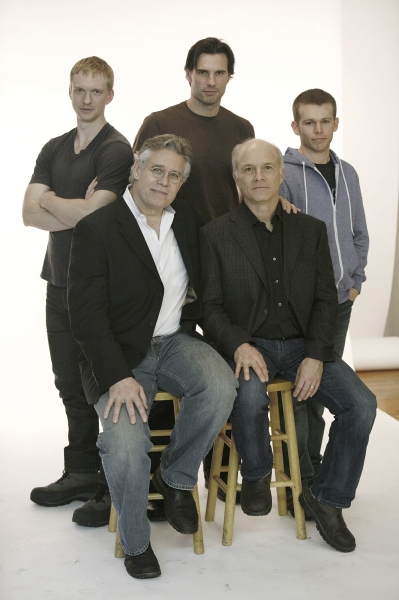 Roderick Hill, Austin Peck, Brian Leahy, Scott Jaeck and Dan Butler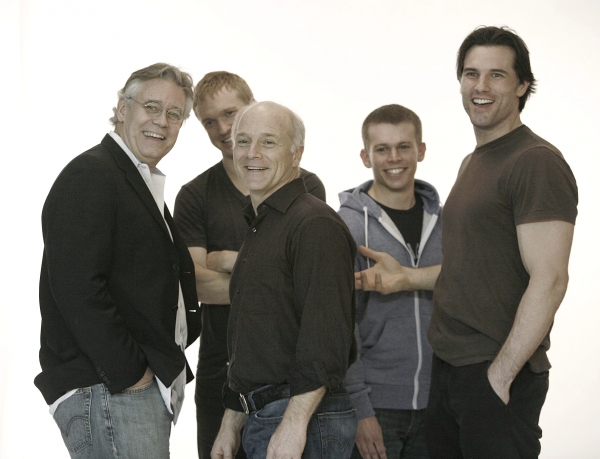 Scott Jaeck, Robderick Hill, Dan Butler, Brian Leahy and Austin Peck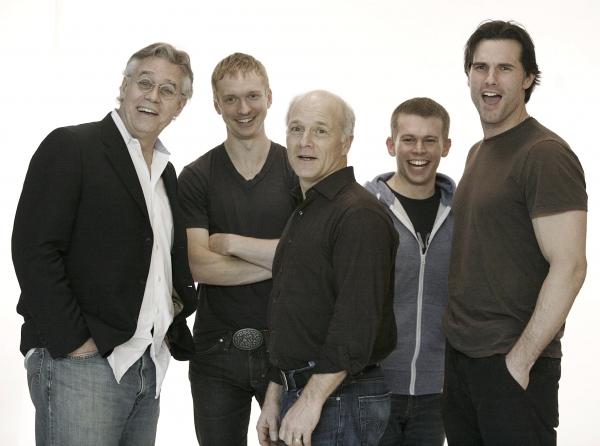 Scott Jaeck, Robderick Hill, Dan Butler, Brian Leahy and Austin Peck

Austin Peck, Brian Leahy, Roderick Hill, Dan Butler and Scott Jaeck

Austin Peck, Brian Leahy, Roderick Hill, Dan Butler and Scott Jaeck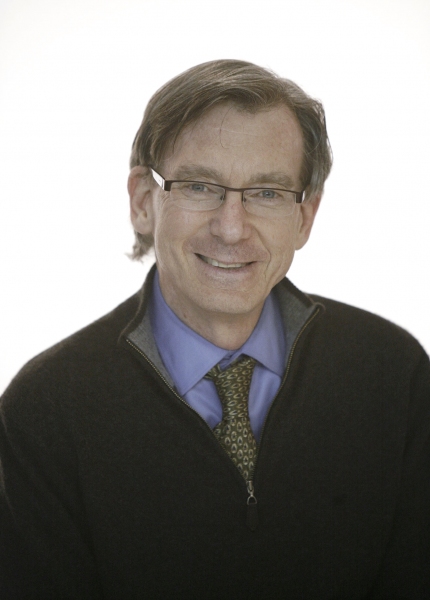 Martin Casella

Scott Jaeck

Scott Jaeck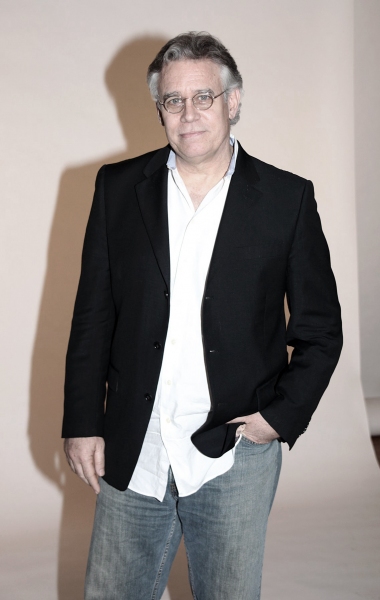 Scott Jaeck

Scott Jaeck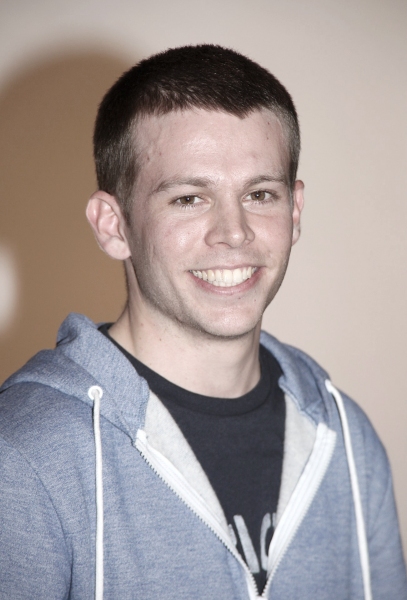 Brian Leahy

Brian Leahy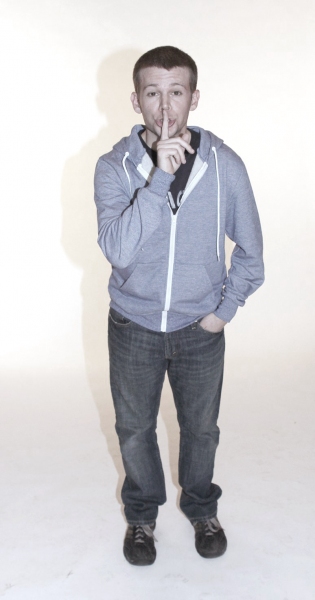 Brian Leahy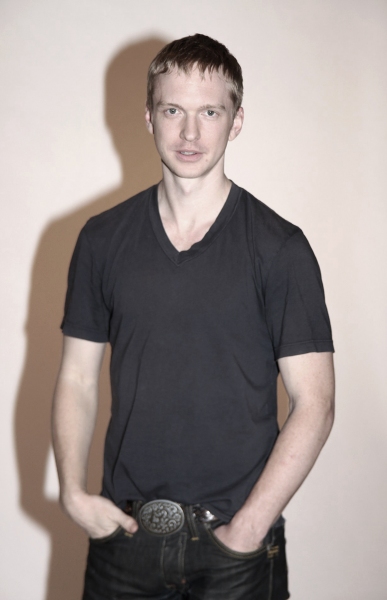 Roderick Hill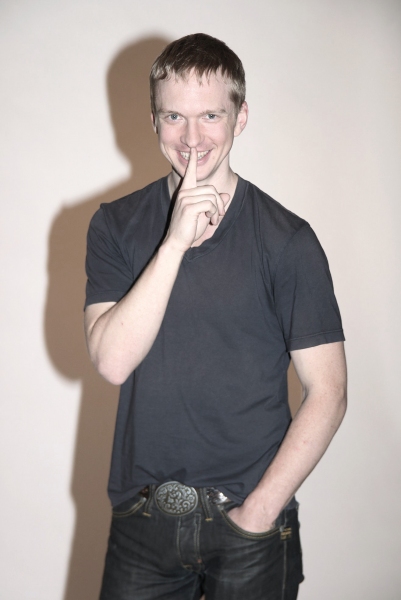 Roderick Hill

Dan Butler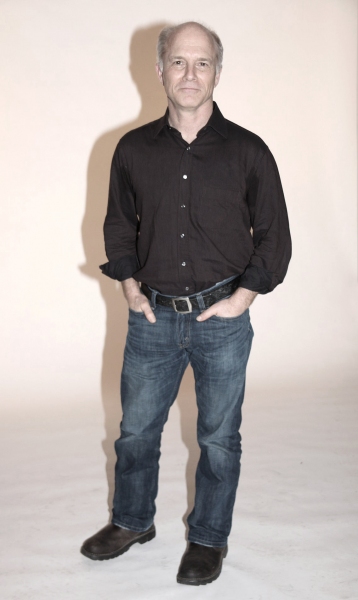 Dan Butler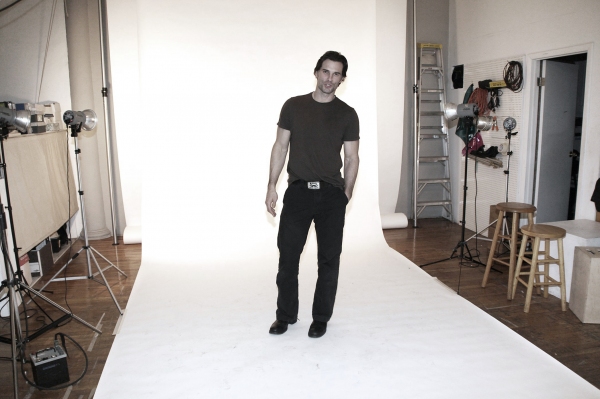 Austin Peck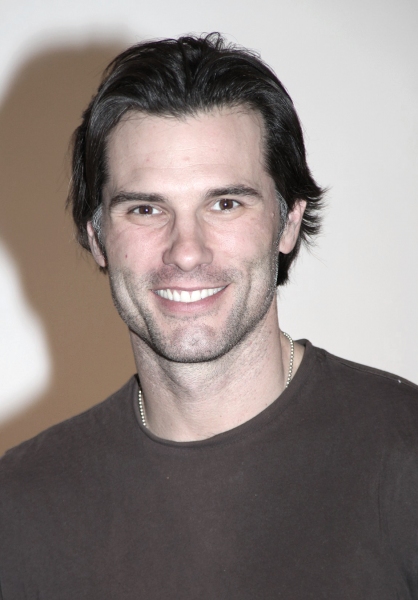 Austin Peck

Austin Peck

Austin Peck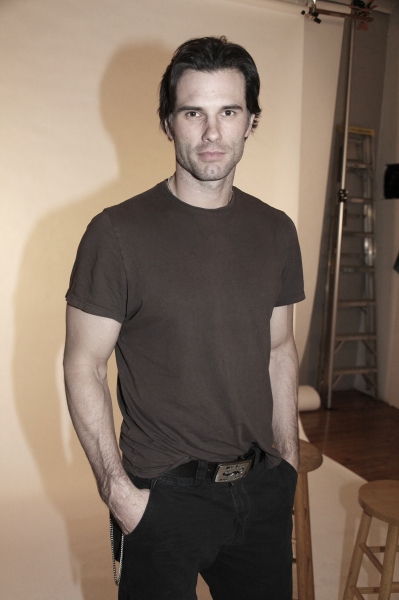 Austin Peck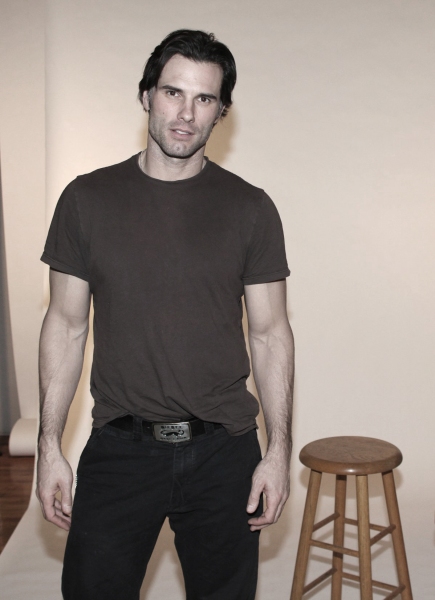 Austin Peck

Austin Peck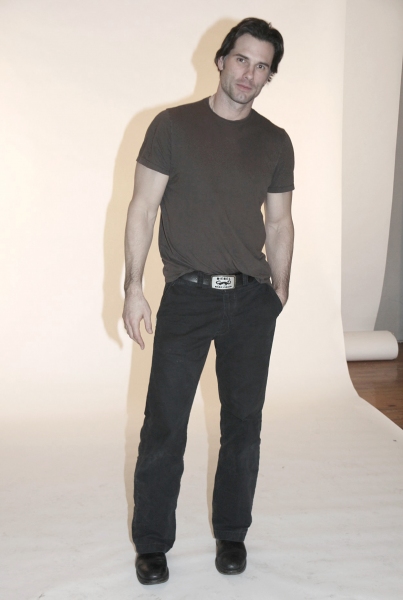 Austin Peck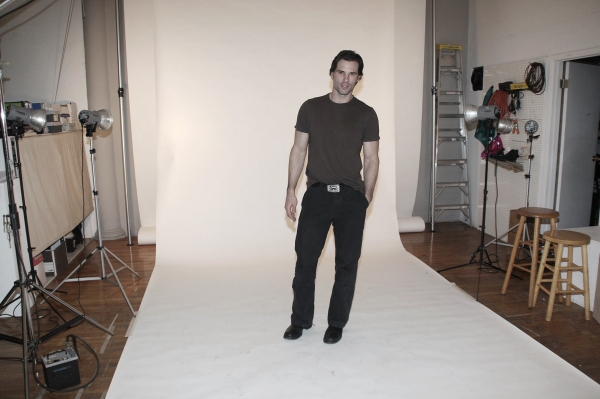 Austin Peck

Scott Jaeck, Roderick Hill, Carol Rosegg, Austin Peck, Dan Butler and Brian Leahy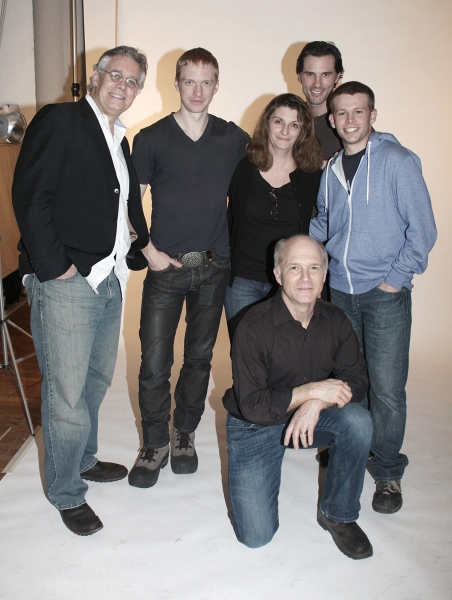 Scott Jaeck, Roderick Hill, Carol Rosegg, Austin Peck, Dan Butler and Brian Leahy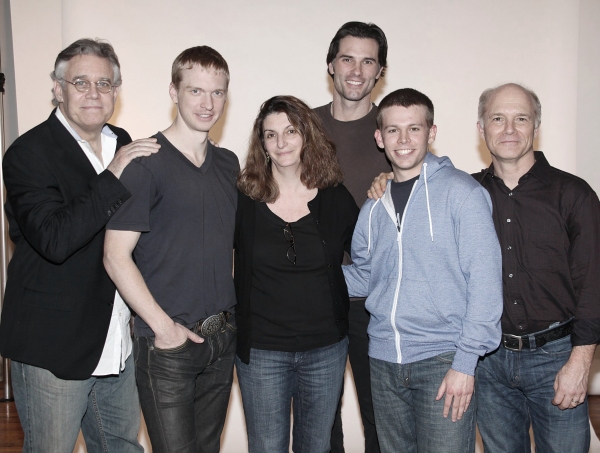 Scott Jaeck, Roderick Hill, Carol Rosegg, Austin Peck, Dan Butler and Brian Leahy

Dan Butler

Dan Butler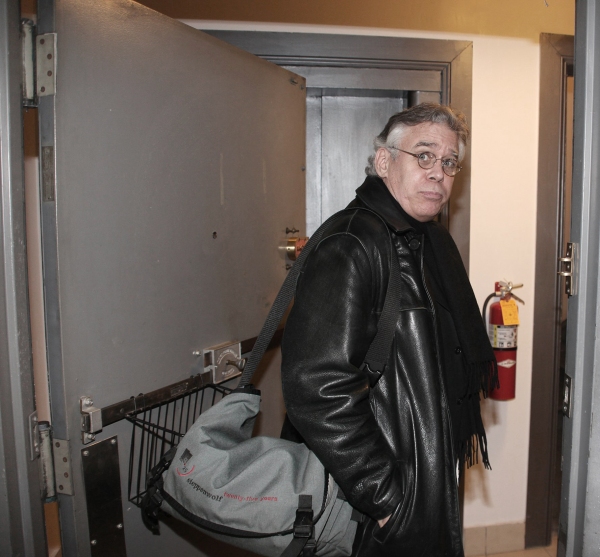 Scott Jaeck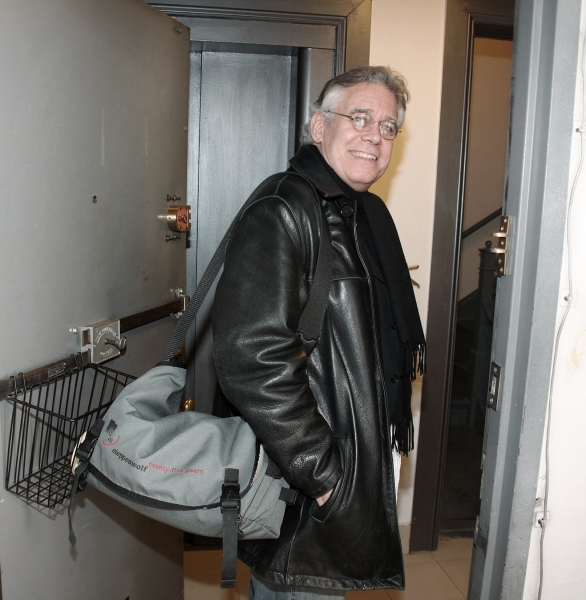 Scott Jaeck

Scott Jaeck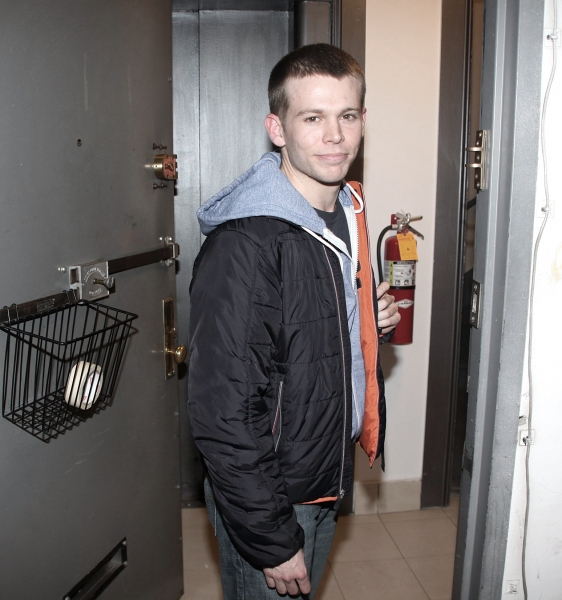 Brian Leahy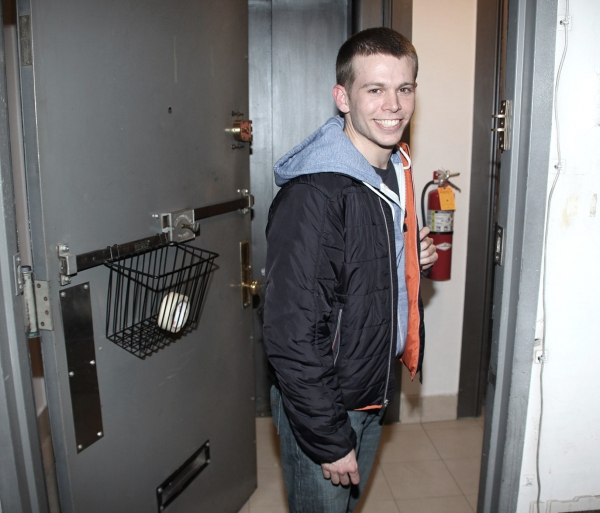 Brian Leahy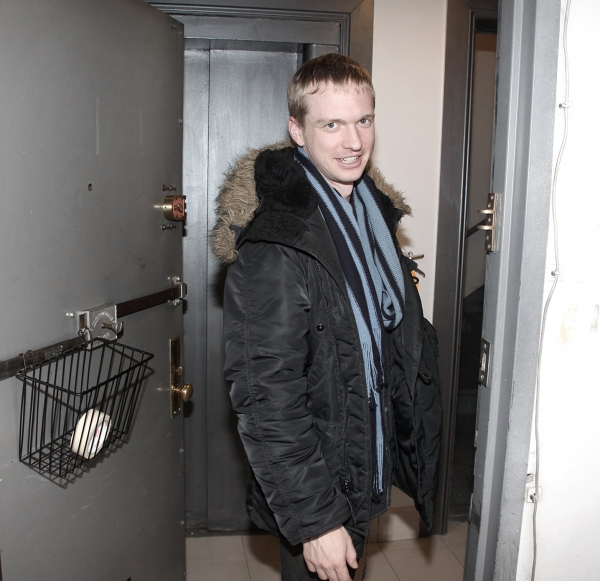 Roderick Hill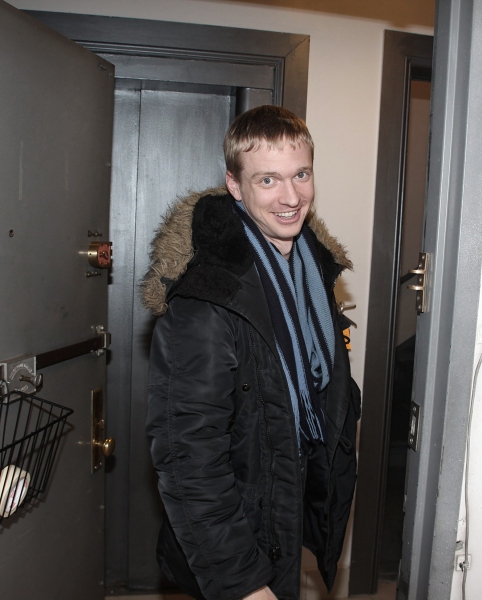 Roderick Hill

Roderick Hill

Matt Lenz (Director)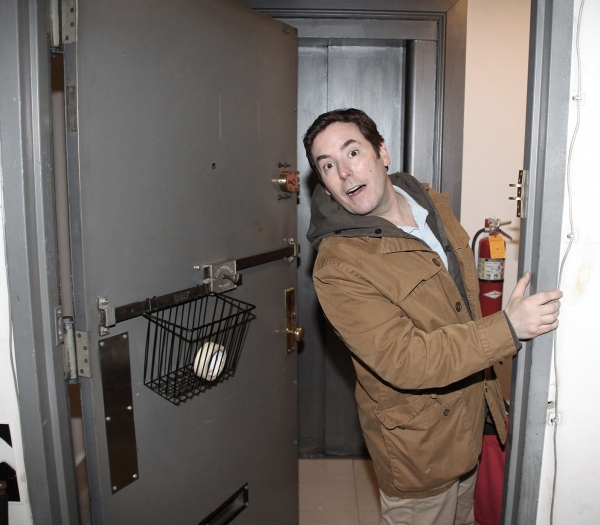 Matt Lenz (Director)

Brian Leahy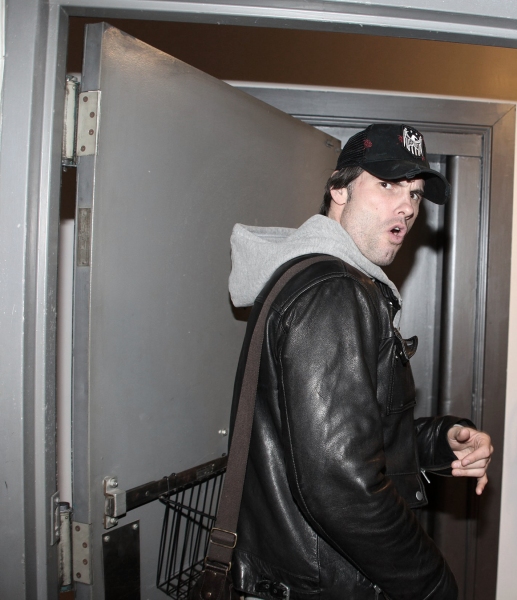 Austin Peck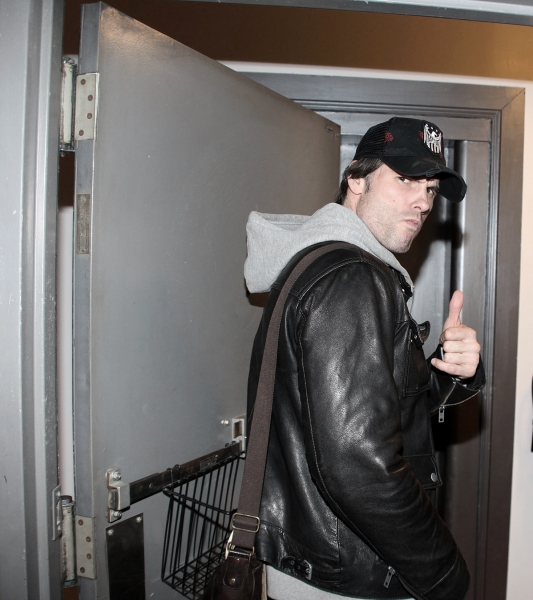 Austin Peck

Austin Peck