Photo Coverage: Ars Nova Celebrates Opening Night of JACUZZI
Premier development hub and acclaimed new work producer Ars Nova (Jason Eagan, Artistic Director; Renee Blinkwolt, Managing Director) presents as part of its 2014 season the world premiere of Jacuzzi, a new play by Ars Nova's Company-in-Residence The Debate Society, written byHannah Bos and Paul Thureen and directed by Obie Award-winner Oliver Butler. BroadwayWorld brings you photos from opening night below!
Jacuzzi features Drama Desk Award-winner Hannah Bos as Helene, Tony Award-nominee Peter Friedman as Robert, The Help's Chris Lowell as Bo and Obie Award-winner Paul Thureen as Erik.
In the Marshall family's peacefully remote Colorado ski chalet, Erik (Paul Thureen) and Helene (Hannah Bos) are making themselves very much at home. So at home, they just might stay for good. At the edge of civilization, the lifestyles of the rich collide with the lifestyles of the aimless in the bubbling waters of a hot tub.
Jacuzzi plays through November 1 as follows: Monday through Wednesday at 7pm, Thursday through Saturday at 8pm, with Saturday matinee performances at 2pm on October 18, October 25 and November 1. As recently announced, the 2pm "Wet and Wild Saturplay performances," added due to demand, include access to a post-show, on-set discussion with the creators of Jacuzzi and mimosas compliments of Ars Nova.
Photo Credit: Jenifer Broski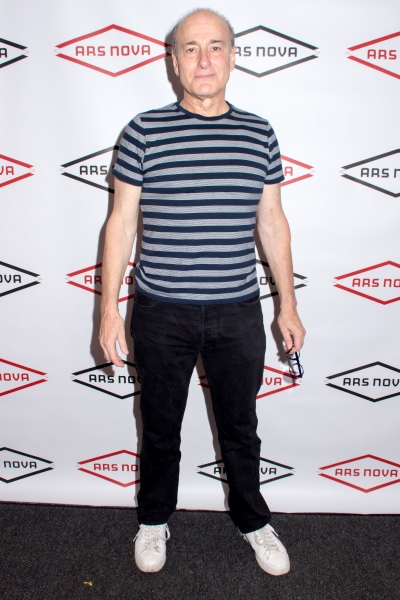 Peter Friedman

Peter Friedman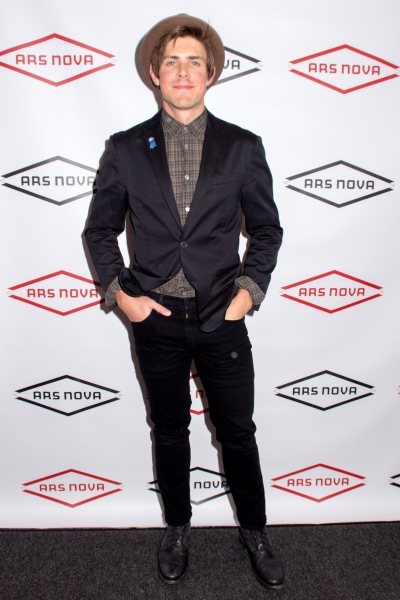 Chris Lowell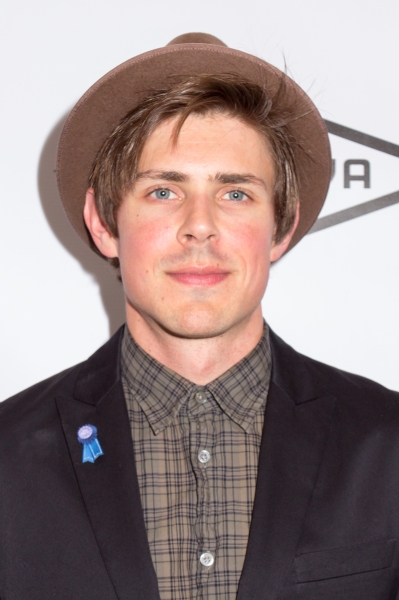 Chris Lowell

Paul Thureen

Paul Thureen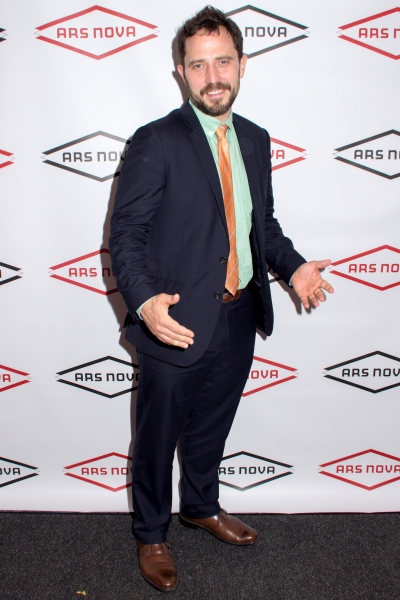 Oliver Butler

Oliver Butler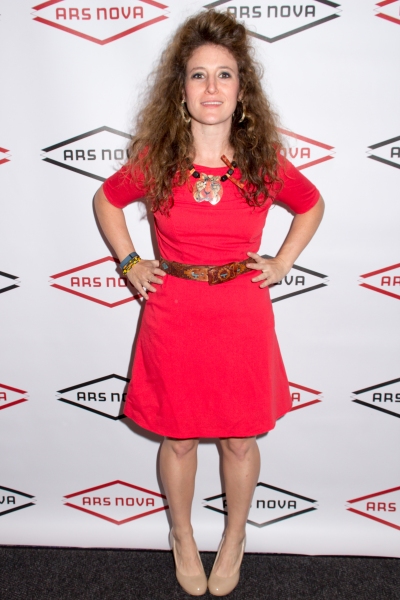 Hannah Bos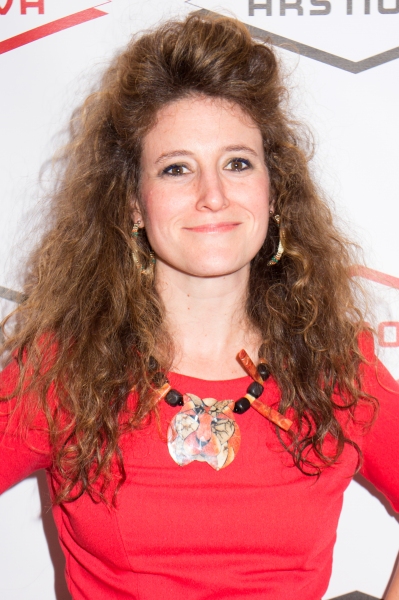 Hannah Bos

Oliver Butler, Hannah Bos, Paul Thureen

Peter Friedman, Hannah Bos, Paul Thureen, Chris Lowell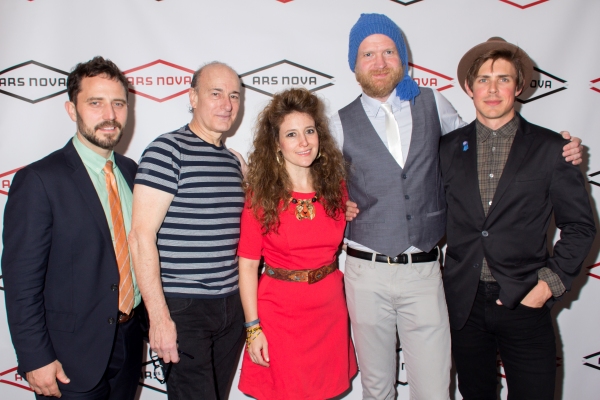 Oliver Butler, Peter Friedman, Hannah Bos, Paul Thureen, Chris Lowell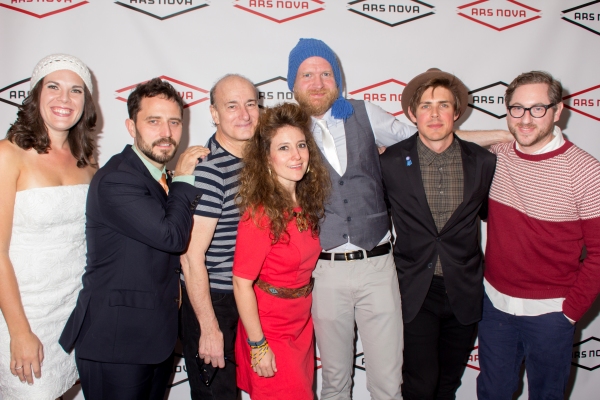 Renee Blinkwolt, Oliver Butler, Peter Friedman, Hannah Bos, Paul Thureen, Chris Lowell, Jason Eagan