New Musical FREEFALL FROSTBITE to Premiere Off-Broadway Next Month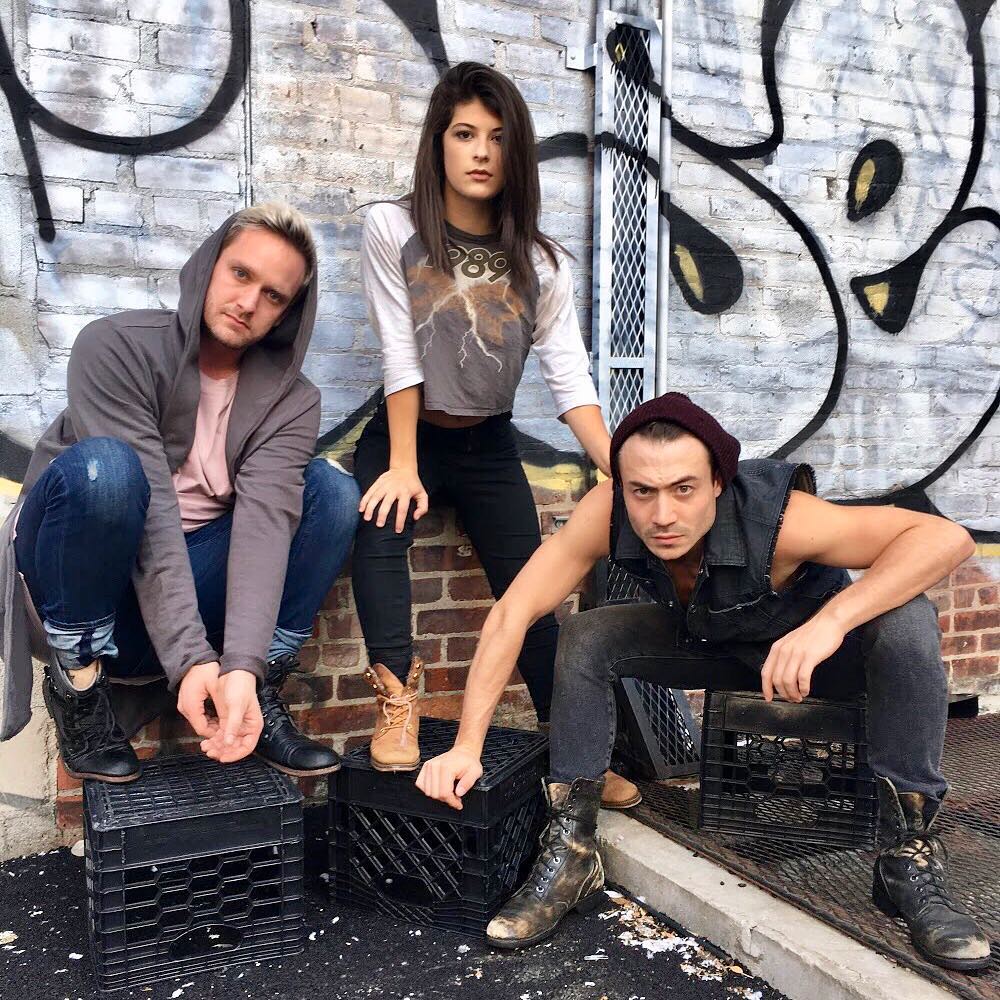 JFix Productions and Choreography proudly presents the new musical, Freefall
Frostbite, the reinvention of a show that originally premiered at the 2013 NYC
International Fringe Festival. The show will take place at Theatre 80 at St. Marks
Oct 19th, 20th, 21st, 26th, 27th and 28th at 7pm and October 22nd and 29th at 2pm. Tickets can be purchased via the show's website freefallfrostbite.com.

Freefall Frostbite tells the story of Steven and Sharon, a couple waiting in line to
enter an exclusive NYC club on New Year's Eve. As they wait, they are challenged by vagrants who promise freedom from the restrictions of this life, as Steven grapples
with the realities of his life and career. As the vagrants poke and prod at the people
in line, they start to make "insane sense." In the process, Steven must reconcile his career and relationship with his long-held goals.
The show features a Beat-Shakespearean book and lyrics by Michael Fixel and an
entirely new pop-infused score composed by David Oberst in the vein of Ben Folds
and Fleetwood Mac.

Director/Choreographer Juliet Fixel is at the helm of a talented creative team that
includes David Oberst (Music Director), Jordan Bland (Second Director), Shirelle
Ruddock (Third Director), and Jon Aisenberg (Second Music Director).

The show's intricate full-bodied movement pieces are colored by genuine human
connection from the show's cast. This is a show full of hope, betrayal, illusions, and
liberation in a culturally relevant and relatable story. Freefall Frostbite will leave its
audience members, "forever changed."
Related Articles
More Hot Stories For You