Photo Flash: First Stage Presents Inaugural Forge Production LOCOMOTION
Acclaimed as "lively" and "lyrical" by The Washington Post and written by award-winning author/playwright Jacqueline Woodson, LOCOMOTION chronicles the thoughtful, creative, 11-year-old Lonnie Collins Motion, who discovers a passion for poetry as a way to express his feelings as he navigates life following his parents' death and his placement in the foster care system. Weaving together Lonnie's past and present, humor flows through the play's eccentric and witty characters poignantly revealing his journey of hope from tragedy to a brighter future.
LOCOMOTION runs January 25 - February 24, 2019 at the Milwaukee Youth Arts Center, located at 325 W. Walnut Street in downtown Milwaukee. Tickets are $16. Tickets are available are available online at www.firststage.org or through the First Stage Box Office at (414) 267- 2961. Performance runtime is approximately 90 minutes, including intermission. Suggested for families with young people ages 9 - 17+.
"With LOCOMOTION, Woodson presents us with rich, compelling characters we are able to identify with and invest in," commented Director Aaron Todd Douglas, "Our young protagonist, Lonnie, finds that his infectious appreciation for poetry can serve as a powerful cathartic means of expressing his own grief. Woodson herself, a self-identified skinny girl who sat in the back of the classroom and got into trouble for telling lies, talking and not turning in homework, learned through her writing how to sit up straighter and believe in herself. Thus, Lonnie learns through writing poetry he's able to sit up straighter, believe in himself and move forward in hope.
LOCOMOTION asks us whether the exploration of art can change lives, and the answer is a resounding, YES!"
With LOCOMOTION First Stage launches FORGE Productions - the latest and greatest in groundbreaking new works for family audiences. This series of plays will be presented at the Milwaukee Youth Arts Center, an intimate venue that allows audiences to engage with powerful stories and have the opportunity to attend special workshops, discussions and receptions, with the intent of sparking conversations and deepening the shared theater experience.
As Artistic Director Jeff Frank commented, "Crafting new plays for young people and their families has been part of First Stage's artistic vision from the very beginning. Thought- provoking, risk-taking and community-building plays are what make theater a powerful vehicle to tell stories relevant to young people and their communities. I am thrilled to share Jacqueline Woodson's play LOCOMOTION as our first FORGE Production and also eager to offer our Free Theater Workshops to enhance the theatergoing experience for our audiences." (Please see below under Special Events for LOCOMOTION for more details on Free Theater Workshops.)
Photo Credit: Paul Ruffolo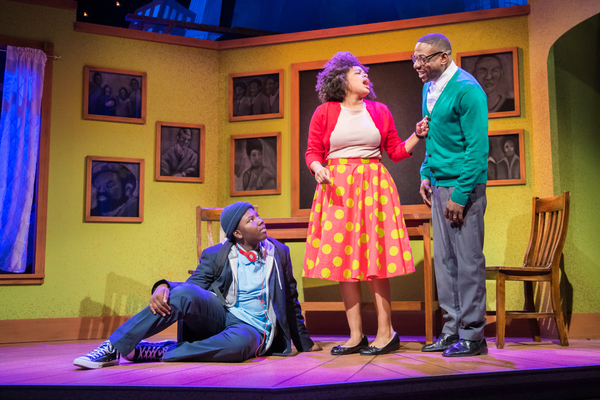 Jakobie Jackson, Nadja Simmonds and Ronnel Taylor

Nahjee Robinson (front) and Jakobie Jackson and Nadja Simmonds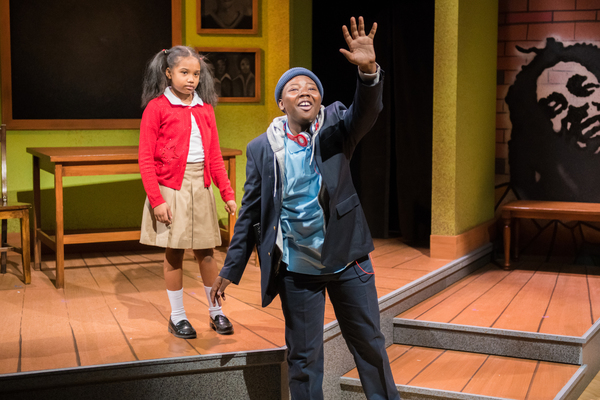 Ronna Kelly and Jakobie Jackson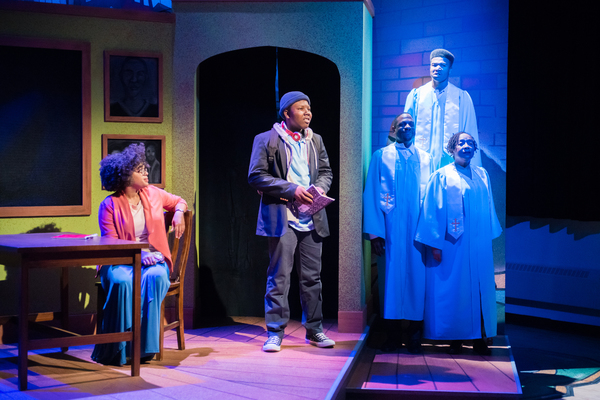 Nadja Simmonds, Jakobie Jackson, Ronnel Taylor, Nahjee Robinson and Tosha Freeman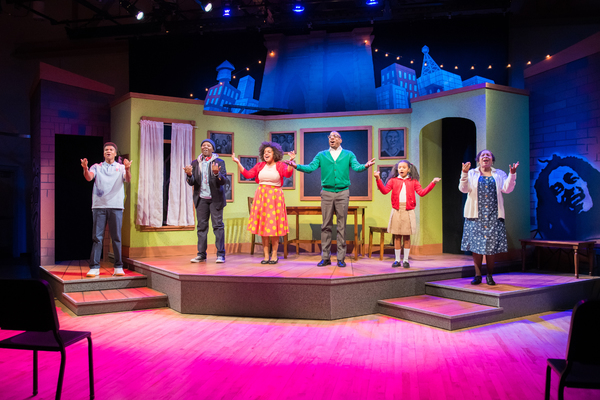 Nahjee Robinson, Jakobie Jackson, Nadja Simmonds, Ronnel Taylor, Ronna Kelly and Tosha Freeman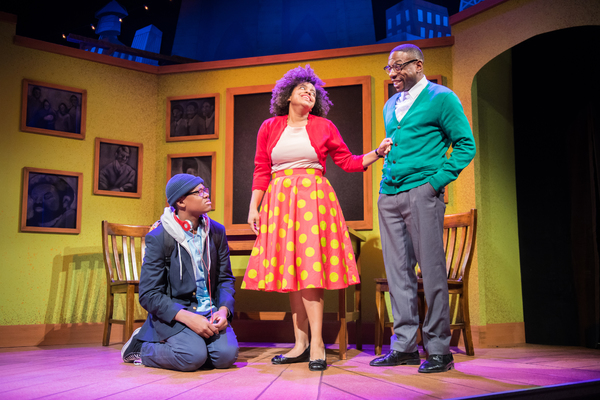 Kamani Graham, Nadja Simmonds and Ronnel Taylor

Kamani Graham and Tosha Freeman

Nadja Simmonds, Kamani Graham, Ronnel Taylor, Derrick Taylor, Tosha Freeman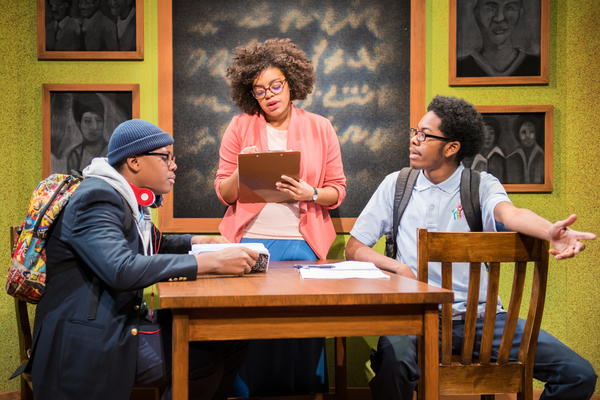 Kamani Graham, Derrick Taylor and Nadja Simmonds

Kamani Graham and Aura Grant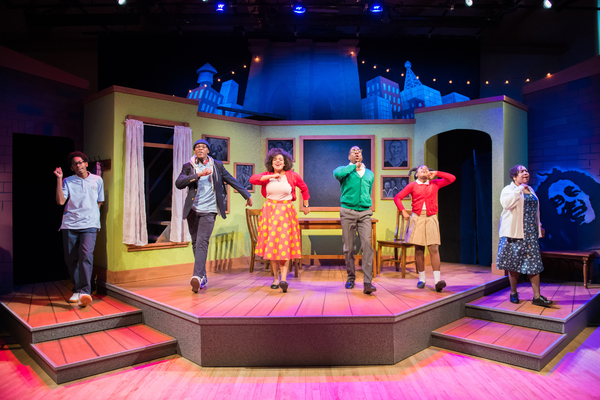 Derrick Taylor, Kamani Graham, Nadja Simmonds, Ronnel Taylor, Aura Grant and Tosha Freeman
Related Articles View More Milwaukee, WI

Stories

Shows
More Hot Stories For You