Photos: First Look At RENT At Cupcake Theater
RENT was awarded several Tony Awards in 1996, including Best Musical.
Following a sold a run of "The Little Mermaid", the Cupcake Theater Company is returning to the newly renovated Hollywood Majestic Theater in Hollywood with RENT.
RENT was awarded several Tony Awards in 1996, including Best Musical. RENT is set in a crumbling lower east side neighborhood in New York City where artists live as squatters. RENT follows Mark as he documents the lives of his bohemian friends as they grapple with disease and poverty.
RENTS's music and lyrics are by Pulitzer Prize-winner Johnathan Larson.
RENT is directed by Brayden Hade with music direction by Dylan Price and choreography by Amy Morgan.

Joelle Tshudy and Virginia Vass

Trae Adair

Joelle Tshudy

Joelle Tshudy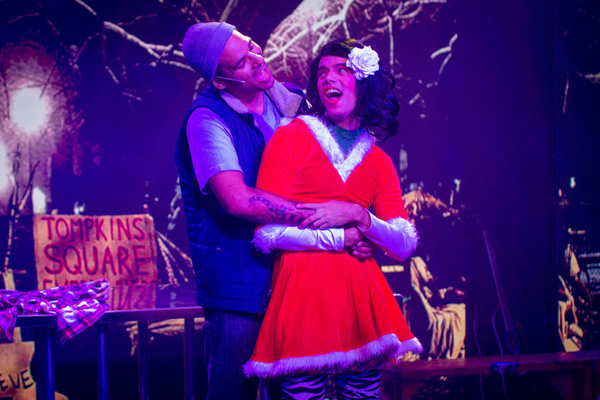 Kevin Corte and Tristan J Shuler

Kyra Waters

Virginia Vass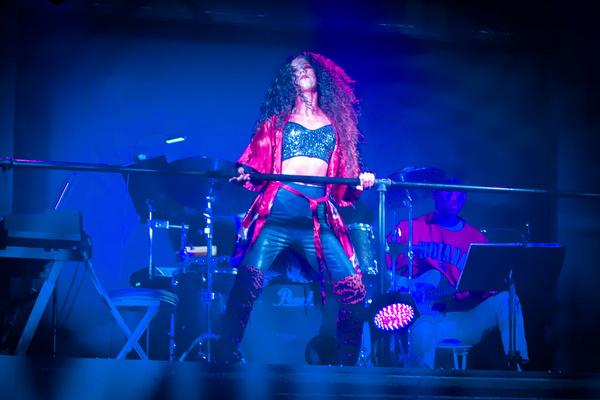 Natalie Luna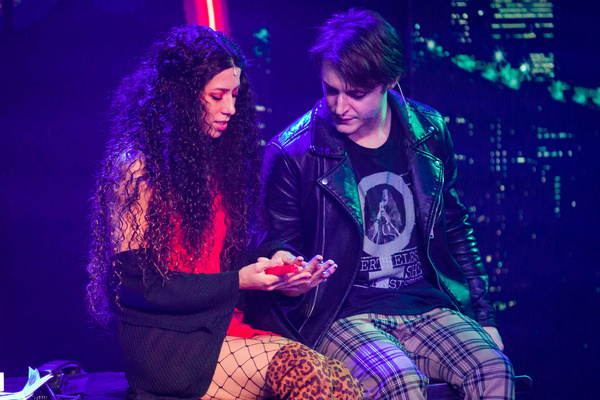 Nick Teixera and Natalie Luna

Nick Teixera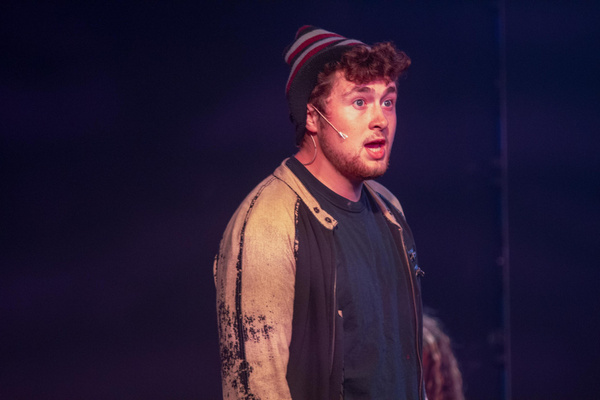 Dalton Weaver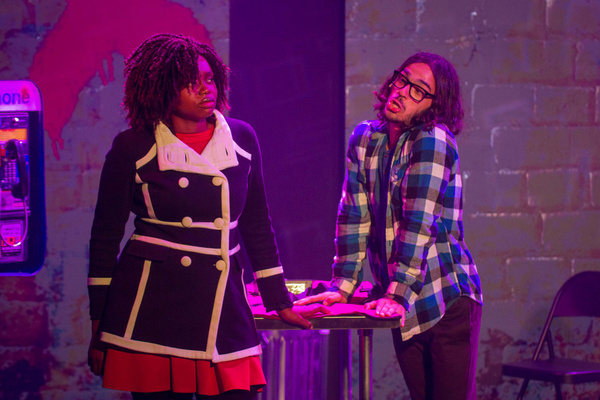 Virginia Vass and Jewell Valentin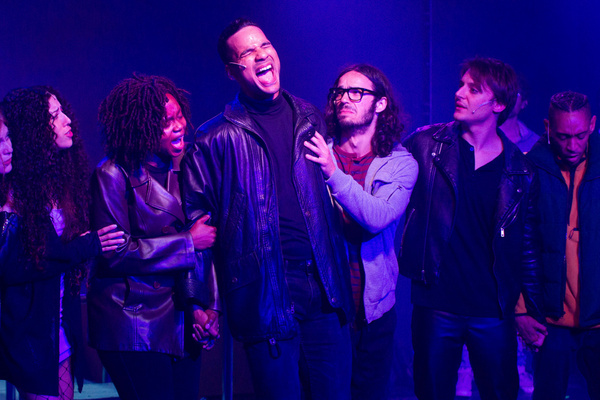 Tristan J Shuler

Nick Teixera and Natalie Luna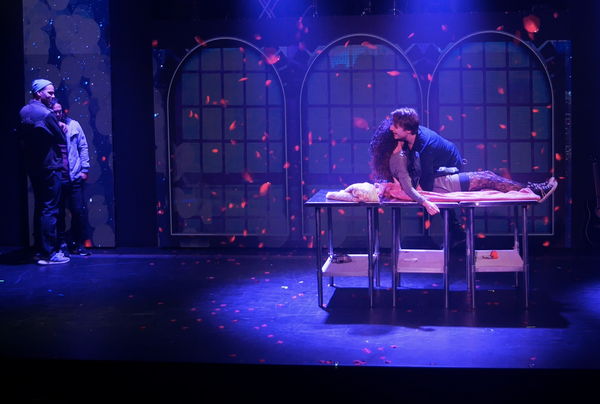 Finale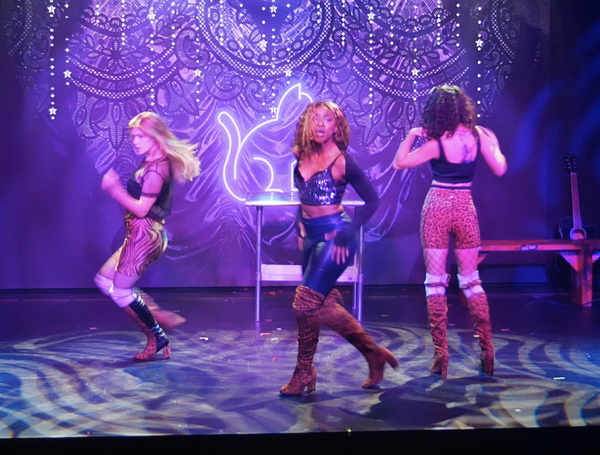 Kyra Waters

Angel Company

Natalie Luna and Kyra Waters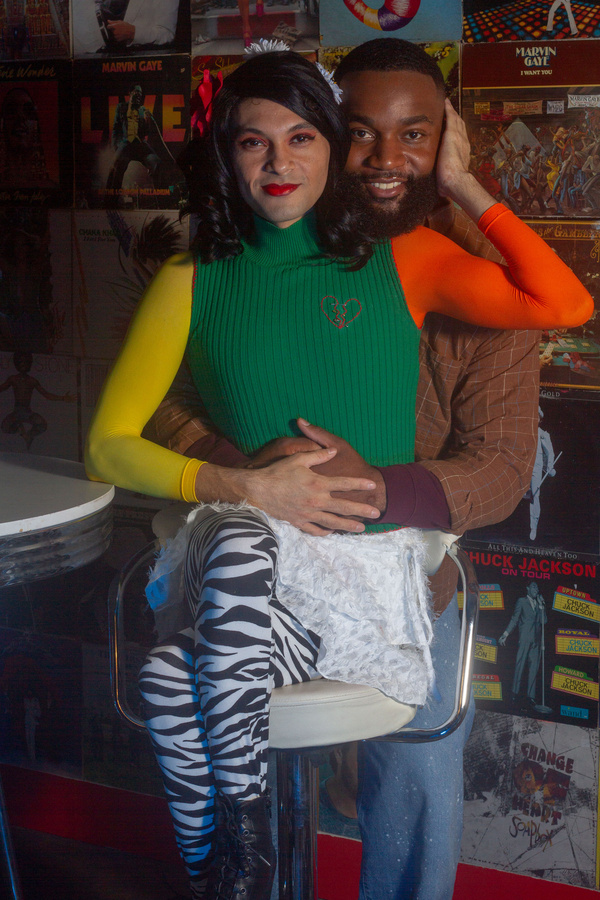 Nikk Alcaraz and Jaquan Solomon

Joelle Tshudy and Jewell Valentin

Annie Hudson and Caleb Rogers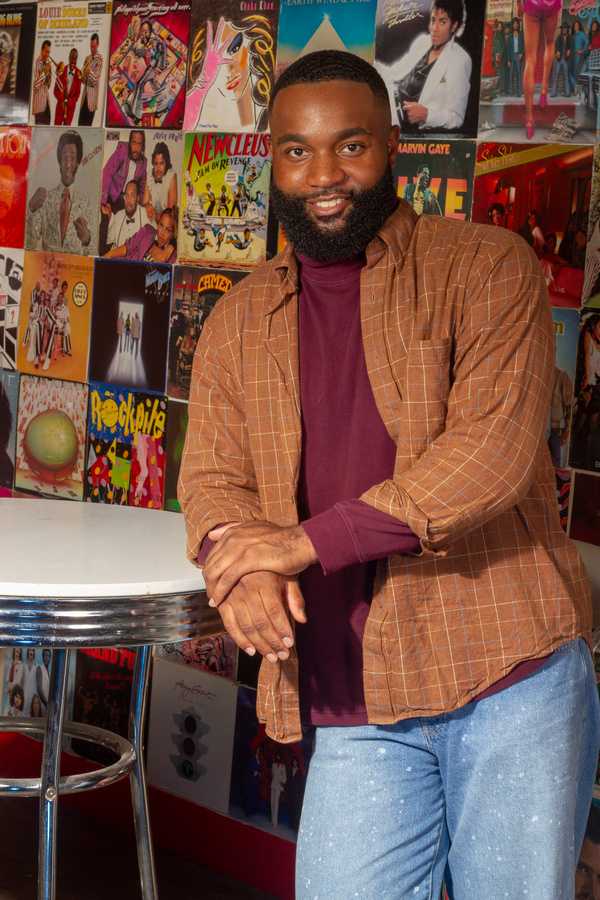 Jaquan Solomon

Benny Cast

Angel Cast

Renee Cohen and Amber France

Natalie Luna and Nick Teixera

Dalton Weaver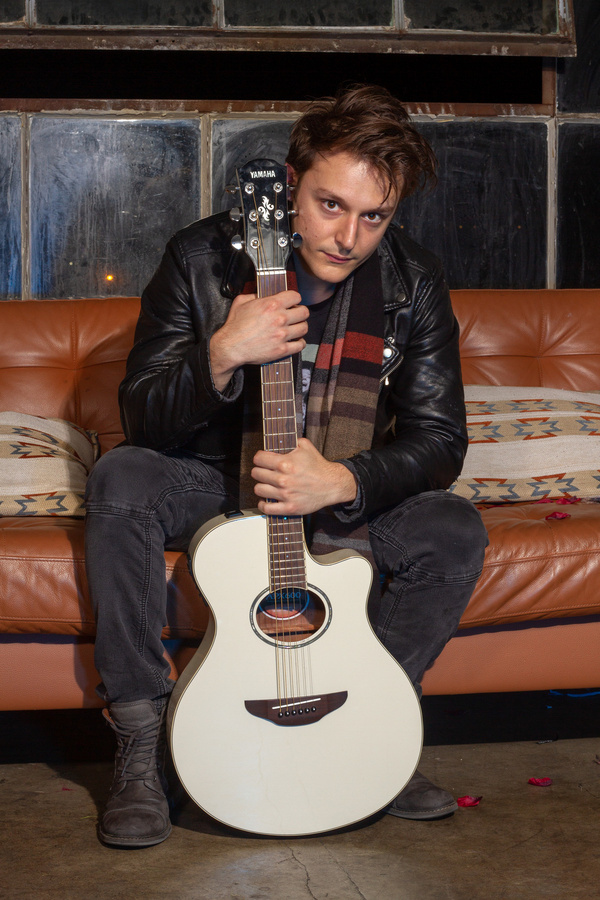 Nick Teixera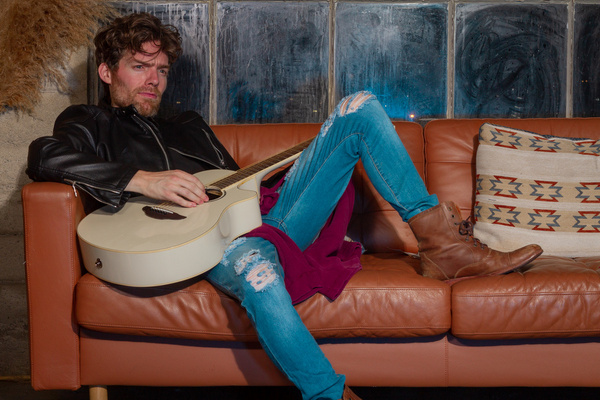 Jeff Blim

Nikk Alcaraz

Kevin Corte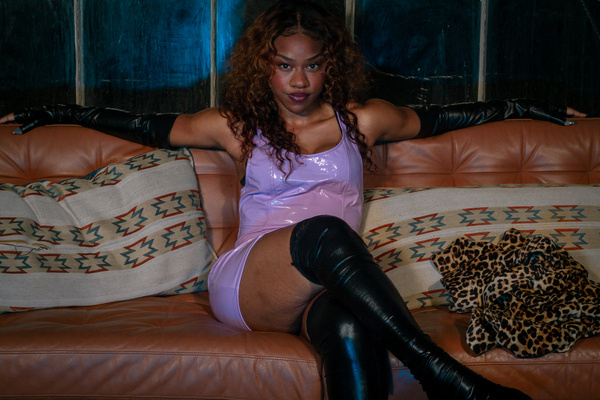 Kyra Waters

Jewell Valentin
More Hot Stories For You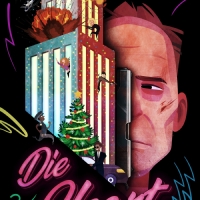 Troubadour Theater Company Presents World Premiere Holiday Event, DIE HEART

November 30, 2022

TROUBADOUR THEATER COMPANY is celebrating its 20th Anniversary season by blowing up the holidays with their latest world premiere musical comedy event, DIE HEART, musical direction by Ryan Whyman and adapted, choreographed & directed by Matt Walker.
---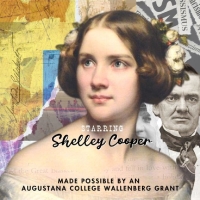 JENNY LIND PRESENTS P.T. BARNUM On February 3 At Whitefire Theatre

November 29, 2022

In 2021, Shelley Cooper dazzled audiences with her award-winning show at the Hollywood Fringe, La Divina: The Last Interview of Maria Callas.
---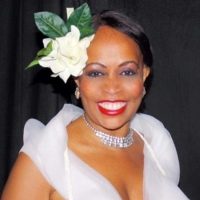 BILLIE! BACKSTAGE WITH LADY DAY Opens January 13 At Sierra Madre Playhouse

November 29, 2022

Billie! Backstage With Lady Day, the award-winning show with music and written and performed by Synthia L. Hardy. Directed by Bryan Rasmussen, presented by Sierra Madre Playhouse, running January 13- January 22, 2023.
---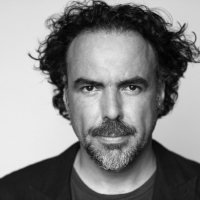 Cinema Audio Society To Honor Alejandro González Iñárritu With Filmmaker Award At 59th Annual CAS Awards

November 29, 2022

Alejandro González Iñárritu will receive the Cinema Audio Society's Filmmaker of the Year honor at the 59th CAS Awards on Saturday, March 4, at the InterContinental Los Angeles Downtown hotel.
---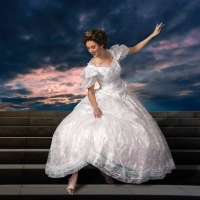 Tickets on Sale Now for Rodgers + Hammerstein's CINDERELLA at Musical Theatre West

November 29, 2022

Celebrate the holidays with a magical modern twist on history's most famous fairytale! Long Beach's premier musical theater company, Musical Theatre West, will debut its production of Rodgers + Hammerstein's Cinderella this December, enchanting audiences of all ages with an updated take on the classic fairytale.
---