Photo Coverage: Shoshana Bean, Tracie Thoms, et al. Stop by Jim Caruso's Cast Party
Hot on the heels of their Hollywood debut of CAST PARTY, Jim Caruso and Billy Stritch packed THE MAGIC CASTLE on Wednesday, May 26 with a record number of talented guests.
The 'extreme' open mic featured impromptu musical performances by
Debby Boone
,
Taylor Dayne
,
Sam Harris
,
Von Smith
,
Jason Graae
,
Shoshana Bean
,
Daisy Egan
,
Ann Fraser
Thomas, Julie Garnye, Helen Slater,
Sharon McKnight
, Marvin Matthews,
Lesli Margherita
,
Ilene Graff
,
Eve Plumb
, The Lovely Carol,
Valarie Pettiford
, Tracie Thoms and The Tonics. The third Hollywood version of Cast Party is scheduled for late July.
Jim Caruso
'S CAST PARTY is a wildly popular weekly soiree that brings a sprinkling of Broadway glitz and urbane wit to the legendary Birdland in New York City every Monday night for the past seven years. It's a cool cabaret night-out enlivened by a hilariously impromptu variety show. Showbiz superstars hit the stage alongside up-and-comers, serving up jaw-dropping music and general razzle-dazzle. Cast Party is the ultimate spot to mix and mingle with talented show folk and their fans. The buoyant, sharp and charming Caruso guides the entire affair like a bubbly cruise director, musical genius
Billy Stritch
holds court at the ivories, and the audience is invited to participate in the festivities! It's the party that would happen if somehow David Letterman and
Ed Sullivan
threw a hip house party around a grand piano! For more information, visit online at
www.CastPartyNYC.com
.


Ann Fraser Thomas

Billy Stritch

Billy Stritch, Debby Boone, and Jim Caruso

Daisy Egan

Debby Boone

Erin Quill, Debby Boone, and Julie Garnye

Eve Plumb

Helen Slater

Ilene Graff

Jason Graae

Jim Caruso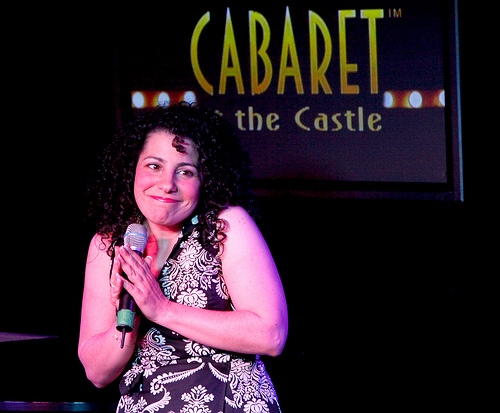 Julie Garnye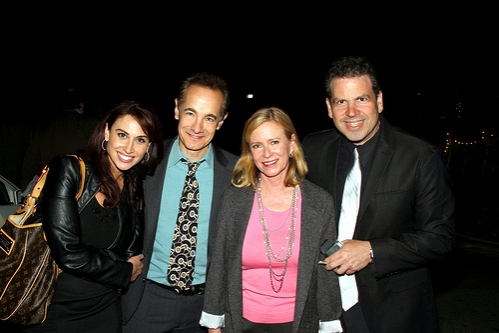 Lesli Margherita, Jason Graae, Eve Plumb, and Michael Orland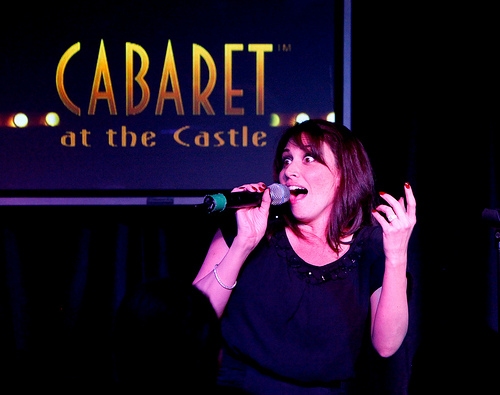 Lesli Margherita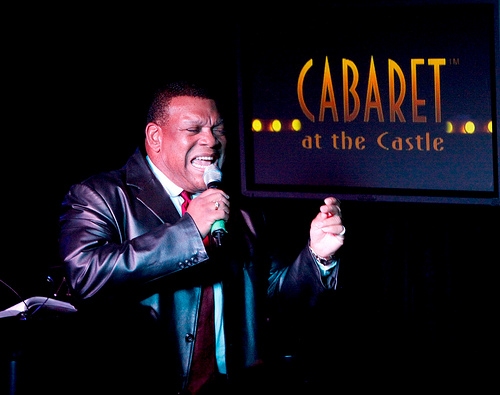 Marvin Matthews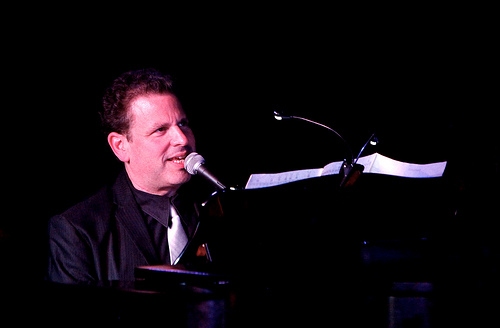 Michael Orland

Michael Orland and Sharon McKnight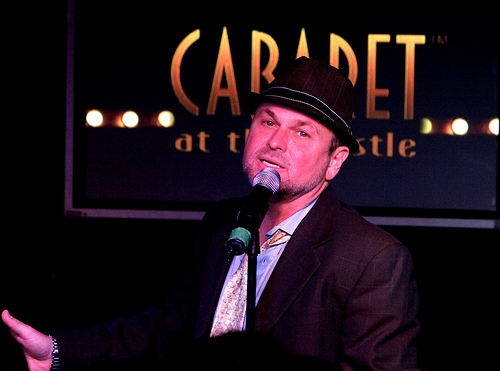 Sam Harris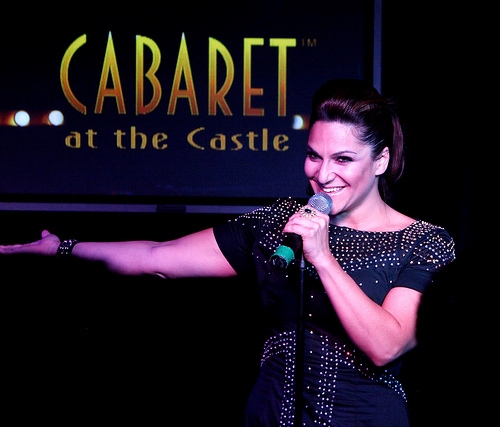 Shoshana Bean

Taylor Dayne

The Lovely Carol

The Tonics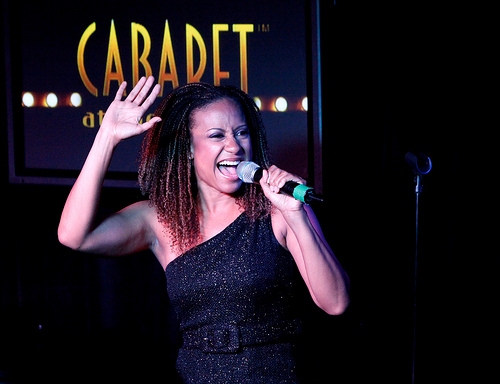 Tracie Thoms

Valarie Pettiford

Victoria Oscar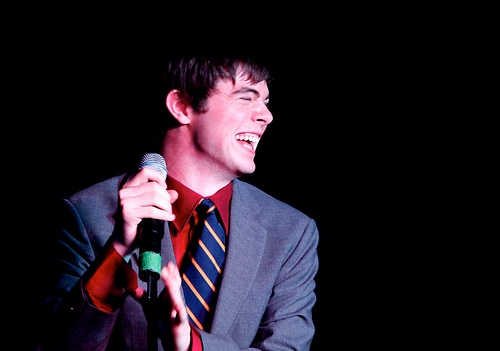 Von Smith

Photo Credit: Brian Putnam