Click Here for More Articles on AUDITIONS

Casting Notice: MISMATCH.COM from Pigs Do Fly Productions At Empire Stage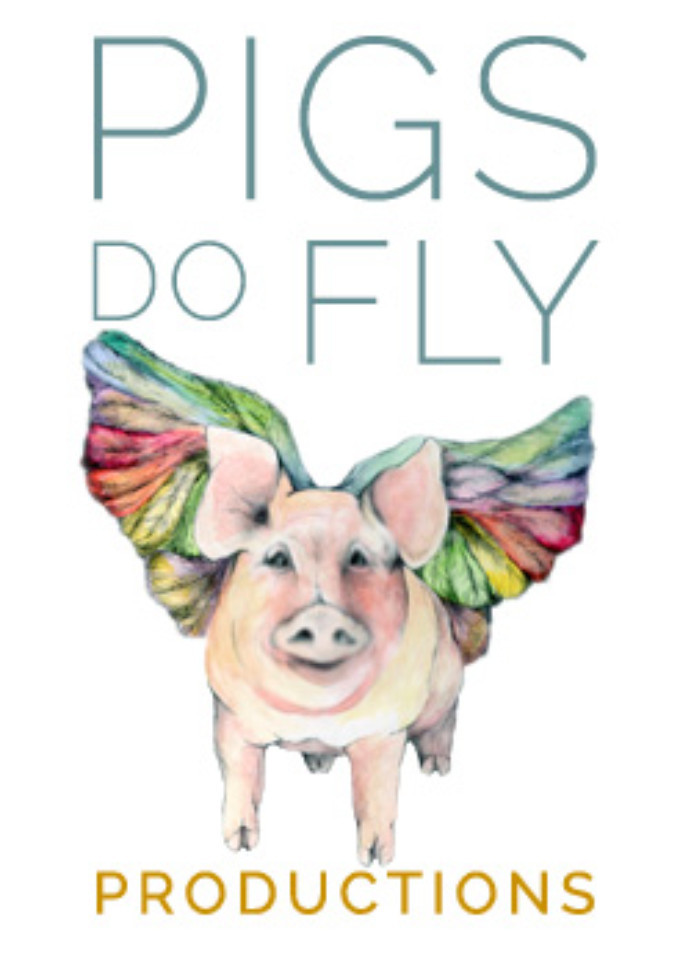 Pigs Do Fly Productions is seeking 4 women and 2 men aged 50 and older for their upcoming production of the new musical comedy MisMATCH.com. The production will run at Empire Stage from March 15 - April 1, 2018. Rehearsals will begin on February 26, 2018.
Auditions will be held on Sunday, January 14, 2018 at Empire Stage from 6 pm - 9 pm.
Please remit head shot and resume to Pigsdoflyproductions@gmail.com; we will then be in contact to schedule your audition.
Applicants must sing well and be able to move. A sense of comedy is a must! Please prepare an up-tempo ballad - Pop, Broadway - the more contemporary the better.
Characters:
PHYLLIS ­ Very funny. Tough­ talking, hard­ drinking broad. A cross between Elaine Stritch and Joan Rivers. Divorced three times. Tough exterior and interior for that matter.
RHONDA ­ Jewish. From Long Island. Has lived in Boca Raton since her divorce. Not the sharpest knife in the drawer. What she lacks in smarts, she makes up for with her big heart and naivety.
MIRANDA ­ Sofia Vergara type. Hot, Latin­ lover. Easy going, loves to have a good time. Charo. Koochie koochie!
DIXIE ­ Sweet but tough southern gal. Cross between Dolly Parton and Delta Burke. High ­end Real Estate Agent from Texas.
JACK ­ Good looking Bartender. Single. Everybody's best friend. Listens to the ladies and actually cares. Actor doubles as many characters
NORMAN, Et. Al ­ This character doubles as: Phil, Frank, Guy, Steve, Computer VO, Man 2, Man 4, Man 6, Man 8, Cowboy, Blair, Bob, Jerry, Sam, Sparky, Juan, Tom, Melvin, Jesus, Cialus Guy, Manuel. Must be funny character actor. Enter Your Article Text Here!
Related Articles