Photo Flash: First Look at Hope Summer Rep's SHAKESPEARE IN LOVE
Hope Summer Repertory Theatre opened the final production of their critically acclaimed 48th season this last weekend with SHAKESPEARE IN LOVE, and BroadwayWorld has an exclusive first look!
The production is lead by Lenny Banovez* & Meg Rodgers as Shakespeare and Viola De Leseps, and features an "A List" cast that includes: Jonathan Smoots*, Angela Iannone*, Jasmine Bracey*, Benny Salerno, Ali Louis Bourzgui, Chip DuFord*, Noah Cornwall, Christian Klepac, Mike Lee, Nicholas Parrott, Lauren B. Smith, Lindsay Webster, Trey Deluna, Pedro Juan Fronseca, Rafael Lopez, Angelika Anastasio, Julia Klinestiver, Jacqueline Silva, T. Stacy Hicks, Glen Forbes, John Bergeron, Taylyn Reine, Analiese Puzon, and Jon Grunert.
The production is directed by Cameron, Intimacy/Fight Direction By; Alexis Black, Choreographed by: T. Stacy Hicks, Scenic Design by: Sarah Pearline, Lighting Design by: Peter Sargent, Sound Design by: Jessica McIlquham, Costume Design by: T.Stacy Hicks, and Props Design by: Katie Link. Alyssa Van Gorder will Stage Manage.
Tickets Available by calling the Ticket Office at: 616.395.7890 or online at: https://hope.edu/tickets. Performances are in the DeWitt Theatre The theatre is located at 141 E 12th Street, Holland, MI 49423.
Photo Credit: Ben Douma
Lenny Banovez
&
Meg Rodgers
Meg Rodgers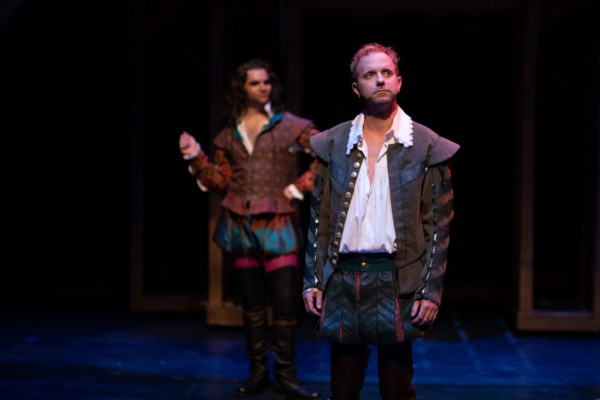 Lenny Banovez
&
Ben Lohrberg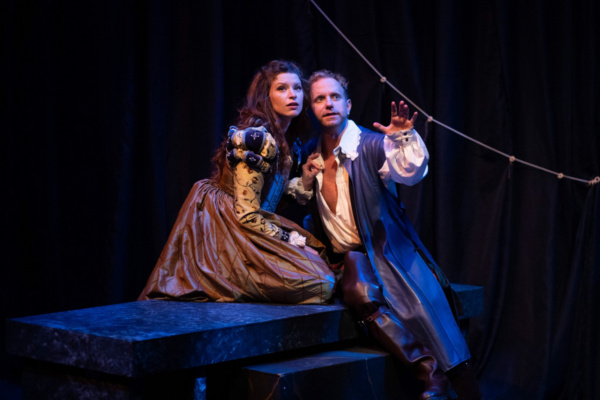 Meg Rodgers
&
Lenny Banovez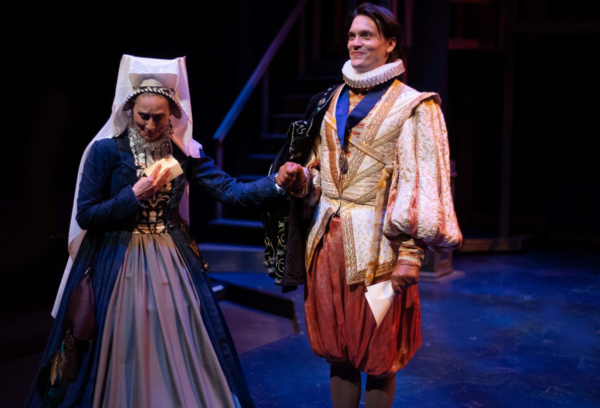 Angela Iannone
& Jonathan Grunert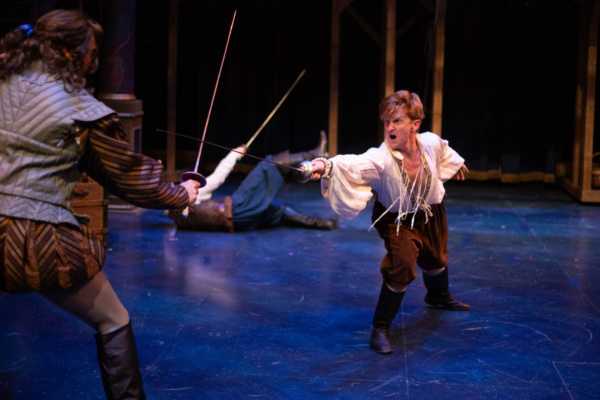 Mike Lee
Lenny Banovez
&
Meg Rodgers
Lenny Banovez
,
Meg Rodgers
, and Trey DeLuna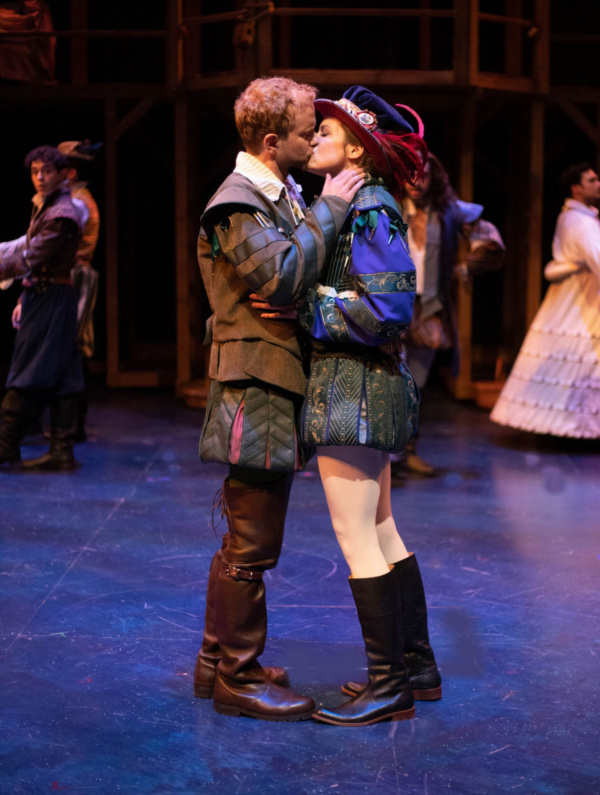 Lenny Banovez
&
Meg Rodgers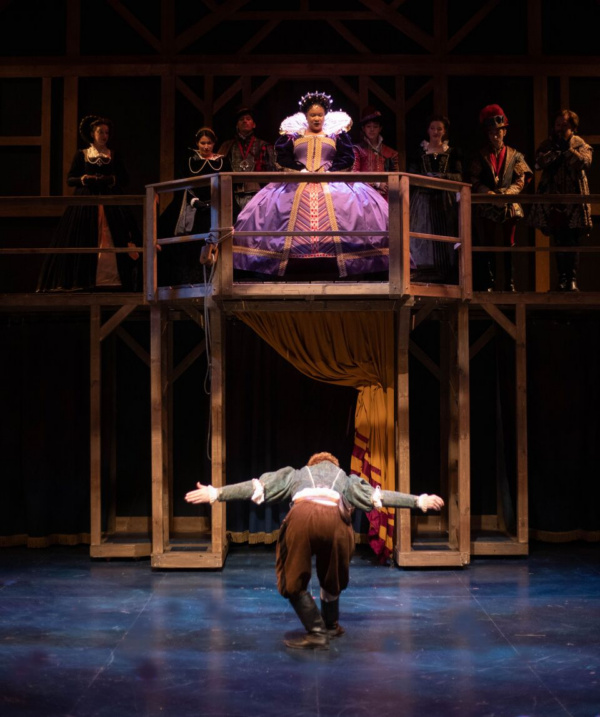 Jasmine Bracey
& Ensemble
Hope Summer Rep's SHAKESPEARE IN LOVE
More Hot Stories For You