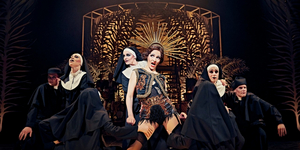 BWW Review: CABARET at Aarhus Teater
Forestillingen Cabaret er stadig højaktuel på trods af mange år på bagen. Aarhus Teater formår at sætte fokus på temaer, der stadig rører sig i samfundet i dag. Altsammen pakket ind i overdådige, glitrende kostumer, effektfuld scenografi og stærke skuespilpræstationer.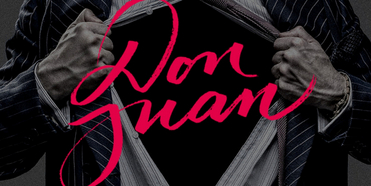 DON JUAN is Now Playing at Det. KGL. Teater
Don Giovanni's rapacious lust and thirst for liberty destroys his ability to forge meaningful relationships. He ultimately stays true to his character, plunging himself fearlessly into hell and damnation.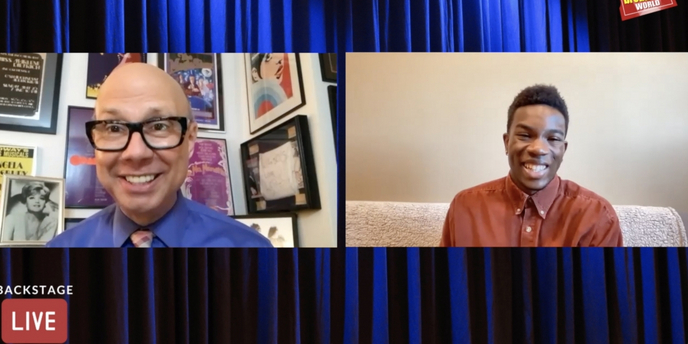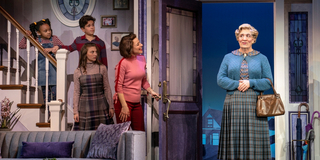 AROUND THE BROADWAY WORLD