Photos: Meet The Cast Of POTUS At Charlotte Conservatory Theatre
POTUS skewers the proud American tradition of feckless male leadership while also hinting at a better way forward.
Charlotte Conservatory Theatre (Witch), the Queen City's newest professional performing arts company has announced their second production, Selina Fillinger's recent Broadway smash POTUS: Or, Behind Every Great Dumbass are Seven Women Trying to Keep Him Alive. See photos of the cast!
Horrible bosses make life miserable in a variety of ways, but when the doofus in charge is the President of the United States, the stakes of maintaining workplace sanity are even higher. In Selina Fillinger's savage, riotous POTUS, a group of unwitting heroines, ranging from the Chief of Staff to the mistress to the First Lady herself, must keep the toxic office culture of the White House from tipping into international disaster. Will they grab a little power for themselves in the process?
Directed by Stephen Kaliski with an all-star cast of Charlotte actors, POTUS skewers the proud American tradition of feckless male leadership while also hinting at a better way forward.
This new cast includes Jennifer Adams, Marla Brown, Iris DeWitt, Sarah Molloy, Iesha Nyree, Katy Shepherd, and Valerie Thames. The show will be designed by Chip Davis (scenic), Ashleigh Poteat (costumes), Gordon Olson (lighting), and Matt Sherwin (sound and compositions), with Allison Collins and Sarah Provencal as fight and intimacy choreographers. Carrie Cranford will serve as production manager, and Kathryn Harding will stage manage. Savannah Deal and Marla Brown are the producers.
Contains strong adult language. Recommended for ages 17+.
Selina Fillinger is an LA-based writer and performer. Original plays include The Collapse; Something Clean; Faceless; and Armor Plays: Cinched/Strapped. Her plays have been developed at Roundabout Theatre, Manhattan Theatre Club, McCarter Theatre, Williamstown Theatre Festival, Old Globe Theatre, Alley Theatre, St. Louis Repertory Theatre, and Northlight Theatre. She's currently commissioned at South Coast Repertory, Roundabout, and Williamstown. Selina writes for the third season of Apple TV's "The Morning Show" and is developing a feature for Chernin/Netflix.
Stephen Kaliski is a theatre artist and educator. A Charlotte native, Steve worked professionally in New York for eleven years before returning to North Carolina in 2018. He was Resident Director of Broadway's Charlie and the Chocolate Factory, and he has written and directed several of his own plays, including The Refugees and Gluten. He acted as Scratch in Charlotte Conservatory Theatre's inaugural production, Witch. He is currently a Visiting Assistant Professor of Theatre and Writing Studies at Davidson College.
Charlotte Conservatory Theatre is a new professional performing arts company modeled after our national tradition of robust, world-class regional theatres. We strive to engage Charlotte in the transformative power of impeccably produced plays, making a case for the eternal power of theatre as a force for civic good. By connecting theatre's complex history to the conscience of the present day, we hope to energize and sustain a new generation of theatregoers who are hungry to engage with art as a cornerstone of a healthy, inclusive, and equitable community. Our inaugural production was Jen Silverman's Witch (August 2022) at the Blumenthal's Booth Playhouse.
Photo Credit: Fenix Fotography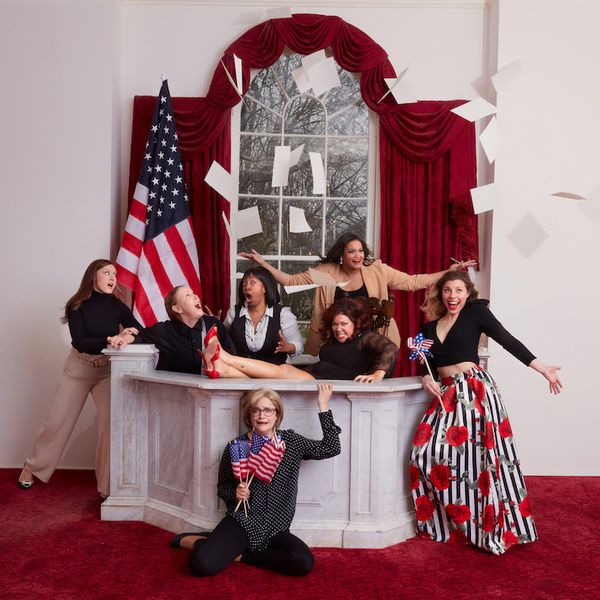 Jennifer Adams, Marla Brown, Katy Shepherd, Valerie Thames, Iesha Nyree, Iris DeWitt, Sarah Molloy

Jennifer Adams, Iesha Nyree, Katy Shepherd, Valerie Thames, Sarah Molloy, Iris DeWitt, Marla Brown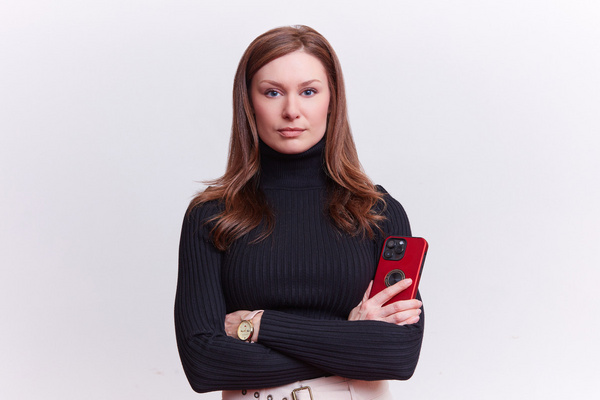 Jennifer Adams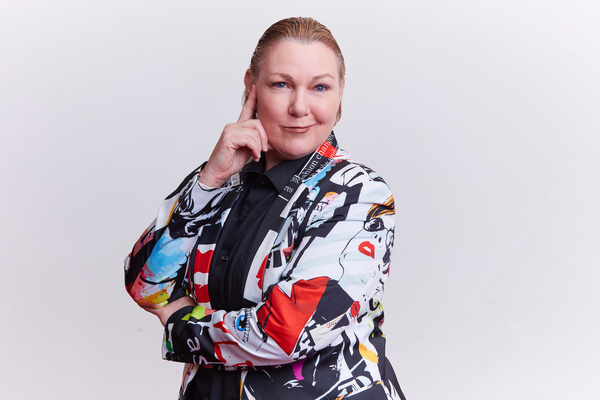 Marla Brown

Valerie Thames

Katy Shepherd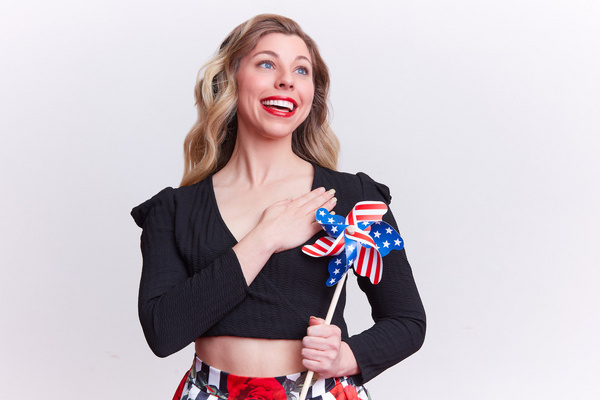 Sarah Molloy

Iris DeWitt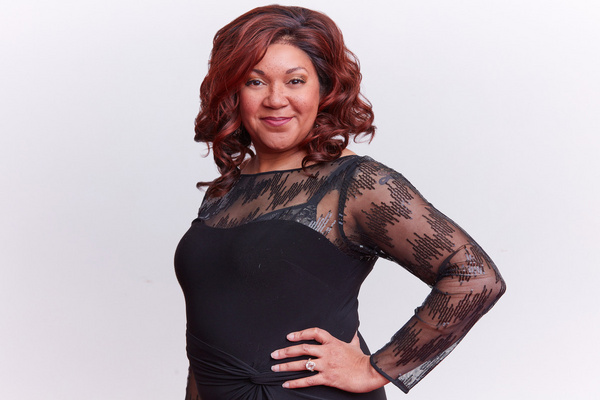 Iesha Nyree