VIDEO: JasonSweetTooth Williams, Badia Farha & More Star In Star In 'Eat Me (A Quarantine Snacking Anthem)'
If you feel like you have a hard time putting the cookies away, you're not alone.
Jason SweetTooth Williams (Be More Chill) is fittingly turned into a cookie for this virtual performance video of an original new song by Eric Fegan (Music) and Jamie Maletz (Lyrics). With backup cookies played by Badia Farha (School of Rock), Cori Jaskier, Kennedy Kanagawa, MinJi Kim, Luana Psaros, and Dani Weiner and a cameo by Broadway lyricist Mindi Dickstein (who inspired the song), the piece is about quarantine snacking. Orchestrations are by Elspeth Collard.
If you feel like you have a hard time putting the cookies away, you're not alone. In a post sharing the song, Maletz wrote:
"A few months ago, my mentor, queen Mindi Dickstein made a Facebook post about how she couldn't stop eating Tate's Bake Shop cookies. And Eric Fegan tagged me and was like "this is a song". And I was like "only if we make it an evil cookie with a diabolical plan to make you keep eating more cookies because #quarantine / #2020".
And thus "Eat Me" was born. The ensuing months contained some of the most entertaining conversations about anthropomorphizing cookies I've ever had (like when MinJi Kim asked us if cookies eating cookies= cannibalism which opened a whole can of worms about the cookie food chain)."
---
Join Team BroadwayWorld
Are you an avid Cabaret fan in NYC? We're looking for people like you to share your thoughts and insights with our readers. Team BroadwayWorld members get access to shows to review, conduct interviews with artists, and the opportunity to meet and network with fellow theatre lovers and arts workers.
Interested? Learn more here.
---
More Hot Stories For You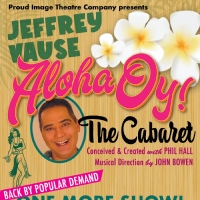 ALOHA OY! to Return to Don't Tell Mama in December

November 26, 2022

By popular demand after a sold-out NYC Cabaret Debut in May, Proud Image Theatre Company will present the one-night-only return engagement of Jeffrey Vause in ALOHA OY! THE CABARET on Thursday December 22nd, 2022 at 7:00 PM at Don't Tell Mama.
---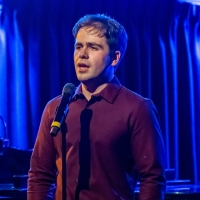 Photos: Go Inside BROADWAY AND BORSCHT at The Green Room 42

November 26, 2022

Broadway performer Noah Marlowe (Book of Mormon, Mary Poppins, Elf, Act One) presented a benefit concert celebrating Jewish voices in the Broadway community at The Green Room 42. Money raised from the concert supported the organizations ADL and StandWithUS. Check out the photos here.
---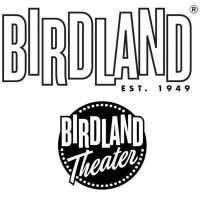 Kurt Elling and Danilo Perez, Paloma, Frank Perowsky Orchestra, And More Coming Up At Birdland

November 25, 2022

Get details for all the jazz programming at Birdland Jazz Club and Birdland Theater running November 29 through December 11. 
---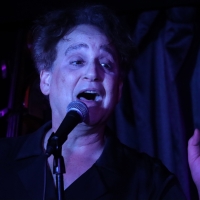 Sidney Myer, Rachelle Garniez & More to Perform at Pangea in December

November 25, 2022

Pangea's holiday tree will be all a-blaze with garlands of mirthful Downtown artistry this December, featuring Sidney Myer, Tammy McCann, Roz White, and more.
---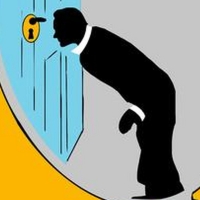 Damon Daunno, Amber Gray, Grace McLean and Margo Seibert Join LOVE THE STRUGGLE Joe's Pub Concert

November 23, 2022

Rehearsals began last week for a concert on Monday, December 5 at Joe's Pub being presented in collaboration with Maestra Music featuring song highlights from Love The Struggle, a new musical co-written by Stacy Krayand Yair Evnine about the French existential philosophers and social activists Simone de Beauvoir and Jean-Paul Sartre.
---