Photos: Susie Mosher's The Lineup Jan 17th
The Lineup with Susie Mosher, Jan. 17th
Susie Mosher is back in the full swing of Birdland Jazz Club's schedule. After spending the holidays working out of town, she has renewed the run of her variety style show "The Lineup with Susie Mosher" in The Birdland Theater at 8:30 pm every Tuesday night. Her second show of the year brought an impressive roster of scheduled and surprise performers.
Susie's band this past week consisted of music director Michael Orland (on piano), John Miller (on bass), Ray Marchica (on drums), with the occasional guest appearance of Sean Harkness (playing guitar for several performers).

Jon Arons began the evening as only he can with a singing, dancing, trombone playing pop/reggae tone medley. Jon can always get the audience going.
Joan Ryan brought a powerful rendition of "It Goes Like It Goes" and would eventually make everyone in the house jealous as she won the "famous" mouse pad raffle drawing.

The group EleMenTrio was up next with a beautiful blend of 3 mens voices (Terry Barber, Vincent Connor, & Victor Valdez) on a cover of Sting's "Fields Of Gold"... the guys brought along special guest celloist Zoe Hardel to add a sonorous flare to their performance.

Rising star Jordan Fisher was a surprise vocalist for the evening. Taking a moment out of his Sweeney Todd revival rehearsals, he and his friend Mr. Orland took a chance on "winging" a version of "Meadowlark" to great effect. Jordan's vocals are as effortless and powerful as they come. Look for the Sweeney debut!

Gabrielle Stravelli has a knack for taking a song or musical style you wouldn't expect to be in her repertoire and then knocking it out of the park with fresh interpretations and masterful vocals. So yes... Taylor Swift meet Ms. Stravelli.

Joseph IM moved from Korea to NYC a few years back, and on this night shared his take on an American Musical Theater Irish tune! His flirty take on a Finian's Rainbow song charmed the audience with a powerful bari-tenor voice.

The Chalks (Mary Brienza, Leenya Rideout, & Kathryn Markey) brought a country western/comic parody feel to the night and left the audience smiling.

Young Michael J Coppola garnered the standing ovation of the evening with their version of "Don't Rain On My Parade". Michael's poise and confident style proves that our musical theater future is in talented and capable hands.

Nikki Kimbrough closed the evening simply... by blowing the roof off the joint with a combo of Tina Turner and Elton John sung as ONLY Ms. Nikki can. Kimbrough is a force to be reckoned with.

And Susie Mosher is a treasure. Catch her weekly Birdland Theater show and join in the celebrations.
Look to the Birdland website calendar for "The Lineup with Susie Mosher" schedule. Links below.

Photo Credit: Kevin Alvey


LINKS:
Events - Birdland Jazz Club

Susan Mosher - Home (susiemosher.com)

Susie Mosher, Gabrielle Stravelli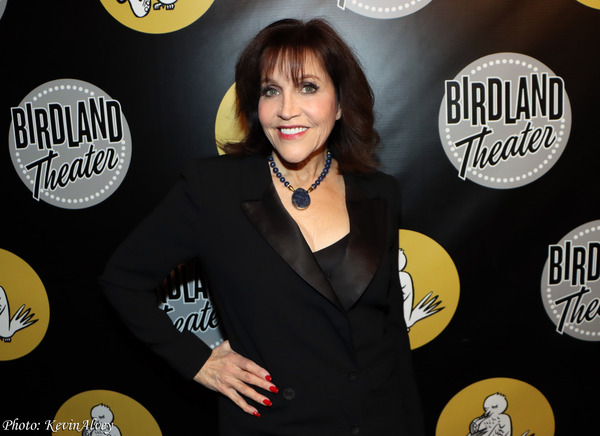 Joan Ryan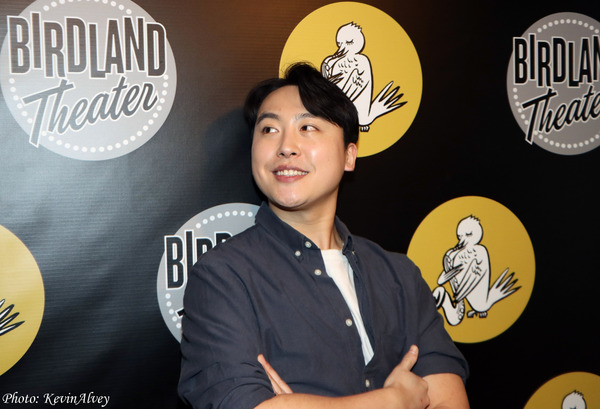 Joseph IM

Nikki Kimbrough, Jon Arons

Kathryn Markey, Mary Brienza, Leenya Rideout, The Chalks

Jon Arons

Susie Mosher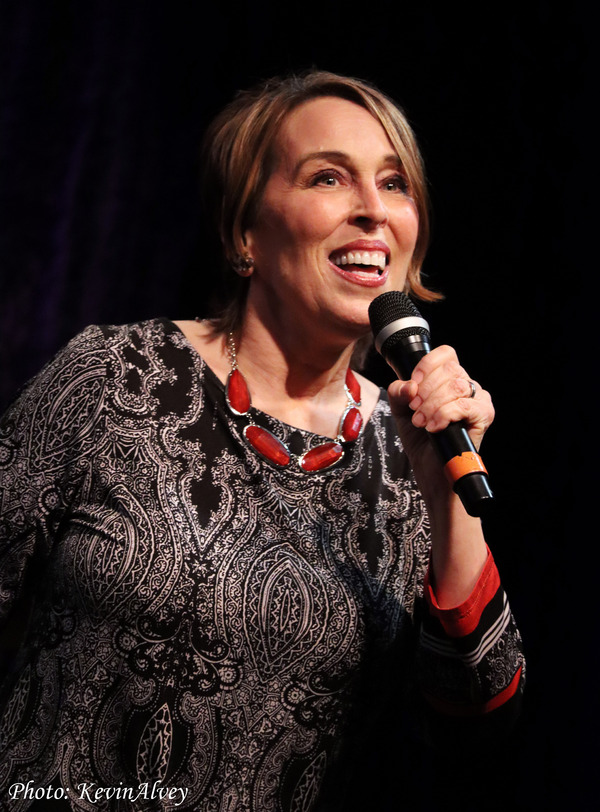 Susie Mosher

Jon Arons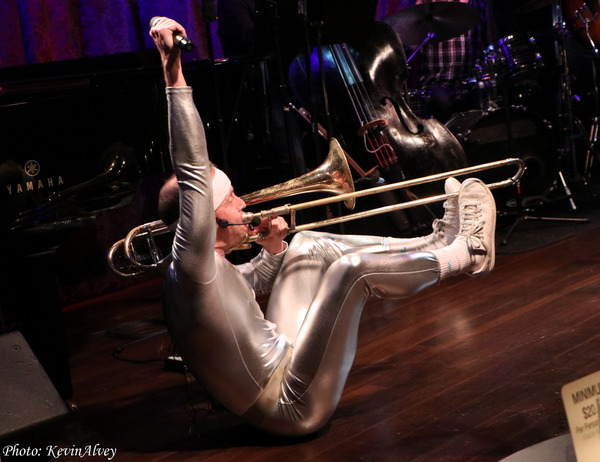 Jon Arons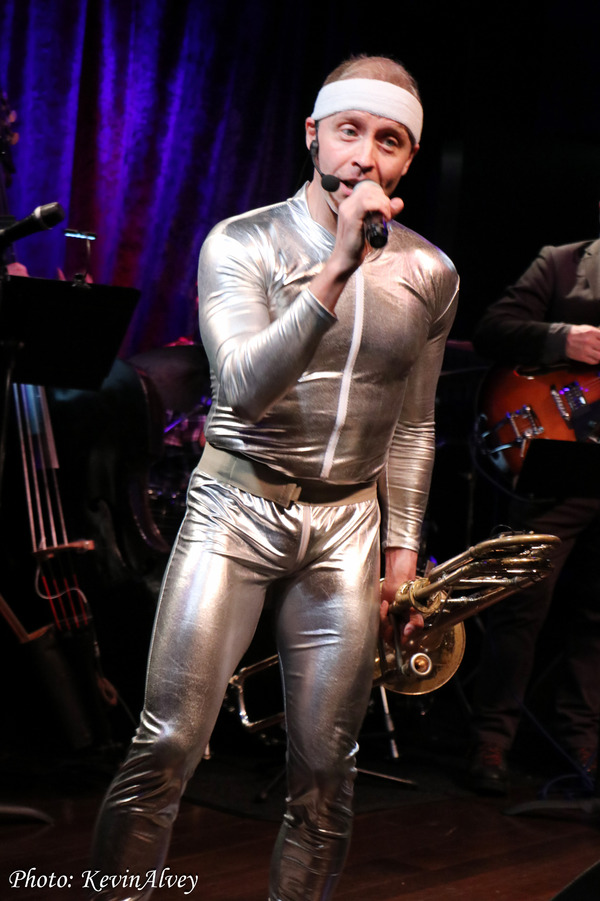 Jon Arons

Joan Ryan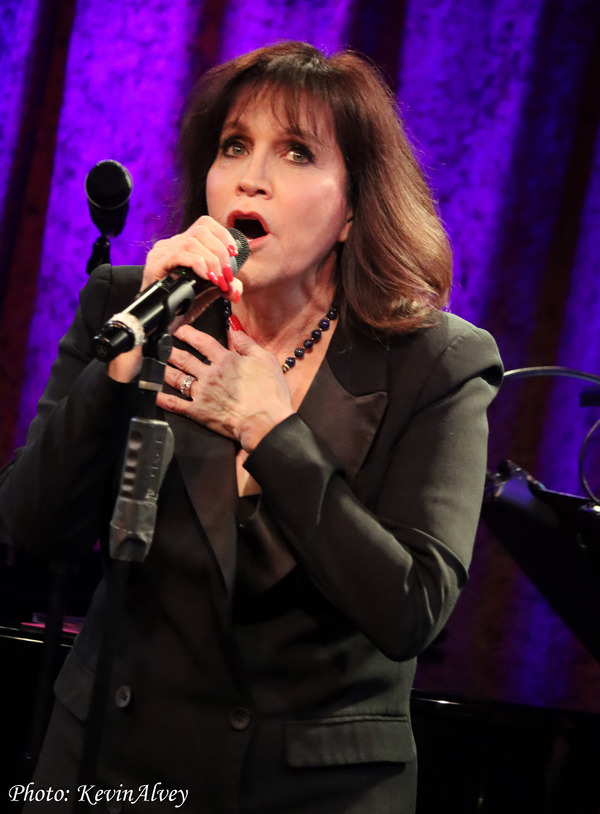 Joan Ryan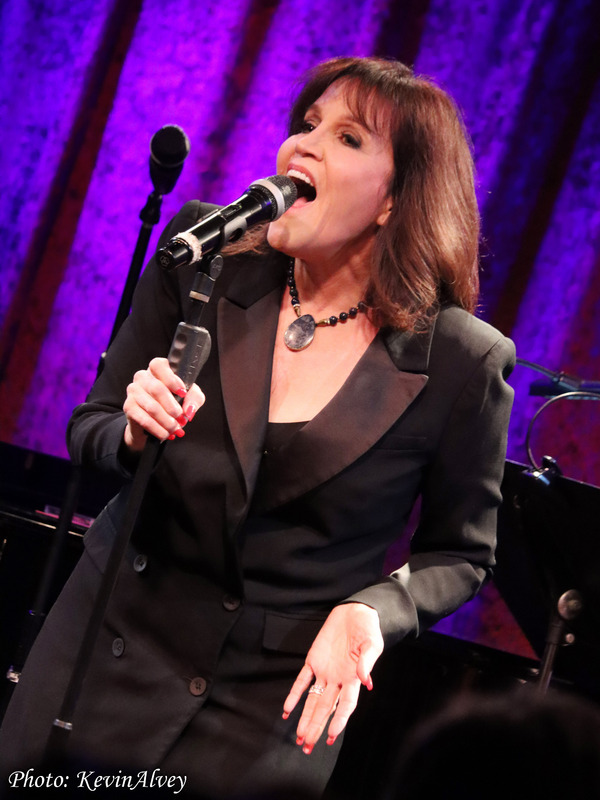 Joan Ryan

Vincent Connor, Victor Valdez, Terry Barber, Susie Mosher, Zoe Hardel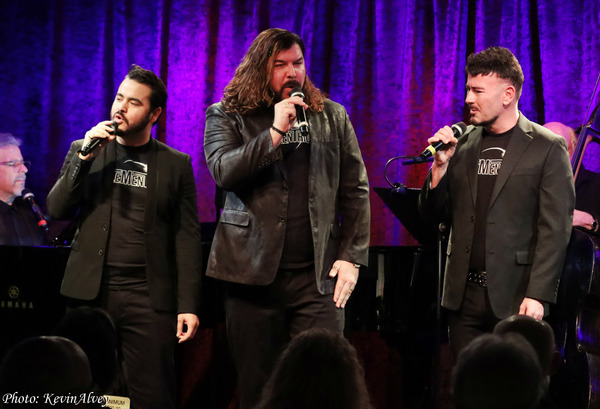 Victor Valdez, Vincent Connor, Terry Barber, EleMenTrio

Zoe Hardel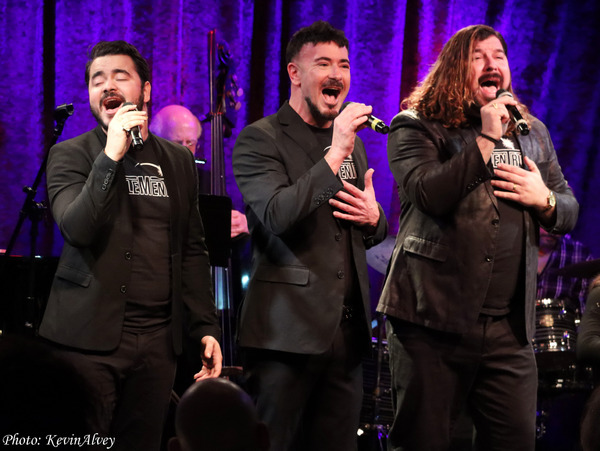 Victor Valdez, Terry Barber, Vincent Connor, EleMenTrio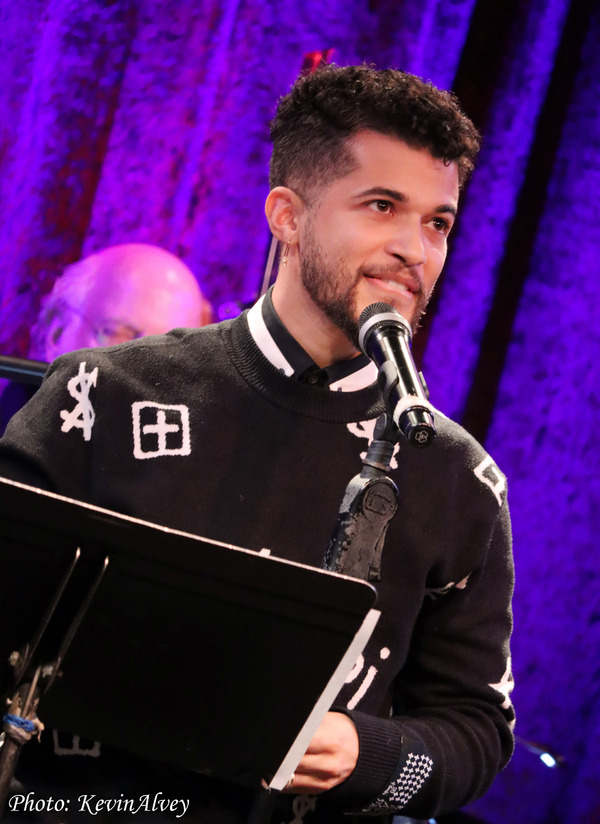 Jordan Fisher

Jordan Fisher

Jordan Fisher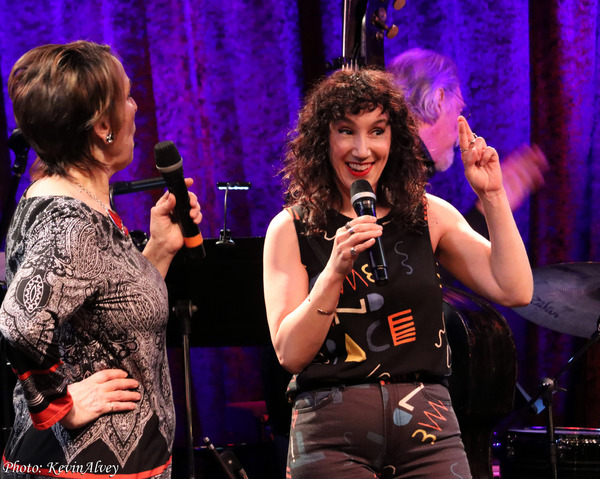 Susie Mosher, Gabrielle Stravelli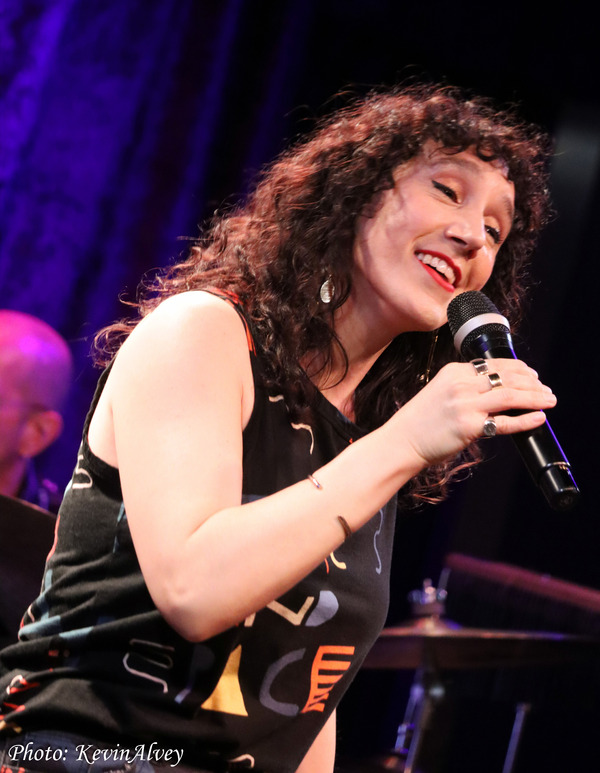 Gabrielle Stravelli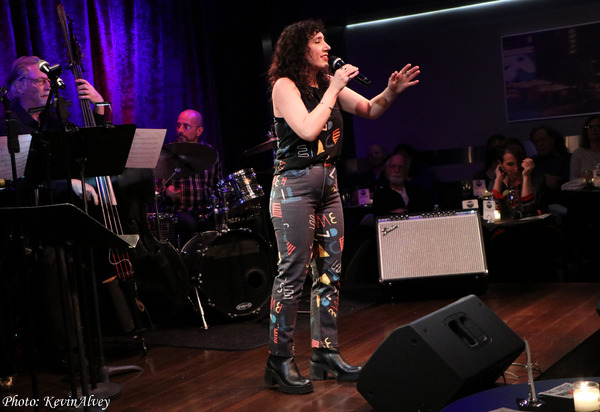 Gabrielle Stravelli

Joseph IM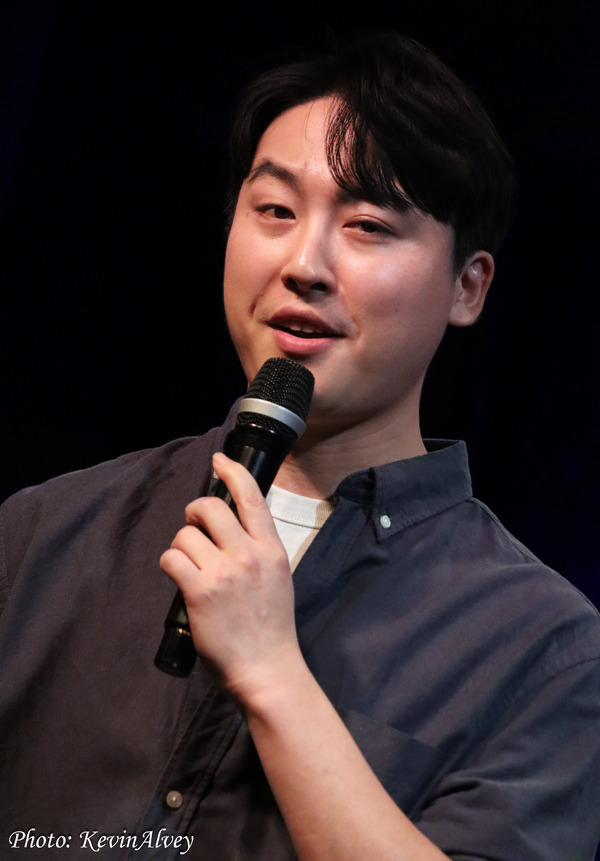 Joseph IM

Joseph IM

Leenya Rideout, The Chalks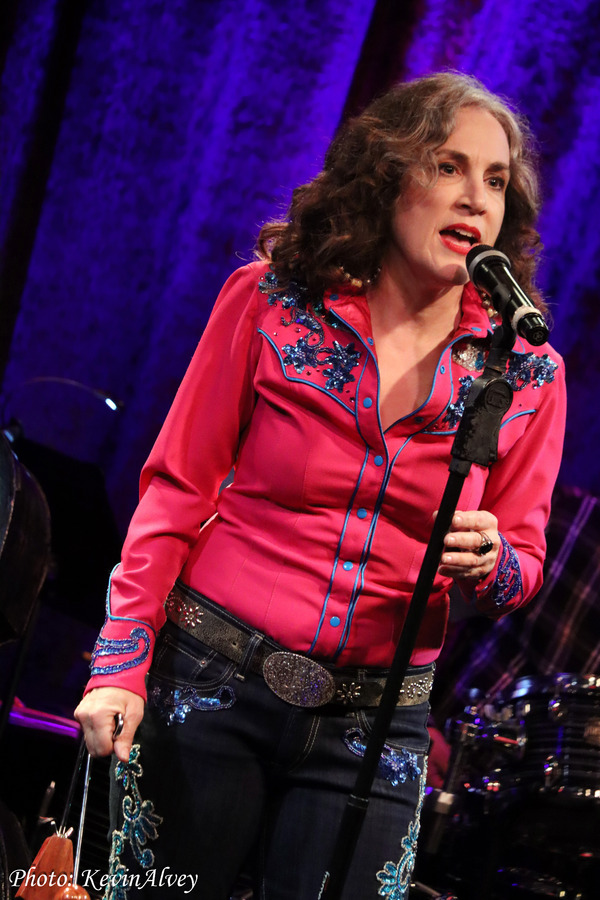 Kathryn Markey, The Chalks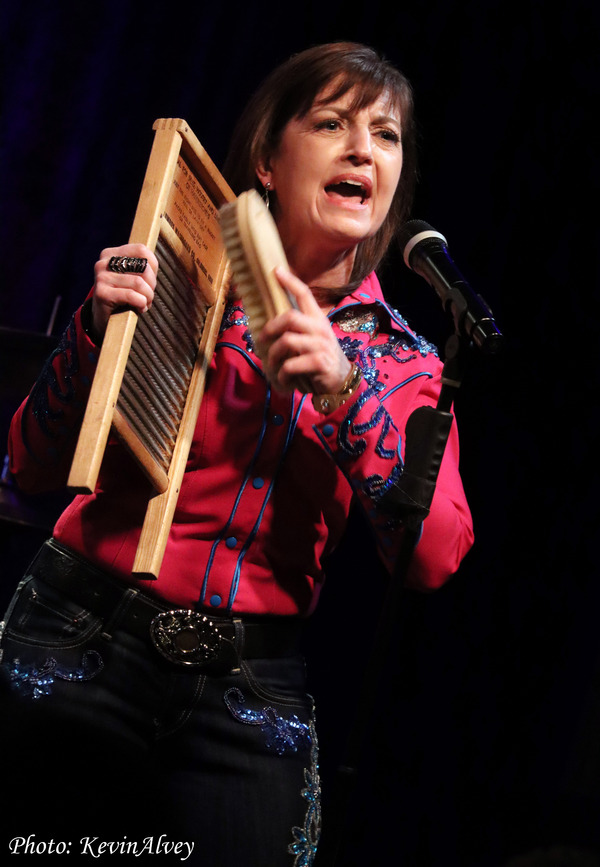 Mary Brienza, The Chalks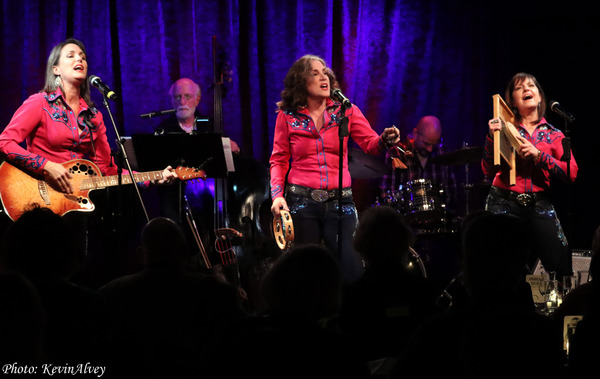 Leenya Rideout, Kathryn Markey, Mary Brienza, The Chalks

Michael J Coppola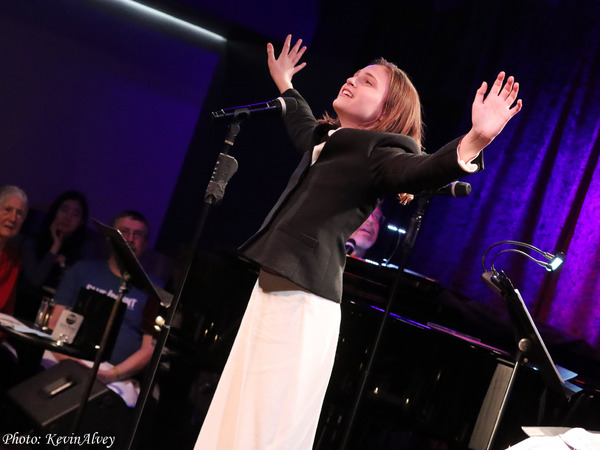 Michael J Coppola

Michael J Coppola, Susie Mosher

Susie Mosher, Joan Ryan, Sean Harkness

John Miller, Nikki Kimbrough, Ray Marchica, Sean Harkness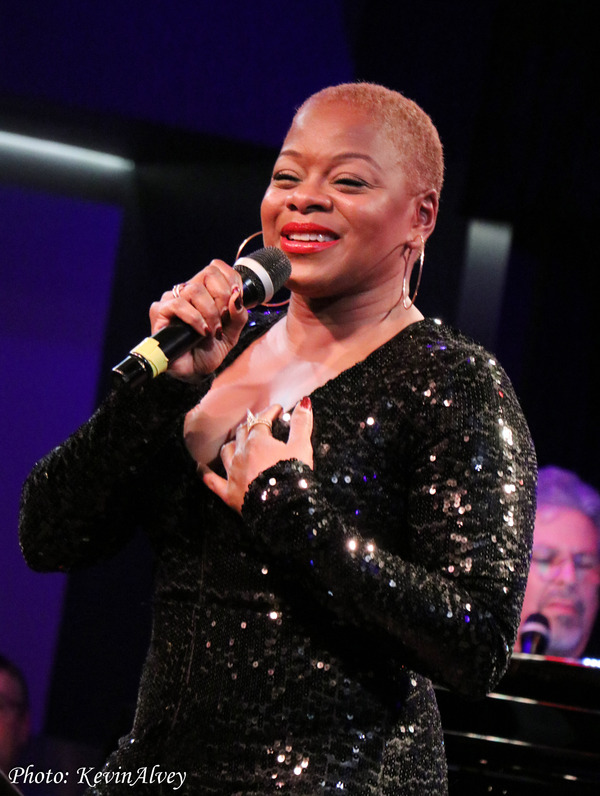 Nikki Kimbrough

Nikki Kimbrough, Sean Harkness

Susie Mosher

Michael Orland, Susie Mosher, John Miller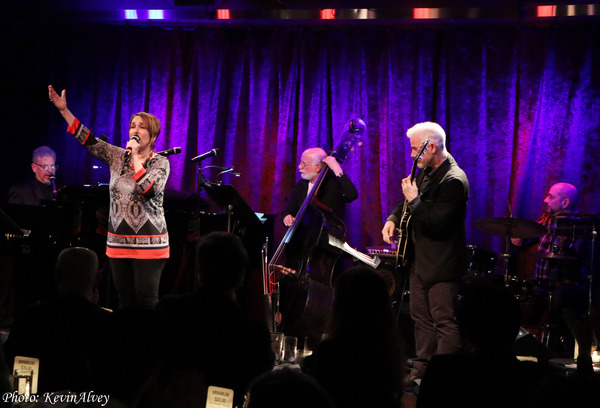 Michael Orland, Susie Mosher, John Miller, Sean Harkness, Ray Marchica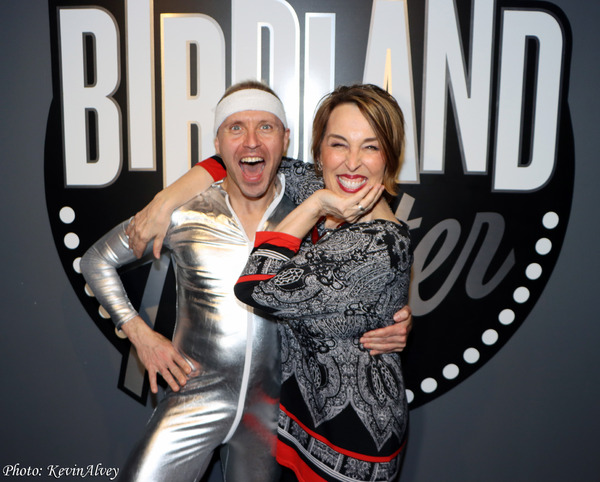 Jon Arons, Susie Mosher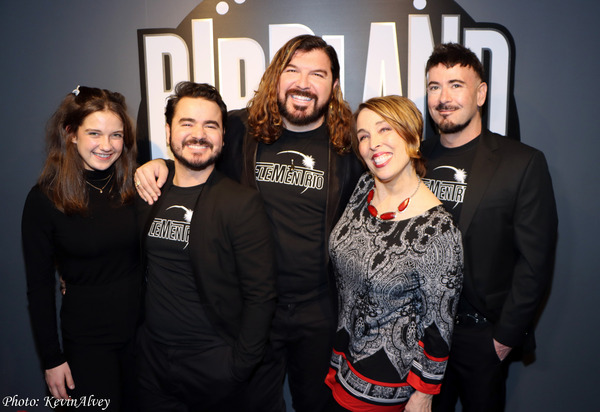 Zoe Hardel, Victor Valdez, Vincent Connor, Susie Mosher, Terry Barber

Kathryn Markey, Leenya Rideout, Mary Brienza, Susie Mosher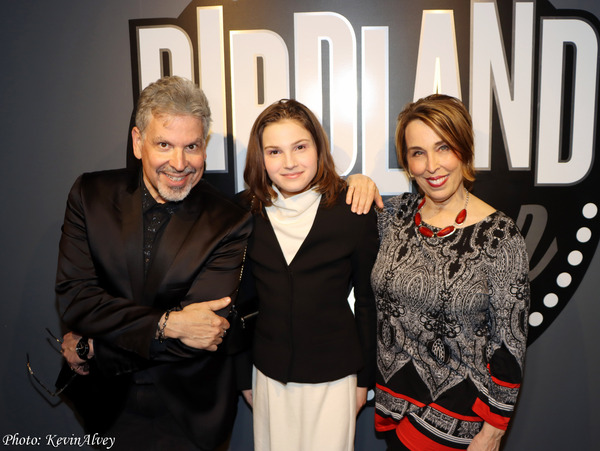 Michael Orland, Michael J Coppola, Susie Mosher

Michael Orland, Nikki Kimbrough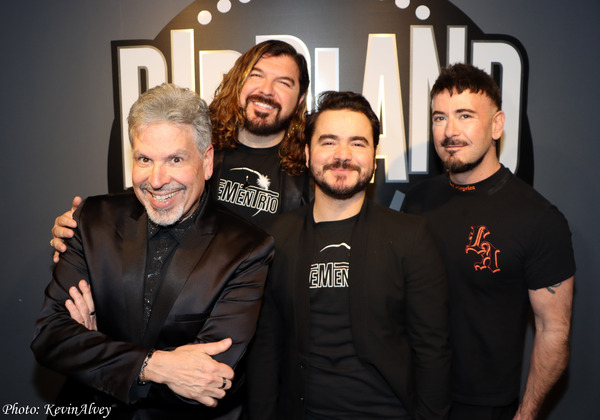 Michael Orland, Vincent Connor, Victor Valdez, Terry Barber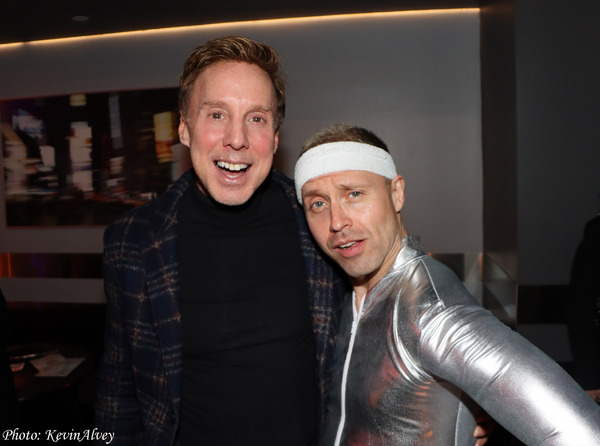 Michael West, Jon Arons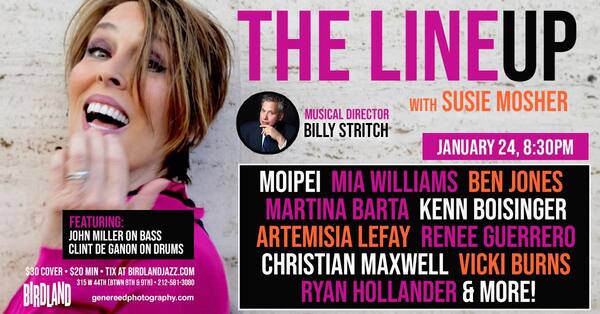 Next Week's The Lineup with Susie Mosher