Photo Flash: THE HUMAN HEART Haiti Fundraiser at Joe's Pub
Lynn Ahrens, Stephen Flaherty and After The Storm hosted The Human Heart: Helping Haiti's Children on Monday, March 1st at Joe's Pub, 425 Lafayette, in NY.
Performing at the benefit were Betty Buckley, Janine LaManna, Michael McElroy, Danielle Greaves, Celisse Henderson, Emily Mikessel, Rachel Bay Jones, Lynne Wintersteller, Fabio Monteiro and more.
All proceeds went through After The Storm directly to SOS Children's Villages.
SOS Children's Villages is assessing the most immediate needs of the thousands of victims of the disaster in Haiti and will provide medical supplies, drinking water and basic food supplies. In the days and weeks to come, SOS Children's Villages Haiti will provide temporary care for children who are not accompanied by adults or even long-term care for children who have lost their parents in this terrible catastrophe. For more information, visit www.sos-childrensvillages.org
The After the Storm Foundation was established to offer assistance and support not only to North Rampart Street Community Center but also to other already existing relief organizations currently serving the youth of New Orleans. The first step in the foundation's creation was the formation of a life-to-life link between the New York music, theater and film community and North Rampart Street Community Center. By getting to know its people and programs, the foundation is better able to assist community center staff members in setting up new opportunities for youth and buoying up already existing programs - by providing the needed funds and offering technical and moral support. After The Storm, now available on DVD, is Hilla Medalia's award-winning feature-length documentary film that follows the production of the musical Once On This Island at North Rampart Community Center from auditions through performances in New Orleans and New York and also includes the story of each young actor's life in the wake of Katrina. For more information, visit www.afterthestormfoundation.org.


Rachel Bay Jones and Band

Gerry McIntyre

Fabio Monteira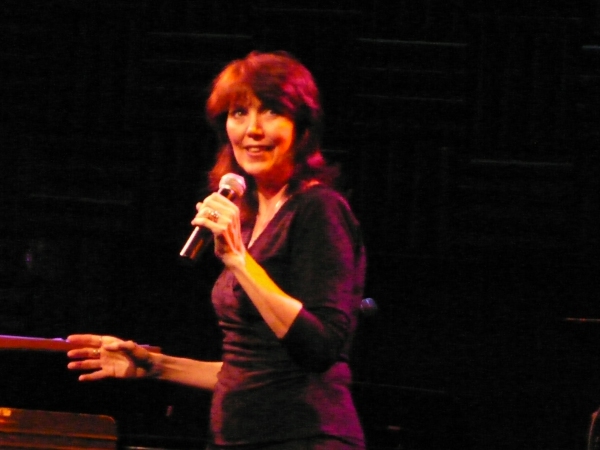 Lynne Wintersteller

Janine LaManna, Michael McElroy, Danielle Greaves and Celisse Henderson, and Emily Mikesell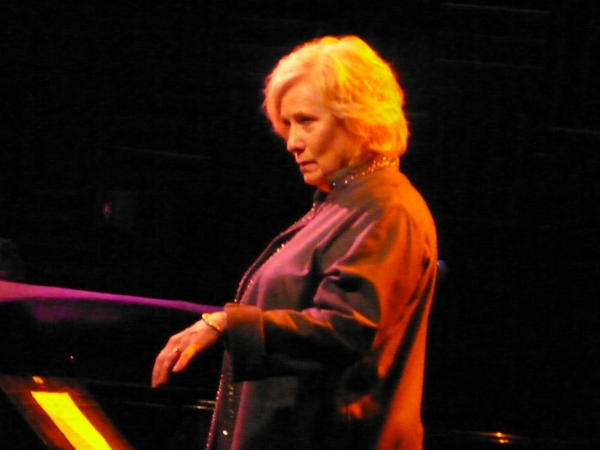 Betty Buckley