Photos: Lindsay Mendez & Marco Paguia Return to Birdland Jazz Club
On Monday, July 28, the Broadway at Birdland concert series presented the return of Lindsay Mendez & Marco Paguia. The duo was accompanied by a spectacular group of musicians, including a dazzling horn section.
Lindsay Mendez and Marco Paguia met in 2010, and discovered a mutual love and passion for jazz. Lindsay and Marco draw from an eclectic mix of music, reimagining songs from popular music in the familiar setting of a jazz piano trio and vocalist. Their vast catalogue is comprised of the singers and songwriters that inspire them, including Alexi Murdoch, Alicia Keys, The Beatles, Feist, Fiona Apple, Gladys Knight, Janis Joplin, Jeff Buckley, Joni Mitchell, Lenny Kravitz, Macy Gray, Martin Sexton, Peter Gabriel, Pink Floyd, The Police, Stevie Wonder, and U2.
The Broadway at Birdland concert series takes place every Monday night at 7pm. The historic music room is located at 315 West 44 Street in the Theater District of NYC.
Photos by Kevin Alvey

Marco Paguia

Lindsay Mendez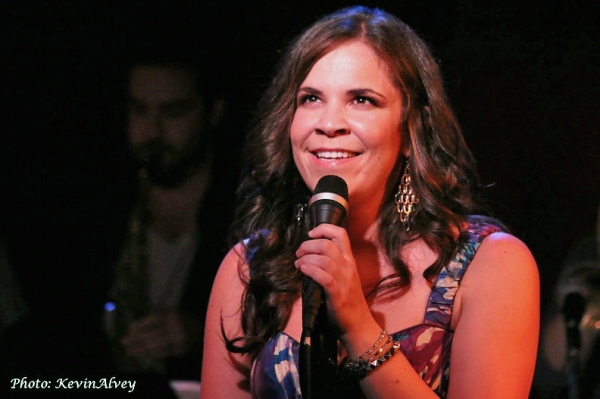 Lindsay Mendez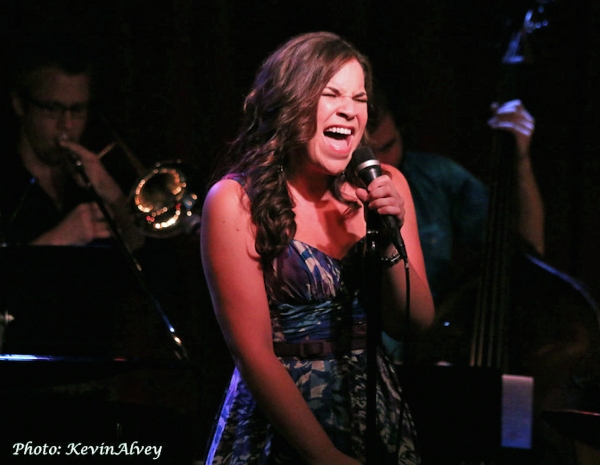 Lindsay Mendez

Lindsay Mendez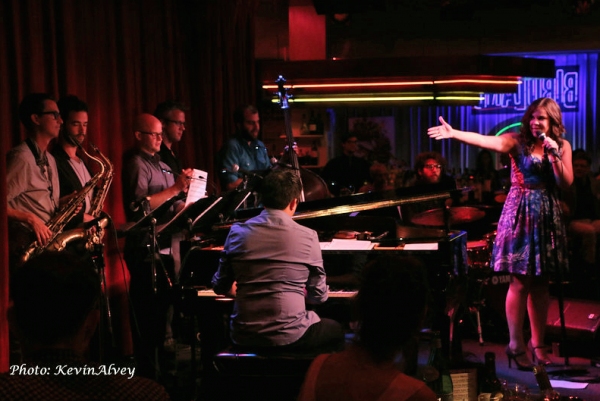 Lindsay Mendez

Lindsay Mendez

Lindsay Mendez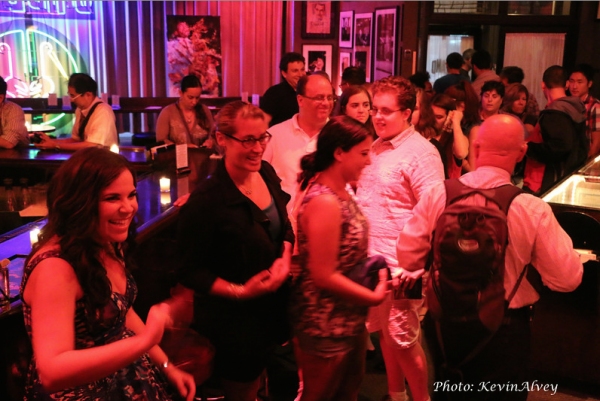 Lindsay Mendez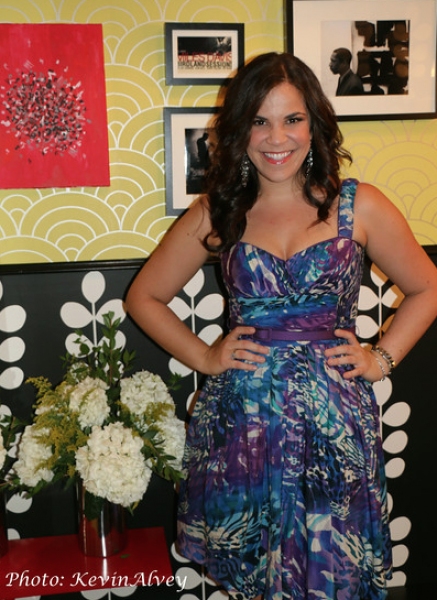 Lindsay Mendez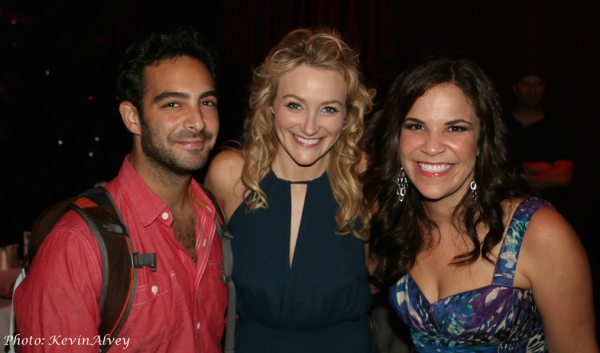 Adam Krauthamer, Betsy Wolfe, Lindsay Mendez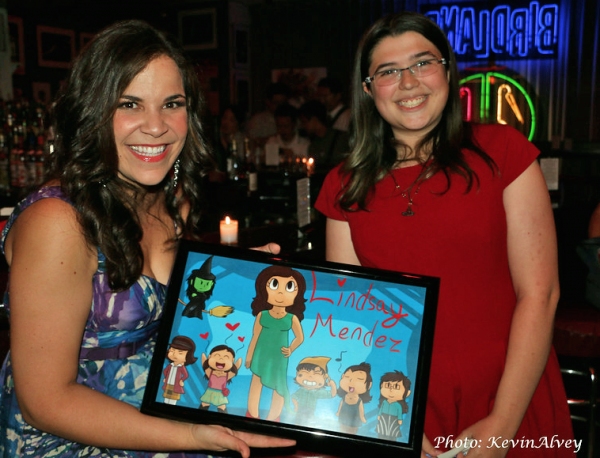 Lindsay Mendez & Fan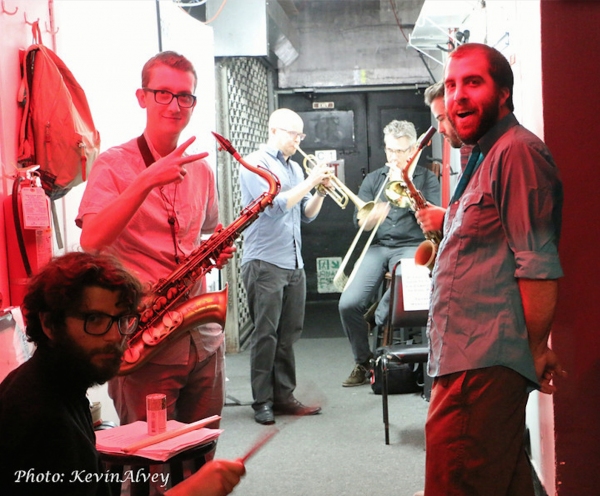 The Band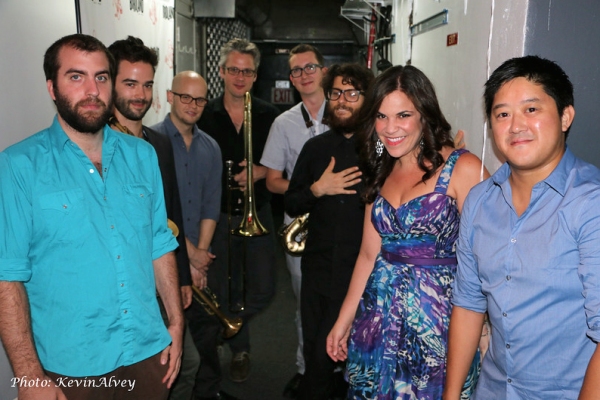 Lindsay Mendez, Marco Paguia & Band