Photo Flash: Jim Caruso's Cast Party Continues To Dazzle At Birdland
Over the past few weeks, an enormous variety of musical and comic talent have stormed the Birdland stage during Jim Caruso's iconic Cast Party. Accompanied by musical director Billy Stritch, with Steve Doyle on bass and Daniel Glass on drums, the performers have run the gamut from up-and-coming hopefuls to Broadway stars.
Jim Caruso's Cast Party is a wildly popular weekly open mic night that has been bringing a sprinkling of Broadway glitz and urbane wit to the legendary Birdland in New York City every Monday night for the past seventeen years. It's a cool cabaret night-out enlivened by a hilariously impromptu variety show. Showbiz superstars hit the stage alongside up-and-comers, serving up jaw-dropping music and general razzle-dazzle. Cast Party is the ultimate spot to mix and mingle with talented show folk and their fans. The buoyant, sharp and charming Caruso guides the entire affair like a bubbly cruise director, musical genius Billy Stritch (Liza Minnelli & Tony Bennett) holds court at the ivories, and the audience is invited to participate in the festivities! Recently, Caruso and Stritch have taken the Party on the road, celebrating talent in London, Los Angeles, Nashville, San Francisco, Chicago, Las Vegas, Dallas, Pittsburgh, Cleveland, Austin, and on the high seas. Cast Party was also part of the Jazz at Lincoln Center Songbook Series, celebrating the Golden Age of Hollywood with an all-star cast.
Photo Credit: Kevin Alvey

Rolanda Watts

Billy Stritch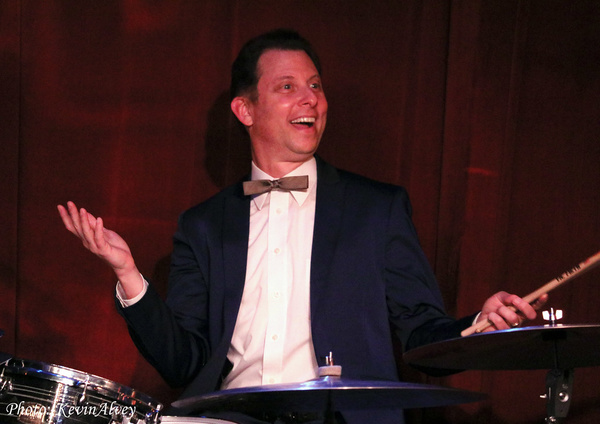 Daniel Glass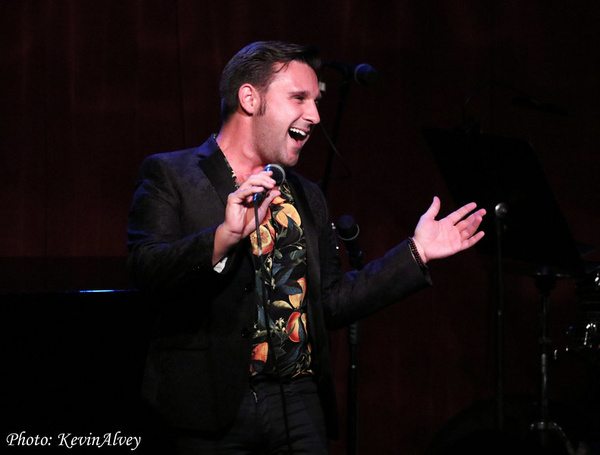 Nicolas King

Andrew Swackhamer

Christine Pedi

Taylor Crousore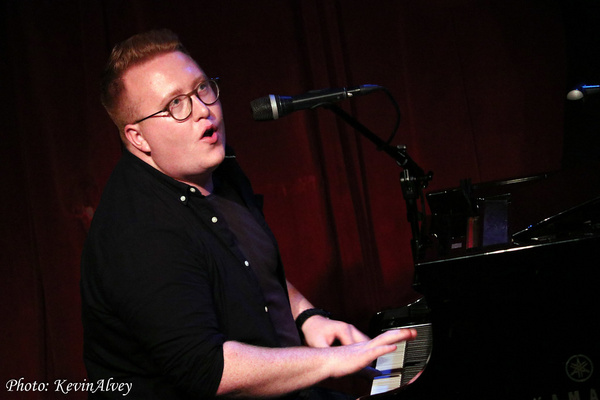 Tom Seals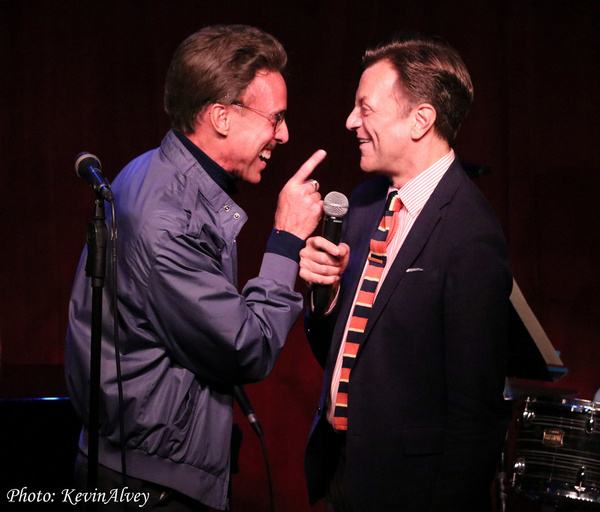 Kenn Boisinger, Jim Caruso

Nicole Zuraitis

Darius Wright

James Gish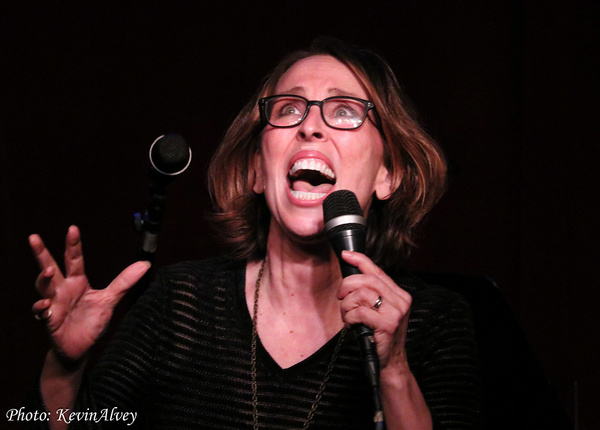 Susie Mosher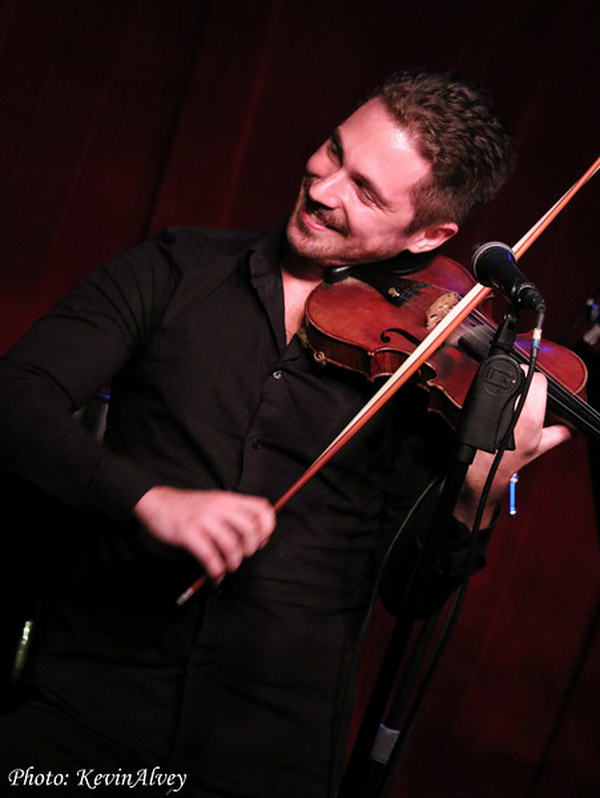 Jonathan Russell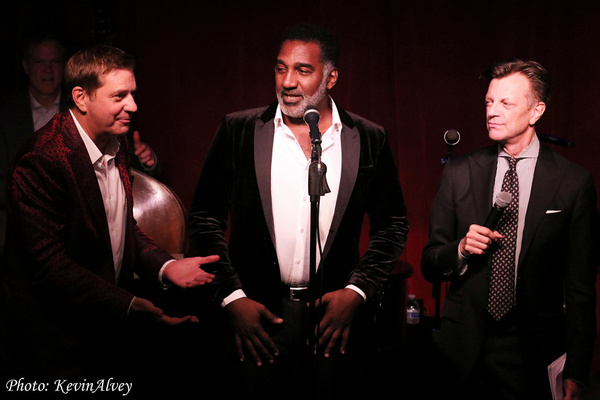 Stephen Reineke, Norm Lewis, Jim Caruso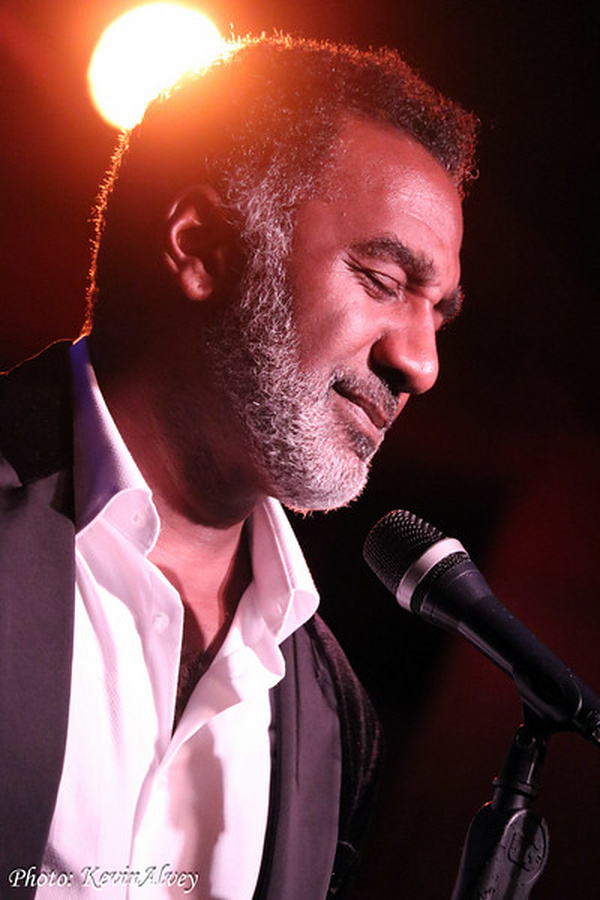 Norm Lewis

Jann Klose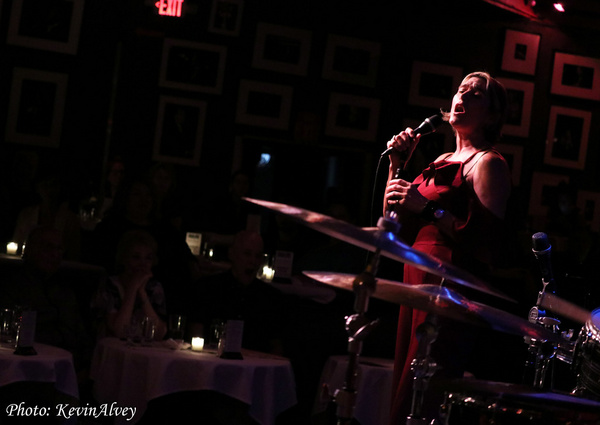 Vanessa Trouble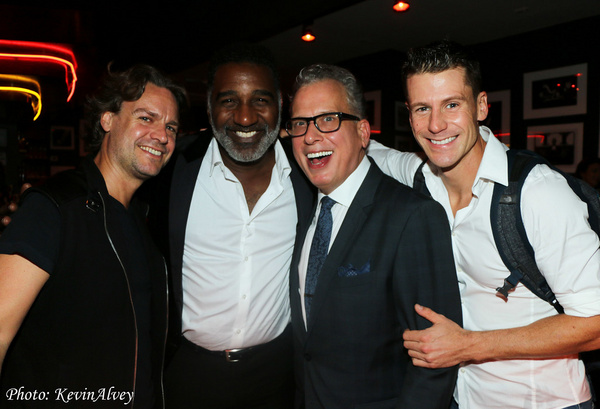 Jann Klose, Norm Lewis, Billy Stritch, Luke Hawkins
---
Join Team BroadwayWorld
Are you an avid Cabaret fan in NYC? We're looking for people like you to share your thoughts and insights with our readers. Team BroadwayWorld members get access to shows to review, conduct interviews with artists, and the opportunity to meet and network with fellow theatre lovers and arts workers.
Interested? Learn more here.
---
More Hot Stories For You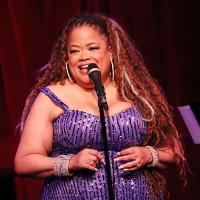 Photos: Natalie Douglas Celebrates Lena Horne At Birdland!

November 30, 2022

Birdland presents thirteen-time MAC Award winning singer Natalie Douglas in "To Lena: A Tribute to the Lady and Her Music."
---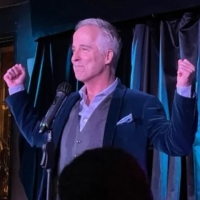 Tim Connell Returns To Pangea This December With …AND SO IT GOES

November 30, 2022

Actor-singer-storyteller Tim Connell returns to Pangea for a third time this year with ...and so it goes... on Thursday, December 8 and Saturday, December 17, both at 7 PM. He is joined by his longtime collaborator, a Musical Director James Followell. The show is directed by Steven Petrillo.
---
Karen Mason to Present Holiday Concert CHRISTMAS! CHRISTMAS! CHRISTMAS! at Birdland in December

November 30, 2022

BIRDLAND JAZZ CLUB will present the return of Karen Mason with her concert "Christmas! Christmas! Christmas!" on Monday, December 19 at 7:00 PM. Mason's legendary holiday show features unique interpretations of old and new seasonal classics.
---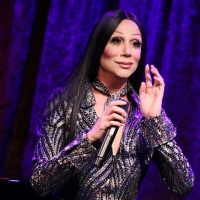 Photos: Cher Storms Birdland Theater As Impersonator Scott Townsend Takes the Stage!

November 29, 2022

Go inside Birdland Theater with brand-new photos of celebrity Cher impersonator Scott Townsend AKA Thirsty Burlington on Monday, who took the stage on November 28.
---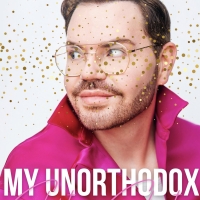 MY UNORTHODOX LIFE's Robert Brotherton to Perform at 54 Below Tomorrow Night

November 29, 2022

Robert Brotherton, break-out funnyman of the hit Netflix reality show, "My Unorthodox Life," is set to make his 54 Below debut performing a hilarious, holiday-inspired, cabaret jubilee tomorrow, Wednesday November 30th at 7:00pm. 
---