Photos: Lynda Carter Brings Red Rock n' Blues to Jazz at Lincoln Center
The Appel Room was certainly Rock n' last night to the exciting music of Lynda Carter and her All-Star Nashville Band which consists of many Hall of Fame musicians.
Last night the wonders of her music, beauty, humor and captivating personality filled up the wondrous Appel Room and the view was fantastic from every angle.
At the beginning of the evening Lynda got her always requested Wonder Woman "spin" over with quickly and then kept her sold out Appel Room audience at the edge of their seats rocking to some of the music from her new CD Red, Rock n' Blues. Jessica Carter Altman Lynda's special guest and daughter returned to Jazz at Lincoln Center to sing with her mother. Jessica is currently working on her first album in Nashville with her own band. Jessica practices law in Washington DC.
"Singing is my soul," say Lynda. "I was on the road performing in my teens and traveled from the Catskills to Las Vegas, and from San Francisco to the saloons in Texas." An engaging storyteller, Lynda always takes her audience on a journey where her life story and her music intertwine.
Lynda made her professional singing debut at age 14 in Temple, arizona. In 1973 she won the Miss World-U.S.A. title and shortly thereafter outdistanced hundreds of other actresses for the part of Wonder Woman, a character she infused with such depth and humor that it has become one of the most indelible characters in television history. Her fame led to her becoming the "face" of Maybelline Cosmetics, and she remained Maybelline's top model for over a decade. But her roots remained with her music.
Copy & Photos : Stephen Sorokoff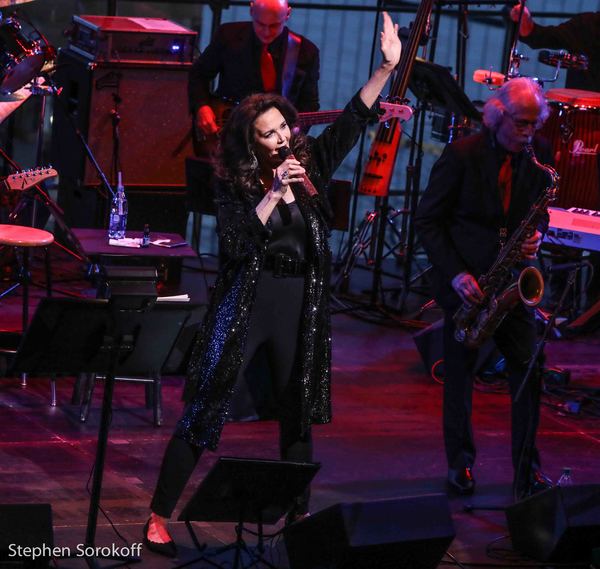 Lynda Carter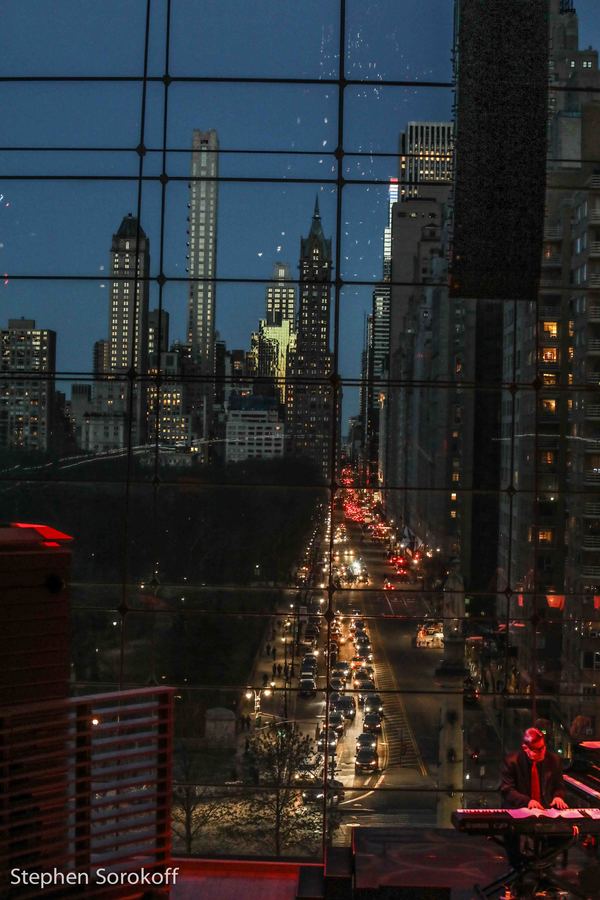 The Appel Room, Jazz at Lincoln Center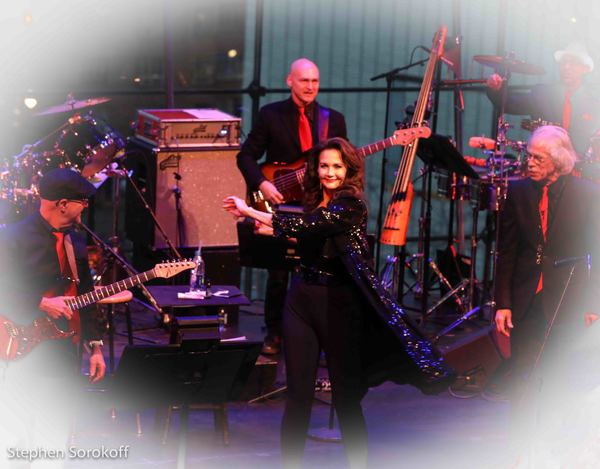 Wonder Woman Spin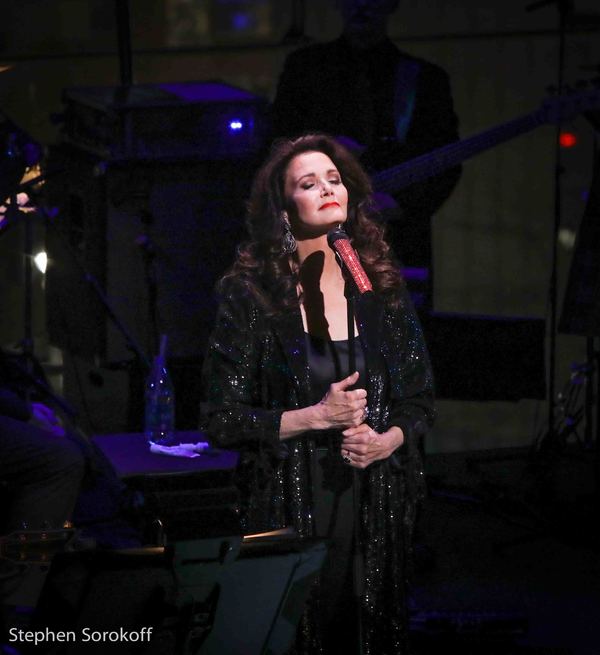 Lynda Carter

Lynda Carter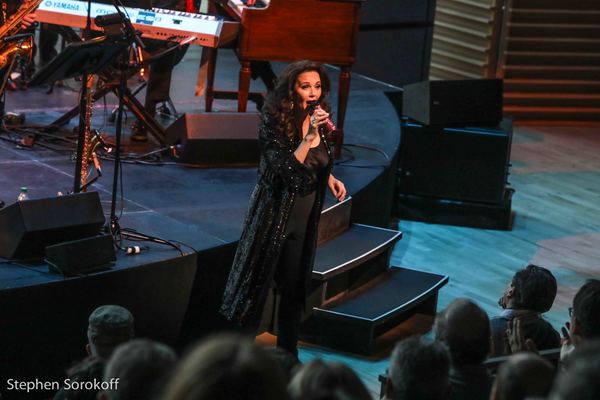 Lynda Carter

Lynda Carter

Lynda Carter & Blue Lou Marini

Lynda Carter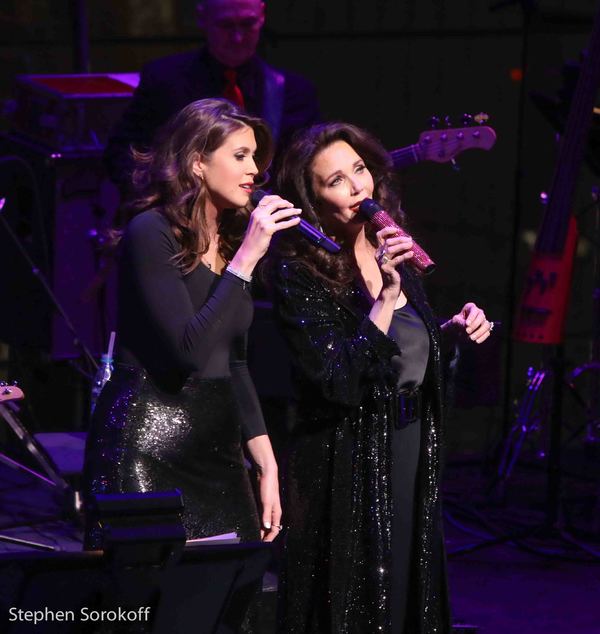 Jessica Carter Altman & Lynda Carter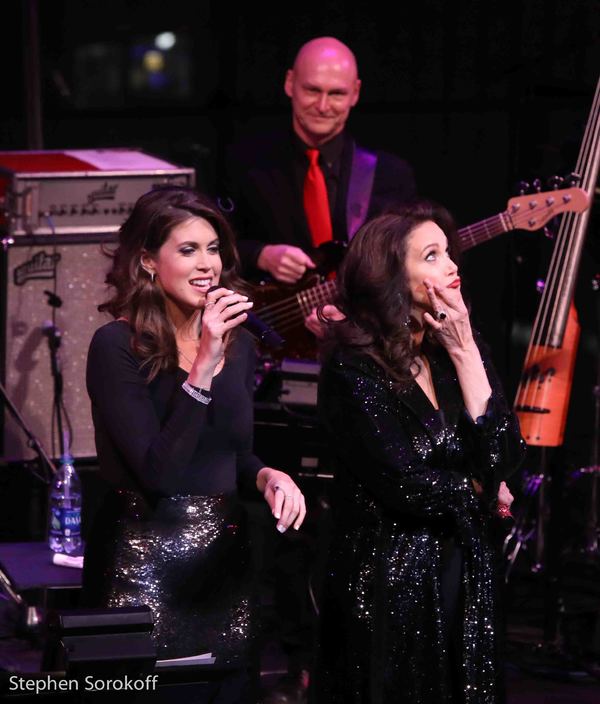 Jessica Carter Altman & Lynda Carter

Jessica Carter Altman & Lynda Carter

Jessica Carter Altman & Lynda Carter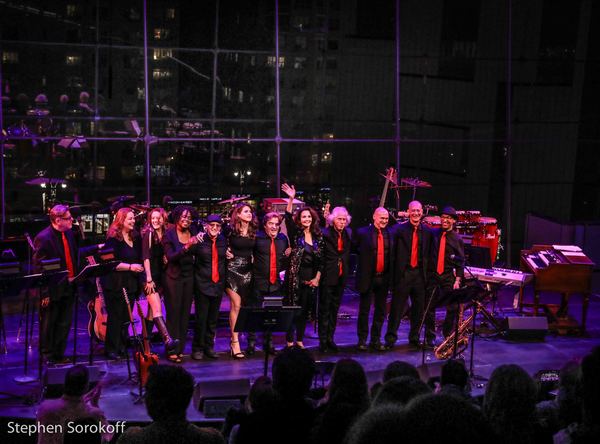 Lynda Carter & All-Star Band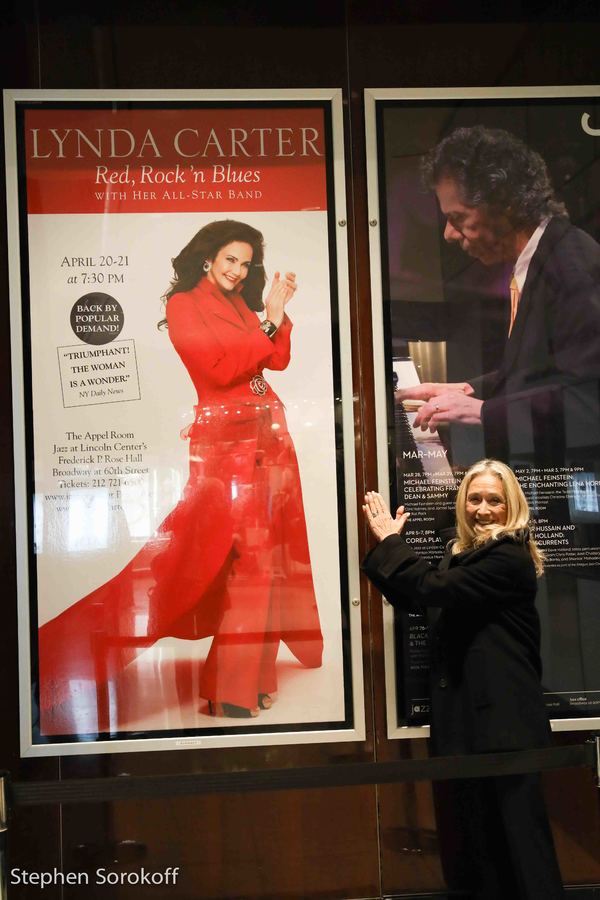 Red, Rock n' Blues