THE CIVIL WAR: BROTHERS DIVIDED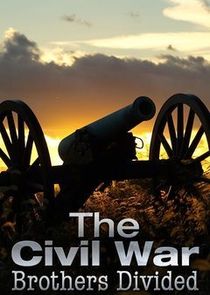 null - Source TVMaze

History Greenlights TV Documentary GRANT in Association with Lionsgate from Appian Way and RadicalMedia
by Tori Hartshorn - May 31, 2018
History Greenlights TV Documentary GRANT in Association with Lionsgate from Appian Way and RadicalMedia...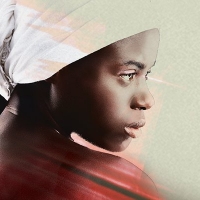 ANTIGONE Kicks Off 2019-20 Conservatory Season
by Stephi Wild - October 02, 2019
The FSU/Asolo Conservatory begins a new season with the classic Greek drama, Antigone, by Sophocles. Director of the Conservatory and the show, Greg Leaming, will put a modern spin on this ancient tale of right versus wrong. All twelve second-year students have a role in this show, playing from Octo...

All Aboard the Hogwarts Express! Meet the Cast of HARRY POTTER AND THE CURSED CHILD- Now in Previews!
by Julie Musbach - March 16, 2018
Harry Potter and the Cursed Child is ready to il-lumos-nate your mind, tug at your dragon heart strings, and most importantly, welcome you back home to Hogwarts as it begins previews tonight. Get to know the cast below as they begin Broadway performances!...

Ophelia Theatre Group to Present Array of New Plays 'With a Twist'
by BWW News Desk - September 29, 2017
Ophelia Theatre Group presents a fantastic array of new plays based on classic tales, but 'with a twist'! These performances, divided over four weekends, will turn modern and classic myth on its ear....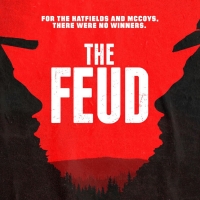 American Experience on PBS to Premiere THE FEUD
by Kaitlin Milligan - August 15, 2019
The most famous family conflict in American history, the Hatfield-McCoy feud evolved into a mythic American tale of jealousy, rage and revenge — and one which helped create the negative "hillbilly" stereotype that has shaped attitudes towards Appalachia for more than a century. Yet the truth is much...
BWW Exclusive: The 101 Greatest Television Episodes of All Time - from I LOVE LUCY to BETTER CALL SAUL
by Peter Nason - April 22, 2020
BWW Reviewer Peter Nason chooses the best TV episodes from the 1950's to 2020; see if your favorites made the list!...
BWW Exclusive: The 101 GREATEST PLAYS of the Past 100 Years (1920-2020)
by Peter Nason - April 07, 2020
BWW Reviewer Peter Nason chooses the greatest theatrical works (non-musical) from 1920-2020; see if your favorites made the list!...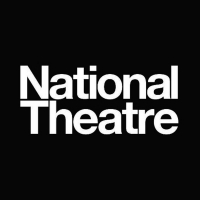 The National Theatre Announces 15 Productions Of New Plays And Fresh Adaptations By Leading Writers
by Stephi Wild - June 13, 2019
The National Theatre has announced 15 productions of new plays and fresh adaptations by leading writers....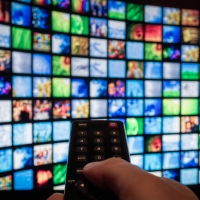 PREMIERE ROUNDUP: Find Out When Your Favorite Fall TV Shows Return
by Sarah Jae Leiber - August 29, 2020
After a long, uncertain spring, TV is back, for the most part!...