DATELINE: SECRETS UNCOVERED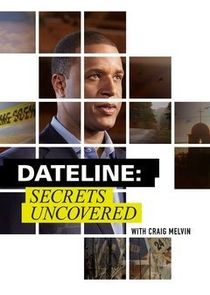 Debra Newell thought she found Mr. Right but her daughters sensed something wrong about John Meehan; they started digging into his past and their search for answers exposed a dangerous con man.

DATELINE NBC Kicks Off 27th Season as Friday's Number One Newsmagazine
by TV News Desk - September 26, 2018
NBC's longest-running primetime series, Dateline NBC, begins its 27th season on Friday, September 28, with an all-new broadcast at 10 p.m. ET/9 p.m. CT. Leading up to the series premiere, Oxygen will run an all-day Dateline: Secrets Uncovered marathon....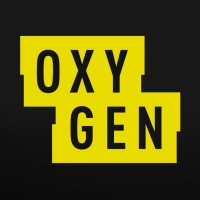 Oxygen Presents 12 Dark Days Of Serial Killers Kicking Off April 9
by TV News Desk - February 26, 2020
 Oxygen, the destination for high-quality, true-crime programming, rolls out its 12 Dark Days of Serial Killers event April 9-20 with back to back premieres, including new specials "Catching a Serial Killer: Sam Little" and "Snapped: Notorious Hollywood Ripper," along with returning series "Mark of ...