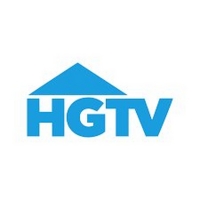 RATINGS: HGTV's Hit Series FIXER TO FABULOUS Delivers Its Best-Ever Ratings
January 08, 2021

Fixer to Fabulous, starring popular Arkansas home renovators Dave and Jenny Marrs as they overhaul old homes in Northwest Arkansas, delivered its highest ratings performance for the series
---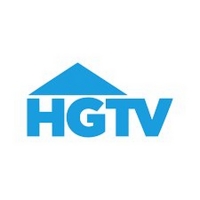 Leanne and Steve Ford Return to HOME AGAIN WITH THE FORDS
January 05, 2021

Pittsburgh natives Leanne and Steve Ford will help families returning to their 'Steel City' roots get fresh, modern home renovations in the new HGTV series, Home Again with the Fords.
---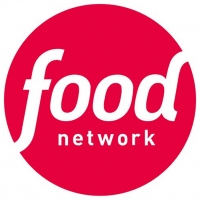 Food Network Launches First-Ever Official Podcast
December 18, 2020

Food Network is giving fans an extra serving and an inside peek with its first-ever podcast, Food Network Obsessed launching Friday, January 8th.
---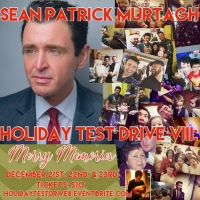 BWW Previews: Sean Patrick Murtagh Invites All To HOLIDAY TEST DRIVE Viii: MERRY MEMORIES
by Stephen Mosher - December 16, 2020

Mr. Murtagh has mastered the streaming concert, so why not stream his annual holiday show? No reason...
---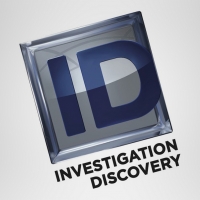 ID Reveals New Podcast THE CLOWN AND THE CANDYMAN
December 15, 2020

ID is readying an explosive exposé into a conspiracy of networks of men preying on children in the 1970s, a decade when pedophiles and child killers could hide in plain sight and tragically get away w...
---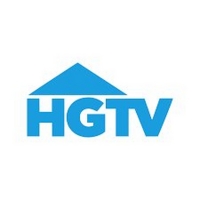 Ty Pennington Takes on Other HGTV Stars to Help Homeowners Decide Their Next Move in New Series TY BREAKER
December 09, 2020

Popular carpenter, craftsman and designer Ty Pennington will help conflicted homeowners decide whether to overhaul their current home or renovate a different property to suit their needs in the new HG...
---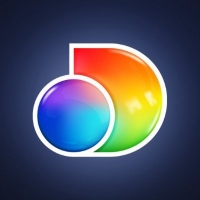 BATTLEBOTS: BOUNTY HUNTERS Will Launch on Discovery Plus
December 07, 2020

In the BattleBots universe, from the moment you start building a robot, everyone dreams of a chance to fight against the best in the world -- the legends that define the sport.
---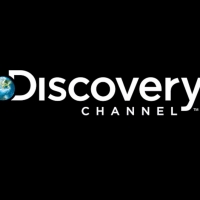 Discovery Announces the Global Launch of discovery+
December 02, 2020

discovery+ U.S. launch will feature the largest-ever content library for a new streaming service: more than 55,000 episodes from Discovery's iconic brands, the BBC's Natural History collection, A&E Ne...
---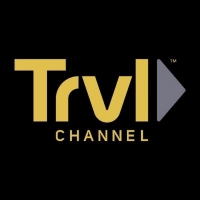 Researchers Return to the Field with All New Clues in Travel Channel's Hit Series EXPEDITION BIGFOOT
November 30, 2020

2020 may just be the year the world turned upside down. But for Travel Channel's 'Expedition Bigfoot' team, it was a rare moment in time when three very important sets of data converged - and put them...
---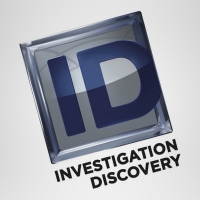 ATLANTA JUSTICE Will Premiere on Investigation Discovery Dec. 28
November 24, 2020

The Atlanta Homicide Unit consistently has one of the highest clearance rates in the country, but no one solves a murder by themselves - it takes a skilled and devoted team to identify, catch, and pro...
---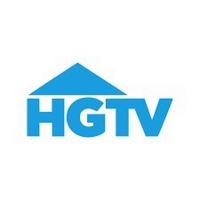 Instagram Sensation CHEAP OLD HOUSES Gets Greenlight for New HGTV Series
November 11, 2020

Each month, their uber popular Instagram feed racks up millions of views with images of surprising property bargains that are architecturally intact and available for under $150,000.
---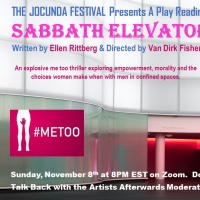 Ellen Pober Rittberg's Me Too Thriller SABBATH ELEVATOR Takes Flight In The JOCUNDA FESTIVAL'S Virtual Play Reading
November 05, 2020

Playwright Ellen Pober Rittberg has never gotten stuck in an elevator, but she was intrigued by the idea of setting a play in a hotel elevator on Yom Kippur, the holiest day of the year. [Sabbath elev...
---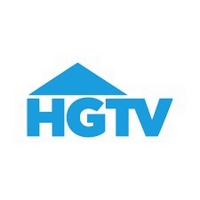 DESIGN STAR: NEXT GEN in Production as HGTV Searches for America's Newest Home Renovation Superstar
November 02, 2020

HGTV is on the lookout for America's next home renovation superstar.
---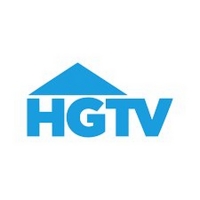 HGTV Taps Eleven Superstar Property and Design Experts to Judge ROCK THE BLOCK
October 30, 2020

It's not too early for renovation competition superfans to set their DVRs because HGTV has announced the cavalry of design and renovation experts who will scrutinize finished spaces in the second seas...
---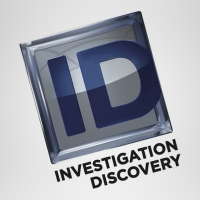 Investigation Discovery Serves Five High-Profile Specials This Thanksgiving With TRUE CRIME AT 9
October 29, 2020

Black Friday takes a dark turn this November as Investigation Discovery dishes out five back-to-back nights of true crime stories almost too unbelievable to be true, where the tragic mystery still rem...
---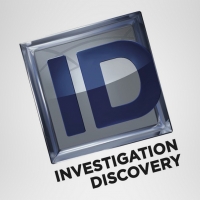 Investigation Discovery Partners with Acast to Launch Original Slate of True Crime Podcasts
October 29, 2020

This winter America's leading true crime network, Investigation Discovery, will roll out a slate of original podcast programming in an exclusive distribution partnership with Acast.
---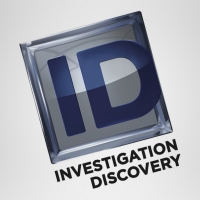 ID Explores the Harsh Realities of the U.S. Sentencing Its Children to Life Without Parole in THE WITMANS
October 22, 2020

In 1998, 13-year-old Greg Witman stepped off the school bus and 11 minutes later, Greg's older brother Zach frantically called 911 to report that he had found Greg lying in a pool of blood.
---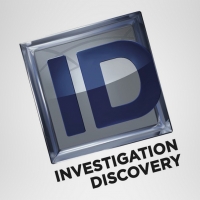 ID Explores a Decades-Old Disappearance in WHO KILLED THE LYON SISTERS?
October 19, 2020

On March 25, 1975, 12-year-old Sheila Lyon and her little sister, 10-year old Katherine, walked half a mile from their home to a shopping mall in Wheaton, Maryland…and were never seen again.
---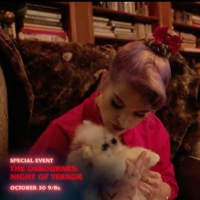 VIDEO: Watch the Trailer for THE OSBOURNES: NIGHT OF TERROR
by Stage Tube - October 16, 2020

Halloween is inching closer, and it wouldn't be a spooky celebration without an appearance from the 'First Family of Darkness' themselves.
---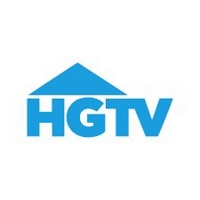 Tamara Day Returns for Six New Episodes of HGTV's BARGAIN MANSIONS
October 12, 2020

Home renovator Tamara Day gives more crumbling Kansas City estate homes massive overhauls and stunning style in six new one-hour episodes of HGTV's Bargain Mansions, premiering Monday, Nov. 9, at 9 p....
---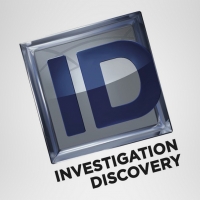 ID Explores Cases Under Dispute in the New Series KILLER IN QUESTION
October 12, 2020

When a murder is committed, it sends shockwaves through a community. But what happens when a case is closed, yet lingering questions remain?
---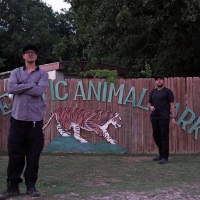 GHOST ADVENTURES: HORROR AT JOE EXOTIC ZOO Premieres Oct. 29
October 09, 2020

The cat's out of the bag – the Joe Exotic Zoo is haunted.
---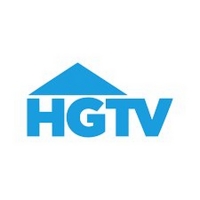 Nine Home Renovation Superstars Sign on for Season Two of HGTV's ROCK THE BLOCK
October 06, 2020

Let's get ready to rock! HGTV has announced the challengers for the second season of its hit competition series Rock the Block.
---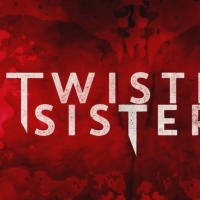 ID Announces Season Three of TWISTED SISTERS
October 05, 2020

Investigation Discovery, America's leading true-crime television network, is thrilled to announce the third season of the Khloé Kardashian-produced series TWISTED SISTERS.
---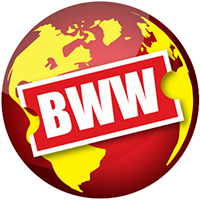 24-Hour DRINK WA-TER-THON 2020 Livestream Marathon to Benefit Feeding America Organization
September 30, 2020

The Drinkwater Brothers, Matthew and John Drinkwater, will begin on Friday, October 9th at 5:30 pm ET until Saturday, October 10th at 5:30 pm ET - The Drinkwater Brothers "Drink-Wa-Ter-Thon 2020". ...
---