Photo Coverage: 2009 Emmy Awards - Arrivals - The Men
2009 Tony Award host Neil Patrick Harris hosted the 61st Annual Emmy Awards on Sept. 20th.
A number of theatre favorites were among the winners and nominees for the 61st Annual Primetime Emmy Awards including Glenn Close, Kevin Kline, Ian McKellen, Kristin Chenoweth,
Kenneth Branagh, Mary-Louise Parker, Alec Baldwin Cherry Jones, and Elisabeth Moss.
For the complete list of 2009 Emmy Award winners click here.
The Academy of Television Arts & Sciences awarded the 2008-2009 Primetime Emmys for programs and individual achievements on the "61st Primetime Emmy Awards" originating on the CBS Television Network from the Nokia Theatre L.A. Live in Los Angeles. The Academys Chairman & CEO John Shaffner participated in the awards ceremony. Don Mischer was Executive Producer of the telecast.
In addition to Emmys in 28 categories announced tonight, Emmys in 75 other categories and areas for programs and individual achievements were presented at the Creative Arts Awards on September 12, 2009 from the Nokia Theatre. The awards were tabulated by the independent accounting firm of Ernst & Young LLP.
Photos by Sara De Boer / Retna Ltd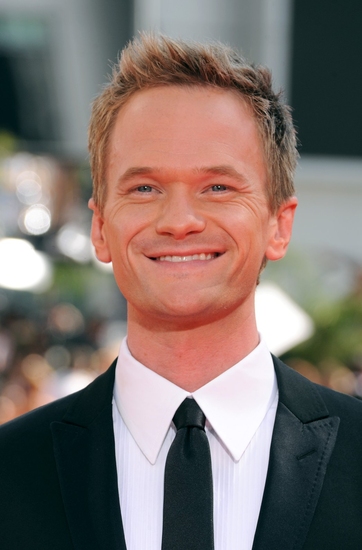 Neil Patrick Harris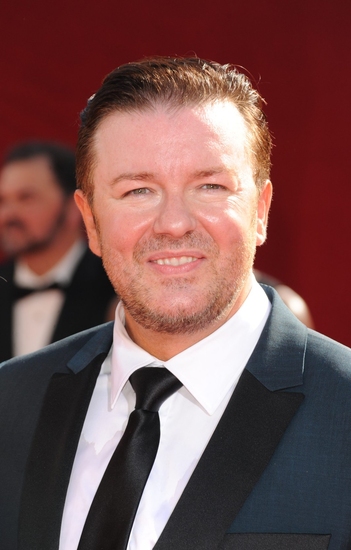 Ricky Gervais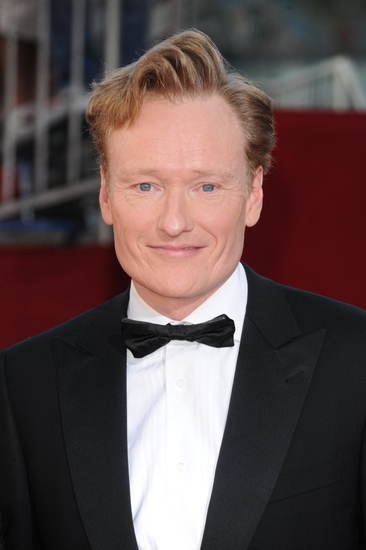 Conan O'Brien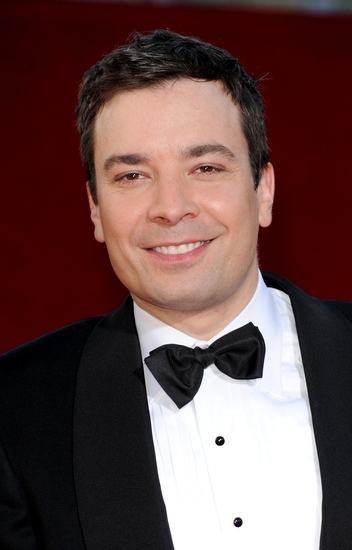 Jimmy Fallon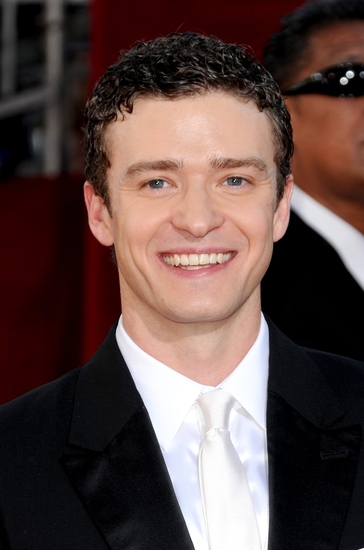 Justin Timberlake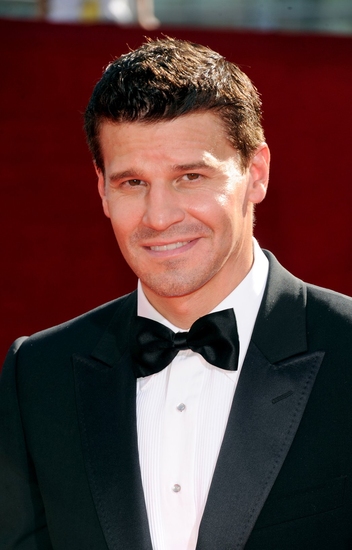 David Boreanaz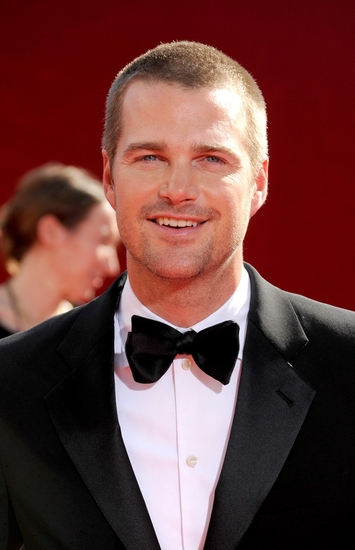 Chris O' Donnell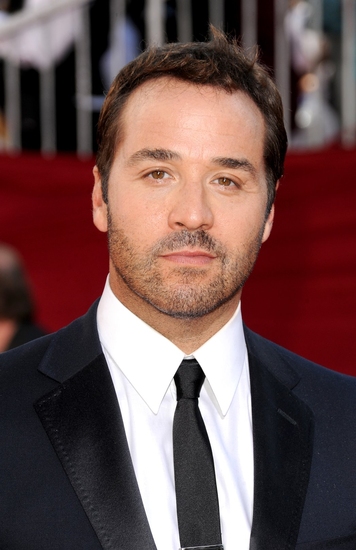 Jeremy Piven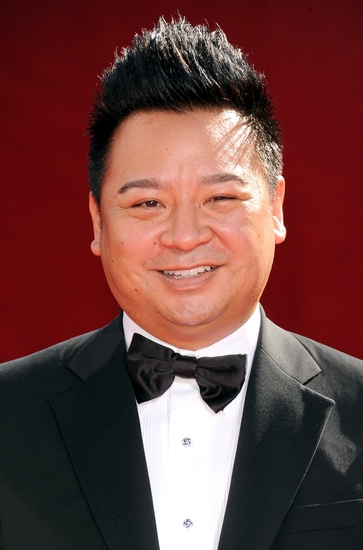 Rex Lee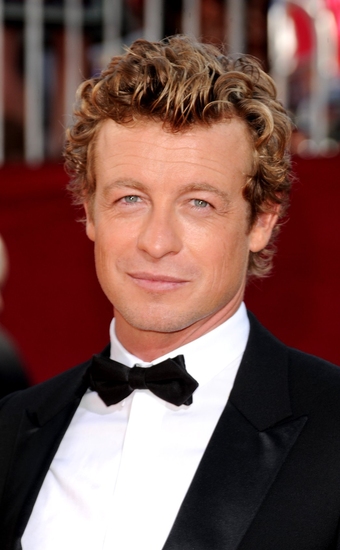 Simon Baker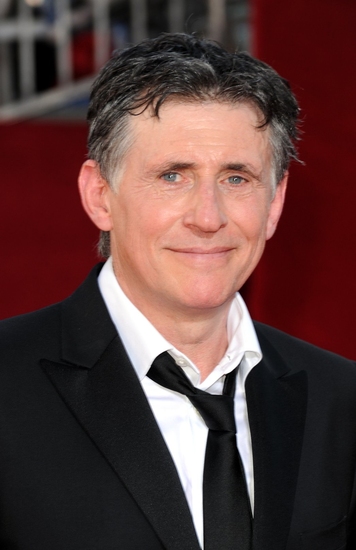 Gabriel Byrne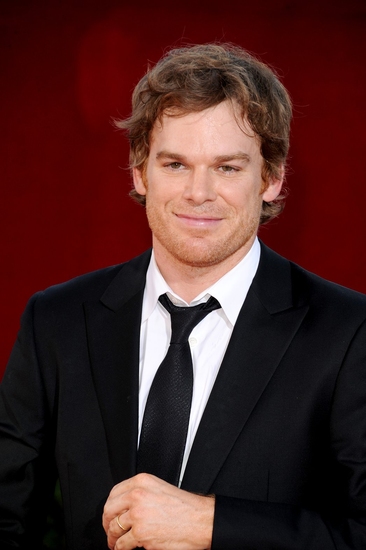 Michael C. Hall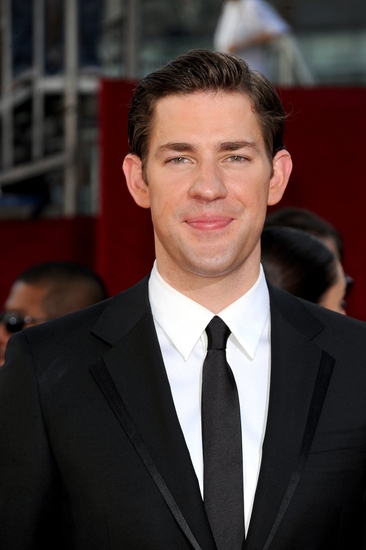 John Krasinski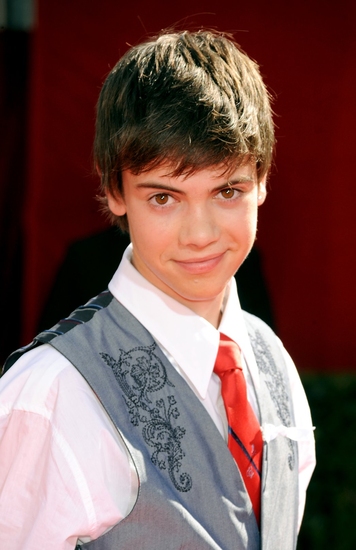 Alexander Gould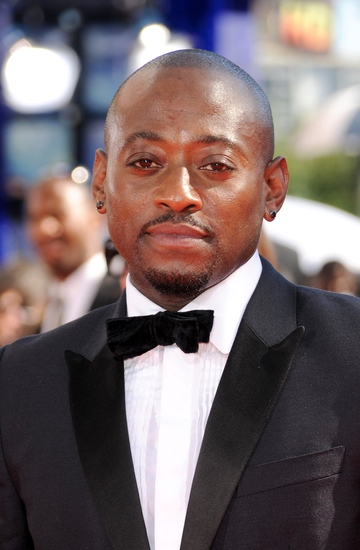 Omar Epps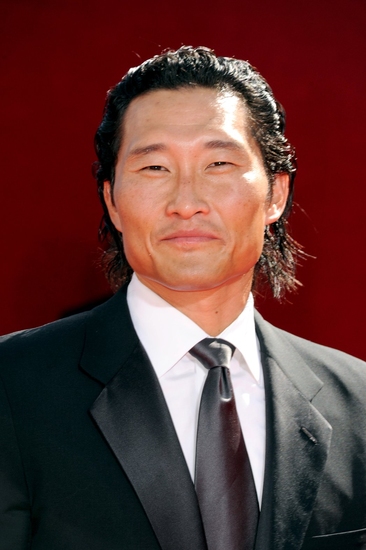 Daniel Dae Kim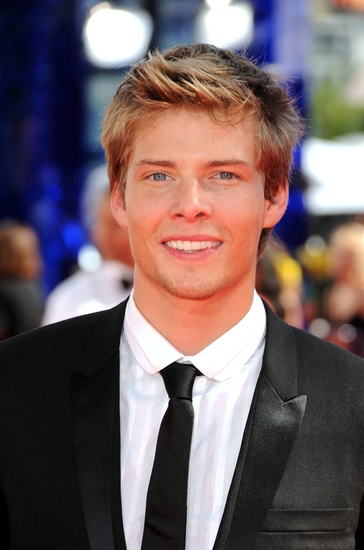 Hunter Parrish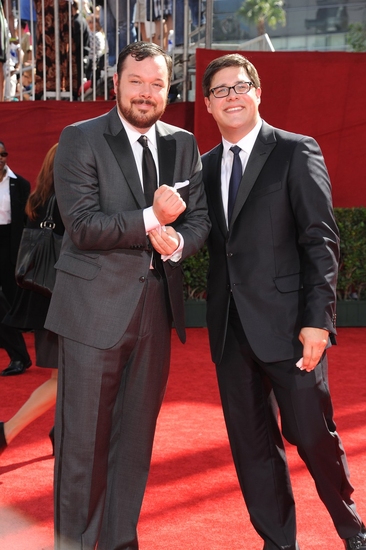 Michael Gladis and Rich Somme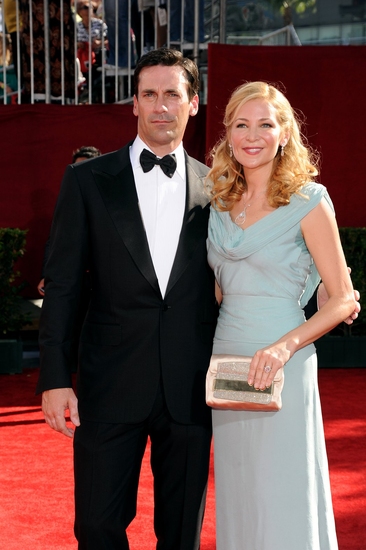 Jon Hamm and Jennifer Westfeldt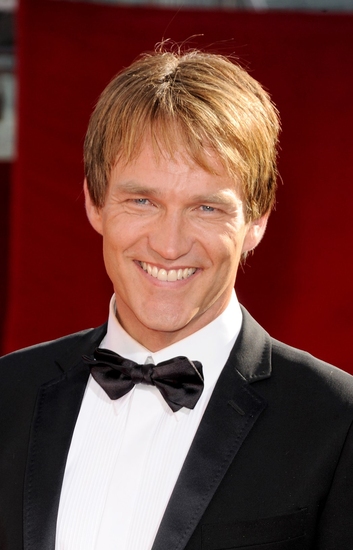 Stephen Moyer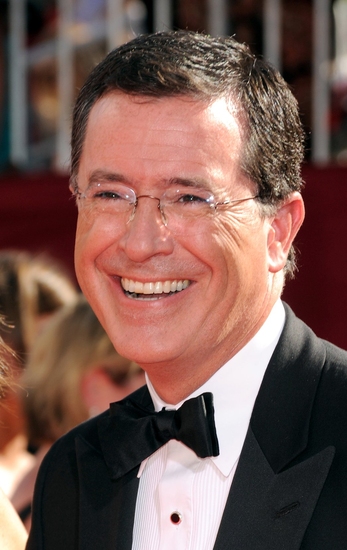 Stephen Colbert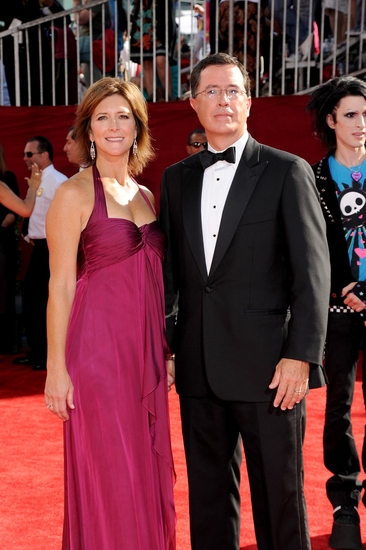 Evelyn McGee and husband Stephen Colbert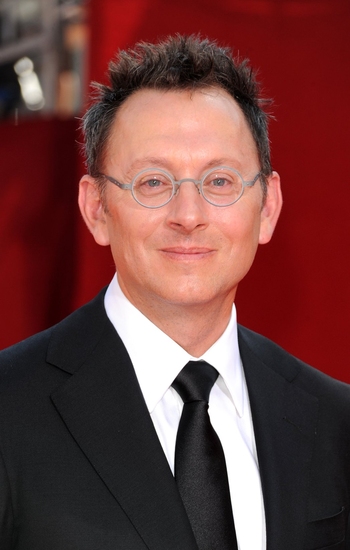 Michael Emerson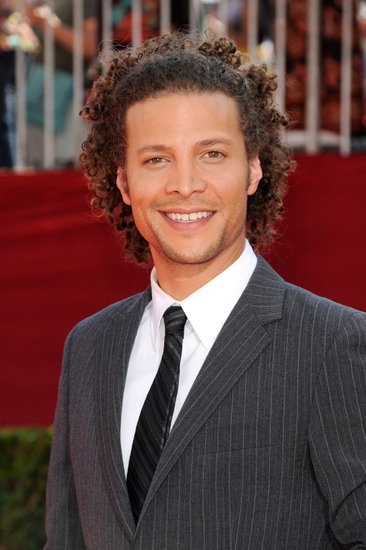 Justin Guarini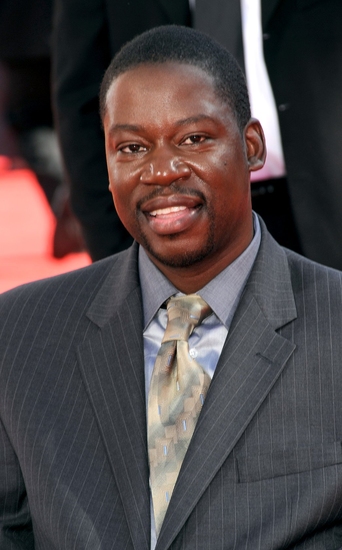 Daryl Mitchell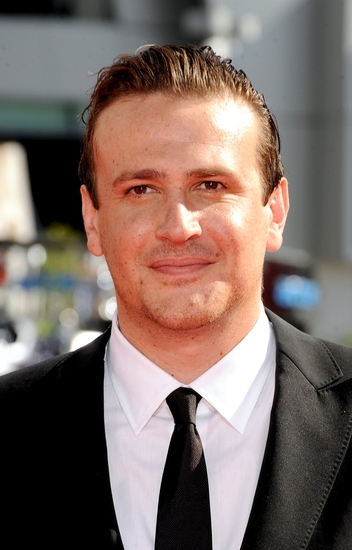 Jason Segal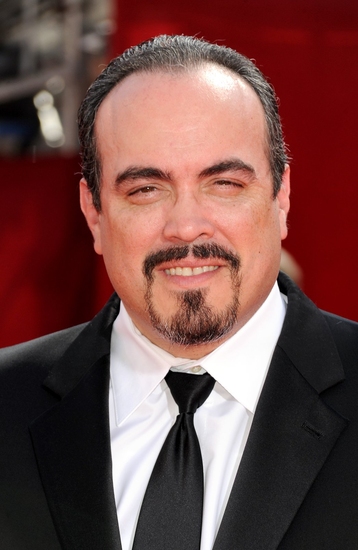 David Zayas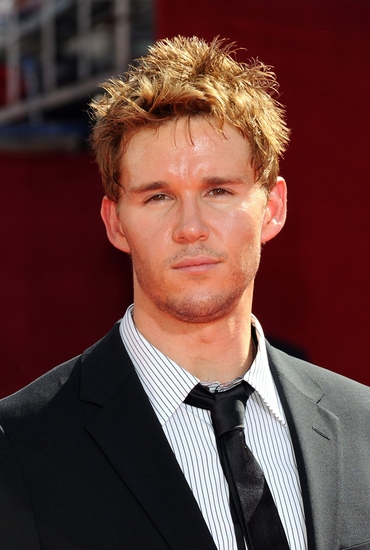 Ryan Kwanten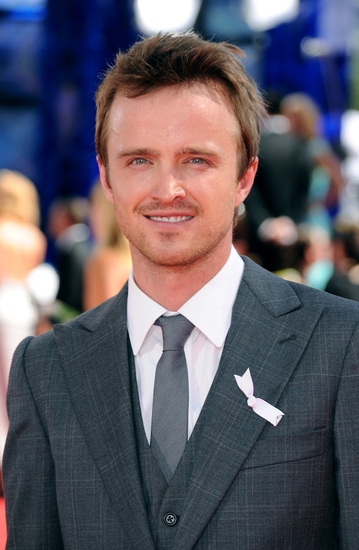 Aaron Paul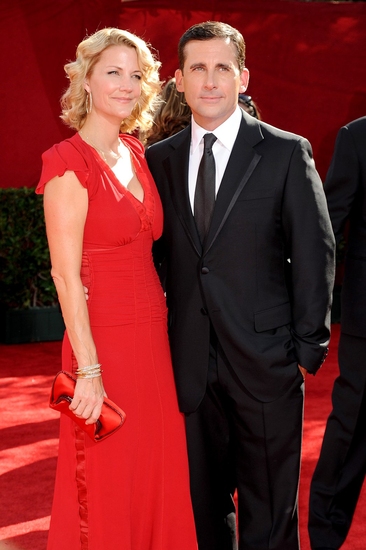 Nancy Walls Carell and husband Steve Carell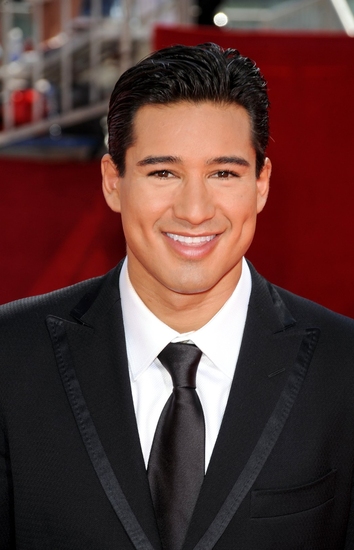 Mario Lopez