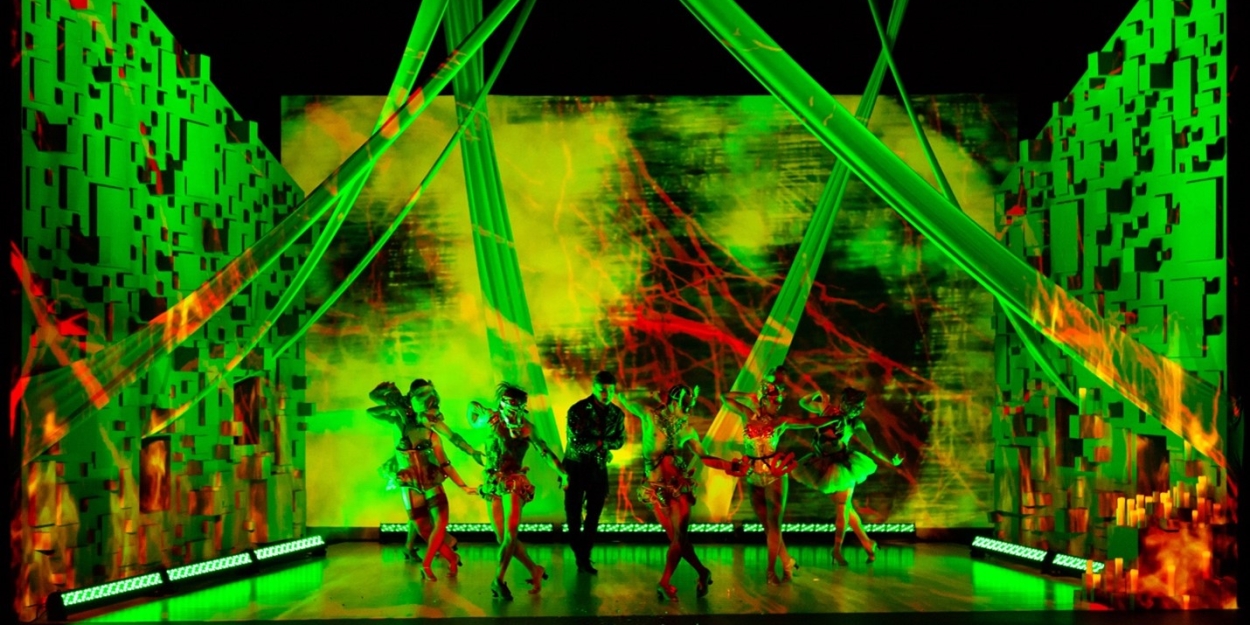 ORPHEE+ to be Presented at Edmonton Opera This Month
Gluck's Orphée+ will be presented Jan 28, 31 & Feb 3 at the Jubilee Auditorium.
The cast have landed and are rehearsing for Edmonton's first ever Orphée+.
Gluck's Orfeo ed Euridice is a classic, the oldest continuously performed opera since it was first performed in Vienna in 1762. Its song, "Che faro senza Euridice," is called opera's first "mega hit." But as Edmonton Opera's Artistic Director, Joel Ivany pronounces, "this production will be a wonder to the senses - a breakthrough for Edmonton Opera."
Ivany goes on to say "I'm incredibly excited to bring this to Edmonton audiences. It's a production like none other I've ever worked on - dance, aerial artistry, projections, a virtual chorus. The show features incredible Canadian dancers, an international cast and a re-imagined score and I believe it will be electrifying for our audience."
Korean countertenor Siman Chung will reprise the role of Orphée in Edmonton's production which he originated with Opera Columbus in 2018. Chung performed in two productions at the Metropolitan Opera's 2021-22 season, and this year makes his San Francisco Opera debut as well as performing with the 'Three Countertenors' at the Palace of Versailles.
Chung is joined by coloratura soprano Sharleen Joynt, generously praised by critics in Germany. She sang Gilda in Edmonton Opera's 2019 Rigoletto. Rounding out the cast is soprano and aerialist Etta Fung, who appeared in Against the Grain's Orphée+, where she was hailed by critics as "brilliant," a "show-stealer" and "Cirque-du-Soleil meets opera."
As excitement builds for the production, Joel Ivany says, "this show gives a continuing nod to the past while forging ahead into the future. It symbolizes the potential of where Edmonton Opera is headed in the years to come."
Gluck's Orphée+ - Jan 28, 31 & Feb 3 at the Jubilee Auditorium
A feast for the eyes and ears never before seen in Edmonton. Tickets on sale now!