Dutch National Opera's THE SHELL TRIAL Nominated For Fedora Opera Prize
In 2021, Opéra de Lille's opera Like Flesh, inspired by Ovid's tales of passion, violence and metamorphosis, won this €100.000 prize.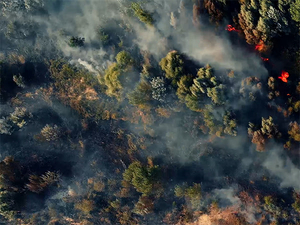 The opera The Shell Trial, produced by Dutch National Opera (DNO), has been nominated for the Fedora Opera Prize: an international award to support pioneering artistic projects that promote international collaboration, creativity, social inclusion and intercultural dialogue, as well as digital innovation on and off stage. In 2021, Opéra de Lille's opera Like Flesh, inspired by Ovid's tales of passion, violence and metamorphosis, won this €100.000 prize. This year, DNO has a chance to win the same prize, with The Shell Trial premiering at DNO's Opera Forward Festival in 2024.

The Shell Trial is a new opera that delves into the context of a game-changing court case in which the oil company giant, Shell, was confronted with its legal responsibility for climate change. However, this production is not only about one company's responsibility, or lack thereof. With The Shell Trial, we bring together different voices and perspectives whereby audiences and stakeholders will be confronted with their own role and responsibility in relation to the climate crisis.

In collaboration with co-producers Gable Roelofsen and Romy Roelofsen, founders of Het Geluid Maastricht, DNO hopes this opera will spark conversation about the climate crisis and the responsibility we all share for the current and future health of our planet. American Pulitzer Prize-winning Ellen Reid will be the composer of this opera, with a libretto by Roxie Perkins. Conductor and theatre maker Manoj Kamps, who debuted with Dutch National Opera in 2020, will co-create and conduct the piece. And American soprano Julia Bullock will co-create and perform in this production.

At Dutch National Opera, sustainability is high on the agenda across the whole organisation. DNO is therefore continually looking for opportunities to implement sustainable strategies throughout the company which means there is, of course, a focus on re-thinking production processes. For The Shell Trial, DNO will implement a compensation plan to offset the ecological footprint of the production and the team will challenge themselves to create all sets and costumes using existing and recycled materials.

The Shell Trial will not only explore new ways to make opera sustainable, but it will also harness the power of contemporary musical theater to spark conversation about one of the most important social issues today: the climate crisis
More Hot Stories For You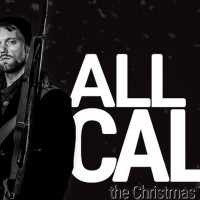 Opera Orlando's ALL IS CALM: THE CHRISTMAS TRUCE OF 1914 Opens This Week At Polk Theatre

November 28, 2022

The holidays have arrived and the troops are falling in line for the first stop on their tour of Opera Orlando's production of All is Calm: the Christmas Truce of 1914. In just four days, this beautifully moving and critically-acclaimed work will be presented on the historic Polk Theatre stage marking Opera Orlando's first production ever presented in Lakeland.
---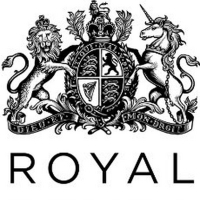 Royal Opera Announces Casting Updates for THE MAGIC FLUTE, AIDA, LA TRAVIATA And More

November 28, 2022

The Royal Opera has announced several casting updates for its upcoming season.
---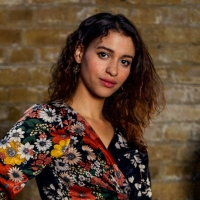 Finalists Announced for THE VOICE OF BLACK OPERA

November 26, 2022

Black British Classical Foundation has announced the five singers who have been chosen to advance to the Grand Final Concert of the Voice of Black Opera competition to be staged at Birmingham Town Hall on 5 December 2022.
---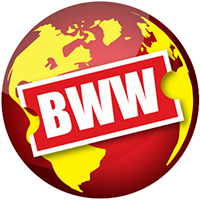 Matt Gray Will Step Down As American Opera Project General Director

November 23, 2022

The American Opera Project (AOP) Board of Directors, led by co-presidents Sarah Moulton Faux and Mark Kalow, has announced that General Director Matt Gray will step down from his role at the end of this month.
---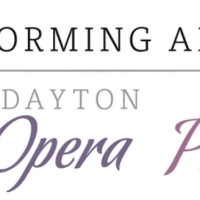 Dayton Performing Arts Alliance SuperPops Series Continues With Hometown Holiday, AMAHL AND THE NIGHT VISITORS

November 22, 2022

Dayton Performing Arts Alliance presents Hometown Holiday, featuring the one-act opera Amahl and the Night Visitors as part of the SuperPops Series, Friday, Dec. 2, and Dec. 3, at 7:30 pm in the Mead Theater of the Benjamin & Marian Schuster Performing Arts Center.
---