Latest Articles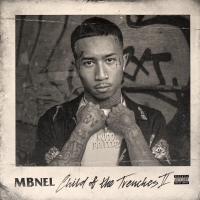 MBNel Tells His Story on 'Child of the Trenches 2'
by TV News Desk - September 25, 2020
Today, Stockton, CA rapper MBNel shares his Child Of The Trenches 2 EP, available via Muddy Boyz/EMPIRE. In the 6-track second installment of his Trenches series...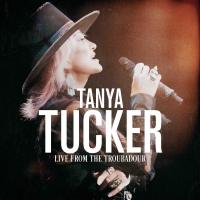 Tanya Tucker Live From The Troubadour Available Oct. 16
by TV News Desk - September 11, 2020
Legendary country music icon Tanya Tucker will release Live From The Troubadour on October 16, 2020....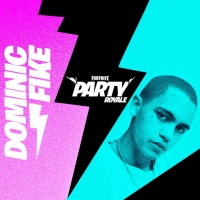 Fortnite Teams Up With Dominic Fike for Concert
by TV News Desk - September 08, 2020
An amazing concert experience will air this weekend - Saturday, September 12th on Fortnite. ...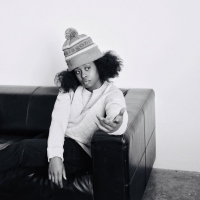 GWEN BUNN Shares New Single 'Don't Go'
by TV News Desk - August 26, 2020
Gwen Bunn, the prolific Grammy-nominated artist, songwriter, producer, released her newest single today....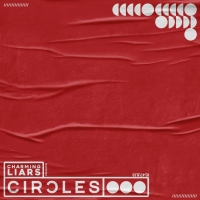 Charming Liars Cover Post Malone's 'Circles'
by BWW News Desk - August 21, 2020
Alternative band Charming Liars has released a cover of Post Malone's 'Circles,' availble now on all streaming and downloading platforms. The band has also shared that all proceeds from the song will benefit disaster relief in Lebanon through donations to Lebanese Red Cross, Impact Lebanon, Saint Ge...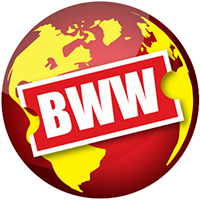 Shefik To Moderate LGBTQ+ Discussion With Bruce Cohen, Christopher Donaldson, Peppermint, And Kareem Ferguson
by BWW News Desk - August 06, 2020
Out of over 5,000 festivals in the world, Hip Hop Film Festival founded by CR Capers — is the only festival to focus on writers, directors, and producers who grew up in the global culture of hip-hop. The world tour is well underway, after recently completing successful stops in South Africa, Italy, ...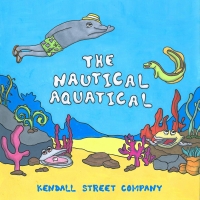 Kendall Street Company Release New Music Video 'Shanti the Dolphin'
by TV News Desk - August 05, 2020
Virginia's breakout band Kendall Street Company (KSC) is proud to unveil their brand new animated music video for 'Shanti the Dolphin'. 'Shanti the Dolphin' is the first single from Kendall Street Company's recently released coastal themed album The Nautical Aquatical (out June 6, 2020)....