Latest Articles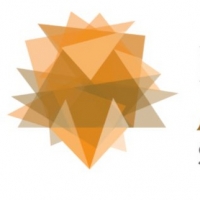 Pete Tong MBE to be Honored With Music Industry Trusts Award 2021
by TV News Desk - July 21, 2021
There are few individuals in the world of dance music who can claim the kind of influence Pete Tong MBE has had over the last three decades, publicly and behind the scenes: revered as an arena-selling artist, DJ, music producer, A&R, and the voice of Radio 1's prestigious dance programming....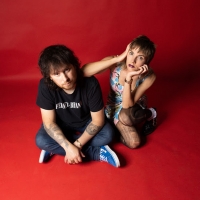 Broken Baby Announce New Album, Share Ferocious 'Get the Piss Up'
by TV News Desk - July 14, 2021
The infectious track comes complete with a high adrenaline visual that finds the two performing in their garage, goofing around at home, and transported to a psychedelic night club. ...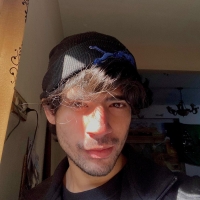 Ali Asghar Shah Plans to Release New Track in 2021
by Sarah Jae Leiber - June 28, 2021
Ali Asghar is mainly introduced to the music industry and has a plan to launch his first music soundtrack 'Don't stop believin' on Spotify first. ...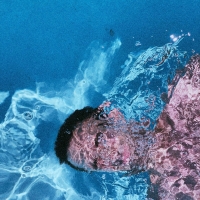 Dolfiin Alexander Shares 'High Noon' Video, Announces Debut Album
by Sarah Jae Leiber - June 23, 2021
Lead single 'High Noon', which premiered earlier this week at Atwood Magazine, finds Mancasola reflecting on the deep stillness of early quarantine days in Sicily, and then back in his hometown of Redding. ...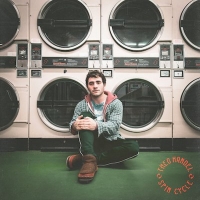 Theo Kandel Releases 'Spin Cycle' EP
by Sarah Jae Leiber - June 18, 2021
Kandel will take the festival stage performing on Saturday, August 7 at Spring Hill Arts Gathering in Washington, CT where he'll be sharing the bill with artists such as KT Tunstall, Ariana Debose, Alex Newell and Sophie B Hawkins....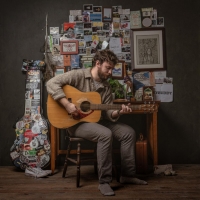 Matthew Fowler's Stunning Label-Debut 'The Grief We Gave Our Mother' Due Out September 10th
by TV News Desk - June 16, 2021
Written over the course of the past several years, The Grief We Gave Our Mother is indeed a profoundly personal work of self-discovery and introspection, but more than that, it's an ode to growing up and chasing dreams....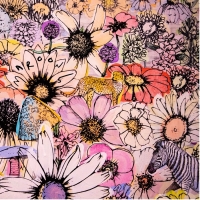 Maroon 5 Unveil New Album 'Jordi'
by TV News Desk - June 11, 2021
Additionally, the band just shared the music video for the new single "Lost" directed by GRAMMY Award winner and recent collaborator Sophie Muller....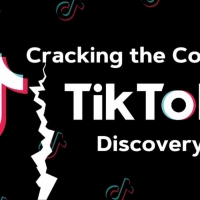 GREATERTHAN Releases Names Of 70 Music Artists Who Broke On TikTok In 2020
by Chloe Rabinowitz - June 10, 2021
The world of A&R is rapidly changing; content creator platforms like TikTok have established themselves as artist discovery goldmines, and it's up to the innovators to stay steps ahead. Last December, leading industry resource Music Business Worldwide released an article announcing that over 70 musi...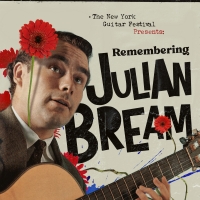 The New Yorker Guitar Festival 2021 To Honor Julian Bream
by Sarah Jae Leiber - June 03, 2021
Access to "Remembering Julian Bream" is free. The NYGF and performing artists are asking viewers to make donations to MusiCares....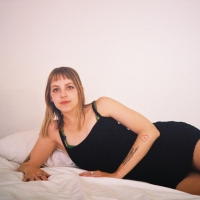 May Rio Shares New Single 'Party Jail'
by Sarah Jae Leiber - June 02, 2021
Director Brandon Tyson says of the video, 'I told May about a dream I had where members of a sitcom audience were held captive by the TV network and forced to live in the soundstage, destined to laugh at the same bad jokes for eternity.  ...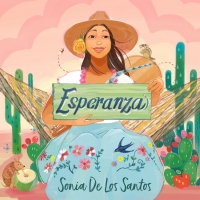 Sonia De Los Santos Presents 'Esperanza'
by Sarah Jae Leiber - May 28, 2021
Sonia shares, 'These songs are based on some of my life stories. I hope they will resonate with you and you will find solace in them- no matter where you are in life, as you follow your dreams.'...