Latest Articles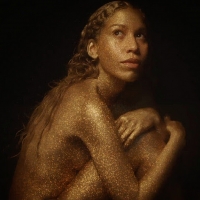 Charlotte Dos Santos Shares Video For 'Helio'
by TV News Desk - February 18, 2020
Charlotte Dos Santos today shares her stunning new single 'Helio' and its accompanying video, directed by her partner, and director, Eli Salcedo, alongside announcing her brand new EP, Harvest Time, which is set for release on March 13. 'Helio' - a word derived from the ancient Greek god of the sun ...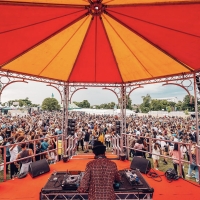 London's Cross The Tracks Festival Adds Madlib, London African Gospel Choir, & More!
by TV News Desk - January 28, 2020
Cross The Tracks Festival continues to build excitement for the mouthwatering 2020 edition as new names such as the iconic Madlib, Sudan Archives, Greentea Peng, Sadar Bahar, London African Gospel Choir, Coops, Laura Misch, Neue Grafik Ensemble, SEED Ensemble, Charlie Bones, Dreamcast and many more ...