Latest Articles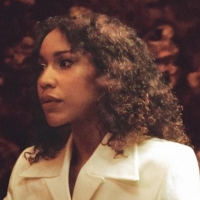 VIDEO: Charlotte Dos Santos Shares New Video & Single 'Patience'
by Michael Major - October 26, 2021
Produced by Charlotte and Josh Crocker (Kali Uchis, Celeste, Mabel), Charlotte's tender, welcoming lyricism floats weightlessly above an enchanting groove. The track is accompanied by an equally mesmerizing video imbued with themes of self-love and care, directed by PRETTYBIRD's Margot Bowman (SHYGI...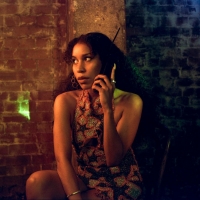 Charlotte Dos Santos Releases New Single & Video 'Away From You'
by TV News Desk - July 06, 2021
"Away From You" is the first taste of new music from Charlotte since 2020's critically acclaimed EP Harvest Time, which featured the breathtaking lead title track, playlisted at BBC 6music, and the sonically stunning single "Helio."...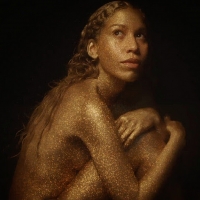 Charlotte Dos Santos Shares Video For 'Helio'
by Abigail Charpentier - February 18, 2020
Charlotte Dos Santos today shares her stunning new single 'Helio' and its accompanying video, directed by her partner, and director, Eli Salcedo, alongside announcing her brand new EP, Harvest Time, which is set for release on March 13. 'Helio' - a word derived from the ancient Greek god of the sun ...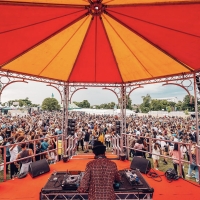 London's Cross The Tracks Festival Adds Madlib, London African Gospel Choir, & More!
by Kaitlin Milligan - January 28, 2020
Cross The Tracks Festival continues to build excitement for the mouthwatering 2020 edition as new names such as the iconic Madlib, Sudan Archives, Greentea Peng, Sadar Bahar, London African Gospel Choir, Coops, Laura Misch, Neue Grafik Ensemble, SEED Ensemble, Charlie Bones, Dreamcast and many more ...