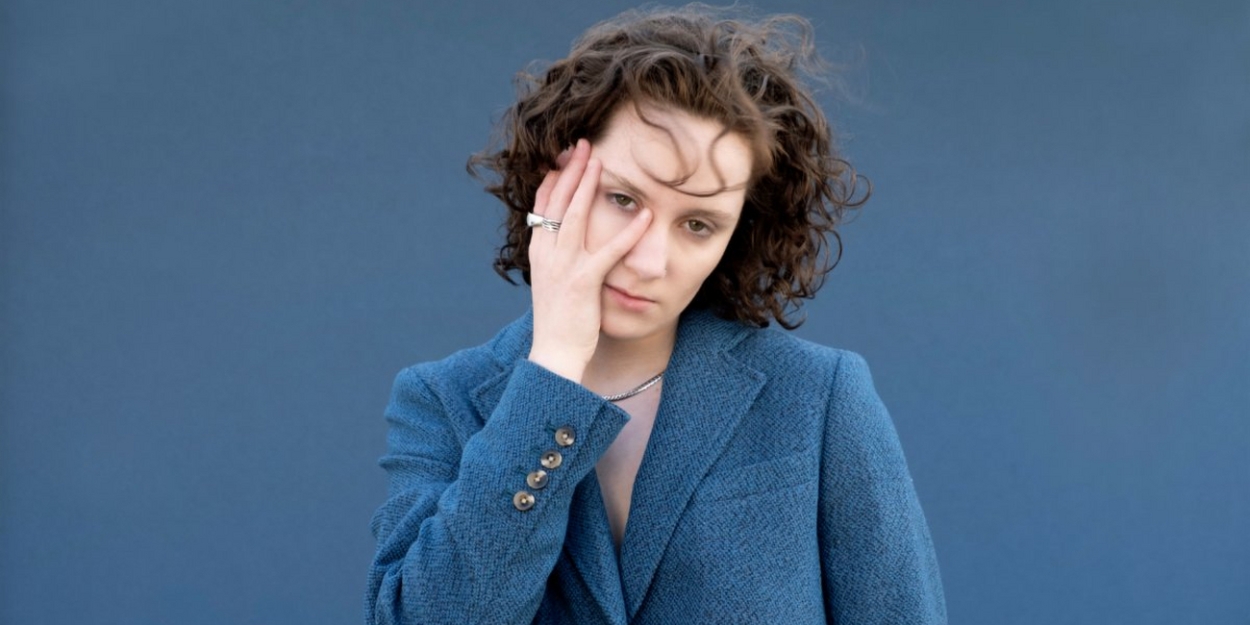 Zola Simone Releases New EP 'Flower'
She previously released the single and music video for "What It Feels Like."
'Flower', the new EP from pop singer and songwriter Zola Simone is out now. The 5 tracks on the EP tell the story of the different stages of a relationship through five songs. Simone sees the life cycle of a flower as a metaphor for a relationship; it buds, blooms, wilts and, sometimes, it dies.
Simone's unique and refreshing sound that blends indie, pop, and R&B matched with her raw, vulnerable, and honest lyrics is what sets her apart from many of her peers. Her music manages to traverse the challenging terrain of being both deeply personal and undeniably relatable.
She previously released the single and music video for "What It Feels Like" - an ode to love, but especially queer love, and "Unsaid", which is "about passion and walking the line between lust and love at the beginning of a relationship and becoming so connected to someone that you don't need words to communicate."
"We buy flowers knowing that someday they may wilt and die, but we care for them and love them anyway. We enter relationships knowing they may end, but we put in the effort and love in spite of the risk of loss," says Simone. This project is a testament to the human condition; love, loss, and why we do "it" anyway.
Hailing from Boston, MA, Zola Simone, working with collaborators such as three-time Boston Music Awards "Producer of The Year," The Arcitype, continues to evolve her sound and produce music that refreshes the industry. Simone is now based in New York City.
Listen to the new EP here:
Spotify Releases Final Live at Electric Lady EP Of The Year Featuring Indie-Pop Band Whitney

December 8, 2022

To conclude this year's series, Indie-pop band Whitney will release an eight-track EP featuring re-imagined versions of several of their top hits, including, "BLUE," "Giving Up," "MEMORY," "No Woman," "REAL LOVE," "TWIRL," and "Valleys," as well as a cover of Beach House's "Other People."
---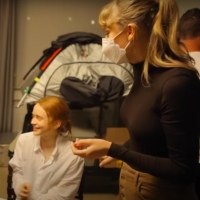 VIDEO: Taylor Swift Shares 'All Too Well' Short Film Behind-the- Scenes Video With Sadie Sink & Dylan O'Brien

December 8, 2022

Taylor Swift has released a behind-the-scenes look at her 'All Too Well' short film, which she starred in and directed. The video also features her co-stars, Sadie Sink and Dylan O'Brien. The release is part of Swift's current efforts to re-record her music catalogue in order to own her own masters. Watch the new video now!
---
VIDEO: Jon Langston Shares 'I Only Want You for Christmas' Music Video

December 8, 2022

32 Bridge Entertainment / EMI Records Nashville recording artist Jon Langston taps into the holiday spirit with the music video for "I Only Want You For Christmas," out now. Taking the stage for karaoke with "Santa" to perform the track, the clip was filmed at festive Nashville favorite, Santa's Pub.
---
VIDEO: WE tv Drops KOLD X WINDY Supertease

December 8, 2022

"Kold" Wise (Sh'Kia Augustin, Black Lightning)'s group member Renee "Windy" Johnson (Nijah Brenea, Rap Sh!t), is a rapper dedicated to the city streets. As Malika's career begins to ignite, the challenges she faces start to stack up. Her credit card fraud catches up with her, and rival artists view her as a threat. Watch the video trailer now!
---
Interview: Playwright Samuel D. Hunter Discusses Adapting THE WHALE Into a Film

December 8, 2022

BroadwayWorld caught up with playwright Samuel D. Hunter after The Whale's highly-anticipated premiere to discuss how he adapted the play into a film, how it was rehearsed like a theatrical production, Brendan Fraser's acclaimed performance, and more.
---