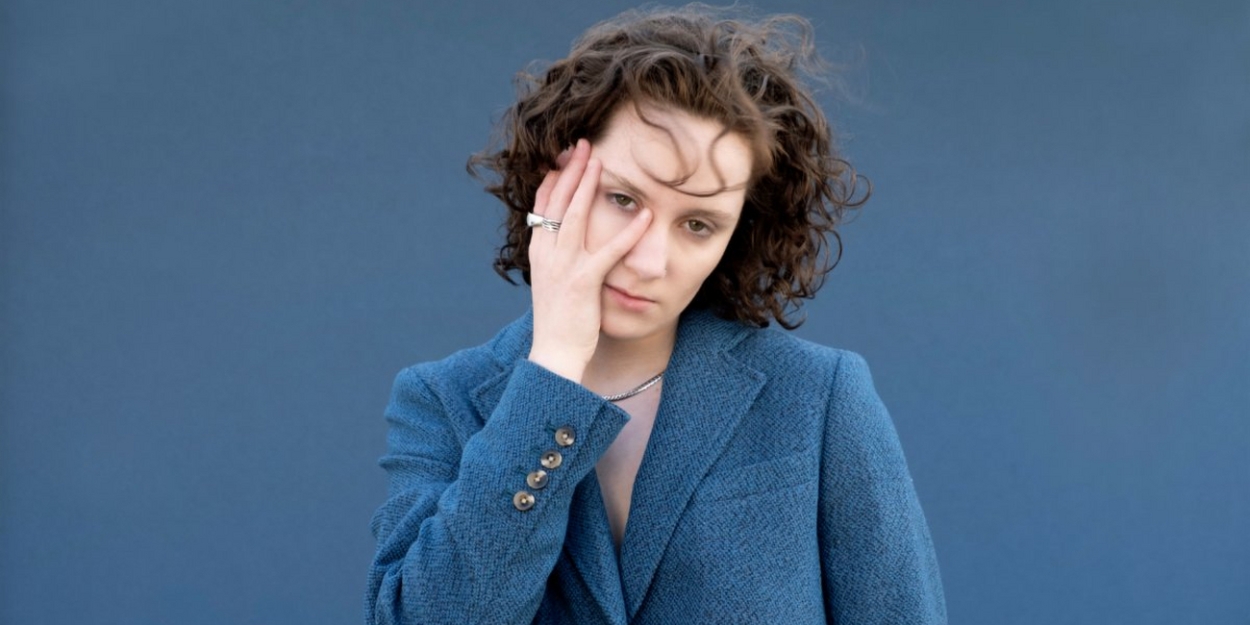 Zola Simone Releases New EP 'Flower'
She previously released the single and music video for "What It Feels Like."
'Flower', the new EP from pop singer and songwriter Zola Simone is out now. The 5 tracks on the EP tell the story of the different stages of a relationship through five songs. Simone sees the life cycle of a flower as a metaphor for a relationship; it buds, blooms, wilts and, sometimes, it dies.
Simone's unique and refreshing sound that blends indie, pop, and R&B matched with her raw, vulnerable, and honest lyrics is what sets her apart from many of her peers. Her music manages to traverse the challenging terrain of being both deeply personal and undeniably relatable.
She previously released the single and music video for "What It Feels Like" - an ode to love, but especially queer love, and "Unsaid", which is "about passion and walking the line between lust and love at the beginning of a relationship and becoming so connected to someone that you don't need words to communicate."
"We buy flowers knowing that someday they may wilt and die, but we care for them and love them anyway. We enter relationships knowing they may end, but we put in the effort and love in spite of the risk of loss," says Simone. This project is a testament to the human condition; love, loss, and why we do "it" anyway.
Hailing from Boston, MA, Zola Simone, working with collaborators such as three-time Boston Music Awards "Producer of The Year," The Arcitype, continues to evolve her sound and produce music that refreshes the industry. Simone is now based in New York City.
Listen to the new EP here: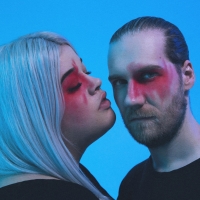 Poppymoon Releases New EP 'I'

November 25, 2022

I is the story of the German pop duo's origins, their beginnings as Poppymoon, and how their paths intertwined. The duo wanted to create a record that represented their authentic selves. The characters may differ, the moods may vary, but ultimately, it's all one coin. As for Poppymoon's songs, the same applies. 
---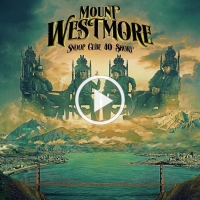 West Coast Supergroup Mount Westmore Release 'Free Game'

November 25, 2022

The West Coast's very own supergroup, Mount Westmore, drops a second single and visual for "Free Game" via the label Mount Westmore with MNRK Music Group. The uber rap group, made up of Hip Hop's West Coast royalty, Snoop Dogg, Ice Cube, E-40, and Too $hort, will release their new 16-track album titled Snoop Cube 40 $hort soon.
---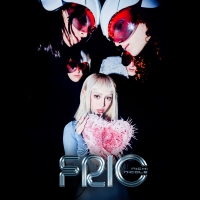 Nicki Nicole Releases New Single 'Frío'

November 25, 2022

The Latin GRAMMYs® nominee attended the awards in which her Christina Aguilera collaboration 'Pa Mi Muchachas' was 4x nominated. Nicki is currently in the midst of her first Mexico headline tour. It follows her recent North America festival performances at Coachella, This Ain't No Picnic and Baja Beach.
---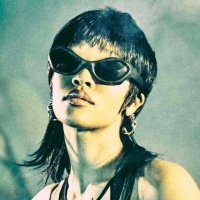 Tamera Shares New Single 'Insensitive'

November 25, 2022

Tamera returns to the limelight with her latest single "Insensitive". Following the release of her recent sizzling summertime remix of her debut EP single "Wickedest" featuring new vocals from Haile, on "Insensitive" Tamera continues to lean into her West African heritage, harnessing the seductive sounds of her inner goddess.
---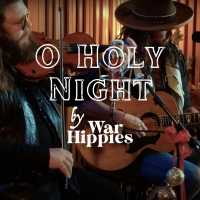 War Hippies Release Christmas Cover of 'O Holy Night'

November 25, 2022

War Hippies release long awaited and fan favorite holiday cover of 'O Holy Night.' This was the first song band members Scooter Brown and Donnie Reis ever recorded together when they first formed their act in late 2021. This single quickly became the crowd's favorite song in concert, with frequent requests to release the song since the beginning.
---