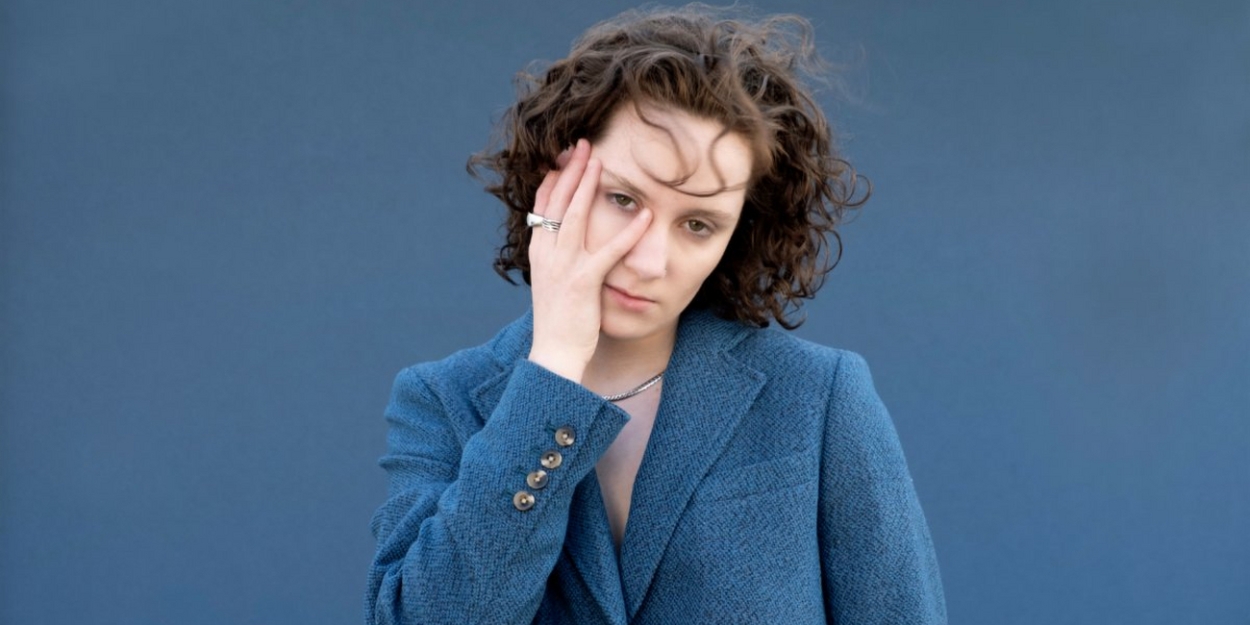 Zola Simone Releases New EP 'Flower'
She previously released the single and music video for "What It Feels Like."
'Flower', the new EP from pop singer and songwriter Zola Simone is out now. The 5 tracks on the EP tell the story of the different stages of a relationship through five songs. Simone sees the life cycle of a flower as a metaphor for a relationship; it buds, blooms, wilts and, sometimes, it dies.
Simone's unique and refreshing sound that blends indie, pop, and R&B matched with her raw, vulnerable, and honest lyrics is what sets her apart from many of her peers. Her music manages to traverse the challenging terrain of being both deeply personal and undeniably relatable.
She previously released the single and music video for "What It Feels Like" - an ode to love, but especially queer love, and "Unsaid", which is "about passion and walking the line between lust and love at the beginning of a relationship and becoming so connected to someone that you don't need words to communicate."
"We buy flowers knowing that someday they may wilt and die, but we care for them and love them anyway. We enter relationships knowing they may end, but we put in the effort and love in spite of the risk of loss," says Simone. This project is a testament to the human condition; love, loss, and why we do "it" anyway.
Hailing from Boston, MA, Zola Simone, working with collaborators such as three-time Boston Music Awards "Producer of The Year," The Arcitype, continues to evolve her sound and produce music that refreshes the industry. Simone is now based in New York City.
Listen to the new EP here: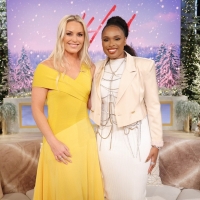 VIDEO: Lindsey Vonn Vists THE JENNIFER HUDSON SHOW

December 9, 2022

Next week kicks off with country music superstar Blake Shelton, the multi-talented James Corden, "The Best Man" franchise actress Regina Hall, and country artist Russell Dickerson, followed by "Avatar" star Sam Worthington, "Friends" megastar Matthew Perry, and actress Gabrielle Union. Watch videos from the episode now!
---
MOD SUN Recruits Charlotte Sands on His New Track 'SEXOXO'

December 9, 2022

After revealing the title of his forthcoming album, God Save The Teen (Big Noise, pop-punk sensation MOD SUN has dropped his latest triumph "SEXOXO" featuring Charlotte Sands. MOD has released four songs thus far from his forthcoming album, "Perfectly Imperfect," "Rich Kids Ruin Everything," "Battle Scars," and now his latest - "SEXOXO."
---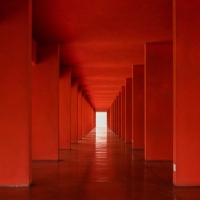 Electronic Duo il:lo Release Debut Vocal Single 'Shifted' Featuring Fractures

December 9, 2022

In 2021 they did two performances for Anjunadeep Live in stunning locations showcasing their sound in Montpellier, and Canyon Du Diable. The pair also just completed a global tour, with plays at the iconic boutique Anjunadeep Explorations festival in Albania, and tour support for Parra For Cuva, Stimming, Janus Rasmussen, CloZee and Zimmer.
---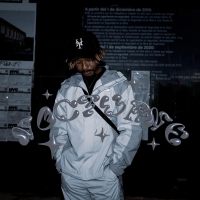 Marley Pitch Wraps Up The Year With New LP 'NOCTURNE'

December 9, 2022

Coming off of the release of his previous single and self directed music video for "Broken," alternative hip-hop artist Marley Pitch is closing out the year with the release of his new LP, Nocturne. The producer-rapper duo also makes up music collective Call More, alongside Toronto-based singer-songwriter Rachel Bobbitt. 
---
Listen To Justin Courtney Pierre's New EP 'Permanent Midnight'

December 9, 2022

After releasing his solo debut album 'In The Drink' in 2018, the Motion City Soundtrack frontman commenced the four-part EP series with 'An Anthropologist on Mars' (March 2021), 'The Price Of Salt' (July 2021) and 'Ghost World' (November 2021). Woven together with deeply personal narratives penned by the artist himself.
---