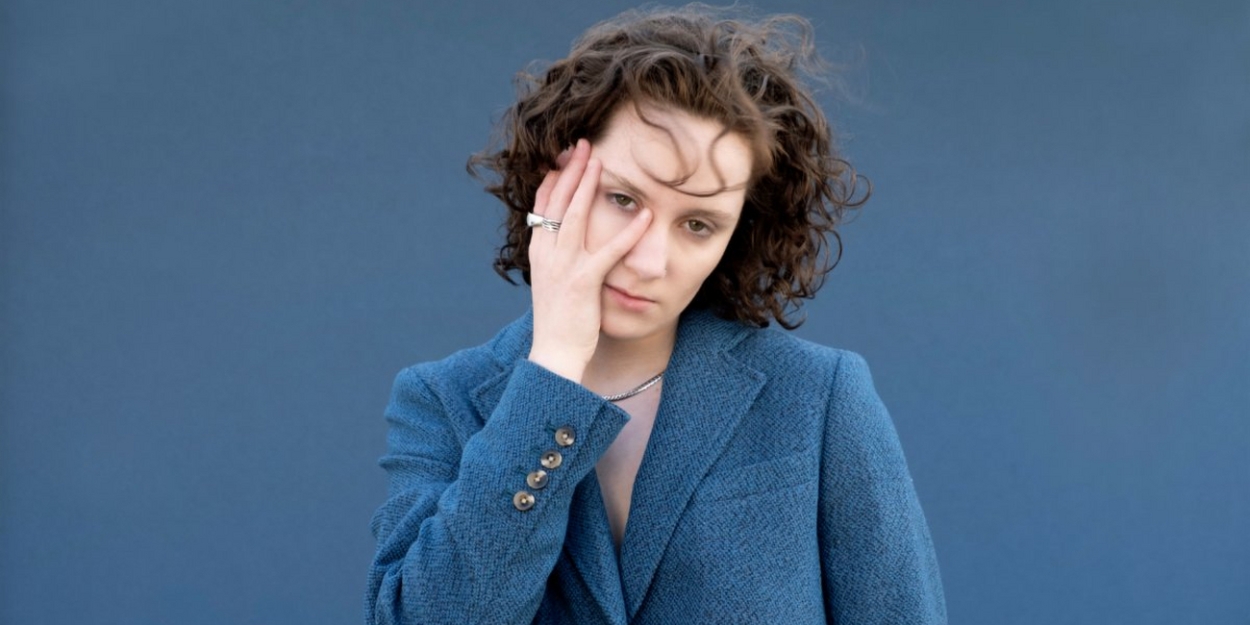 Zola Simone Releases New EP 'Flower'
She previously released the single and music video for "What It Feels Like."
'Flower', the new EP from pop singer and songwriter Zola Simone is out now. The 5 tracks on the EP tell the story of the different stages of a relationship through five songs. Simone sees the life cycle of a flower as a metaphor for a relationship; it buds, blooms, wilts and, sometimes, it dies.
Simone's unique and refreshing sound that blends indie, pop, and R&B matched with her raw, vulnerable, and honest lyrics is what sets her apart from many of her peers. Her music manages to traverse the challenging terrain of being both deeply personal and undeniably relatable.
She previously released the single and music video for "What It Feels Like" - an ode to love, but especially queer love, and "Unsaid", which is "about passion and walking the line between lust and love at the beginning of a relationship and becoming so connected to someone that you don't need words to communicate."
"We buy flowers knowing that someday they may wilt and die, but we care for them and love them anyway. We enter relationships knowing they may end, but we put in the effort and love in spite of the risk of loss," says Simone. This project is a testament to the human condition; love, loss, and why we do "it" anyway.
Hailing from Boston, MA, Zola Simone, working with collaborators such as three-time Boston Music Awards "Producer of The Year," The Arcitype, continues to evolve her sound and produce music that refreshes the industry. Simone is now based in New York City.
Listen to the new EP here: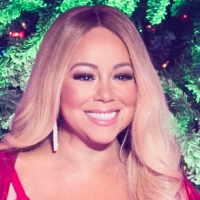 Mariah Carey to Host Ultimate NYC Weekend Getaway

November 29, 2022

One pair of guests will be the first and only to book a weekend-long experience specially curated by Mariah with her top travel preferences, including a three-night stay at The Plaza, a Fairmont Hotel in New York – where Booking.com will put them up in a lavish room fit for the star herself.
---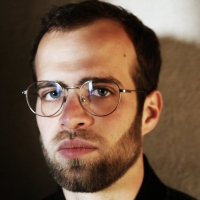 Dukwa Shares New EP 'Matter of Time'

November 29, 2022

Florence-based DJ/producer Dukwa returns with his club-ready EP Matter of Time, out now on Gudu Records. The follow-up to driving bass-laced single 'Prune', the EP came to life during the creation of his new live set and signals a sonic evolution for the artist who finds himself moving into deeper, slightly darker territory. 
---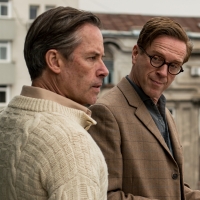 MGM+ Picks Up A SPY AMONG FRIENDS Thriller Series

November 29, 2022

A Spy Among Friends is based on the New York Times best-selling novel written by Ben Macintyre. Produced by ITV Studios in collaboration with Sony Pictures Television, A Spy Among Friends stars Golden Globe- and Emmy-winning actor Damian Lewis (Homeland, Billions) and Emmy winner Guy Pearce (Jack Irish, Mare of Easttown).
---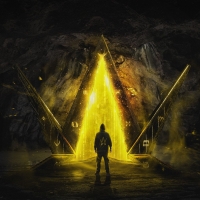 Alan Walker Releases Final Single of the Year 'Ritual'

November 29, 2022

As the year draws to a close, Alan is also preparing to wrap up his Walkerverse tour, with just one more week and a handful of shows left to play. The stacked tour has seen Walker sell out some of Europe and North America's most revered venues – from O2 Academy Brixton to Hollywood Palladium, Los Angeles.
---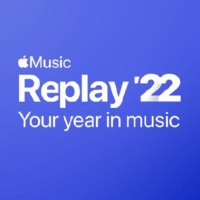 Apple Music Launches New Replay Experience & Reveals 2022's Top Charts

November 29, 2022

2022 was a thrilling year in music, with listeners delving into new sounds, new languages, and new genres more than ever before. Additionally, the 2022 year-end charts show just how influential Apple Music listeners were in making 2022 a year to remember, both individually and as a community.
---