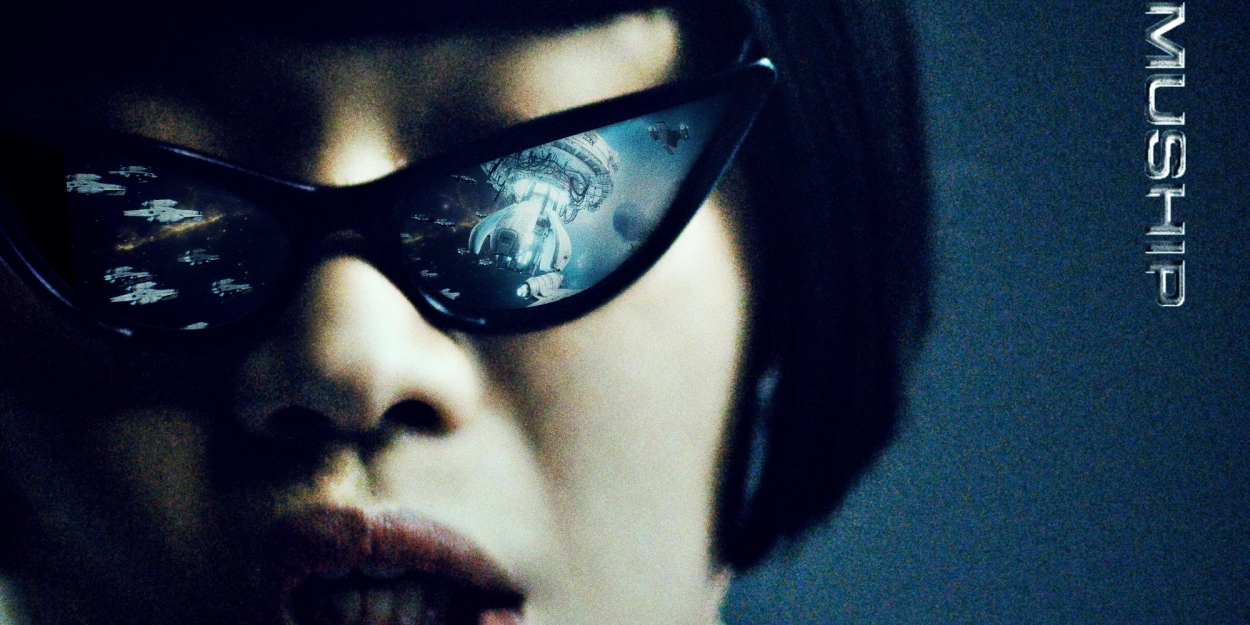 Korean Rapper Mushvenom Releases New Album
The album is now available on all digital streaming platforms.
Talented South Korean rapper and lyricist, Mushvenom, dropped the highly anticipated music video for his title track "SPACE MUSHIP", which is also the album's title, is now available on all digital streaming platforms.
The full-length project is full of high energy anthems and showcases a unique futuristic style unlike any other, that exudes energy and passion with high-octane drops and verses for a never ending party.
In his new music video, Mushvenom stars in an out-of-this-world retro space galaxy. It features an eye-catching universe of planets and extraterrestrial beings and within seconds of the video, fans are transported to a cutting edge Metaverse world; perfectly visualizing the chic, trendsetting energy Mushvenom effortlessly weaves into his music.
Adding to the videos divergent undertones, Mushvenom wears a variety of cosmic inspired fashion with metallic colors and cyberesque materials, creating an atmosphere of novelty and curiosity throughout. It captures a mix of Star Trek and 2001: Space Odyssey, with visionary spaceships and extraterrestrials playing key roles in the ideology.
Continuing in the setting of a mind blowing, metaverse galaxy, Mushvenom is without a doubt highlighted as the leader of the space empire and surrounded by his extraterrestrial "fans," as constant otherworldly backdrops keep the audience watching astonished with each scene.
With the elements of futuristic design, extraordinary settings, and the mysterious space atmosphere, Mushvenom's introduction to the Metaverse captures his innovative, unprecedented approach to rap. His quest for other galaxies is just the beginning of Mushvenom's Metaverse.
Lee Tae-min, professionally known as Mushvenom, has starred in the Korean Hip-hop scene since 2019 from his striking performances on hit Korean TV show "Show Me The Money."
He is an independent artist who's collaborated with other well known Korean artists such as the composing duo GroovyRoom, rapper JUSTHIS and Korean superstar Jessi. He has over 100,000 monthly listeners on Spotify that is supported by his strong social media presence that shares his every move to his enraptured fans.
Watch the new music video here:
Mushvenom, also known as Lee Tae-min is a 28 year old South Korean rapper and songwriter known for his humorous and catchy lyrical style of using the Chungcheong dialect in his rap.
He first gained viral attention in 2019 as a contestant on a competitive rap show, Show Me the Money 8, where he released and performed his debut single "Why Are You So Noisy." The song was later nominated for Best Rap Song at the Korean Music Awards and Hip-hop Track of the Year at the Korean Hip-Hop Awards. In the same year he released the single track, "Nice Head," which also received a nomination for Best Rap Song at the 2019 Korean Music Awards.
His career continued to grow as he returned as a contestant on Show Me the Money 9, finishing as first runner-up for the season. While on the show, he released "VVS," a hit single that quickly charted number one on the Gaon Digital Chart, and won Hip-Hop Track of the Year at the 2021 Korean Hip-Hop Awards. "VVS" featured fellow South Korean rapper, JUSTHIS, and was produced by GroovyRoom, after reaching the number one spot, it was nominated for Collaboration of the Year at the 2021 Korean Hip-Hop Awards and Song of the Year at the Melon Music Awards.
Mushvenom currently has 173K followers on Instagram and 100K Spotify monthly listeners.
Listen to the new single here: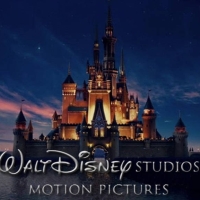 Indian Princess Musical Movie In the Works at Disney

December 1, 2022

Bend It Like Beckham filmmaker Gurinder Chadha and Paul Mayeda Berges are currently developing a new Disney musical film inspired by a dynamic princess from Indian history. Disney has commissioned original musical film, which will also be directed and produced by Chadha.
---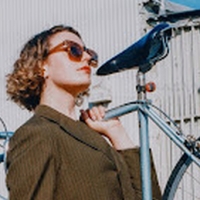 Charlotte Spiral Release New EP 'All This Time, Asleep'

December 1, 2022

Produced by Mercury Prize nominated artist and celebrated producer Dave Okumu (Jessie Ware, Nilufer Yanya, Lianne La Havas, Joan As Police  Woman), the EP provides the follow up to last year's New Light EP which was produced with Dan Carey  (Fontaines DC, Wet Leg, Kae Tempest, Bat For Lashes).
---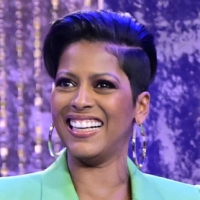 TAMRON HALL Hits Its Most-Watched Week Since January With Over 1 Million Viewers on All 5 Days of the Week

December 1, 2022

Thursday's broadcast of "Tamron Hall" (on 11/17/22) tied the show's highest-rated telecast on any day so far this season in Households (0.8 rating) and stood as the show's 2nd most-watched telecast (1.135 million) of the season. Thursday's episode featured GRAMMY® Award winner Macy Gray and Slutty Vegan founder Pinkey Cole.
---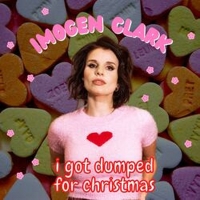 Imogen Clark Releases Holiday Single 'I Got Dumped For Christmas'

December 1, 2022

Barrelling into the year by collaborating with Mo'Ju, Ali Barter, I Know Leopard and more on her 2nd Annual Holiday Hootenanny show in Melbourne, she followed up by assembling a supergroup featuring Adam Newling and members of Middle Kids and Superorganism on her standalone single 'Enemy' (co-written with Alex Lahey)
---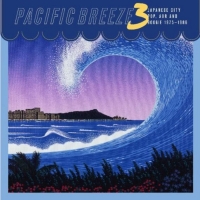 Light in the Attic to Release 'Pacific Breeze 3: Japanese City Pop, AOR & Boogie 1975-1987'

December 1, 2022

Celebrated archival reissue label Light in the Attic (LITA) announces the latest chapter in its acclaimed Japanese City Pop series, Pacific Breeze, which delivers a mesmerizing blend of AOR, R&B, jazz fusion, funk, boogie, and disco from the country's flourishing bubble era of the '70s and '80s.
---