Photo Coverage: Sting Brings 57th & 9th World Tour To Tanglewood
STING, one of the most influential people in the world, (TIME Magazine) brought his 57th & 9th World Tour to Tanglewood last night, and BroadwayWorld was there.
The concert (and album) are named after an intersection in New York City that Sting passed numerous times when en route to a recording studio. The capacity audience of 5,000 in the Koussevitzky Music Shed, and thousands more on the lawn knew every lyric and note of the songs of the16 time Grammy Award winner, member of the Songwriters Hall of Fame and Rock and Roll Hall of Fame, Commander of the British Empire and Kennedy Center Honoree. At times they jubilantly joined in song as the cool Berkshire air was heated up by Sting and his band. Sting performed on the stage which is the summer home of the Boston Symphony Orchestra and the same venue that Leonard Bernstein conducted the BSO in August 1990 in what proved to be his last concert.
Sting was accompanied by vocalists Diego Navaira and Jerry Fuentes of the Last Bandoleros and Sting's son Joe Sumner, as well as a three-piece band featuring longtime guitarist Dominic Miller, drummer Josh Freese and guitarist Rufus Miller. Joe Sumner started the concert off with an exciting solo performance.
Released last November, "57th & 9th" is Sting's 12th solo studio album and his first rock/pop project in over a decade. The 10-track release includes the single, "I Can't Stop Thinking About You."
Tanglewood is known for it's ardent audiences and last night they blew the roof and the sky off in their enthusiasm for the music of Sting.
Performance photos: Hilary Scott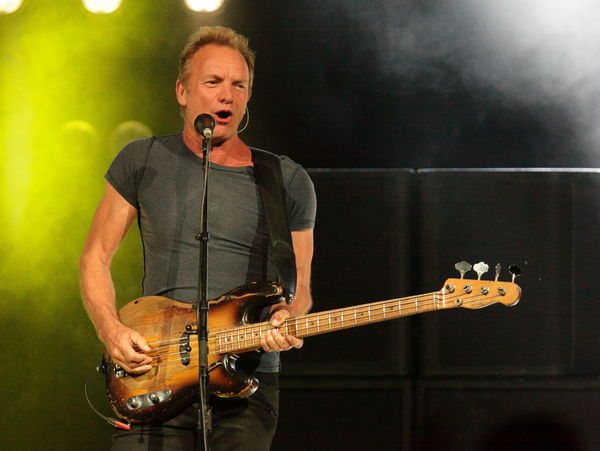 Sting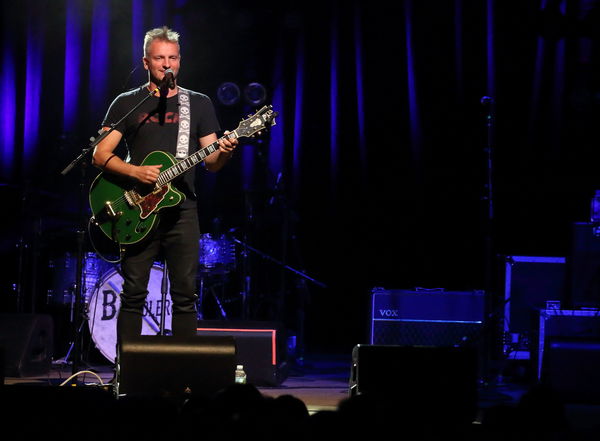 Joe Sumner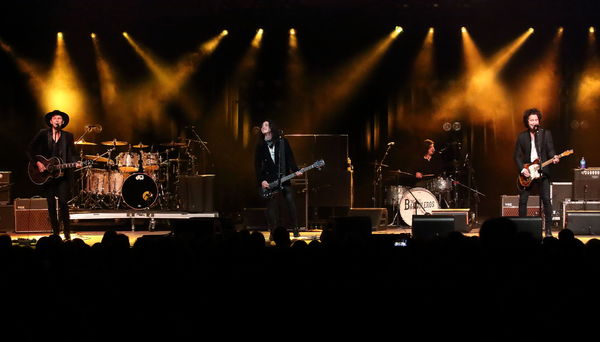 The Last Bandoleros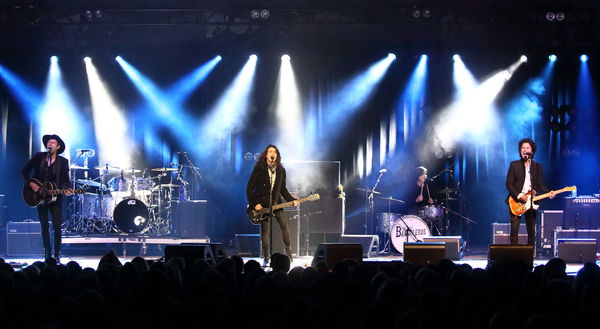 THe Last Bandoleros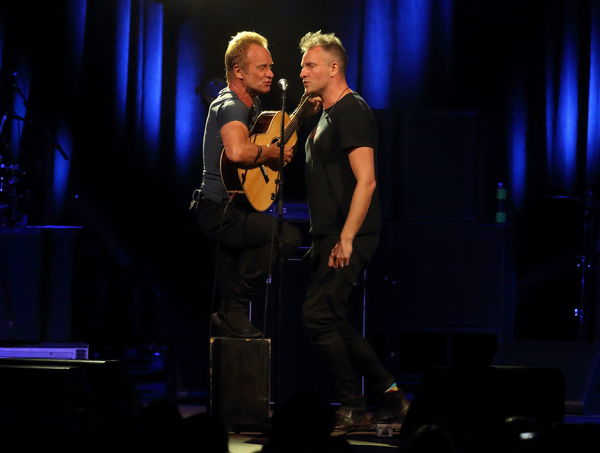 Sting & Joe Sumner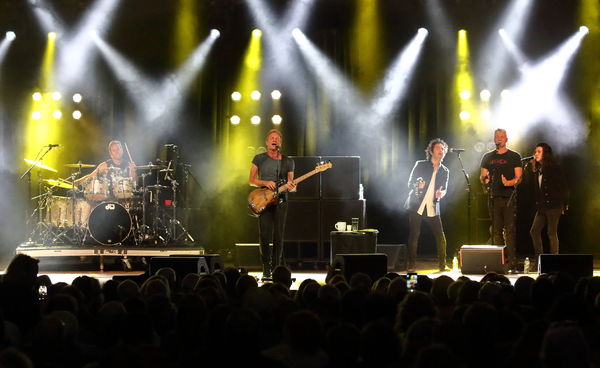 Sting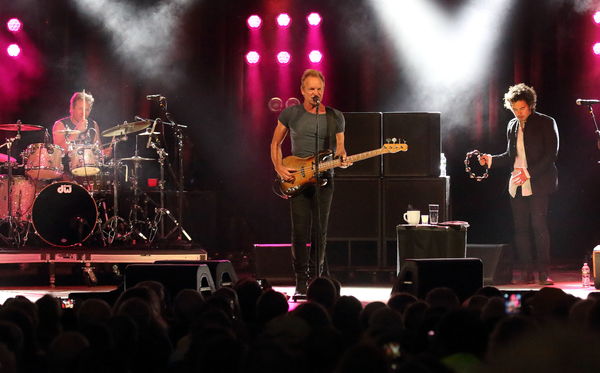 Sting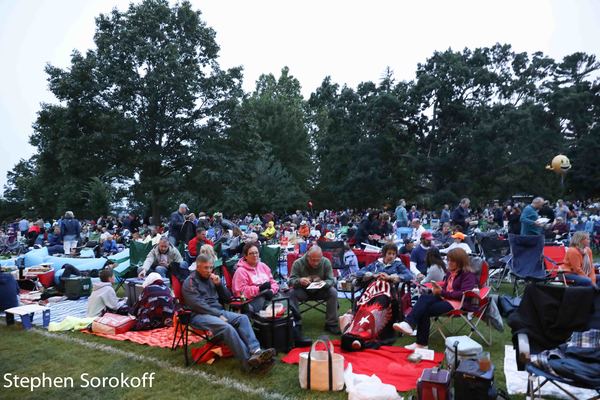 Tanglewood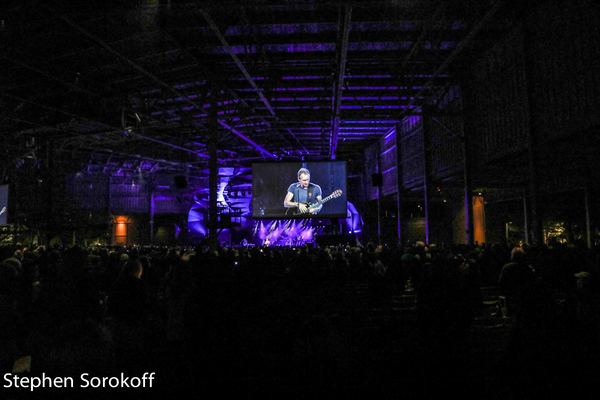 Tanglewood