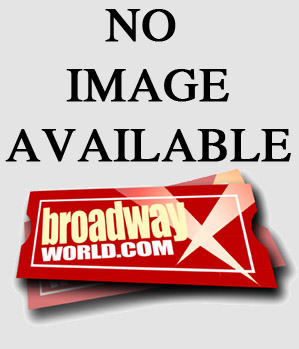 Annie Get Your Gun


by Dorothy Fields , Herbert Fields

Broadway's biggest musical comedy hit of the 1940s, this was one for the ages and built by a "dream team" - songwriter Irving Berlin, librettists Dorothy and Herbert Fields, producers Rodgers & Hammerstein, and star Ethel Merman - telling the improbable but true story of sharpshooter Annie Oakley. A staple of the touring and summer stock circuit for years, Annie Get Your Gun kept hitting bull's-eyes, with a film version, two television productions, and thousands of stage revivals over the years. This book presents, for the first time in print, the original libretto. Included are essays describing the fascinating history of the musical's productions, right up to the Tony Award-winning 1999 revival starring Bernadette Peters and then in 2001, in a star-blazing Broadway debut, Reba McEntire.

Available On:




Publisher: Applause Theatre & Cinema Books
Released: 2012
PURCHASE / MORE INFORMATION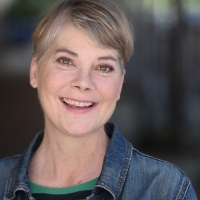 PIE Story Theatre Holiday CD Celebrates 10 Years
The PIE Story Theatre Holiday Stories and Carols CD is celebrating ten years this month. Produced in 2012, the CD features original and adapted holiday stories and carols to celebrate the season. The program was originally a live show that premiered at North Pier Festival Market in Chicago in 1993.