Photo Flash: Serenbe's HAIR Preps for Opening
For Serenbe's Tenth Anniversary Season, they will revive the Tony-winning rock musical in a brand new, larger than life production. During Season Four, ?Hair w?as a game-changing show for Serenbe Playhouse, and there is no better time to revive it than in 2019 with the 50th Anniversary of Woodstock!
Casting includes Adante Carter* (Berger), Zane Phillips* (Claude), Casey Shuler* (Sheila), Leo Thomasian (Woof), Terrence Smith (Hud), Shannon McCarren (Jeanie), Alexandria Joy (Dionne), Brooke Bradley (Crissy), Stephanie Zandra (Ronnie), Cullen Gray (Ensemble), Erik Abrahamsen (Ensemble), Jeremy Gee (Ensemble), Karley Renee (Ensemble), Jessica DeMaria (Ensemble), Zuri Petteway (Ensemble), Megan Odell (Ensemble), Micah Patterson (Ensemble), Brandon Smith (Ensemble), Barry Westmoreland (Ensemble).
Photo Credit: BreeAnne Clowdus

Zane Phillips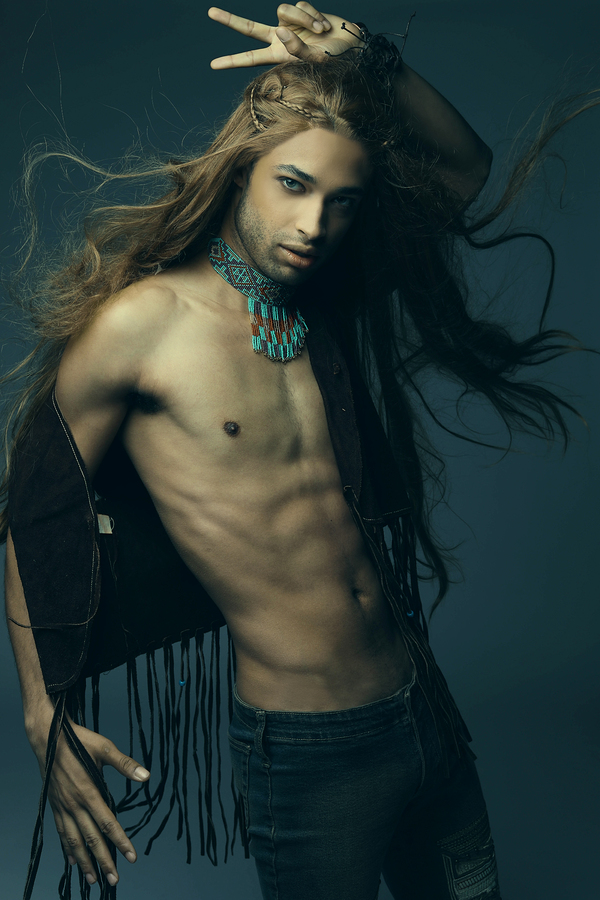 Adante Carter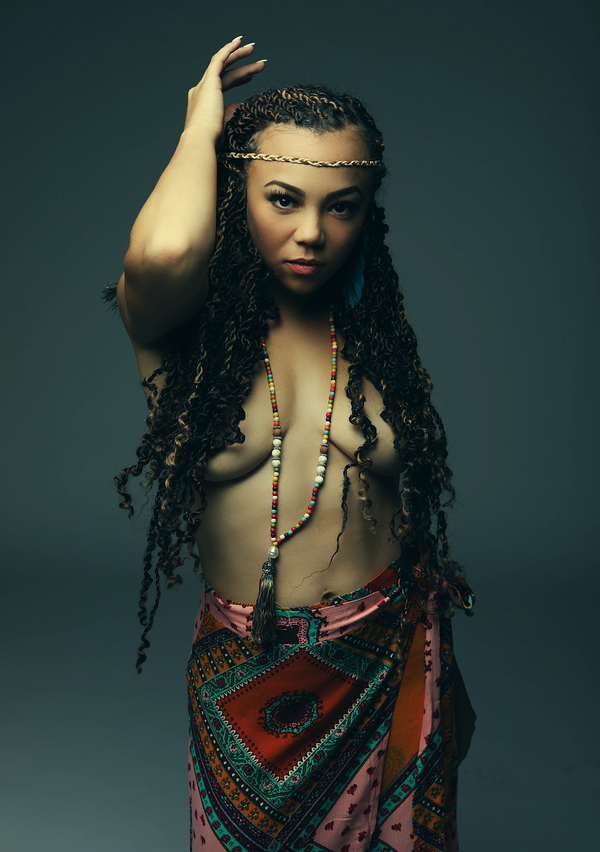 Alexandria Joy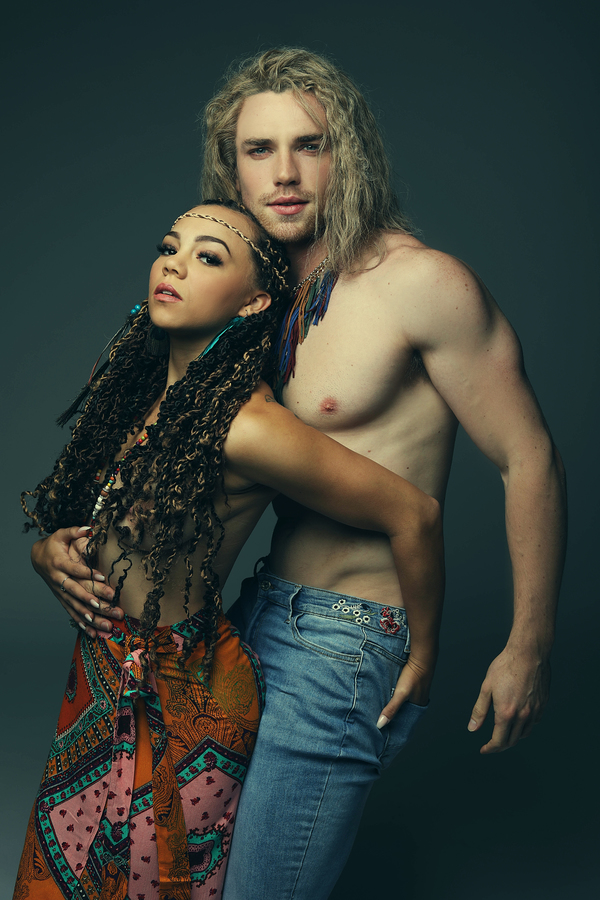 Alexandria Joy & Zane Phillips

Casey Shuler

Zane Phillips, Casey Schuler & Adante Carter

Shannon McCarren & Terrence Smith

Brandon Smith & Megan Odell

Brandon Smith, Megan Odell, Casey Shuler, Zane Phillips, Adante Carter, Alexandria Joy, Jeremy Gee, Shannon McCarren, Terrence Smith, Zuri Petteway
More Hot Stories For You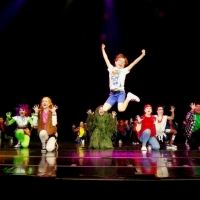 MEAN GIRLS Original Cast Members to Join 2023 Junior Theater Festival Atlanta

December 1, 2022

Original Mean Girls Broadway cast members will take part in the 2023 Junior Theater Festival Atlanta happening in Atlanta, GA, January 13-15, 2023.
---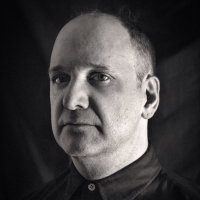 Woodwindist/Composer Josh Sinton Embarks On 10-City Tour This December

November 29, 2022

​​​​​​​Woodwindist, composer and creative musician Josh Sinton caps off an extraordinarily productive and busy year with a 10-city tour, Thursday, December 1 – Sunday, December 18. Performances include stops in New York City; Baltimore, MD; Cary, NC; Richmond, VA; Knoxville, TN; Athens, GA; Pittsburgh, PA; Bloomington, IN; Kansas City, MO; and Chicago, IL.
---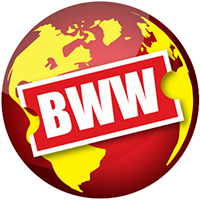 The Springer Opera House Celebrates GivingTuesday with a Wise Investment in the Springer Theatre Academy

November 28, 2022

This GivingTuesday, the Springer Opera House will inspire generosity by raising money for the Wise Investment Scholarship Fund. The fund, created in honor of Springer Theatre Academy founder Ron Anderson, provides tuition at-cost for students in the community to attend the Springer Theatre Academy. 
---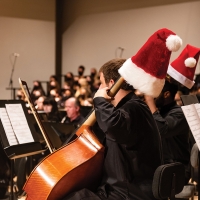 Two Holiday Concerts, Broadway Boys, And Theatre Showcases to be Presented at At ArtsKSU

November 28, 2022

Kennesaw State University's College of the Arts will complete the fall semester with several patron-pleasing performances. After watching 'A Christmas Story' at least three times and shopping on Black Friday and Cyber Monday, do something completely different and attend a variety of ArtsKSU events.
---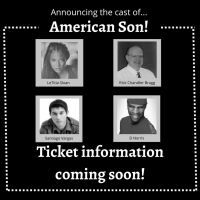 Live Arts Theatre Announces Full Cast For AMERICAN SON

November 28, 2022

Live Arts Theatre has announced the full cast for 'American Son' by Christopher Demos-Brown. This regional premiere of the play has been more than three years in the works, and the cast and crew are excited to share it with local audiences.
---