Photo EXCLUSIVE: Meet the Cast of Arena's OKLAHOMA!
Arena Stage at the Mead Center for American Theater is presenting their critically acclaimed production of Oklahoma through December 30, 2010. Broadway producers have been reportedly circling the show, so we went to check it out as well. BroadwayWorld was on hand to meet the cast on Friday, December 3, and brings you photo coverage below!
Inspired by the toughness of the prairie, Smith sets her production in the robust world of territory life filled with a dynamic cast as rich and complex as the tapestry of America itself. D.C. area favorite E. Faye Butler (Arena Stage's Crowns, Ain't Misbehavin') stars as Aunt Eller, with Eleasha Gamble (Arena Stage's The Women of Brewster Place) as Laurey, Aaron Ramey (Broadway's Curtains, Thoroughly Modern Millie) as Jud and Nicholas Rodriguez (Broadway's Tarzan) as Curly, who played Fabrizio last season in The Light in the Piazza, also directed by Smith. Cody Williams makes his Arena Stage debut as Will Parker alongside Nehal Joshi as Ali Hakim and June Schreiner as Ado Annie Carnes, a high school junior at The Madeira School in McLean, VA, who was discovered in last summer's Arena Stage Academy Musical Theater Training Company. With Rodgers and Hammerstein's timeless music, Smith's Oklahoma! celebrates the vigor of America's pioneering spirit with athletic dance and boot-stomping energy.
The Cast of Rodgers and Hammerstein's Oklahoma! also includes Philip Michael Baskerville (Cord Elam), Andrew Hodge (Slim), Shane Rhoades (Fred), Vincent Rodriguez III (Sam), Anton Harrison LaMon (Jess), Cara Massey (Gertie), Emilee Dupre (Vivian), Annie Petersmeyer (Virginia), Jessica Wu (Kate), Cyana Cook (Ellen), Semhar Ghedremichael (Aggie), Hollie E. Wright (Sylvie/Dream Laurey), Kyle Vaughn (Mike/Dream Curly), Kurt Boehm (Male Swing) and Jessica Hartman (Female Swing).
The Creative Team of Rodgers and Hammerstein's Oklahoma! includes Choreographer Parker Esse, Music Director George Fulginiti-Shakar, Assistant Musical Director Mary Sugar, Set Designer Eugene Lee, Assistant Scenic Designer Tristan Jeffers, Costume Designer Martin Pakledinaz, Assistant Choreographer Ashley Yeater, Assistant Director Anita Maynard-Losh, Fight Choreographer David Leong, Lighting Designer Michael Gilliam, Sound Designer Tim Thompson, New York Casting Director Paul Hardt, Arena Stage Casting Director Daniel Pruksarnukul, Stage Manager Susan R. White, Assistant Stage Manager Jenna Henderson, Production Assistant Alexandria Wood and Dramaturg Janine Sobeck.
Tickets may be purchased online at www.arenastage.org, by phone at 202-488-3300 or at the Sales Office at 1101 6th St., SW, D.C.
Photo Credit: Walter McBride / WM Photos / Corbis


Meet the cast of "OKLAHOMA!"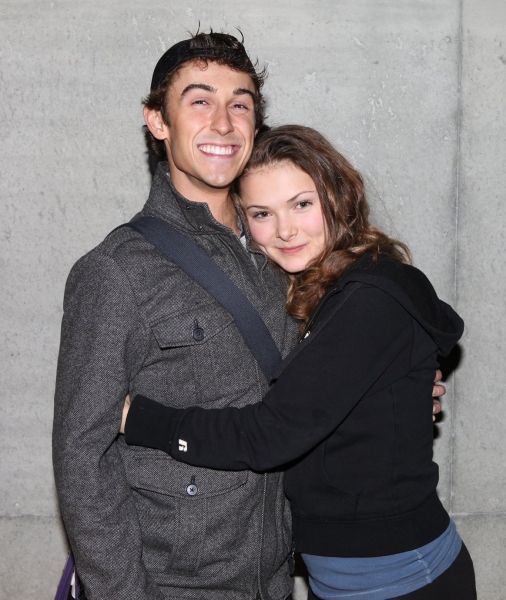 Cody Williams & June Schreiner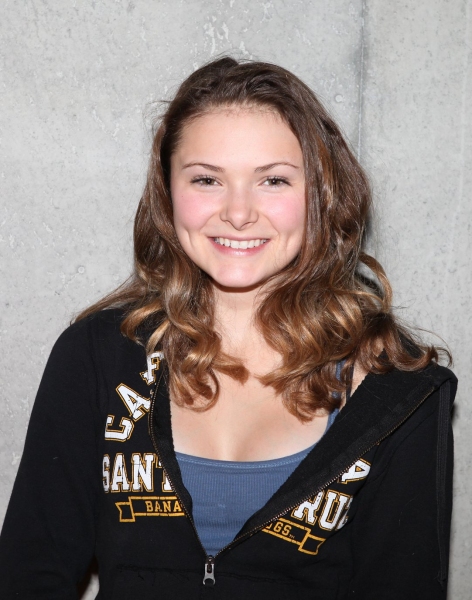 Edit metadata values June Schreiner

Cody Williams

Cody Williams & June Schreiner

June Schreiner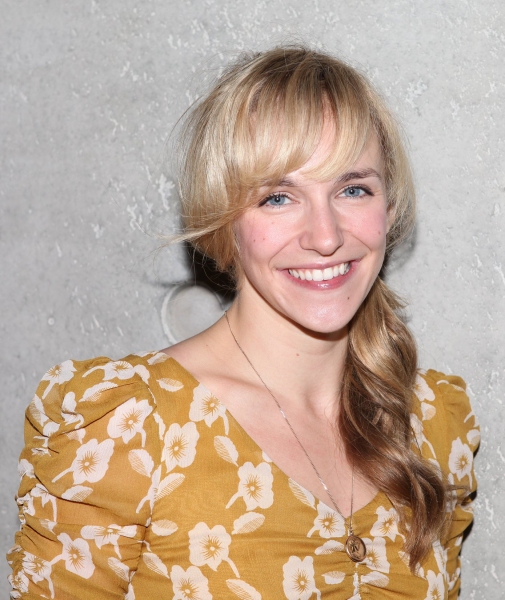 Emilee Dupre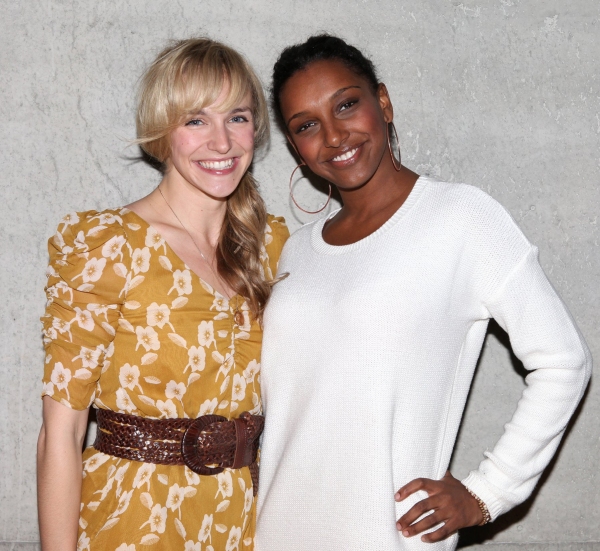 Emilee Dupree & Semhar Ghebremichael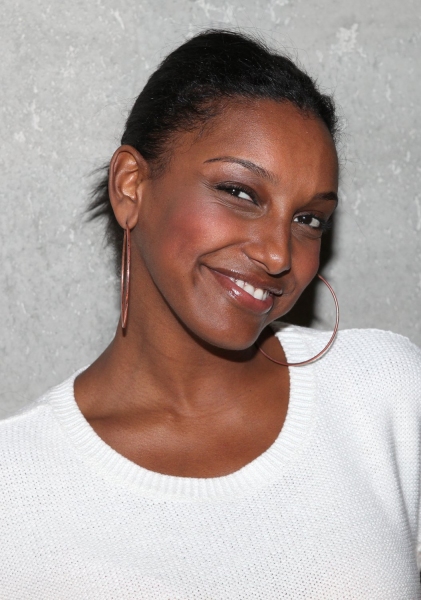 Semhar Ghebremichael

Emilee Dupre

Emilee Dupree & Semhar Ghebremichael

Nehal Joshi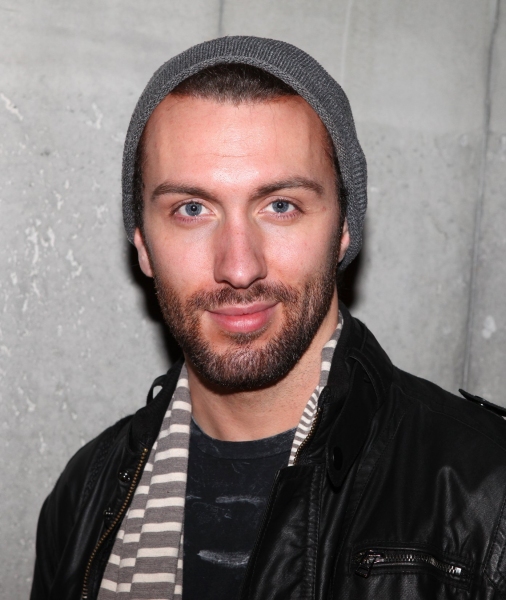 Andrew Hodge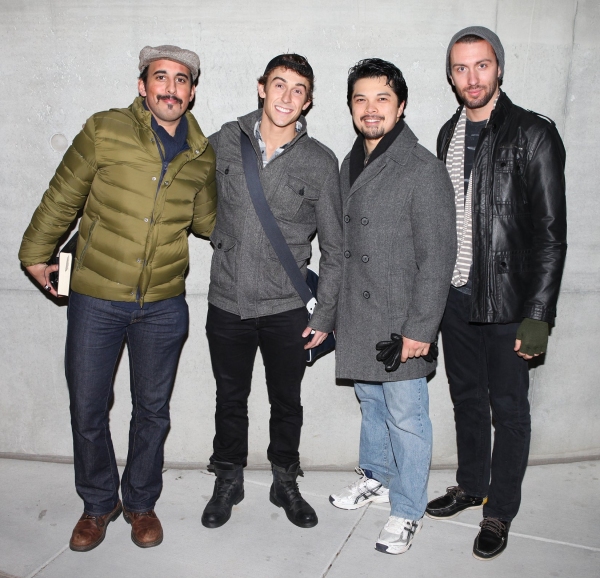 Nehal Joshi, Cody Williams, Vincent Rodriguez III, Andrew Hodge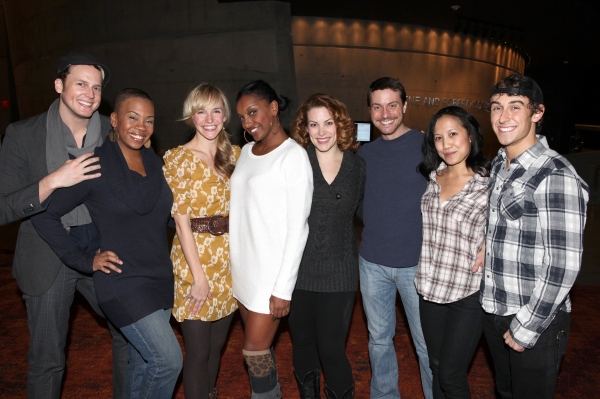 Kyle Vaughn, Hollie E. Wright, Emilee Dupre, Semhar Ghebremichael, Cara Massey, Shane Rhoades, Jessica Wu & Cody Williams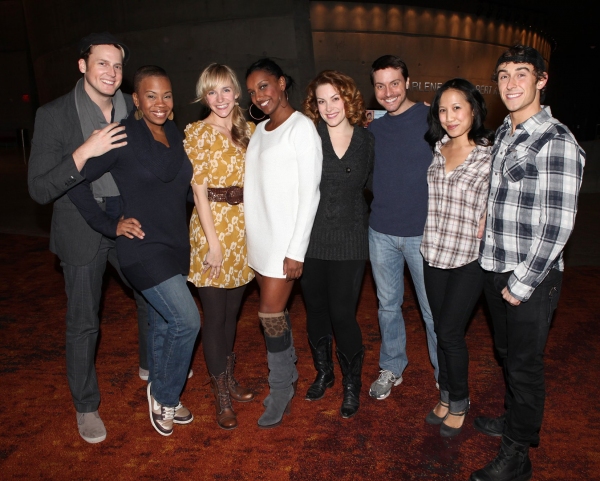 Kyle Vaughn, Hollie E. Wright, Emilee Dupre, Semhar Ghebremichael, Cara Massey, Shane Rhoades,cyana Paolantonio & Cody Williams

E. Faye Butler

E. Faye Butler

E. Faye Butler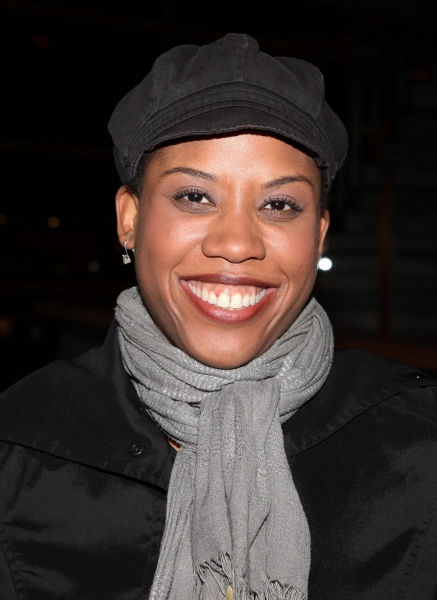 Eleasha Gamble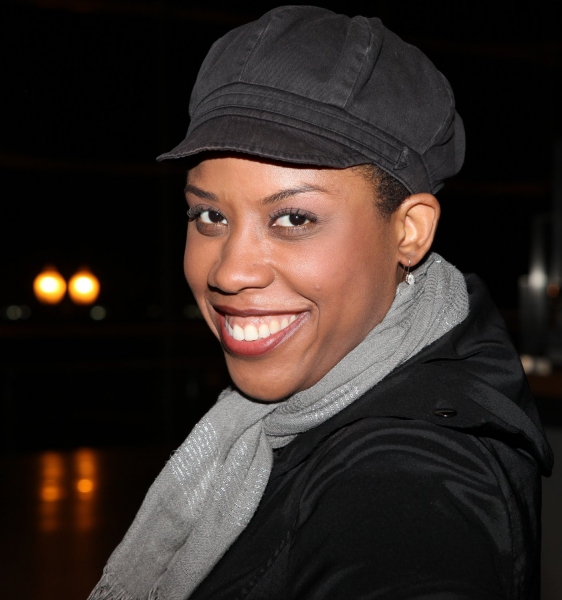 Eleasha Gamble

Eleasha Gamble & Hollie E. Wright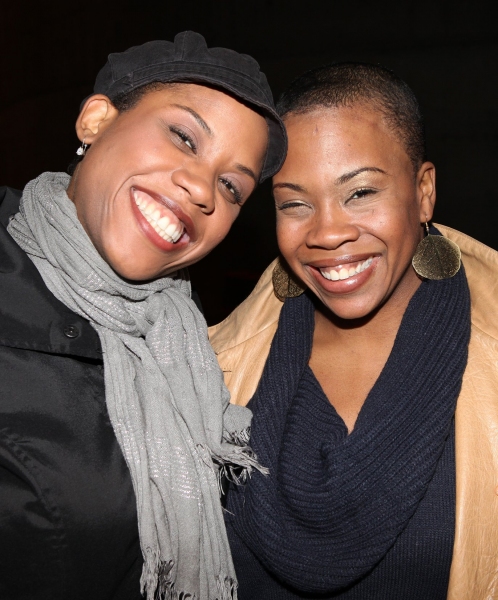 Eleasha Gamble & Hollie E. Wright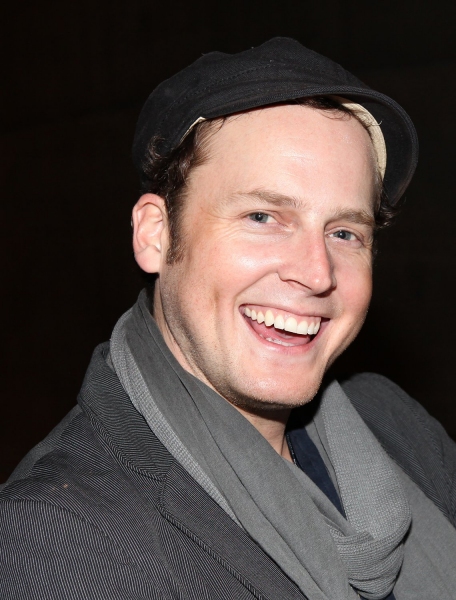 Kyle Vaughn

Kyle Vaughn

Kyle Vaughn & Hollie E. Wright

Kyle Vaughn & Hollie E. Wright

Nicholas Rodriguez

Nicholas Rodriguez

Nicholas Rodriguez

Nicholas Rodriguez

Nicholas Rodriguez & Kyle Vaughn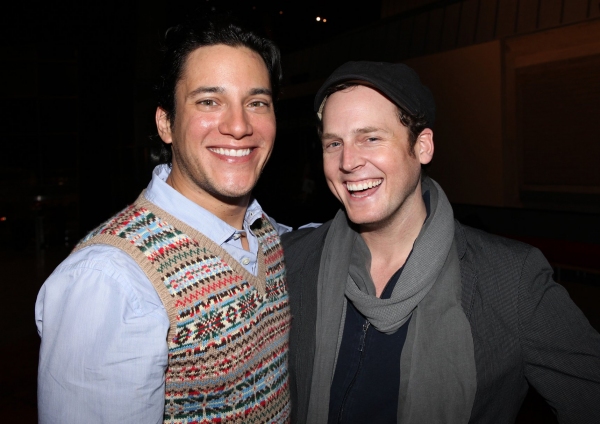 Nicholas Rodriguez & Kyle Vaughn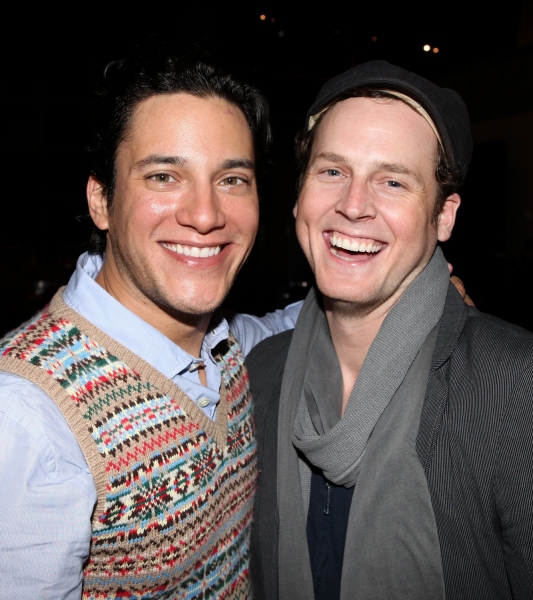 Nicholas Rodriguez & Kyle Vaughn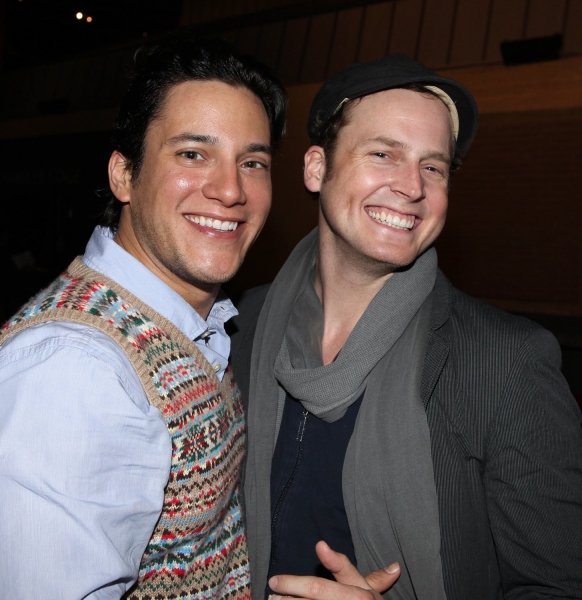 Nicholas Rodriguez & Kyle Vaughn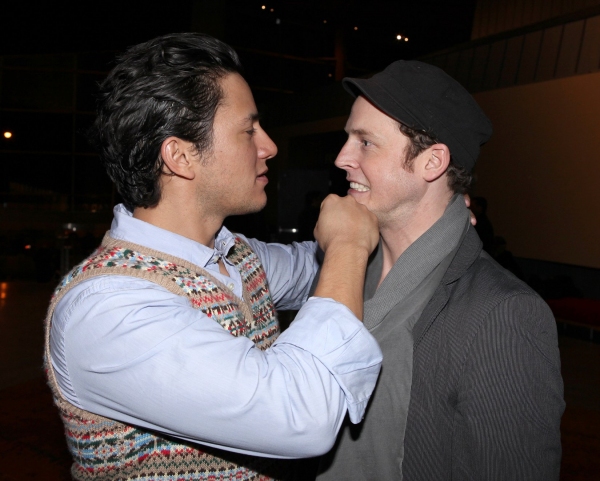 Nicholas Rodriguez & Kyle Vaughn

Eleasha Gamble, Nicholas Rodriguez & E. Faye Butler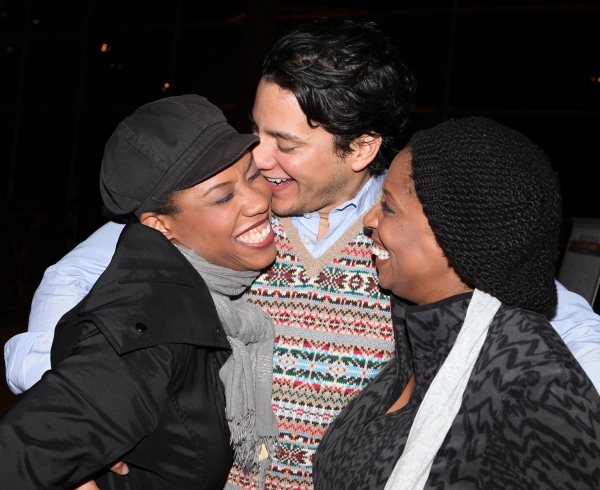 Eleasha Gamble, Nicholas Rodriguez & E. Faye Butler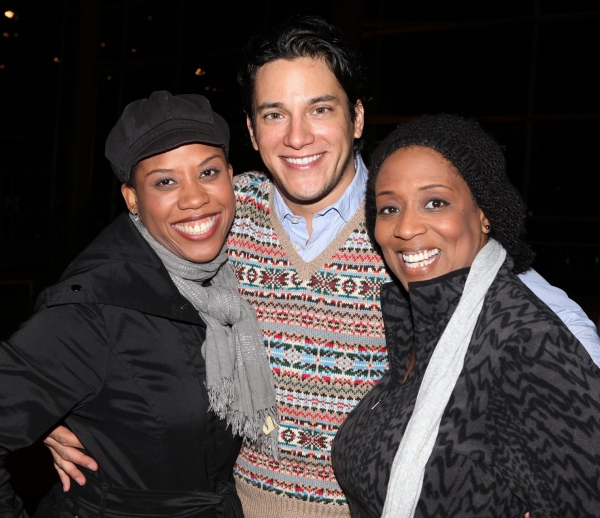 Eleasha Gamble, Nicholas Rodriguez & E. Faye Butler