Photo Coverage: The New Group Celebrates Opening Night of DOWNTOWN RACE RIOT
The New Group presents the world premiere of Seth Zvi Rosenfeld's Downtown Race Riot, launching the company's 2017-2018 Season. Directed by Scott Elliott, this production features Cristian DeMeo, David Levi, Moise Morancy, Josh Pais, Sadie Scott, Chloë Sevigny and Daniel Sovich. A limited Off-Broadway engagement is slated through December 23 at The Pershing Square Signature Center (The Romulus Linney Courtyard Theatre, 480 West 42nd Street). Check out photos from opening night below!
On a hot late summer day in 1976, a mob of young men - Al. White except one - descended on Washington Square Park with pipes and bats, and attacked any people of color they could find. Seth Zvi Rosenfeld takes us back to that day, to the cramped Village apartment of Mary Shannon, a strung-out, free-wheeling single mom, as her son Pnut and his Haitian best friend Massive wrestle with their obligation to join the riot. The boys, torn between loyalty to each other and to the neighborhood, grasp for ways to keep the violence from destroying their friendship forever. A snapshot of a time not so different than today, when a new social freedom ran smack into the forces of reaction, and when the stakes were truly life and death. Scott Elliott directs this world premiere of Downtown Race Riot for The New Group.
Downtown Race Riot features Cristian DeMeo (Tommy-Sick), David Levi (Jimmy "Pnut" Shannon), Moise Morancy (Marcel "Massive" Baptiste), Josh Pais (Bob Gilman), Sadie Scott (Joyce Shannon), Chloë Sevigny (Mary Shannon) and Daniel Sovich (Jay 114).
This production includes Scenic Design by Derek McLane, Costume Design by Clint Ramos, Lighting Design by Yael Lubetzky, Sound Design by M.L. Dogg and Fight Direction by UnkleDave's Fight-House.
This world premiere of Downtown Race Riot marks a return to The New Group for Seth Zvi Rosenfeld. Previously, the company presented the world premiere productions of his works The Flatted Fifth, directed by Jo Bonney (1997) and Everythings Turning Into Beautiful, directed by Carl Forsman (2006). This production also marks a return to The New Group for Chloë Sevigny, who appeared previously in the company's productions of What the Butler Saw and Hazelwood Jr. High.
Following Downtown Race Riot, The New Group's season continues in Winter 2018 with the Off-Broadway premiere of Jerry Springer - The Opera, with music by Richard Thomas, book & lyrics by Stewart Lee and Richard Thomas and choreography by Joshua Bergasse, directed by John Rando (begins January 2018); and the New York premiere of David Rabe's Good for Otto, directed by Scott Elliott, featuring E. Harris and Amy Madigan (begins February 2018). In Spring 2018, the company presents the world premiere of Lily Thorne's Peace for Mary Frances, directed by Lila Neugebauer, featuring Lois Smith (begins May 2018).
Photo Credit: Jessica Fallon Gordon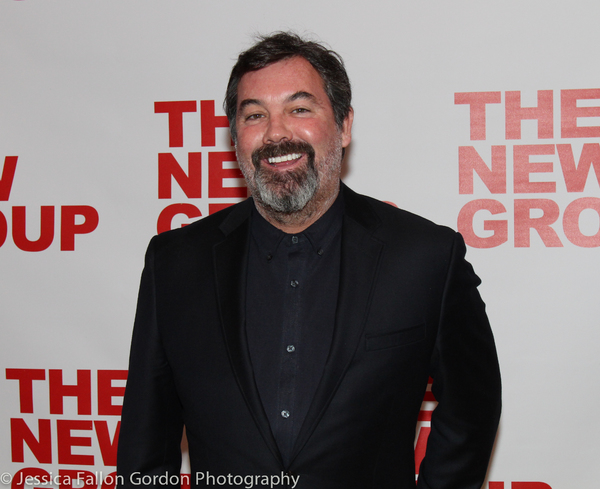 Duncan Sheik

Duncan Sheik

Yael Lubetzky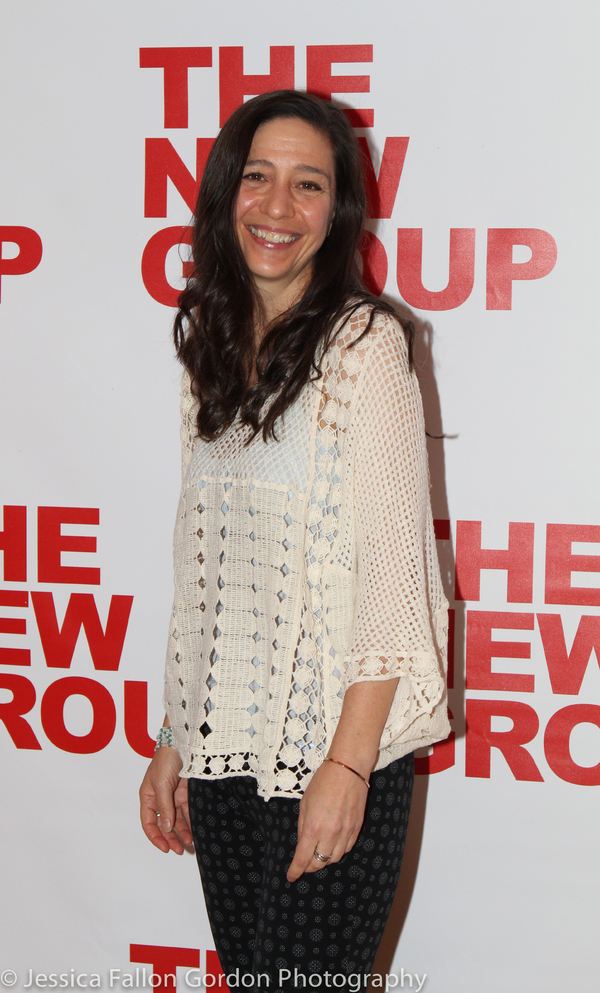 Yael Lubetzky

Derek McLane

Derek McLane

Seth Zvi Rosenfeld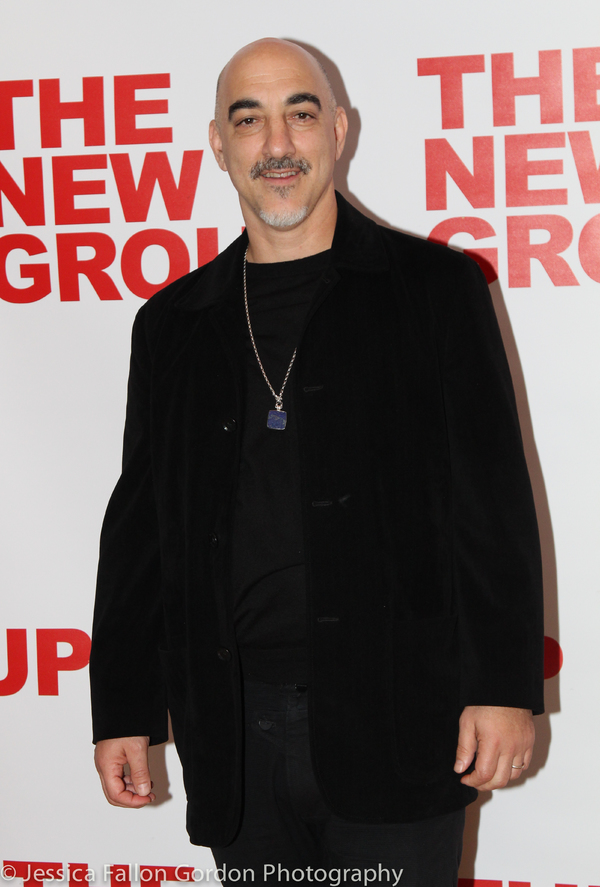 Seth Zvi Rosenfeld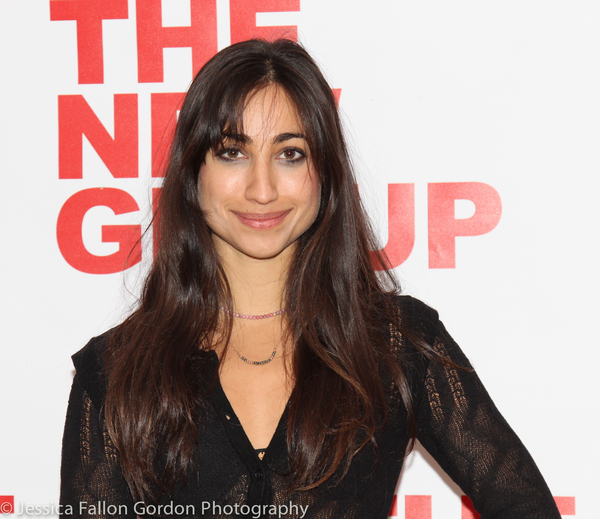 Annapurna Sriram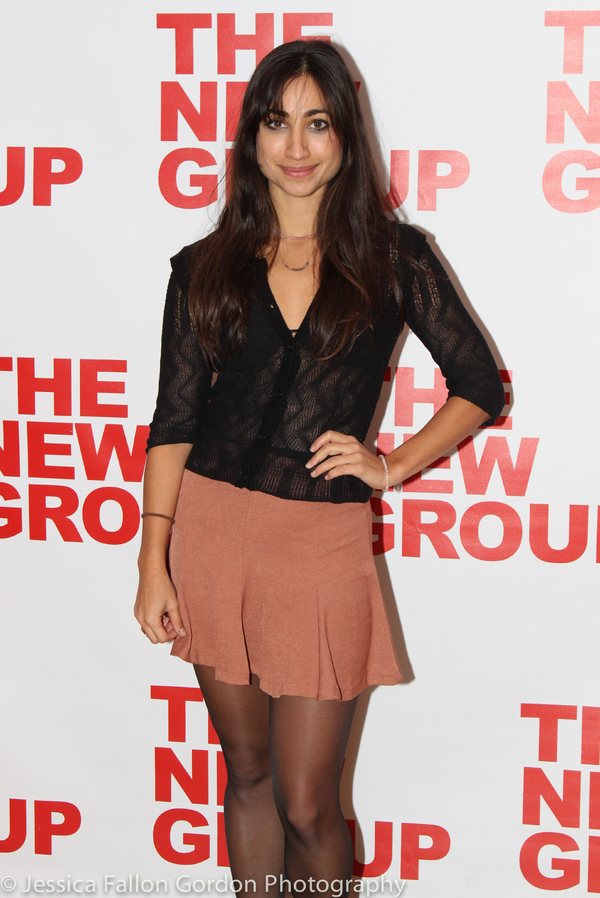 Annapurna Sriram

Natasha Lyonne

Natasha Lyonne

Moise Morancy

Moise Morancy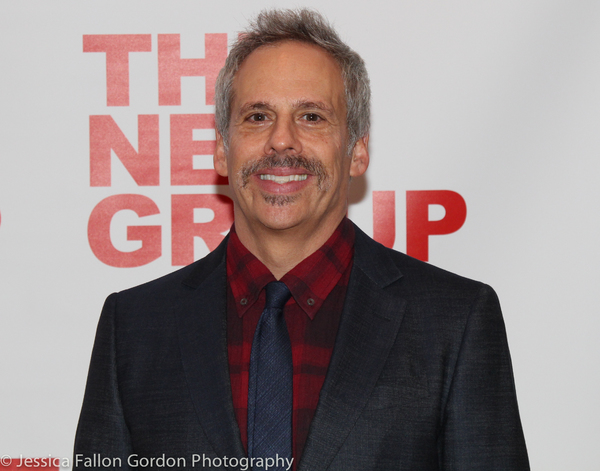 Josh Pais

Josh Pais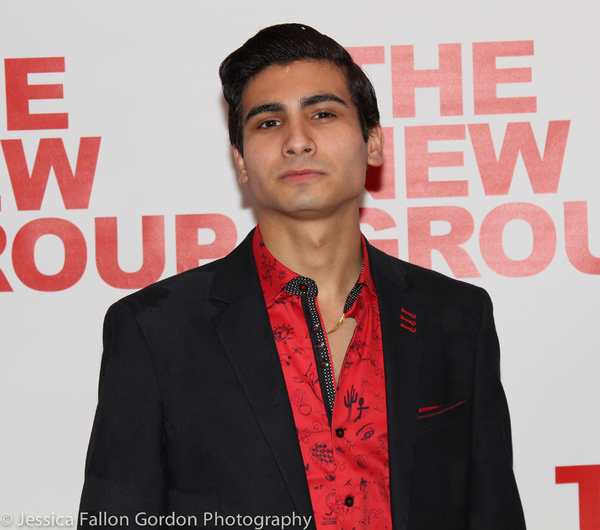 Cristian DeMeo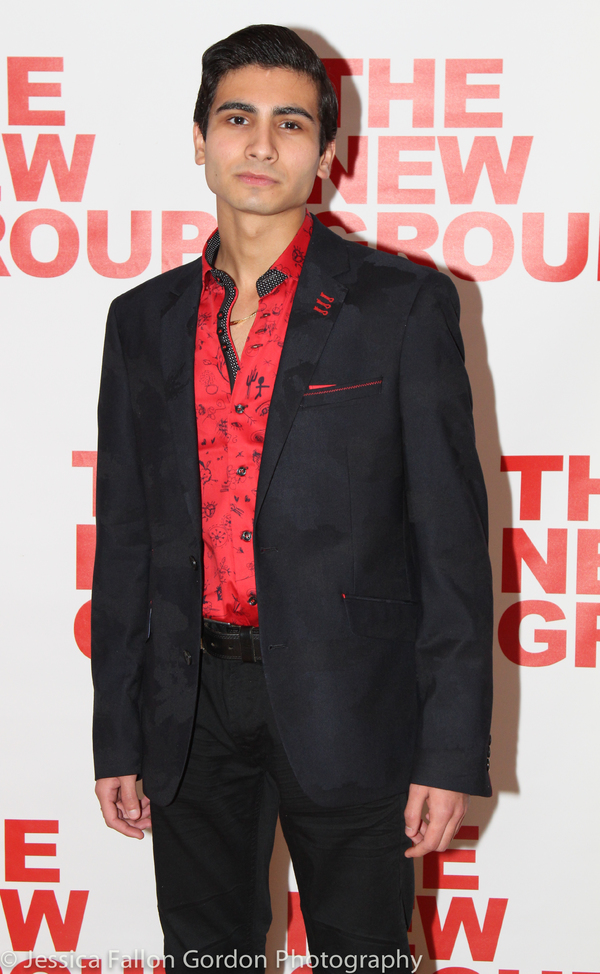 Cristian DeMeo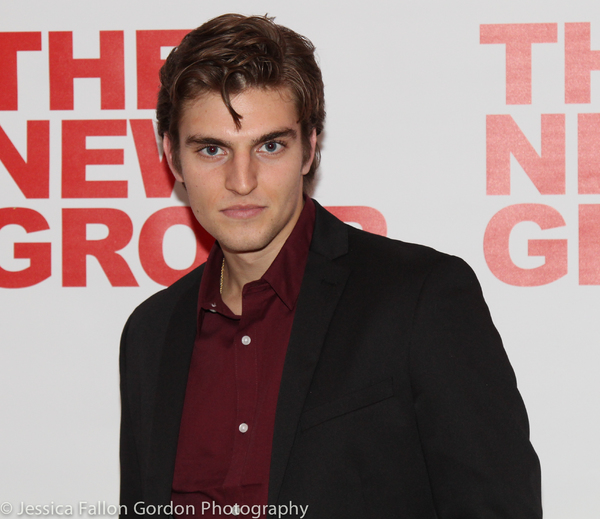 Daniel Sovich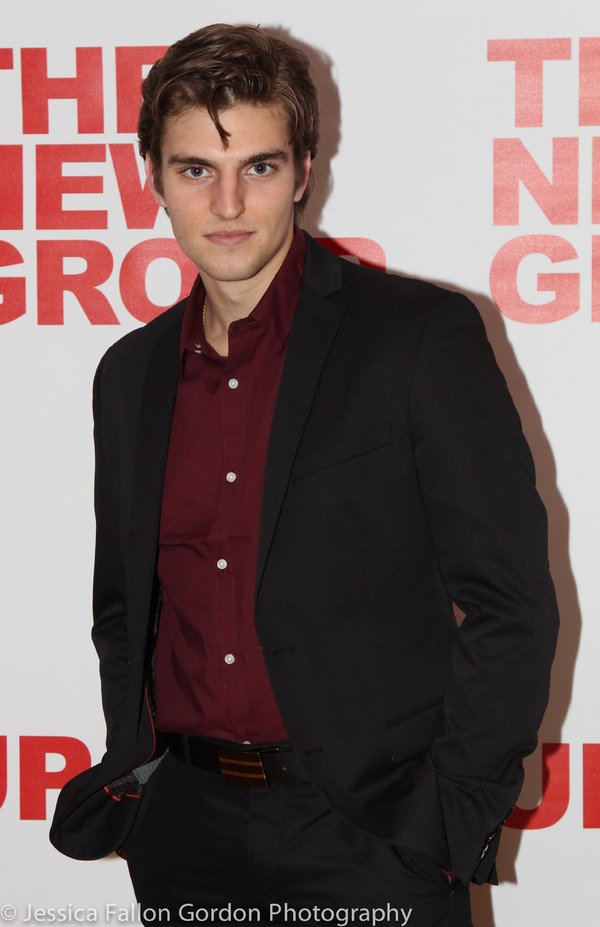 Daniel Sovich

Sadie Scott

Sadie Scott

Chloë Sevigny

Chloë Sevigny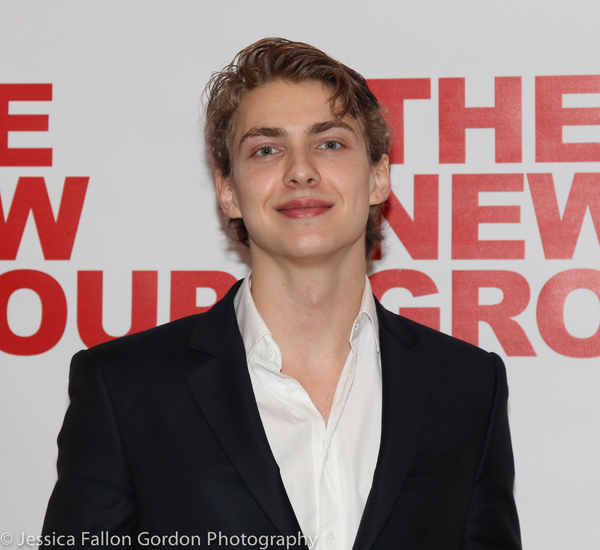 David Levi

David Levi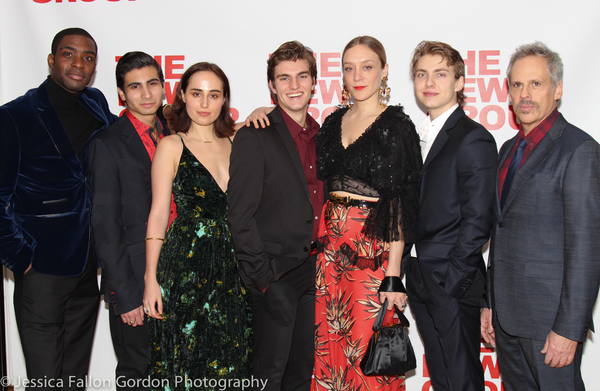 The cast of Downtown Race Riot

Jason Ziegler, Sepideh Ebrahim, and the cast of Downtown Race Riot

The cast and creatives of Downtown Race Riot

The cast of Downtown Race Riot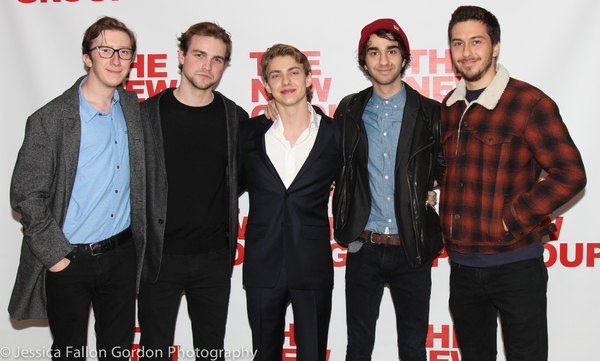 David Thompson, Austin Caldwell, David Levi, Alex Wolff, and Nat Wolff