Photo Coverage: THE PHANTOM OF THE OPERA Take its 30th Anniversary Bows
The longest-running show in Broadway history, Andrew Lloyd Webber's The Phantom of the Opera, directed by Harold Prince, celebrated its 30th Anniversary last night, January 24, 2018. This unprecedented milestone is a feat achieved by no other Broadway show.
As BroadwayWorld previously reported, the evening featured a red carpet event co-hosted by Broadway star Sierra Boggess and Imogen Lloyd Webberand a special post-show Onstage Presentation featuring musical numbers by surprise guest artists.
Check out photos below from the curtain call for this iconic event!
THE PHANTOM OF THE OPERA enters its fourth decade having played 12,500 performances to 18 million people at The Majestic Theatre (247 West 44th Street), and having grossed a staggering more than $1.1 billion. PHANTOM has been Broadway's longest-running show for more than a decade and its astounding longevity in New York and around the world is unprecedented.
Leading the 30th Anniversary cast is international stage star and Platinum-selling Swedish recording artist Peter Jöback. One of Sweden's most prolific and respected artists, Mr. Jöback has earned rave reviews and ignited the box office for his performance as 'The Phantom' in London (2012), New York (2013) and two sold out engagements in his native Stockholm (2016). Mr. Jöback's strictly limited return is through Saturday, March 31.
Mr. Jöback stars with Ali Ewoldt as 'Christine' and Rodney Ingram as 'Raoul.' Ms. Ewoldt made history in June 2016 when she became the first Asian-American actress to play the role of 'Christine.' Mr. Ingram, a dual citizen of the United State and Mexico, made headlines in April 2017 when he joined the cast as 'Raoul.'
The musical also co-stars Laird Mackintosh as 'Monsieur André,' Craig Bennett as 'Monsieur Firmin,' Raquel Suarez Groen as 'Carlotta,' Carlton Moe as 'Piangi,' Maree Johnson as 'Madame Giry' and Kara Klein as 'Meg Giry.' At certain performances, Kaley Ann Voorhees plays the role of 'Christine.'
Based on the classic novel Le Fantôme de L'Opéra by Gaston Leroux, The Phantom of the Opera tells the story of a masked figure who lurks beneath the catacombs of the Paris Opera House, exercising a reign of terror over all who inhabit it. He falls madly in love with an innocent young soprano, Christine, and devotes himself to creating a new star by nurturing her extraordinary talents and by employing all of the devious methods at his command.
Photo Credit: Genevieve Rafter Keddy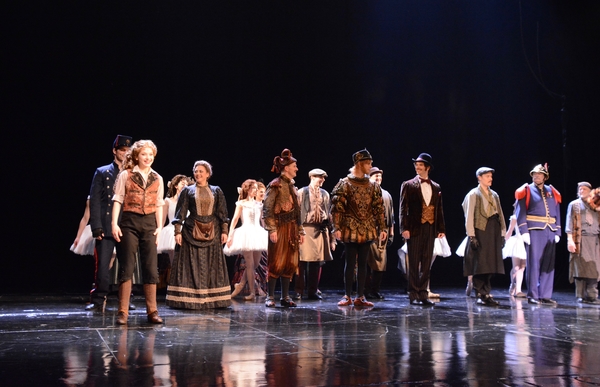 Kara Klein and the Cast of Phantom of The Opera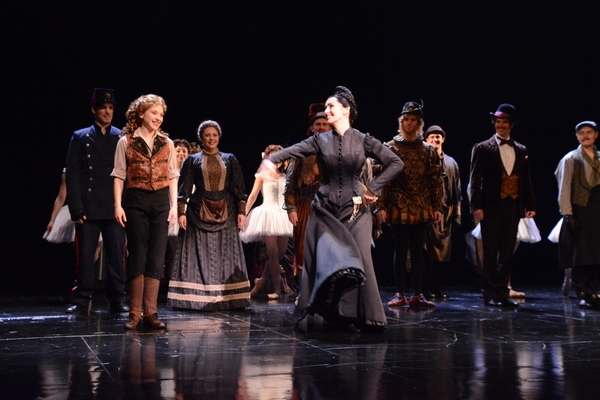 Kara Klein, Maree Johnson and The Cast of Phantom of The Opera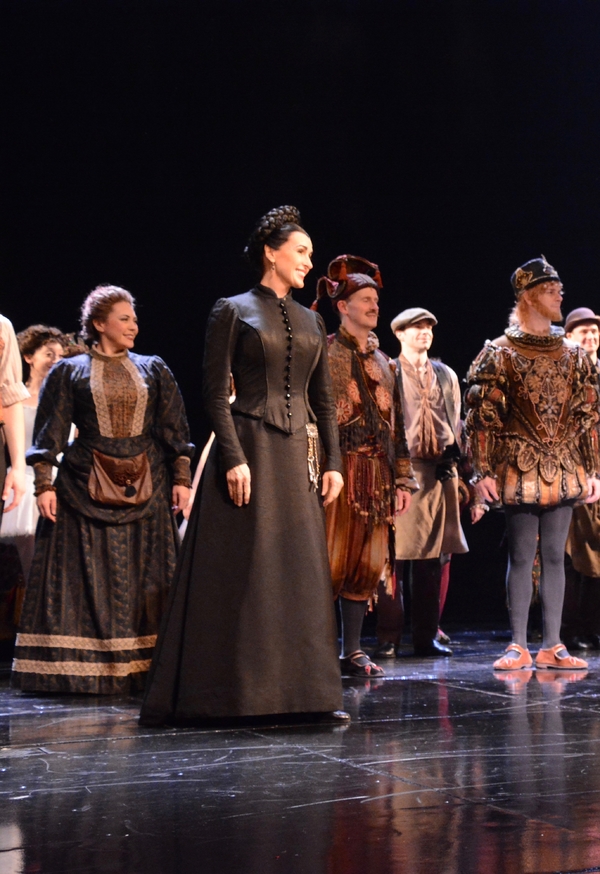 Maree Johnson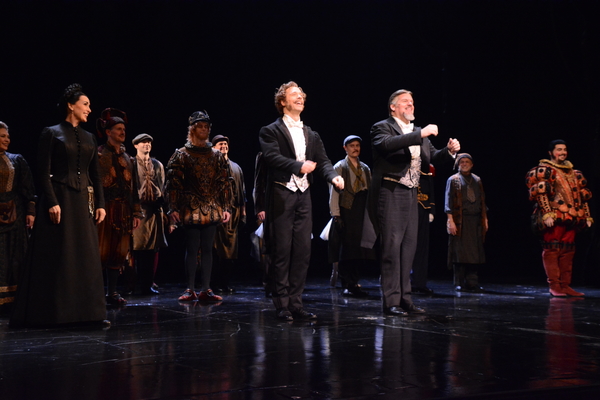 Laird Mackintosh and Craig Bennett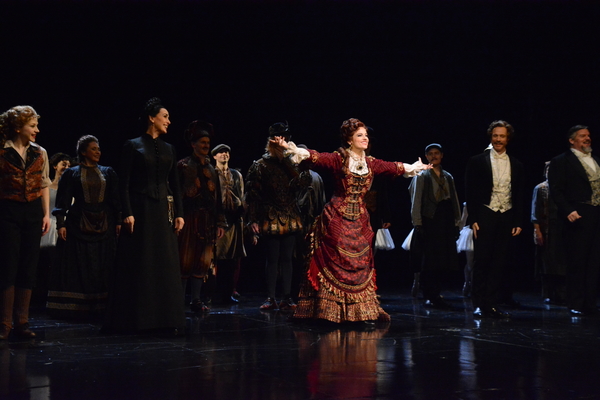 Raquel Suarez Groen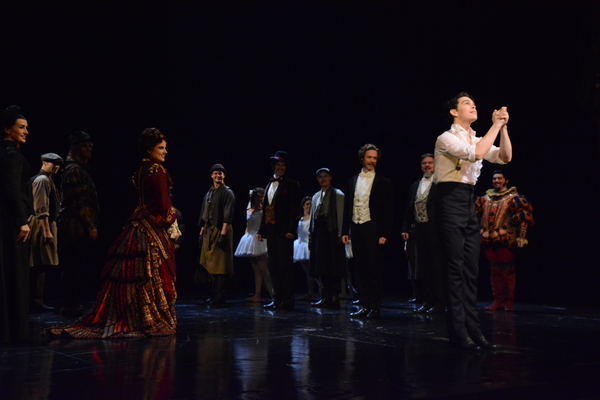 Rodney Ingram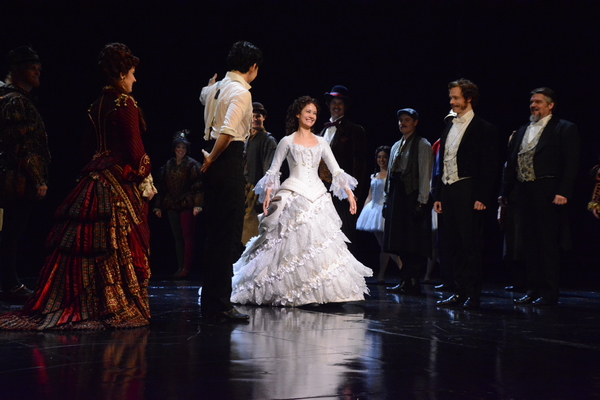 Ali Ewoltd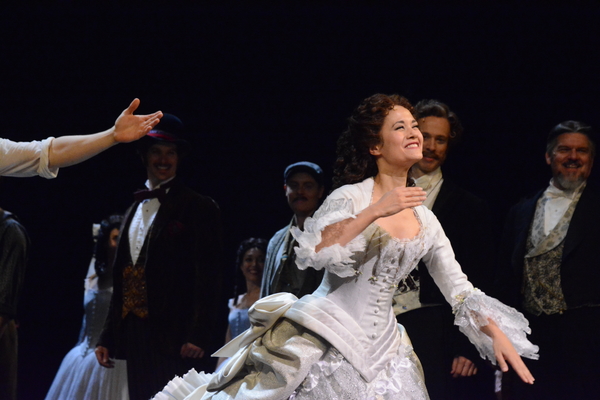 Ali Ewoldt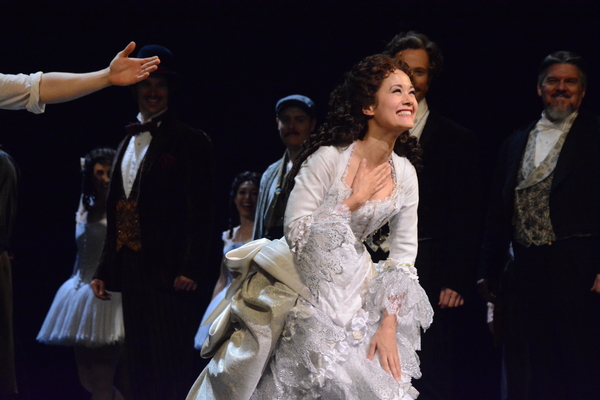 Ali Ewoldt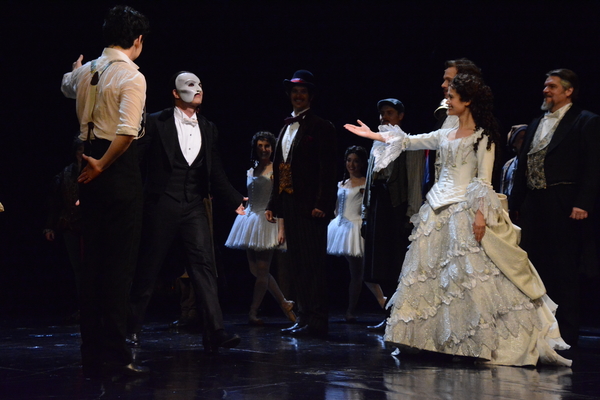 Rodney Ingram, Peter Joback and Ali Ewoldt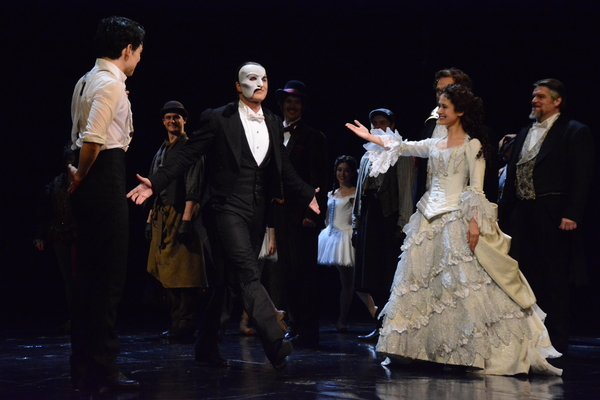 Rodney Ingram, Peter Joback and Ali Ewoldt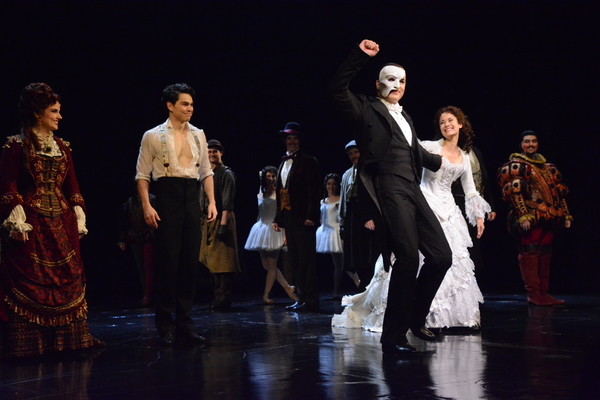 Rodney Ingram, Peter Joback and Ali Ewoldt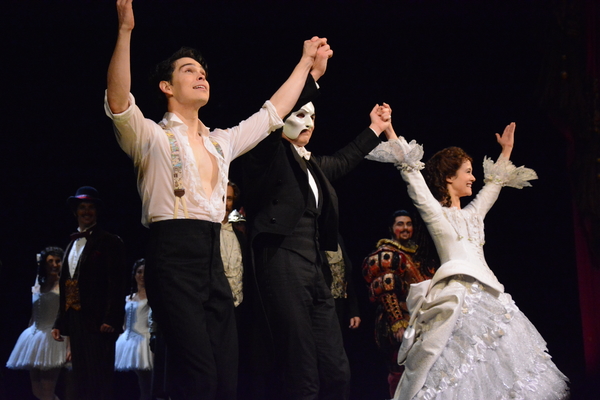 Rodney Ingram, Peter Joback and Ali Ewoldt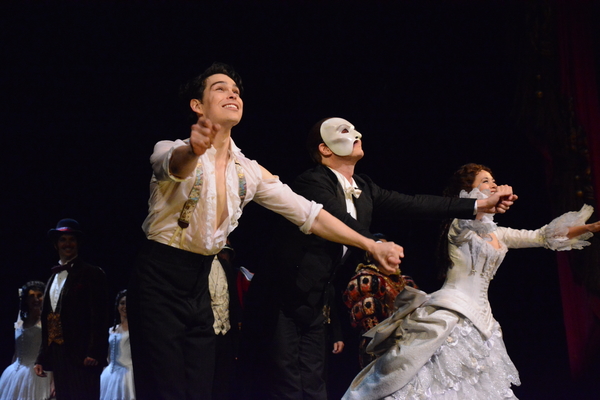 Rodney Ingram, Peter Joback and Ali Ewoldt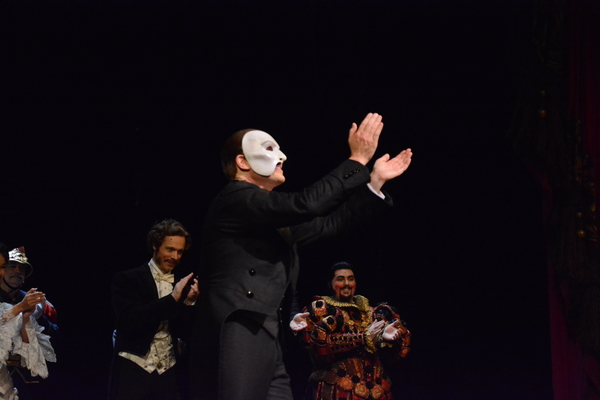 Peter Joback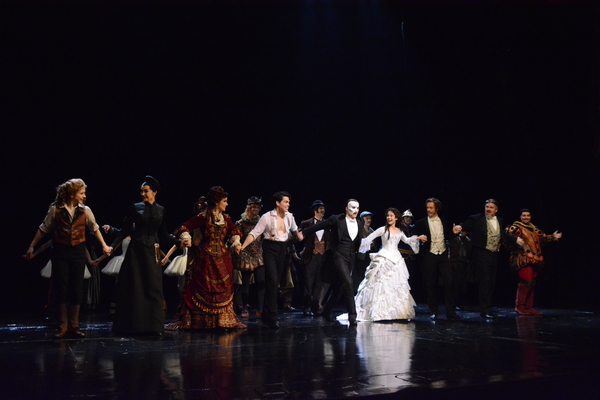 Kara Klein, Maree Johnson, Raquel Suarez Groen, Rodney Ingram, Peter Joback, Ali Ewoldt, Laird Mackintosh, Craig Bennett and Carlton Moe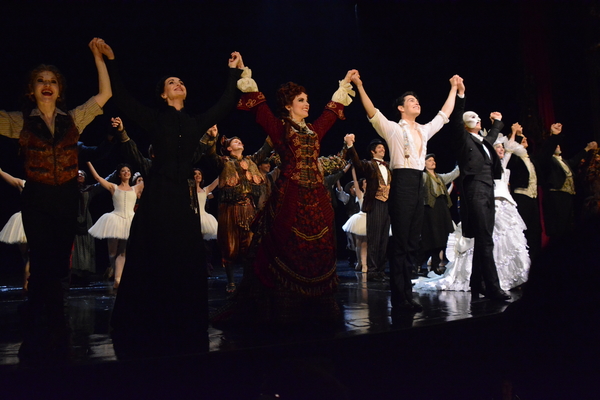 Kara Klein, Maree Johnson, Raquel Suarez Groen, Rodney Ingram, Peter Joback and Ali Ewoldt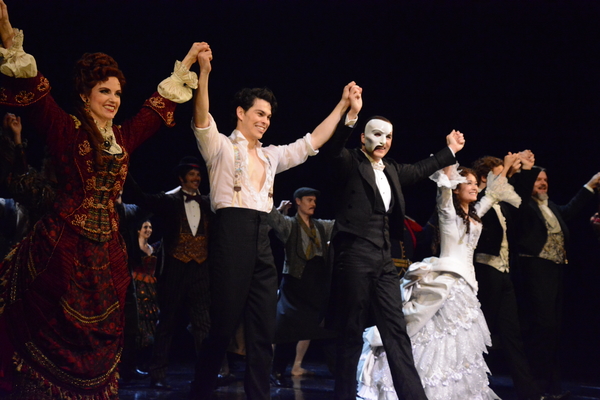 Raquel Suarez Groen, Rodney Ingram, Peter Joback and Ali Ewoldt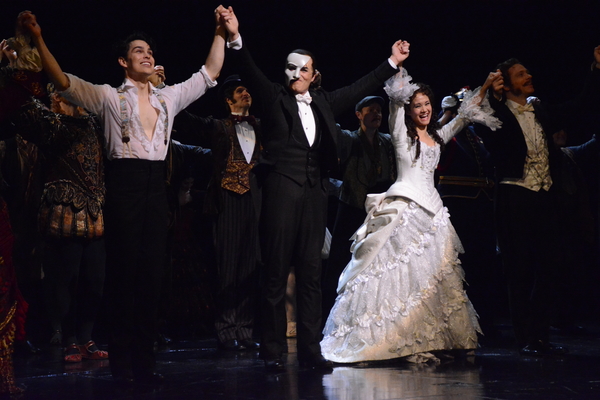 Rodney Ingram, Peter Joback and Ali Ewoldt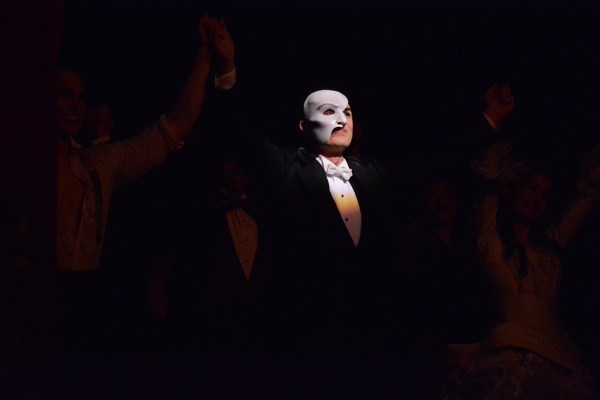 Peter Joback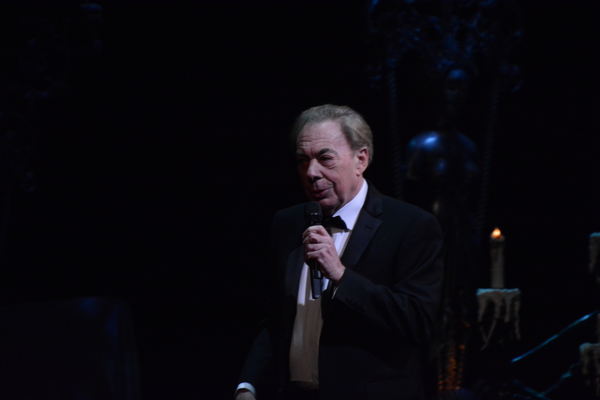 Andrew Lloyd Webber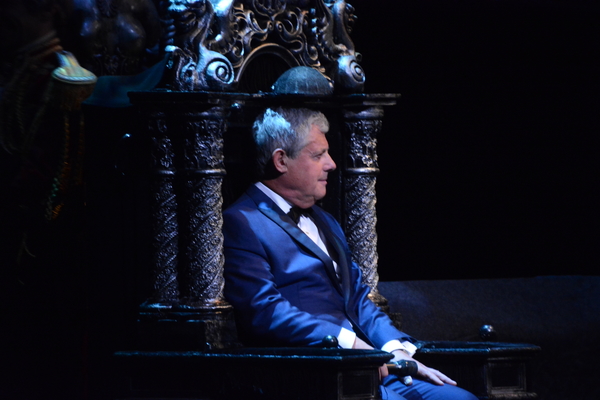 Cameron Mackintosh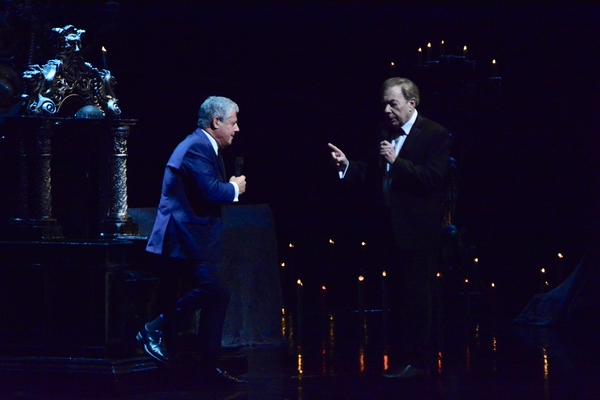 Cameron Mackintosh and Andrew Lloyd Webber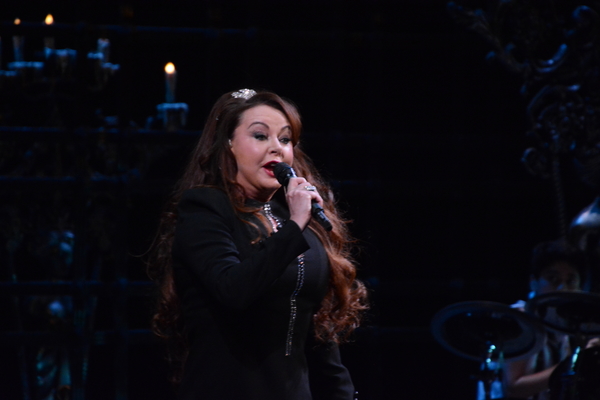 Sarah Brightman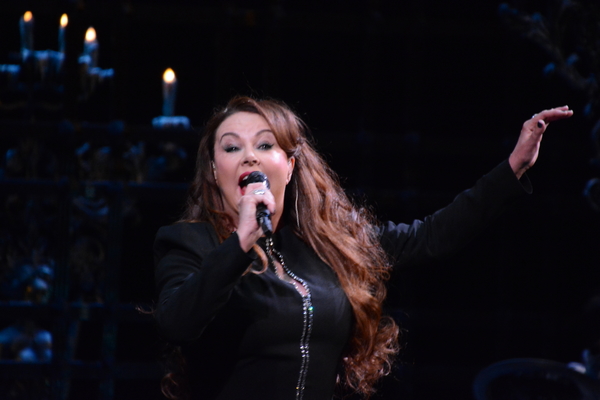 Sarah Brightman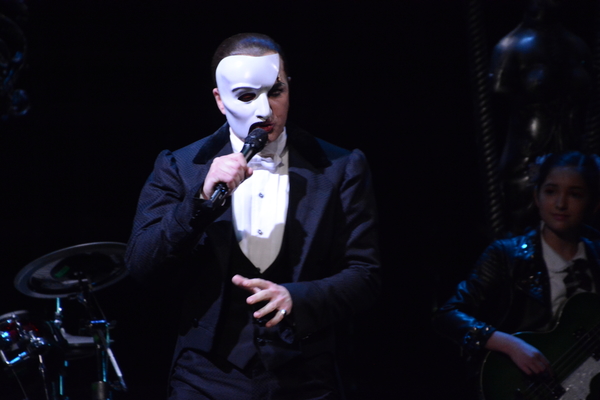 Peter Joback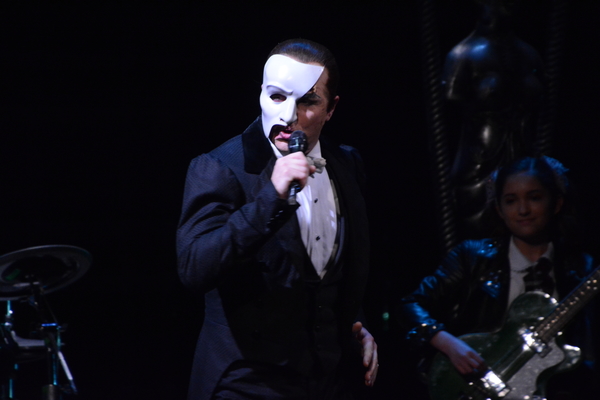 Peter Joback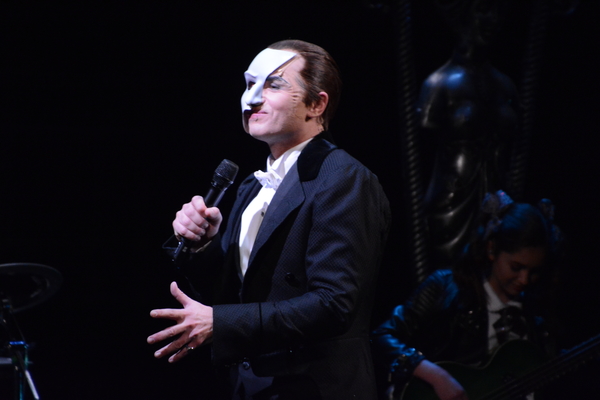 Peter Joback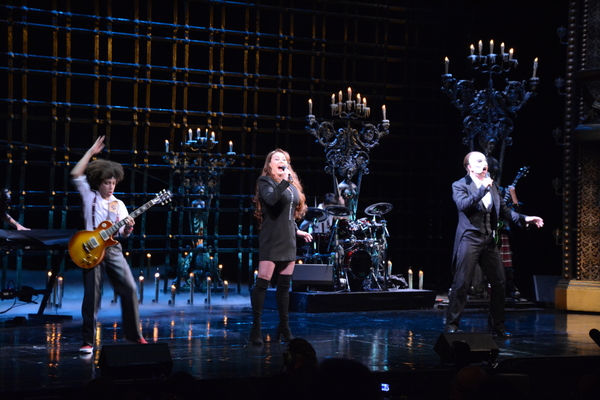 Sarah Brightman, Peter Joback and The School of Rock Band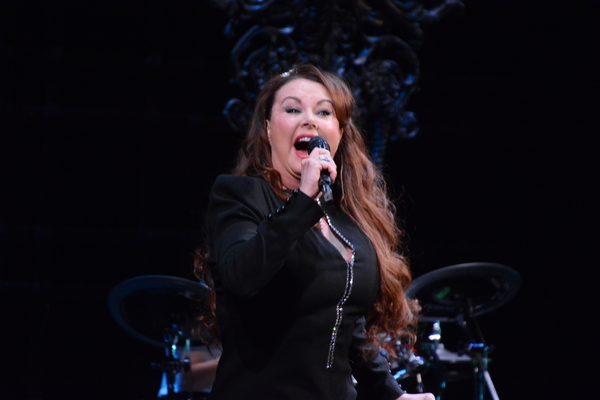 Sarah Brightman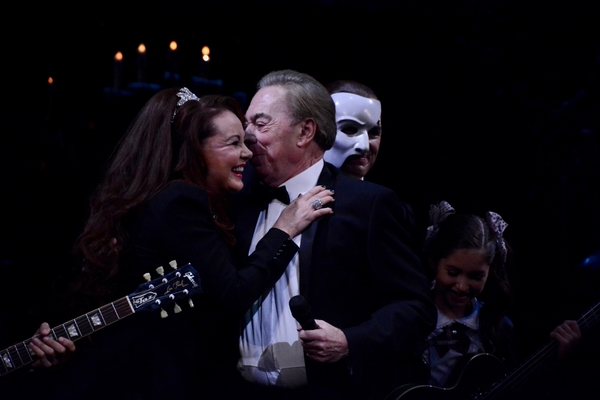 Sarah Brightman and Andrew Lloyd Webber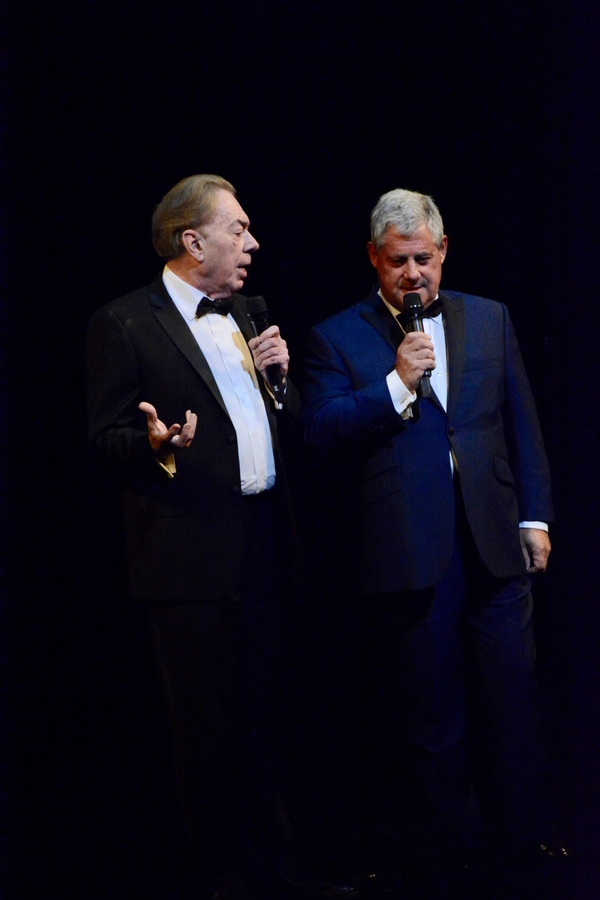 Andrew Lloyd Webber and Cameron Mackintosh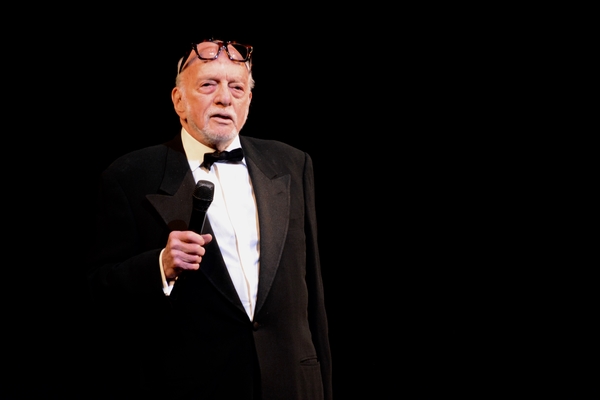 Hal Prince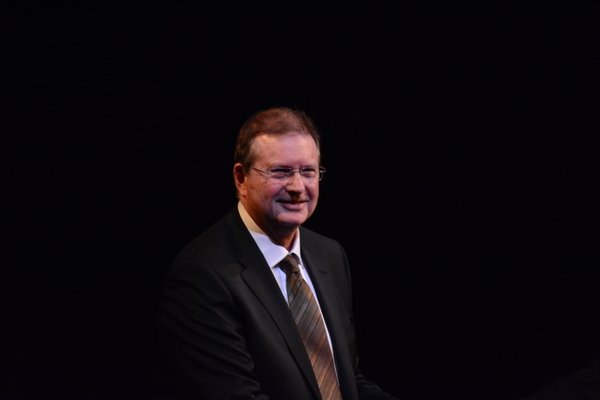 Andrew Bridge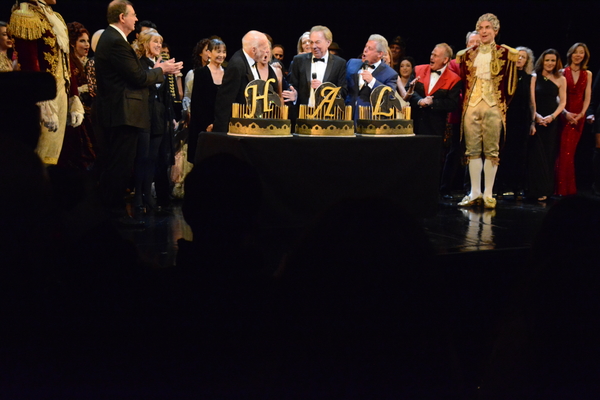 Phantom of the Opera is 30 and Hal Prince is 90! Hal Price, Cameron Mackintosh and Andrew Lloyd Webber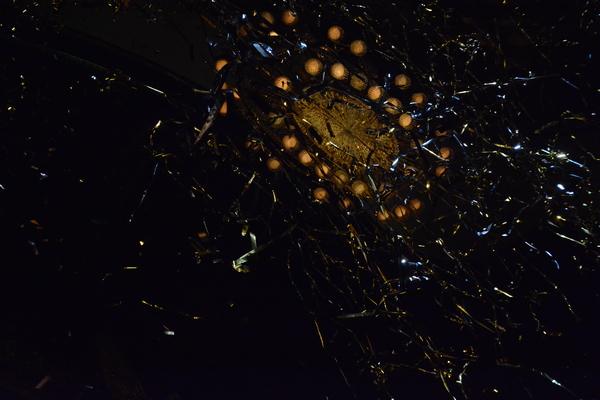 The Phantom of the Opera Celebrates 30 Years on Broadway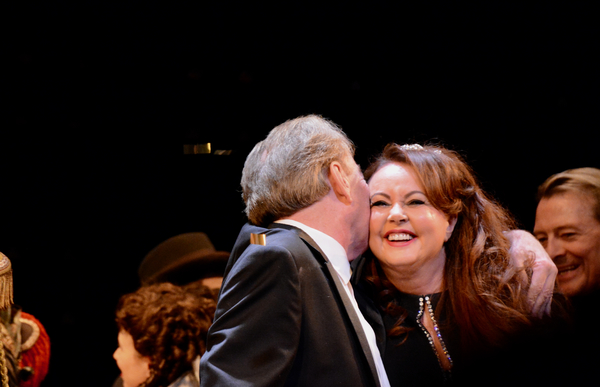 Andrew Lloyd Webber and Sarah Brightman