Photo Coverage: RED ROSES, GREEN GOLD Celebrates Opening Night!
RED ROSES, GREEN GOLD brings the music and lyrics of Jerry Garcia and Robert Hunter to the stage. This new musical set in 1920s Maryland tells the fantastical and comedic tale of Jackson Jones and his family of swindlers as they gamble their way to love and riches.
RED ROSES, GREEN GOLD features a book by Michael Norman Mann (BOX 27) direction and choreography by Rachel Klein (More Than All The World), with music direction and arrangements by Andy Peterson (More Than All The World) and musical supervision and arrangements by Jeff Chimenti (Fare Thee Well, Further, and Dead & Company)
The cast of Red Roses, Green Gold features Brian Russell Carey (A Christmas Carol) as Dudley, Maggie Hollinbeck (Once First National Tour) as Glendine, David Park(Matthew McConaughey vs. The Devil) as Liam, Michael McCoy Reilly (Hoots & Hellmouth) as Jessup, Natalie Storrs (Sister Act First National Tour) as Melinda, Debbie Christine Tjong (Missed Connections: A Craigslist Musical) as Bertha, Michael Viruet (Pitch Perfect) as Mick, and Scott Wakefield(Ring of Fire) as Jack.
RED ROSES, GREEN GOLD just opened last night at Greenwich Village's Minetta Lane Theatre (18 Minetta Lane) and we're bringing you photos from the big night below!
Photo Credit: Jennifer Broski


The cast of Red Roses, Green Gold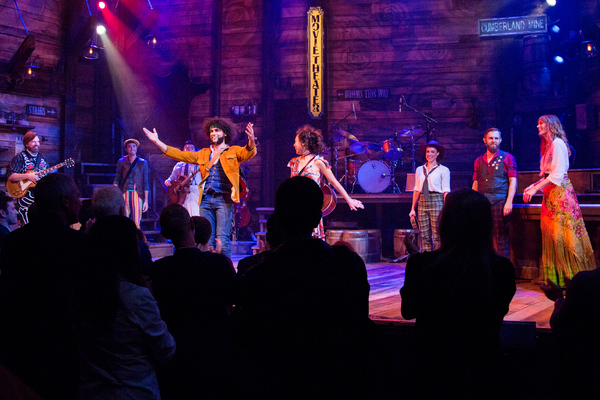 The cast of Red Roses, Green Gold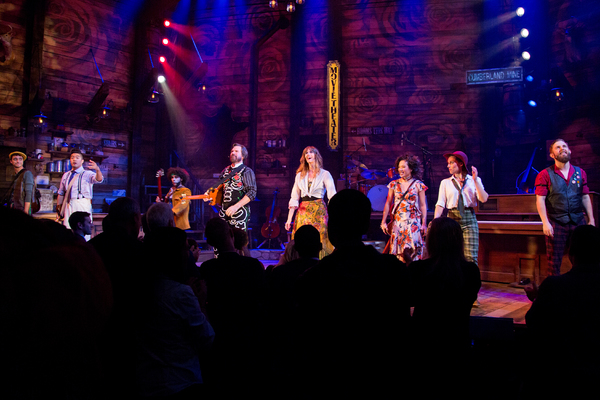 The cast of Red Roses, Green Gold

The cast of Red Roses, Green Gold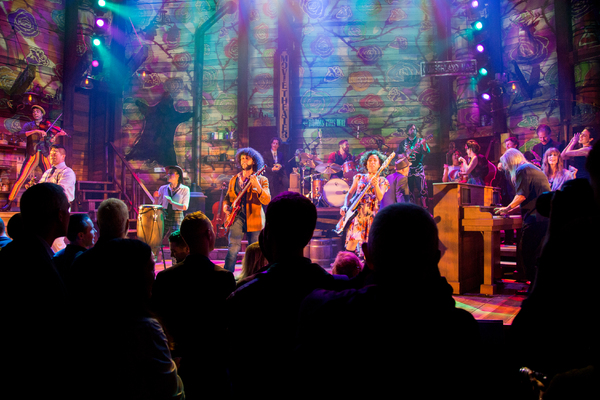 The cast of Red Roses, Green Gold

The cast of Red Roses, Green Gold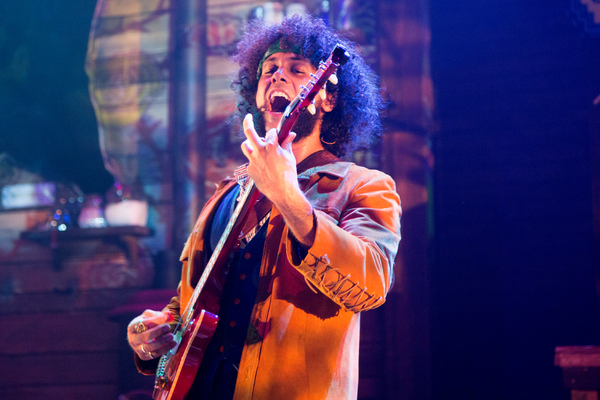 Michael Viruet

Debbie Christine Tjong

Jeff Chimenti

Erikka Walsh and guest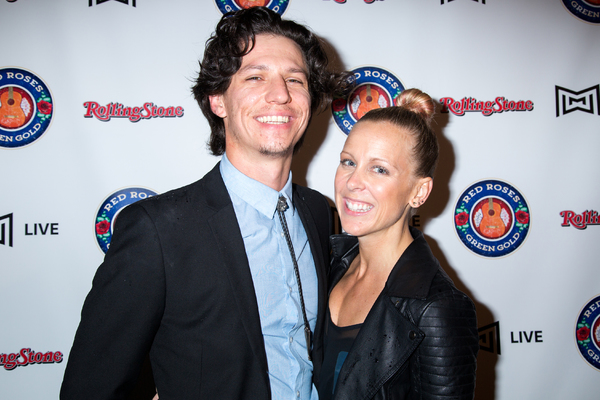 Armando Gutierrez, Lanae Rhodes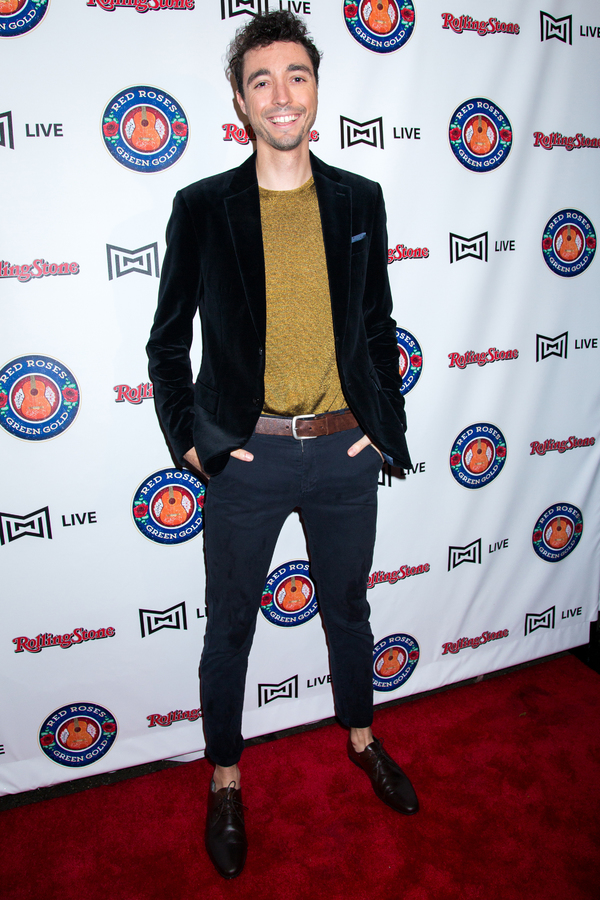 Brian Russell Carey

Brian Russell Carey

Joey Contreras, Brian Russell Carey

Michael McCoy Reilly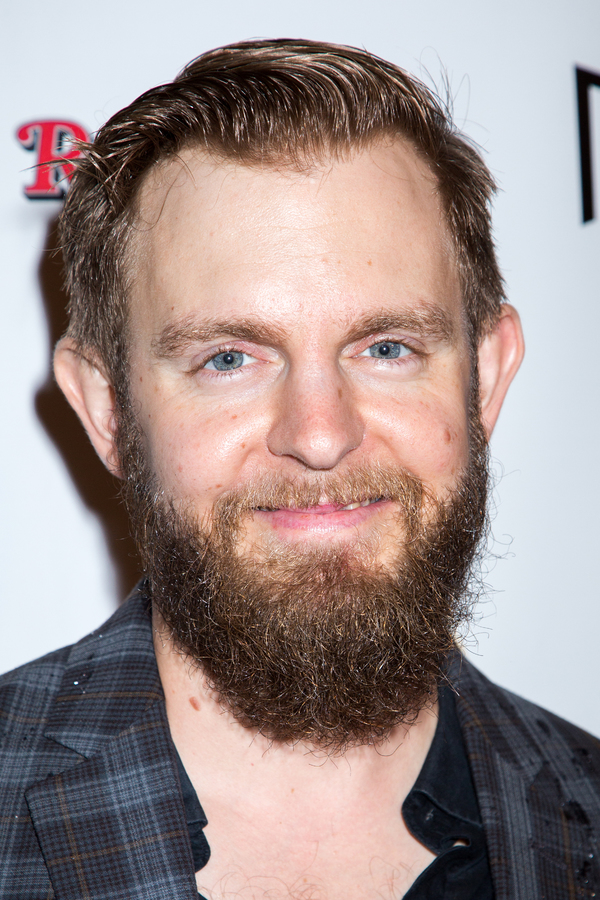 Michael McCoy Reilly

Michael McCoy Reilly and guest

David Park

David Park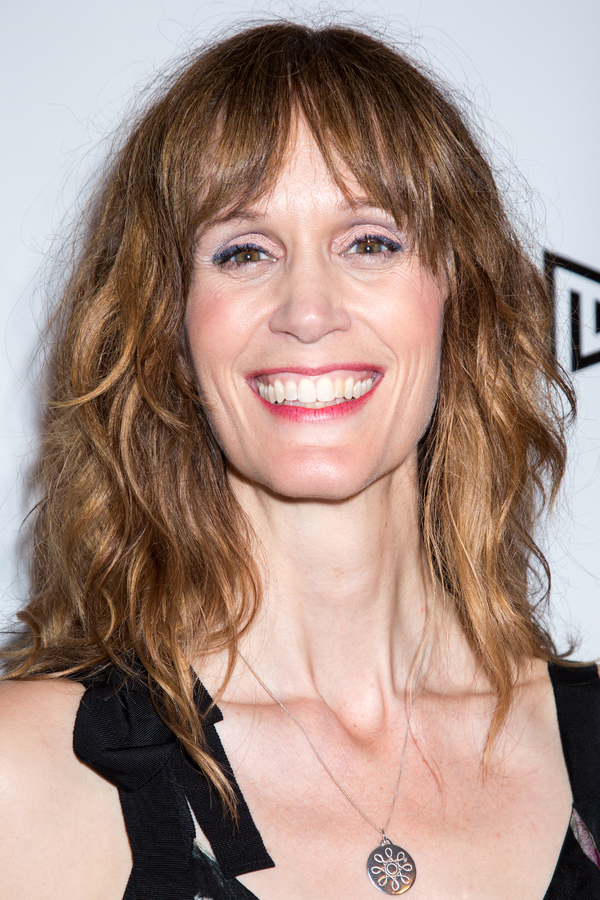 Maggie Hollinbeck

Maggie Hollinbeck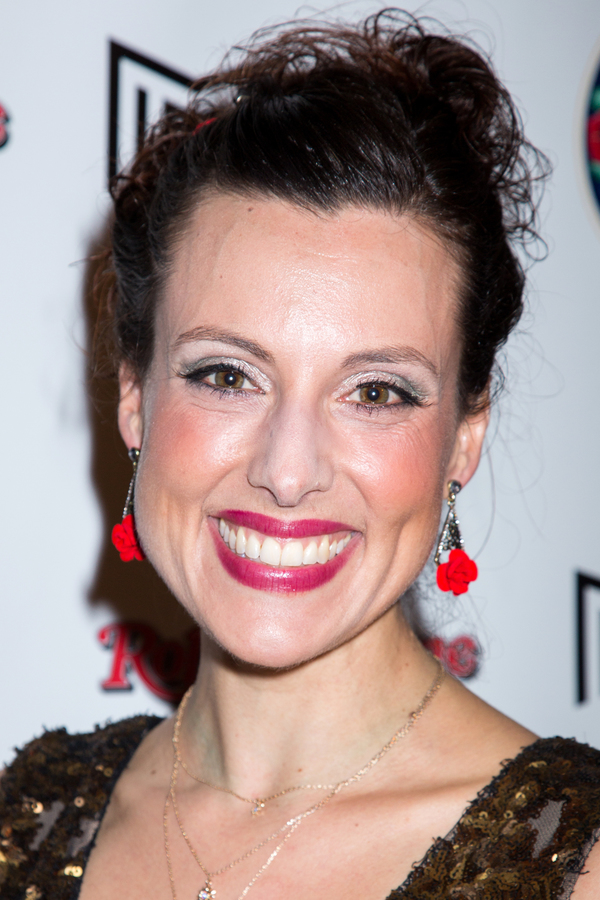 Natalie Storrs

Natalie Storrs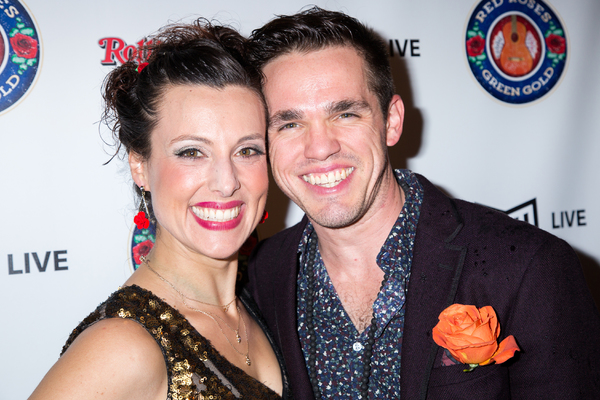 Natalie Storrs, Jeff MacKinnon

Debbie Christine Tjong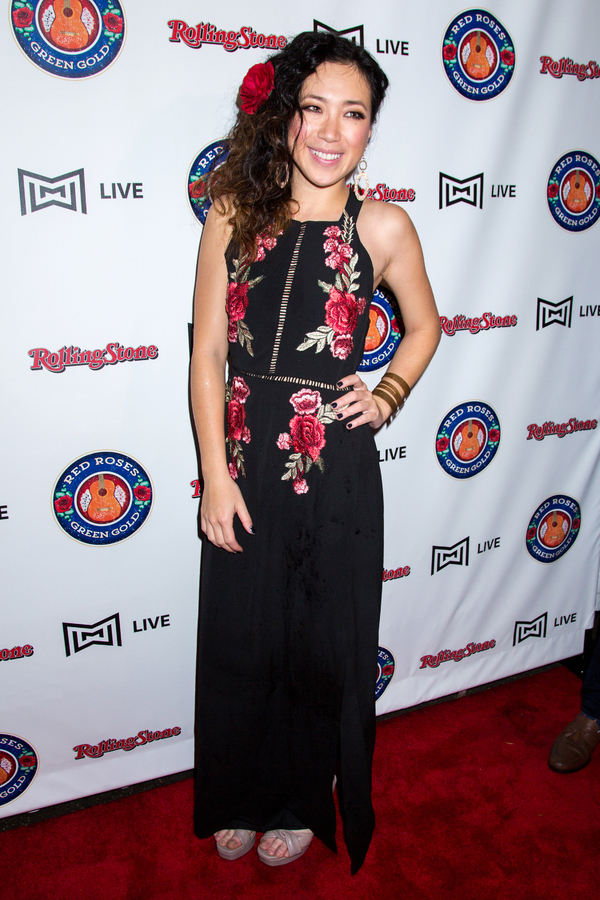 Debbie Christine Tjong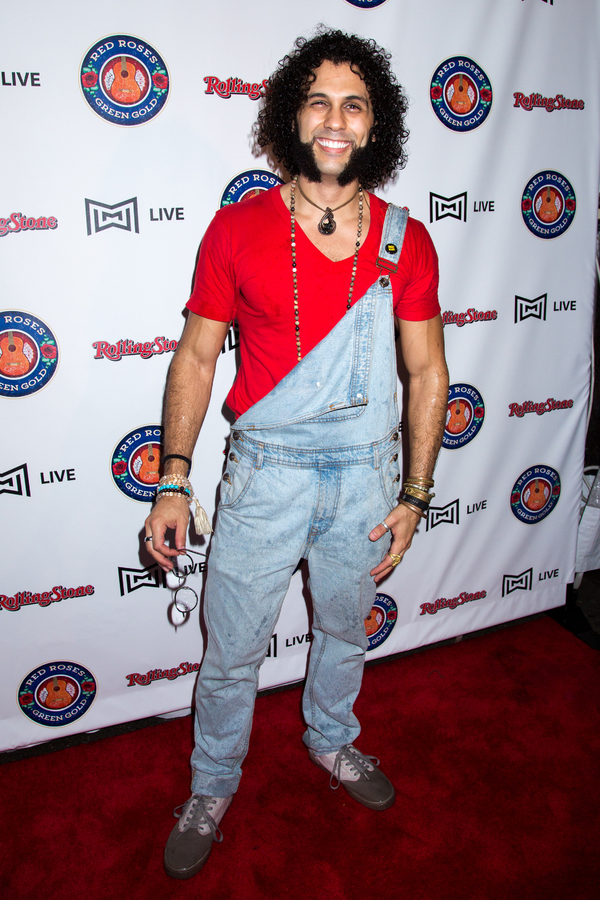 Michael Viruet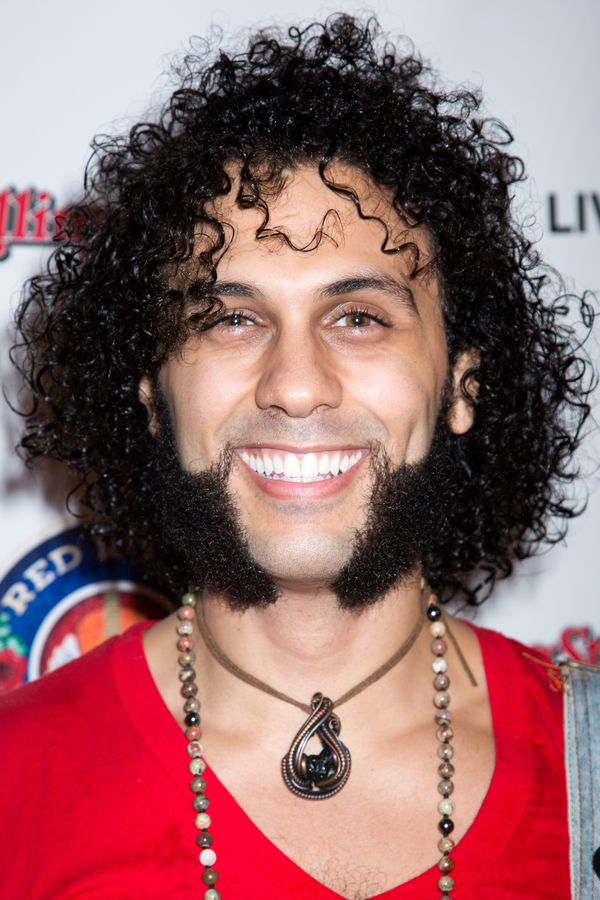 Michael Viruet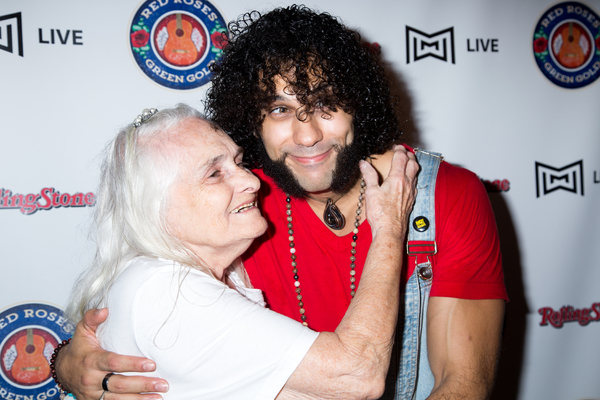 Michael Viruet and his grandmother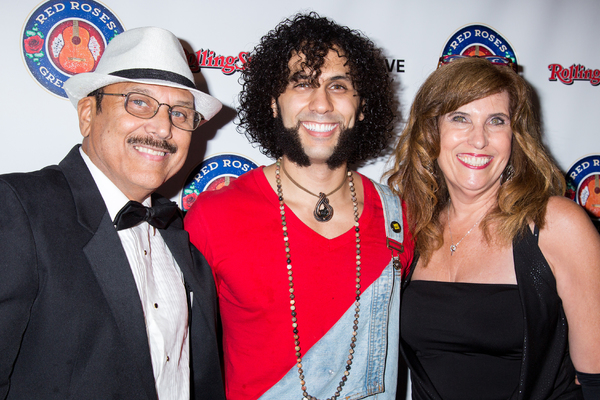 Michael Viruet and his parents

Debbie Christine Tjong, James Nathan Hopkins

David Park, Brian Russell Carey, Natalie Storrs, Debbie Christine Tjong, Michael McCoy Reilly, Michael Viruet, Maggie Hollinbeck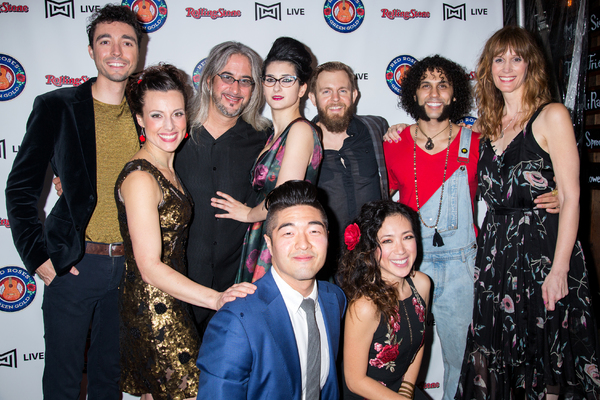 The cast of Red Roses, Green Gold with Jeff Chimenti and Rachel Klein

The cast and creative team of Red Roses, Green Gold