Click Here for More Articles on GLORIA: A LIFE
Photos: On The Red Carpet at Opening Night of GLORIA: A LIFE
GLORIA: A Life officially opened last night, October 18, 2018 at the Daryl RothTheatre on Union Square. BroadwayWorld was there and you can check out photos from the red carpet below!
GLORIA: A Life is written by Tony Award-nominee Emily Mann(Having Our Say), and is directed by the visionary Tony Award-winning Diane Paulus(Waitress, Pippin).
GLORIA: A Life brings us a richly detailed tapestry about one of the most inspiring and remarkable women of our time. Five decades after Gloria Steinem began raising her voice for equality and championing those of others, her vision is as urgent as ever. Gloria's life's work and philosophy on the necessity of conversation as a catalyst for change offer us all a path forward in a way that only live theater can. The first act is her story; the second is our own.
Joining previously announced Oscar, Emmy and Golden Globe winner Christine Lahti as Gloria Steinem, will be DeLanna Studi(And So We Walked, August: Osage County) as Wilma Mankiller and others, Patrena Murray (Venus, The Death of the Last Black Man) as Florynce Kennedy and others, Joanna Glushak(War Paint, A Gentlemen's Guide to Love and Murder) as Bella Abzug and others, with other roles to be played by Liz Wisan(Other Desert Cities, These Paper Bullets!), Francesca Fernandez McKenzie (As You Like It, Othello, Our Lady of 121st Street), Fedna Jacquet (Ain't No Mo,The Tempest/Henry V), and Brittany K. Allen (True Right, Minor Character).
The creative team features scenic design by Amy Rubin (Miles for Mary, Nobody Loves You), costume design by Jessica Jahn(One Night..., Love, Loss and What I Wore), lighting design by Jeanette Yew (KPOP, Fruit Trilogy), sound design by Robert Kaplowitz and Andrea Allmond, and projection design by Elaine J. McCarthy (Notes from the Field).
Photo Credit: Walter McBride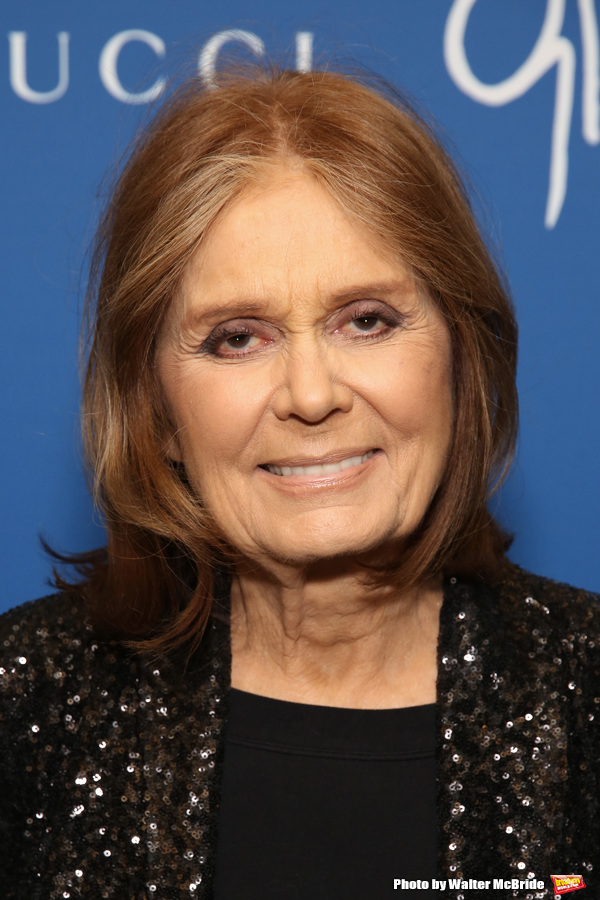 Gloria Steinem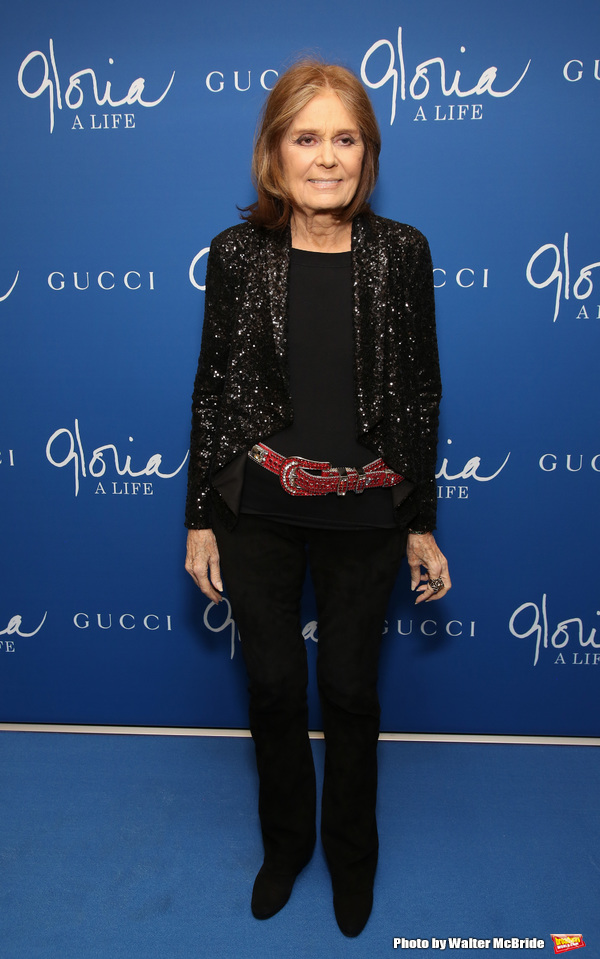 Gloria Steinem

Leslee Udwin and Gloria Steinem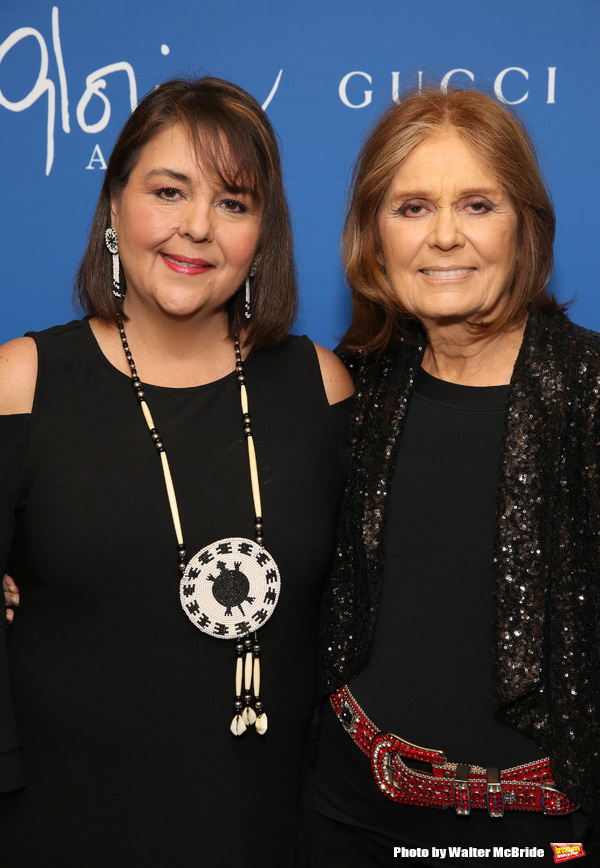 Leslee Udwin and Gloria Steinem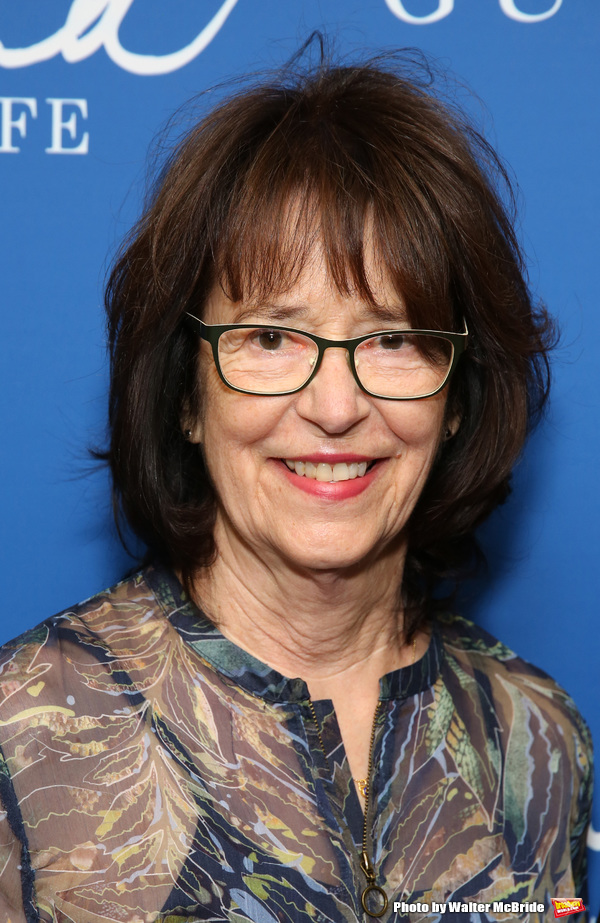 Joanne Edgar

Pat Carbine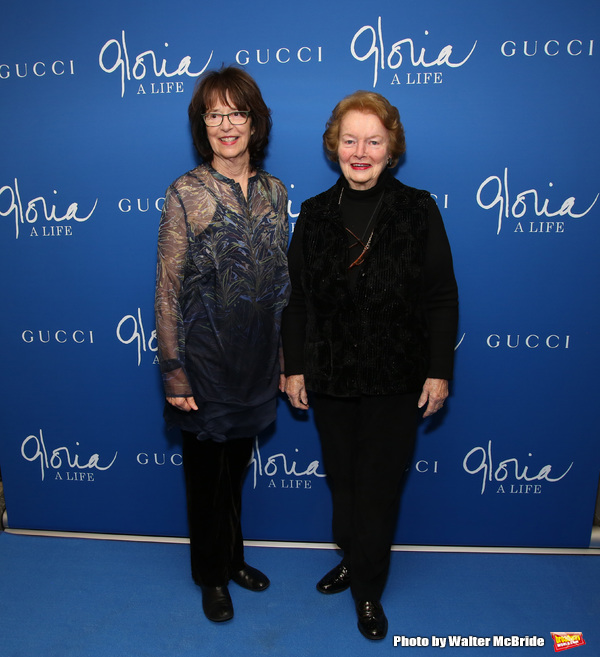 Joanne Edgar and Pat Carbine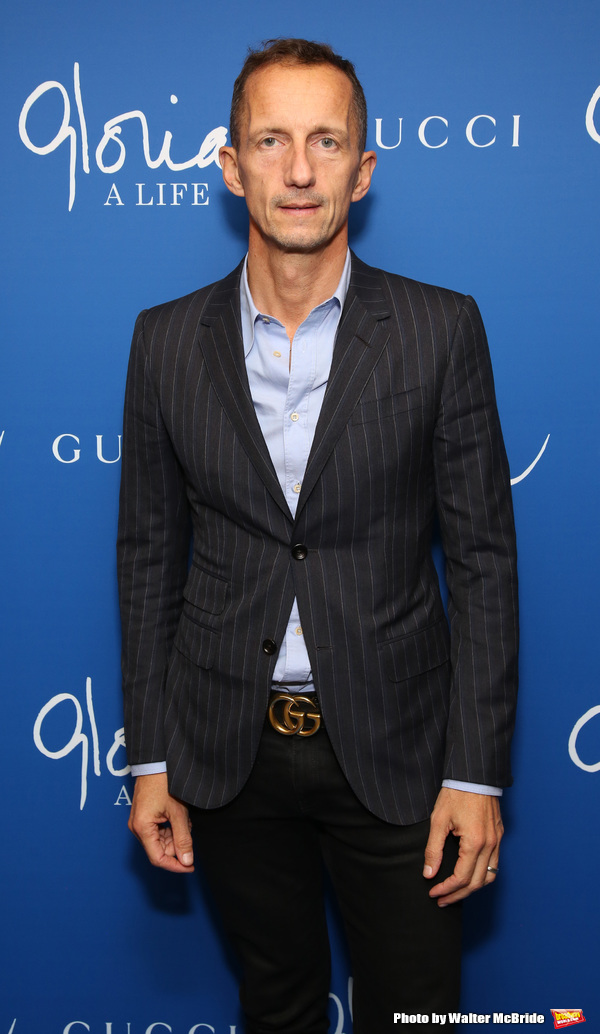 Robert Triefus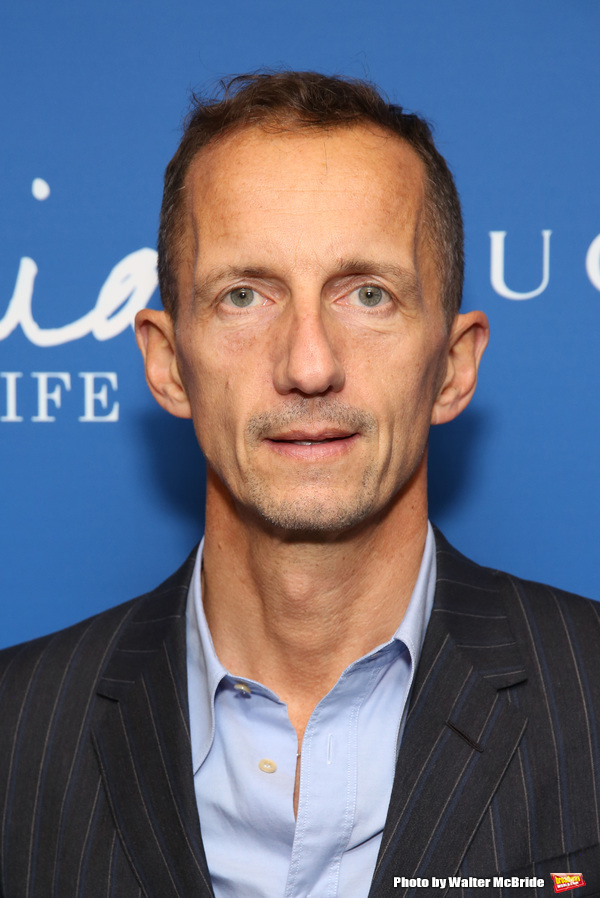 Robert Triefus

Robert Triefus

Susan Chokachi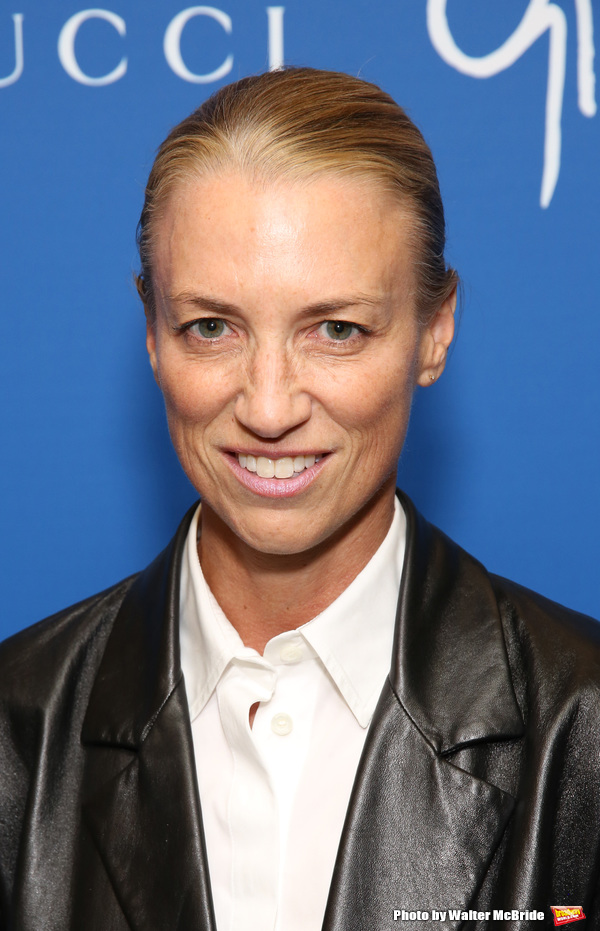 Susan Chokachi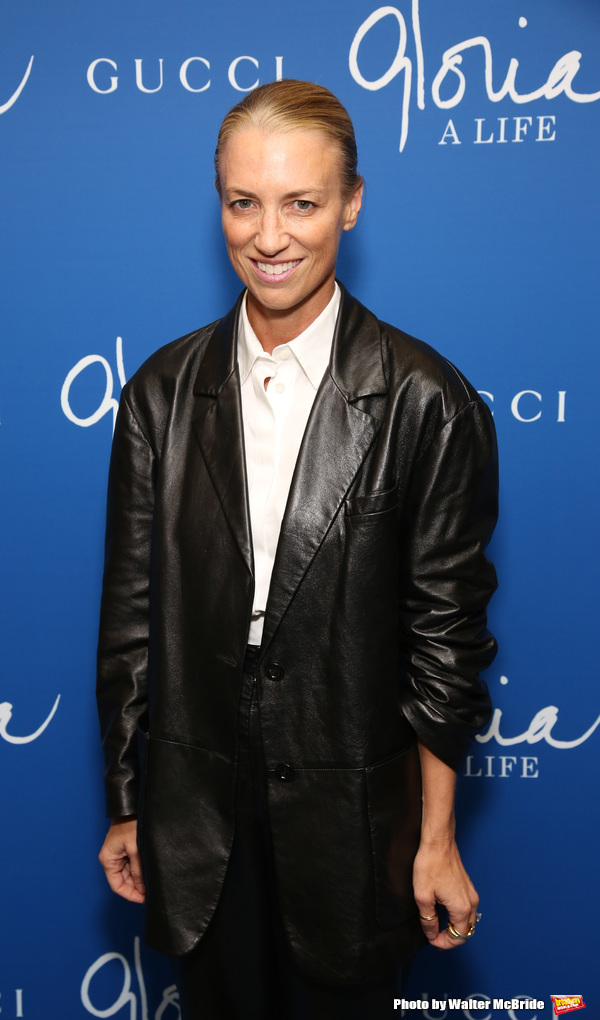 Susan Chokachi

Gloria Steinem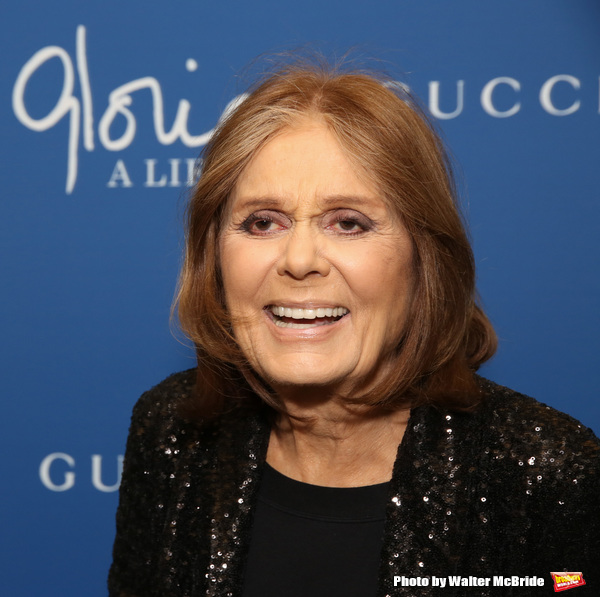 Gloria Steinem

Bob Balaban

Bob Balaban

Joyce Carol Oates and Daryl Roth

Joyce Carol Oates

Joyce Carol Oates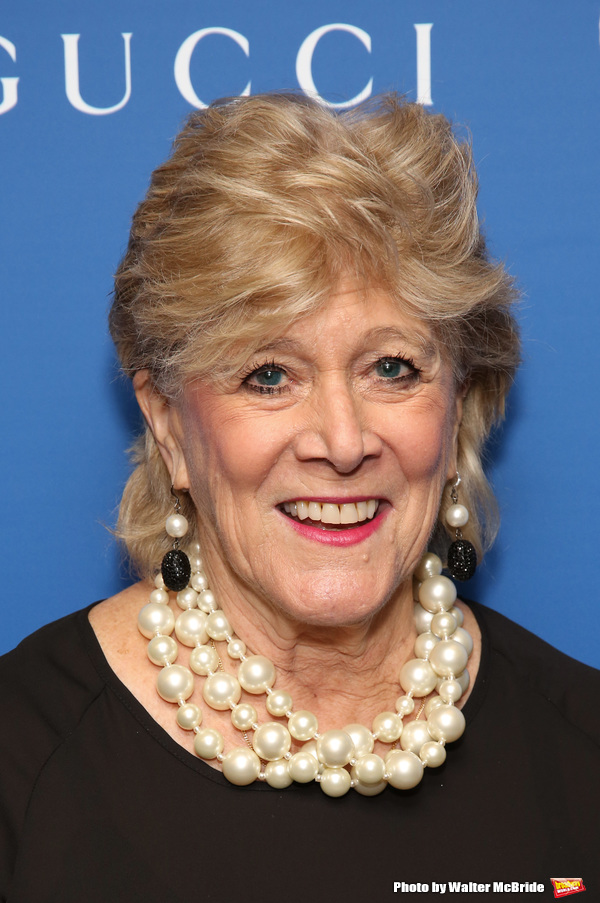 Lynn Sherr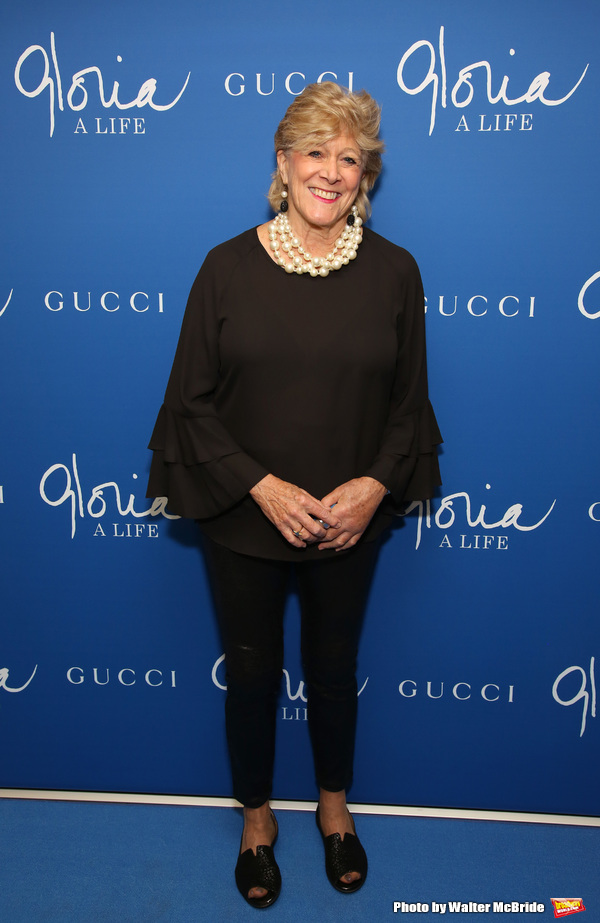 Lynn Sherr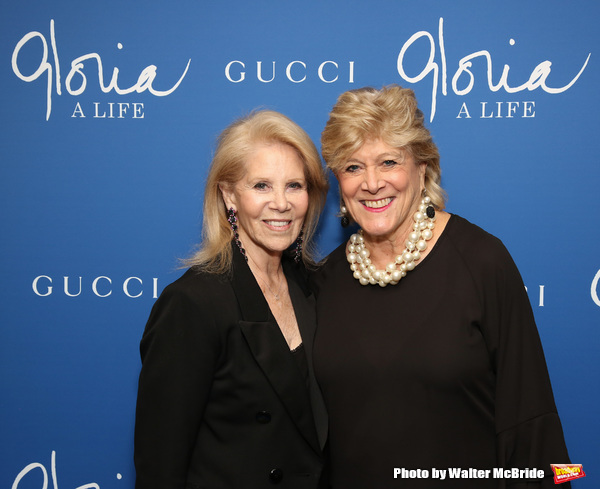 Daryl Roth and Lynn Sherr

Kathy Najimy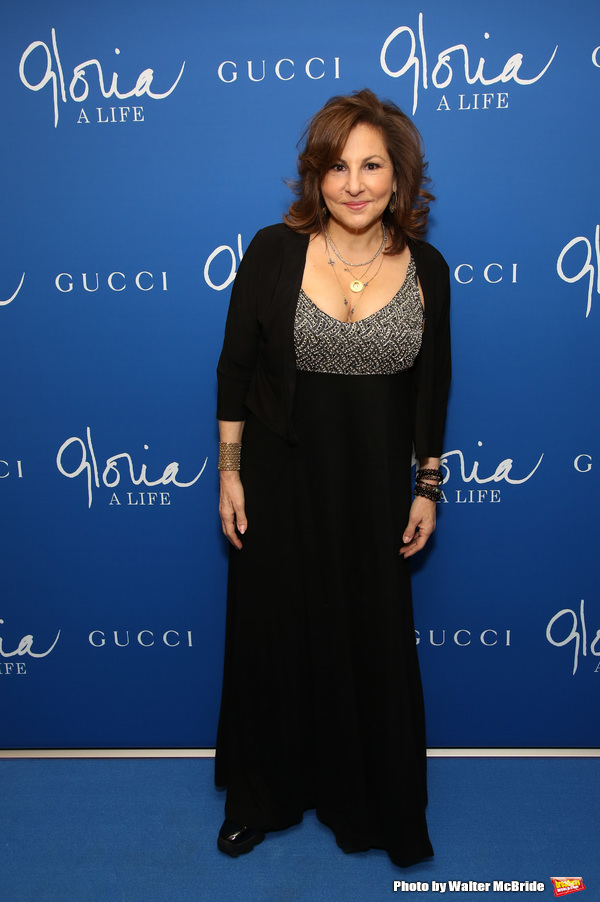 Kathy Najimy Theatre in New York City.

Kathy Najimy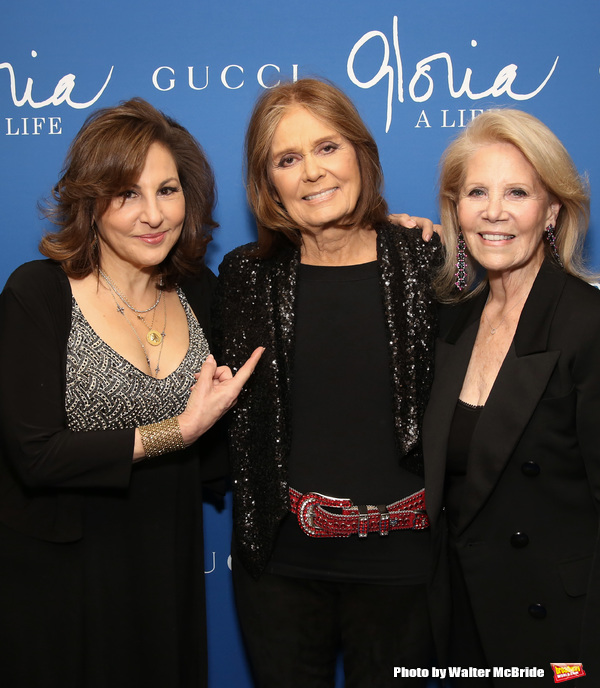 Kathy Najimy, Gloria Steinem and Daryl Roth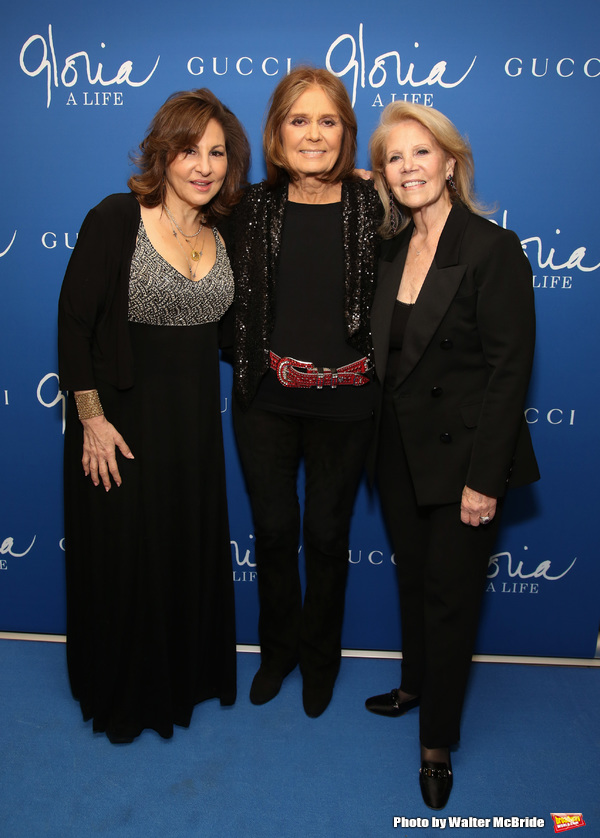 Kathy Najimy, Gloria Steinem and Daryl Roth

Phil Donahue

Marlo Thomas and Gloria Steinem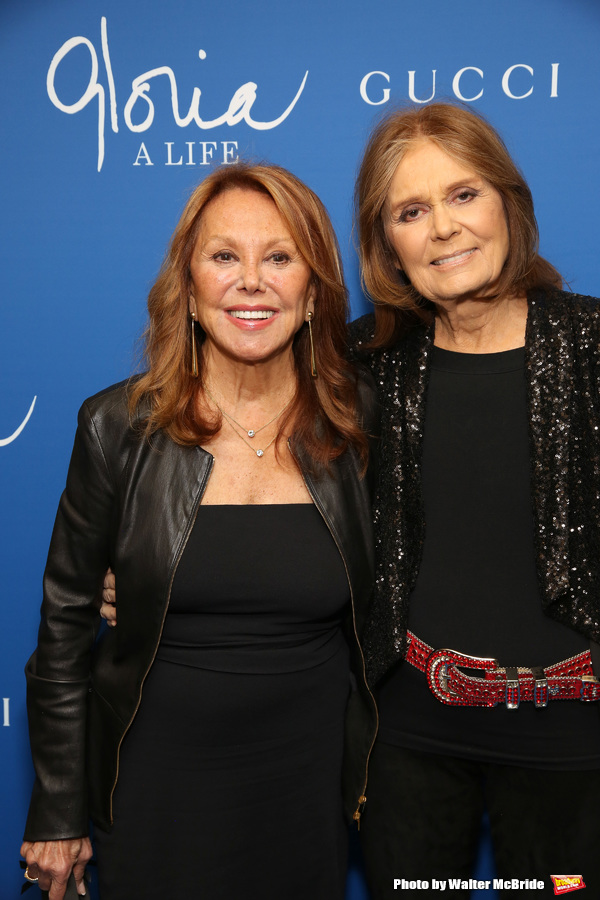 Marlo Thomas and Gloria Steinem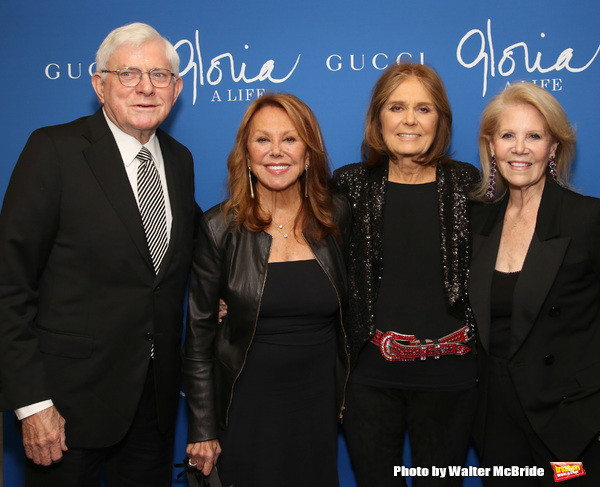 Phil Donahue, Marlo Thomas, Gloria Steinem and Daryl Roth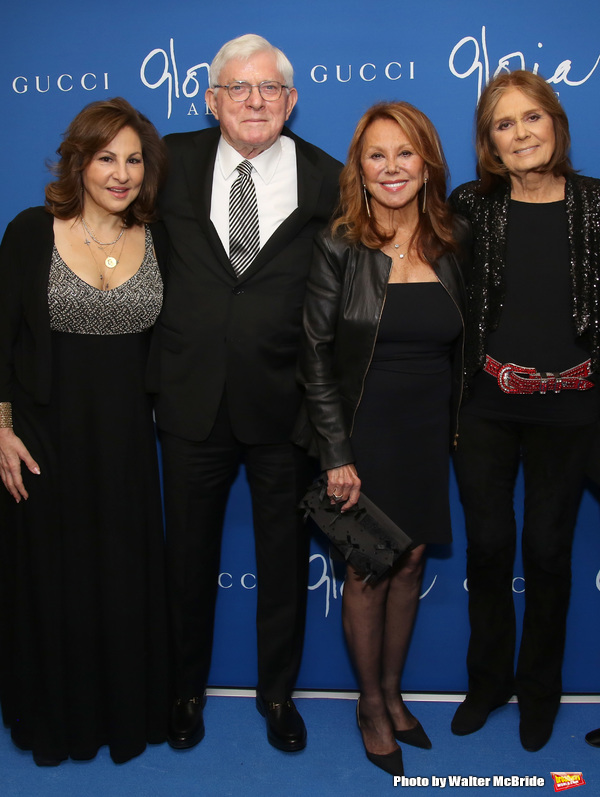 Kathy Najimy, Phil Donahue, Marlo Thomas and Gloria Steinem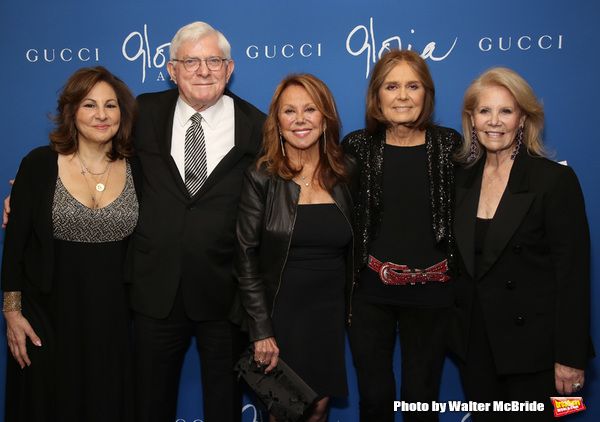 Kathy Najimy, Phil Donahue, Marlo Thomas, Gloria Steinem and Daryl Roth

Jordan Roth, Gloria Steinem and Daryl Roth

Jordan Roth, Gloria Steinem and Daryl Roth

The Press Room: Jim Byk, Kelly Guiod and Shane Marshall Brown

The Press Room: Jim Byk, Kelly Guiod and Shane Marshall Brown

Alex Newell

Alex Newell

Alex Newell