Click Here for More Articles on KINKY BOOTS
Photo Coverage: Kirstin Maldonado Takes First Bows In KINKY BOOTS
Everybody say yeah! Staring last night, February 2, Grammy Award-winner Kirstin Maldonado, of the hit acapella group Pentatonix, made her Broadway debut as "Lauren" in Kinky Boots on Broadway. Maldonado will remain in the production for a limited run through Sunday, April 8, 2018.
Check out photos from Kirstin's first bows below!
Show-stopping vocals, charismatic confidence, and fighting spirit on full display, GRAMMY® Award-winning multiplatinum singer, songwriter, and one-fifth of Pentatonix Kirstin Maldonado emerges as a solo powerhouse on her debut L O V E EP [RCA Records]. Embracing a variety of electronic influences ranging from James Blaketo Alina Baraz, she expresses a different side of herself, illuminating dancefloor-ready soundscapes with her seismic and stunning delivery. Kirstin started honing the voice millions know and love as a child in Arlington, TX.
The winner of six 2013 Tony Awards, including Best Musical, Kinky Bootsfeatures a Tony Award-winning score by Cyndi Lauper, a book by Tony Award-winner Harvey Fiersteinand direction and choreography by Tony Award-winner Jerry Mitchell. Kinky Boots tells the uplifting and heartwarming tale of Charlie Price, a young man reluctantly taking over his family's struggling shoe factory and looking for a fresh idea. Charlie meets and finds inspiration in Lola and together, they discover that it takes a good friend to make a great pair.
Kinky Boots has won every major Best Musical Award and is represented around the world with the Tony Award-winning Broadway company now in its fifth year, a London production in its third year (where it won the 2016 Olivier Award for Best Musical) with a recently announced UK & Ireland Tour commencing next summer, a North American First National Tour in its fourth year, an upcoming production in Germany beginning performances later this month, a Korean production returning to Seoul for a third season this coming Spring and a Japanese production returning for a second season to Tokyo and Osaka in 2019. Other previous productions include an extended run in Toronto (winner of the Dora Award for Musical) and an award-winning Australian production which concluded in October 2017. The Grammy Award-winning Original Broadway Cast Recording of Kinky Boots is available on Sony Masterworks Broadway.
Photo Credit: Jennifer Broski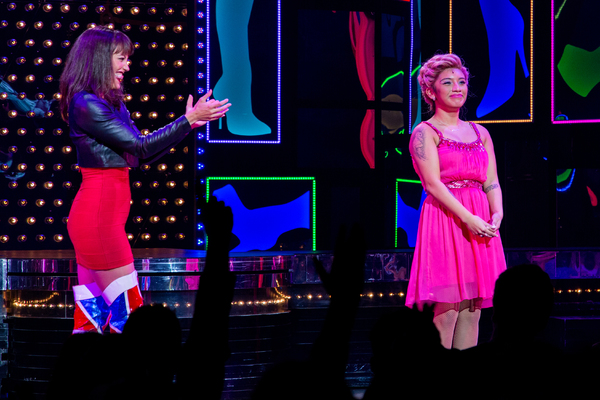 Caroline Bowman, Kirstin Maldonado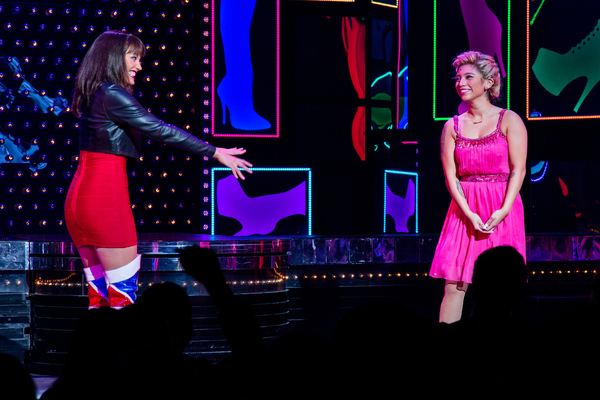 Caroline Bowman, Kirstin Maldonado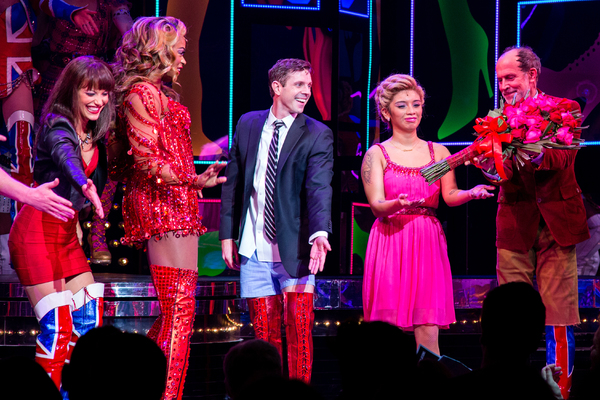 Caroline Bowman, J. Harrison Ghee, Jake Shears, Kirstin Maldonado, Marcus Neville

Caroline Bowman, J. Harrison Ghee, Jake Shears, Kirstin Maldonado, Marcus Neville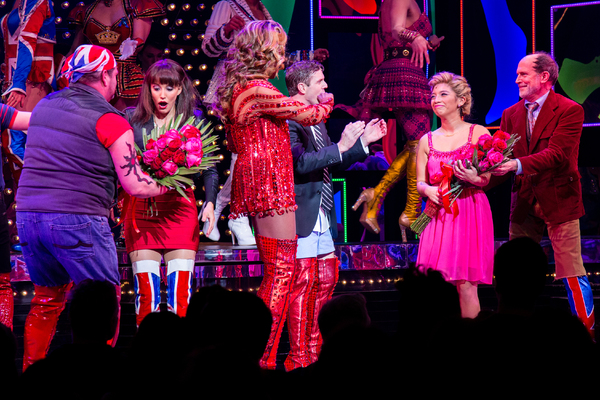 Daniel Stewart Sherman, Caroline Bowman, J. Harrison Ghee, Jake Shears, Kirstin Maldonado, Marcus Neville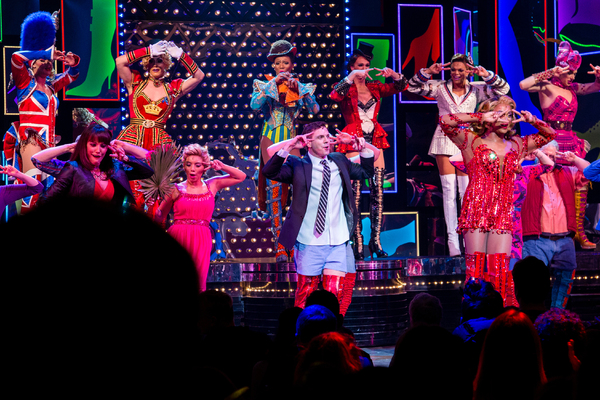 Caroline Bowman, Kirstin Maldonado, Jake Shears, J. Harrison Ghee and the cast of KINKY BOOTS

Caroline Bowman, Kirstin Maldonado, Jake Shears, and the cast of KINKY BOOTS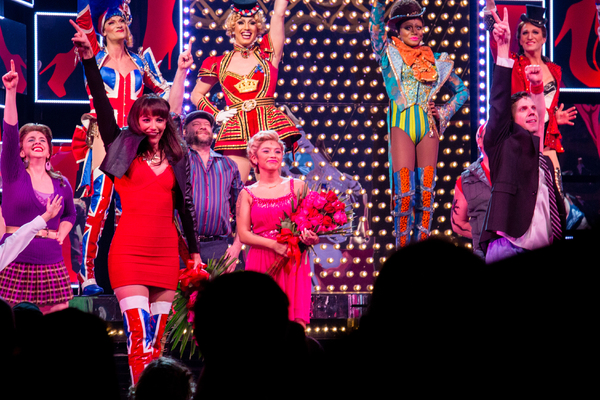 Caroline Bowman, Kirstin Maldonado, Jake Shears, and the cast of KINKY BOOTS
Related Articles
Jennifer was given her first camera at the age of eight, and has had one in her hand ever since. For the duration of her (read more...)