Photo Coverage: Josh Young, Emerson Steele & More Sing WHISTLE DOWN THE WIND at Feinstein's/54 Below
Feinstein's/54 Below just presented Andrew Lloyd Webber and Jim Steinman's WHISTLE DOWN THE WIND: IN CONCERT, featuring Josh Young, Justin Matthew Sargent, Emerson Steele, Brian Charles Rooney, Jessica Waxman, Gregory Sullivan, Melissa VanPelt, Joshua Colley, Peyton Ella and The Shapiro Sisters. Produced by Van Dean, WHISTLE DOWN THE WIND included musical direction by Jacob Carr and direction by Pat Cerasaro.
Check out photos from the big night below!
Containing the biggest international chart-topper from a musical in world history, "No Matter What," originally popularized by Boyzone, the powerful and gripping tale of a Southern girl on the brink of womanhood and the dangerous, mysterious escaped convict that she encounters in her family's barn whom she soon comes to believe to be none other than Jesus Christ himself, WHISTLE DOWN THE WIND is an unforgettable story brimming with poignancy, poetry, and provocation. Furthermore, it contains one of the most diverse scores ever composed, merging the sounds of moving gospel, thrilling rock, pop perfection, country crooning, and traditional musical theatre in a masterful melange of a musical masterpiece delighting young and old alike.
Photo Credit: Genevieve Rafter Keddy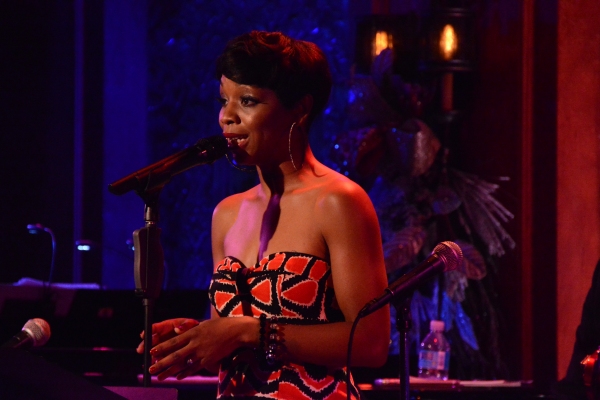 Melissa VanPelt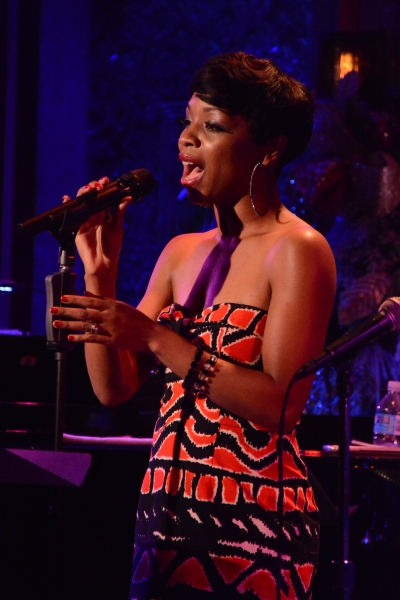 Melissa VanPelt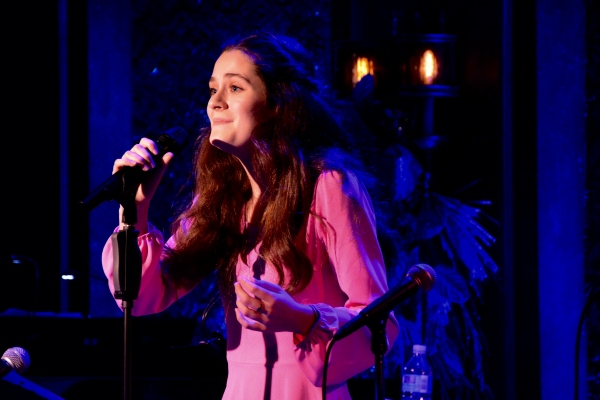 Emerson Steele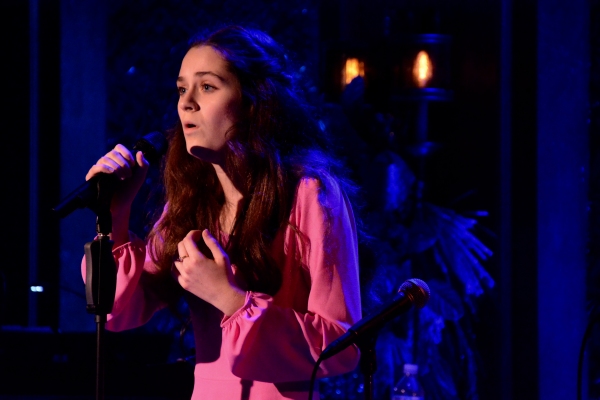 Emerson Steele

Joshua Colley

Peyton Ella

Milly Shapiro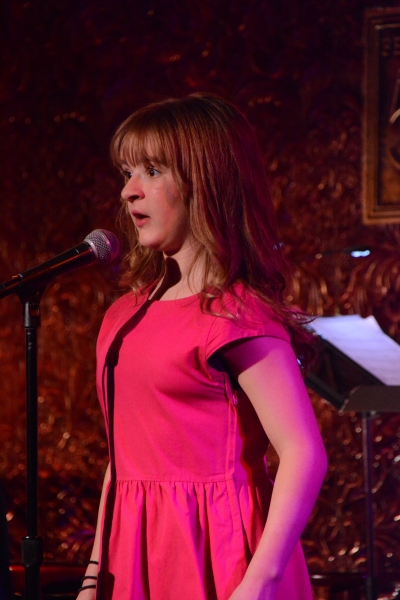 Abigail Shapiro

Josh Young

Josh Young

Kelli Barrett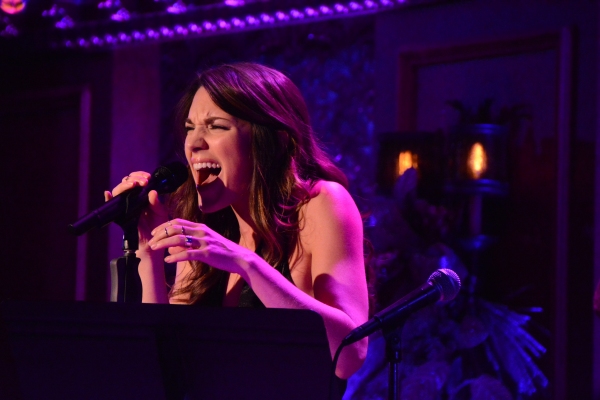 Kelli Barrett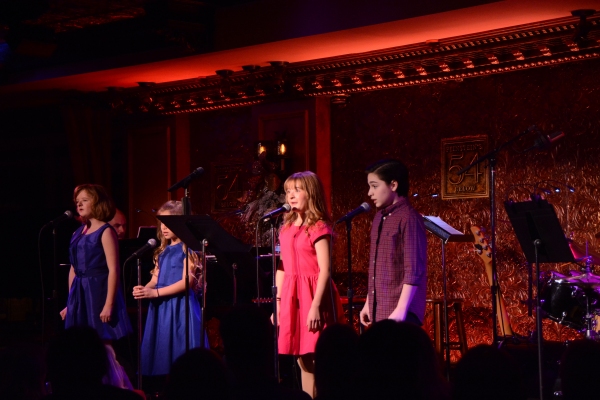 Milly Shapiro, Peyton Ella, Abigail Shapiro and Joshua Colley

Brian Charles Rooney

Brian Charles Rooney

Justin Matthew Sargent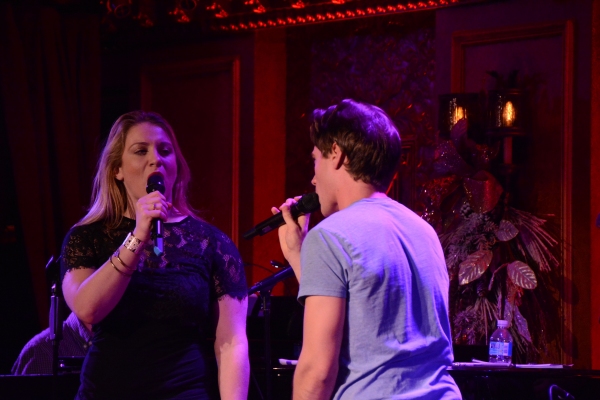 Jessica Waxman and Justin Matthew Sargent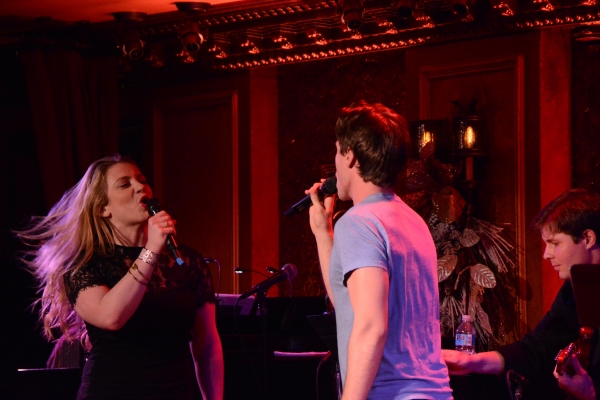 Jessica Waxman and Justin Matthew Sargent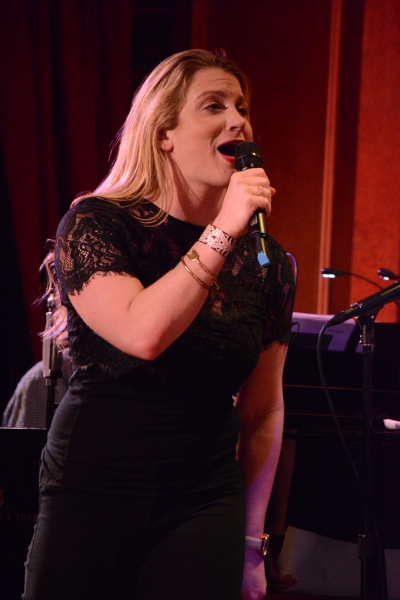 Jessica Waxman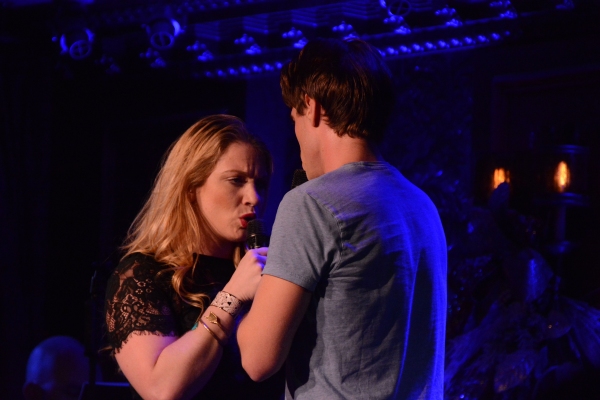 Jessica Waxman and Justin Matthew Sargent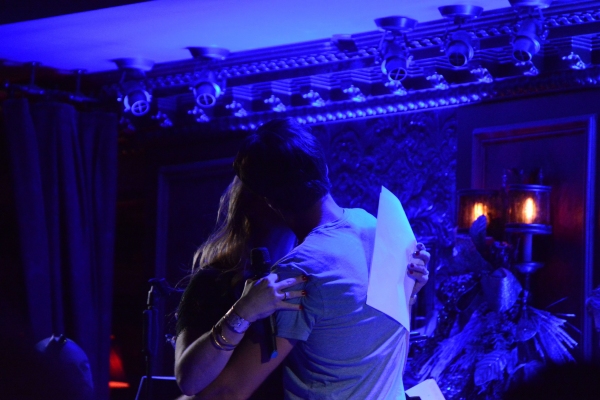 Jessica Waxman and Justin Matthew Sargent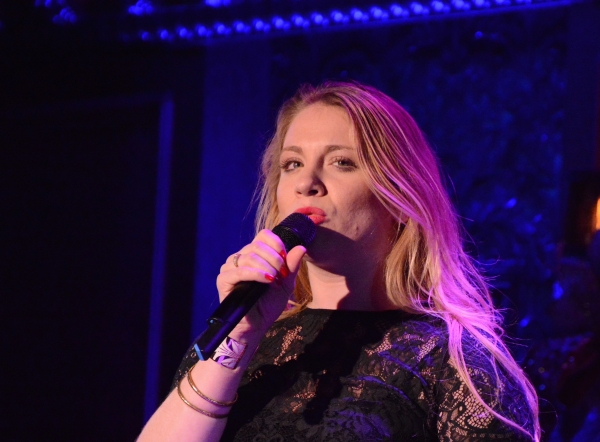 Jessica Waxman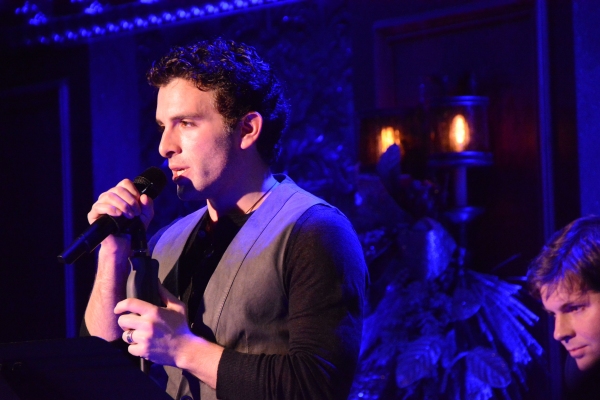 Jarrod Spector

Jarrod Spector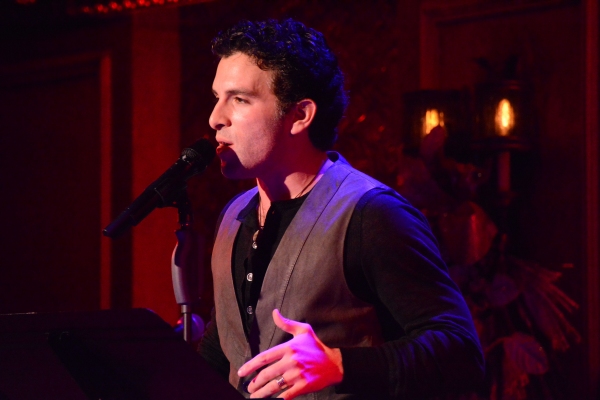 Jarrod Spector

Gregory Sullivan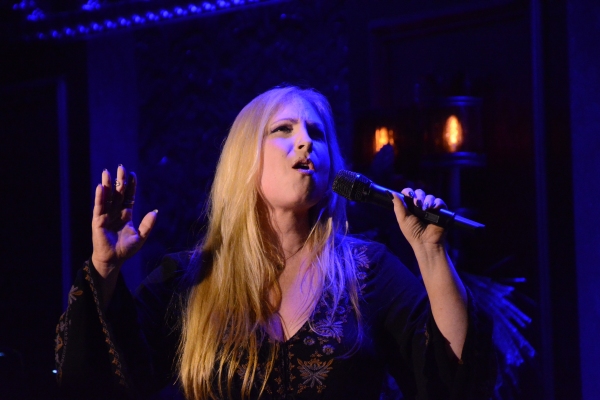 Karine Hannah

Pat Cerasaro (Director)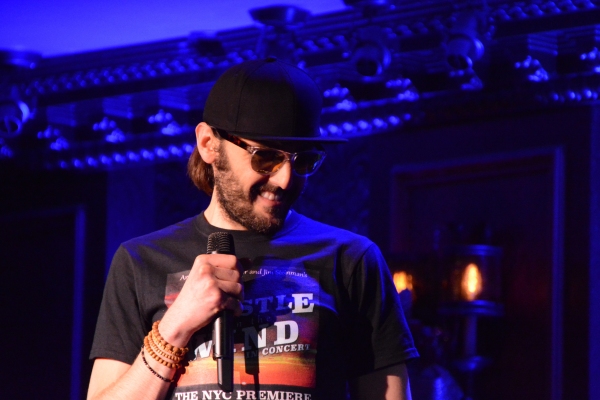 Pat Cerasaro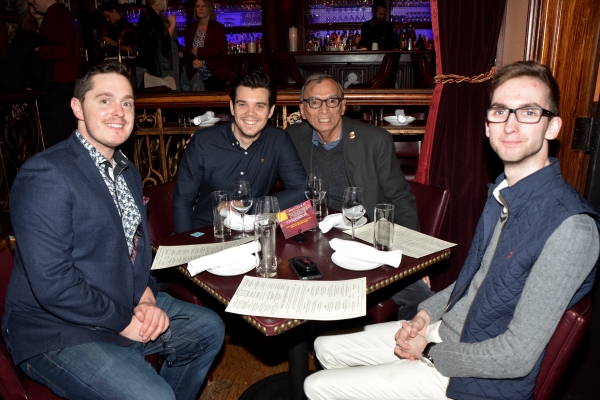 Tom O'Brien, Alex Gwyther, Robert Carreon and David Adkin from Our Friends, The Enemy

Related Articles