Click Here for More Articles on JERSEY BOYS
Photos: JERSEY BOYS Receives a Mayoral Proclamation
JERSEY BOYS, the Tony, Olivier and Grammy Award-winning Best Musical, celebrated its 5th Anniversary on Broadway Saturday, November 6. To mark this milestone, JERSEY BOYS will have a series of events around the anniversary weekend of Saturday, November 6 through Monday, November 8.
As part of the celebration, on Sunday, November 7, New York City Commissioner Katherine Oliver presented a Mayoral Proclamation in honor of Jersey Boys for its remarkable achievement in celebrating 5 years on Broadway, for the joy it has given over 2.5 million audience members, and the extraordinary economic impact the hit musical has had on New York City. BroadwayWorld was on hand for the event, which featured the real Frankie Valli and Bob Gaudio, and brings you photo coverage below.
JERSEY BOYS will become the longest running show in the history of Broadway's August Wilson Theatre, the theatre owned by Jujamcyn Theatres that opened over 85 years ago on April 13, 1925 as the Guild Theatre, on Wednesday, October 13 at 8:00 p.m. after 2037 performances.
The New York production of JERSEY BOYS, which opened to critical acclaim on Sunday, November 6, 2005, remains among Broadway's top selling musicals and is the longest running show in the history of the August Wilson Theatre, where it has played over 2,000 performances. JERSEY BOYS has been seen by over 7.4 million people across the world and has a worldwide gross of over $852 Million (as of June, 2010). The show is currently playing in New York, Las Vegas, London, Sidney and across the U.S. on a national tour.
JERSEY BOYS is written by Marshall Brickman & Rick Elice, with music by Bob Gaudio, lyrics by Bob Crewe, and is directed by two-time Tony Award-winner Des McAnuff and choreographed by Sergio Trujillo.
JERSEY BOYS is the story of Frankie Valli and The Four Seasons: Frankie Valli, Bob Gaudio, Tommy DeVito and Nick Massi, about a group of blue-collar boys from the wrong side of the tracks who became one of the biggest American pop music sensations of all time. They wrote their own songs, invented their own sounds and sold 175 million records worldwide - all before they were thirty. The show features all their hits including "Sherry," "Big Girls Don't Cry," "Oh What A Night," "Walk Like A Man," "Can't Take My Eyes Off You" and "Working My Way Back To You."
JERSEY BOYS is the recipient of the 2006 Tony Award for Best Musical and the 2009 Olivier Award for Best Musical. The Original Broadway Cast Recording, produced by Bob Gaudio, received the 2006 Grammy Award(r) for Best Musical Show Album and has been certified Platinum by the Recording Industry Association of America (RIAA). The Broadway production also won the 2006 Outer Critics Circle & Drama League Awards for Best Musical. The London production also won the 2009 UK People's Choice and What's on Stage Awards for Best New Musical. The Toronto production is the winner of three Dora Awards, including the Audience Choice Award for Outstanding Production. The Australian production is 2010 recipient of the Helpmann Award for Australia's Best Musical and seven Victorian Green Room Awards.
Photo Credit: Walter McBride / WM Photos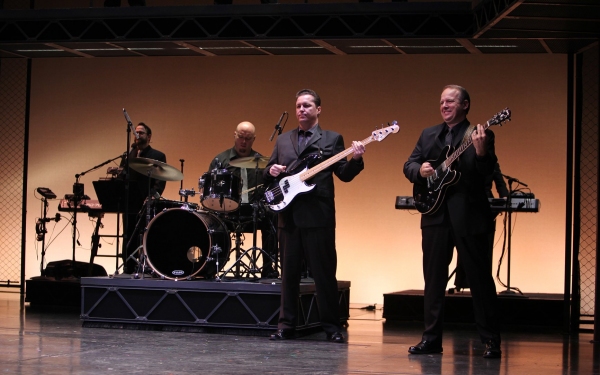 The Band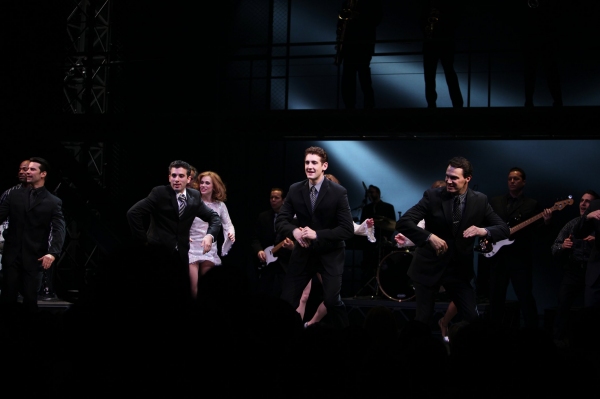 Dominic Nolfi, Jarrod Spector, Ryan Jesse & Matt Bogart

Dominic Nolfi, Jarrod Spector, Ryan Jesse & Matt Bogart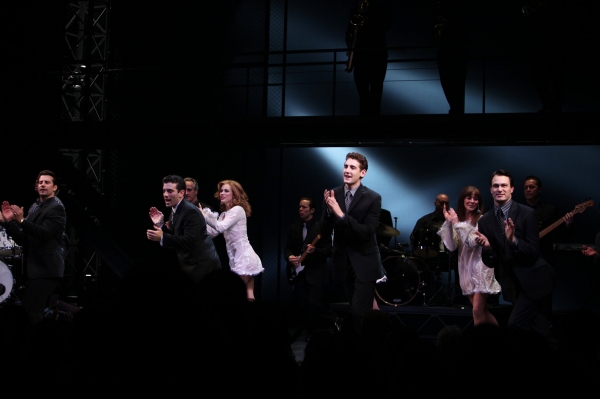 Dominic Nolfi, Jarrod Spector, Ryan Jesse & Matt Bogart

Dominic Nolfi, Jarrod Spector, Ryan Jesse & Matt Bogart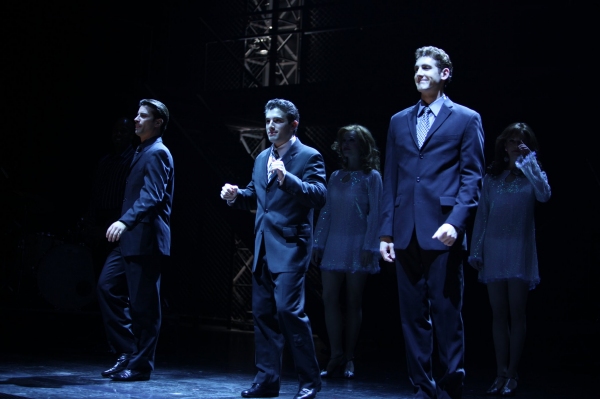 Dominic Nolfi, Jarrod Spector, Ryan Jesse & Matt Bogart

Jarrod Spector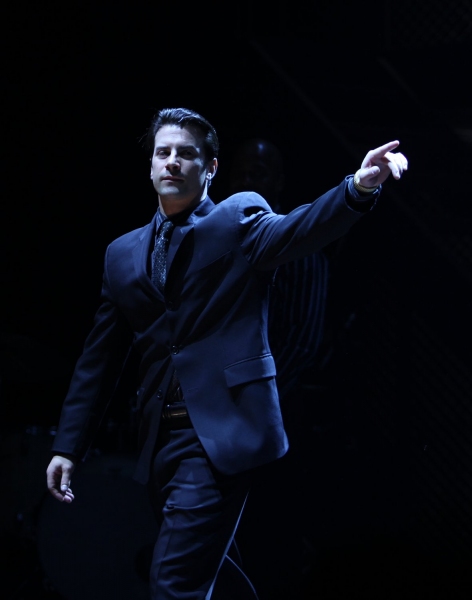 Dominic Nolfi

Jarrod Spector

Dominic Nolfi

Ryan Jesse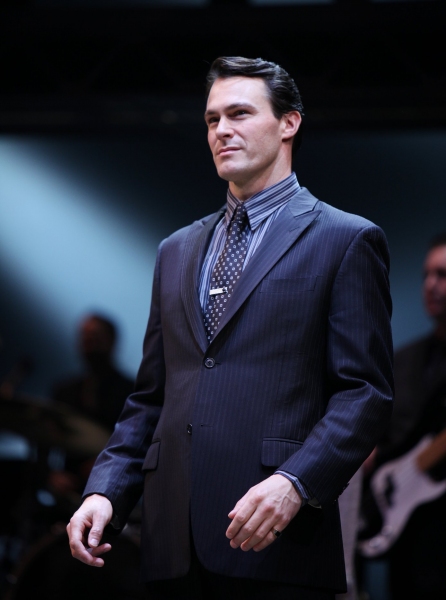 Matt Bogart

Matt Bogart

Jarrod Spector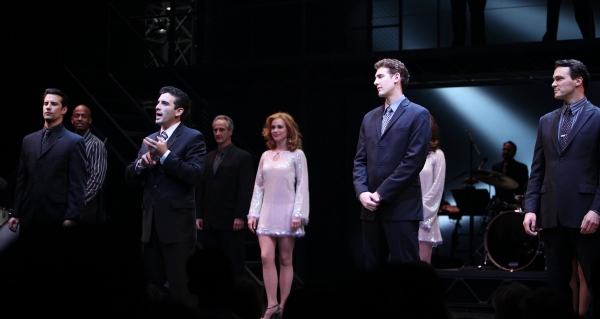 Dominic Nolfi, Jarrod Spector, Ryan Jesse & Matt Bogart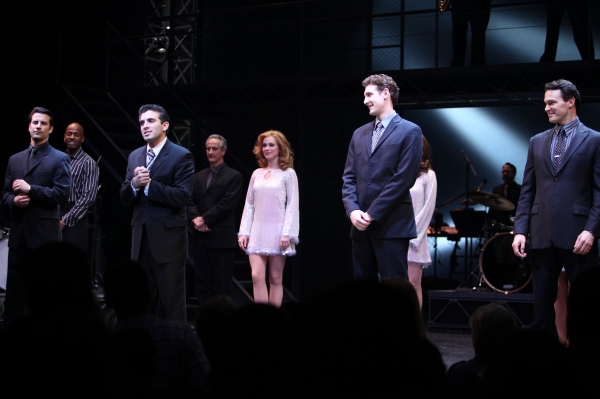 Dominic Nolfi, Jarrod Spector, Ryan Jesse & Matt Bogart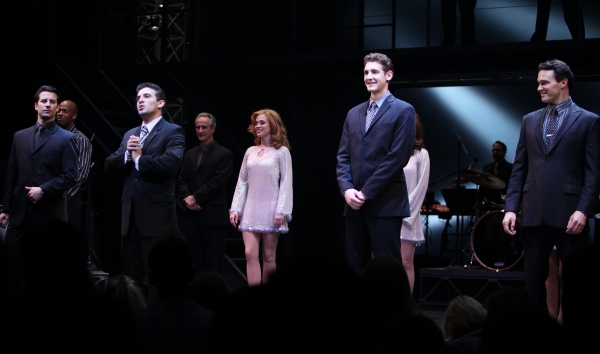 Dominic Nolfi, Jarrod Spector, Ryan Jesse & Matt Bogart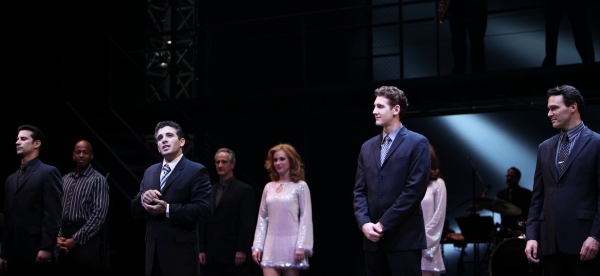 Dominic Nolfi, Jarrod Spector, Ryan Jesse & Matt Bogart

Frankie Valli

Frankie Valli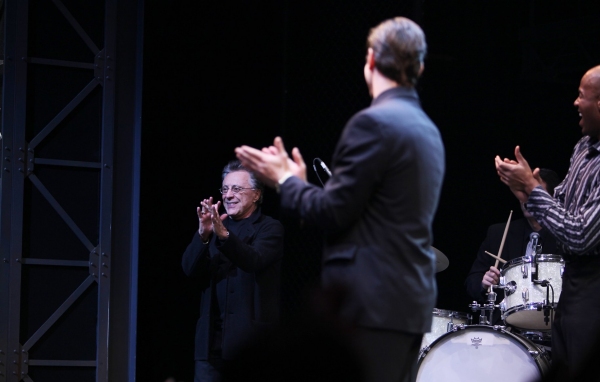 Frankie Valli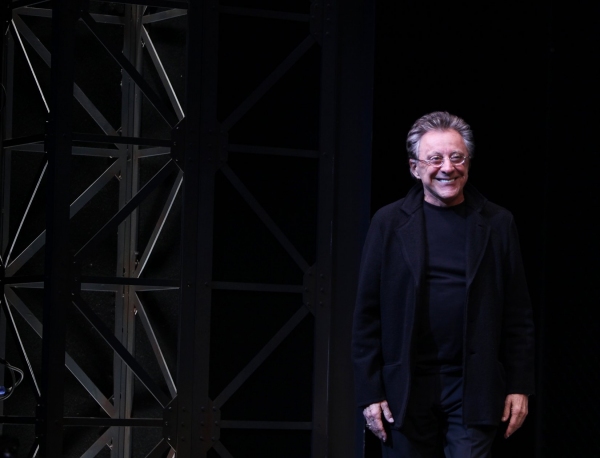 Frankie Valli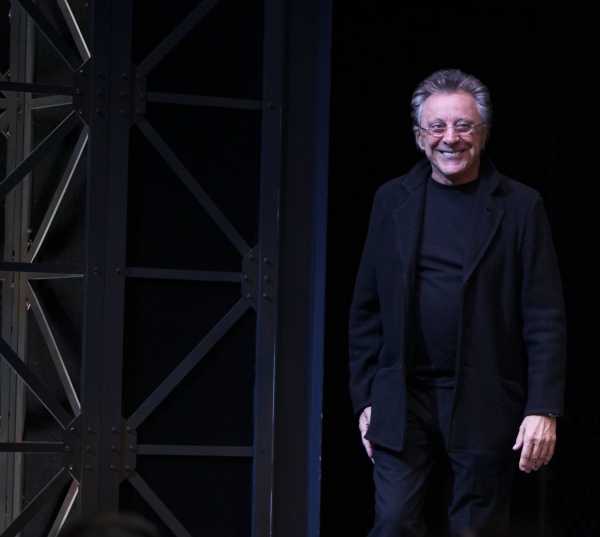 Frankie Valli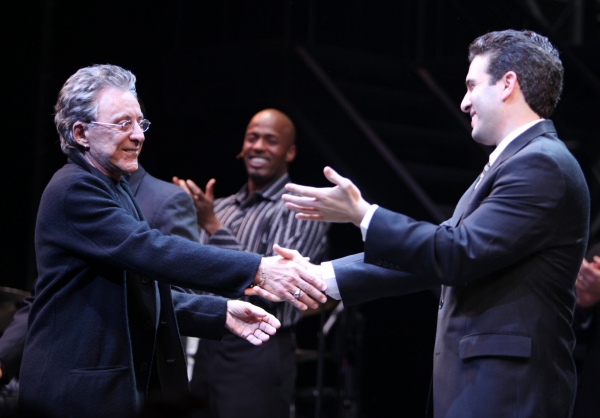 Frankie Valli & Jarrod Spector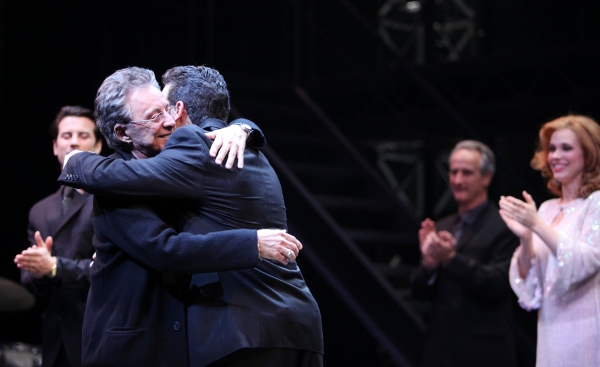 Frankie Valli & Jarrod Spector

Frankie Valli & Jarrod Spector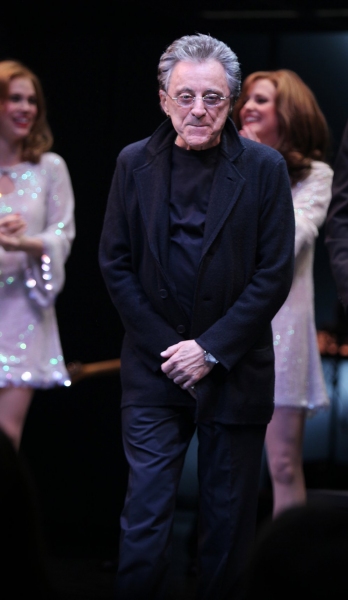 Frankie Valli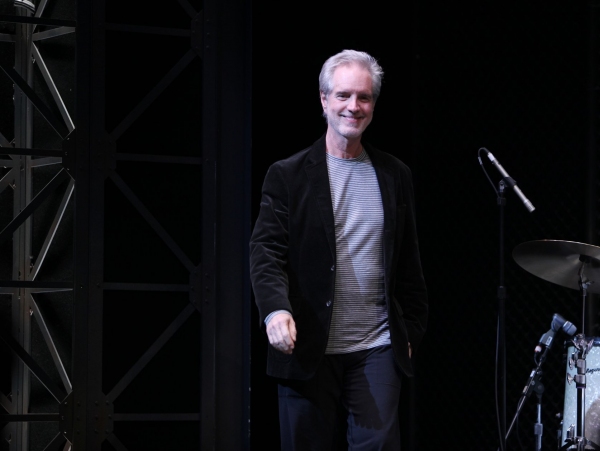 Bob Gaudio

Des McAnuff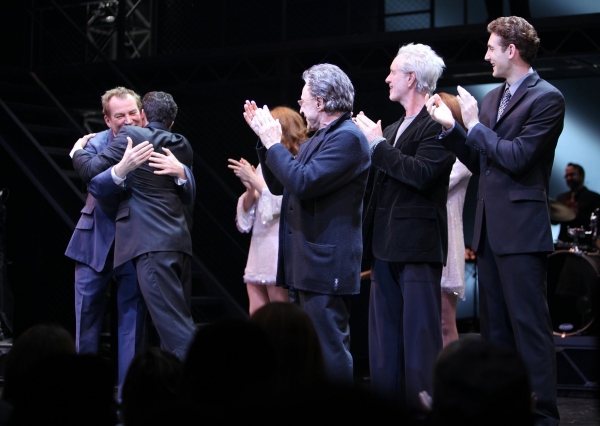 Des McAnuff, Jarrod Spector, Frankie Valli, Bob Gaudio & Ryan Jesse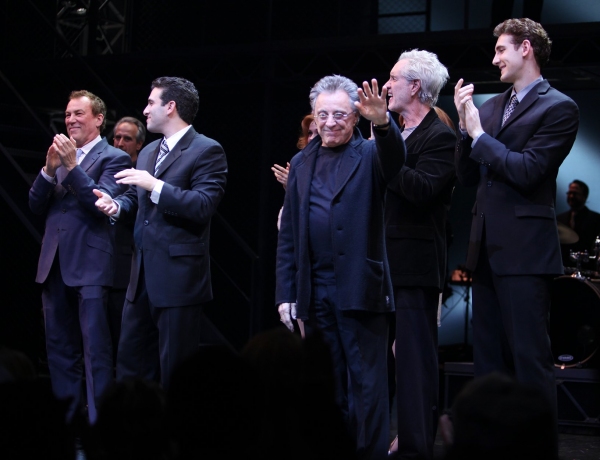 Des McAnuff, Jarrod Spector, Frankie Valli, Bob Gaudio & Ryan Jesse

Dominic Nolfi, Des McAnuff, Jarrod Spector, Frankie Valli & Bob Gaudio with Commissioner Katherine Oliver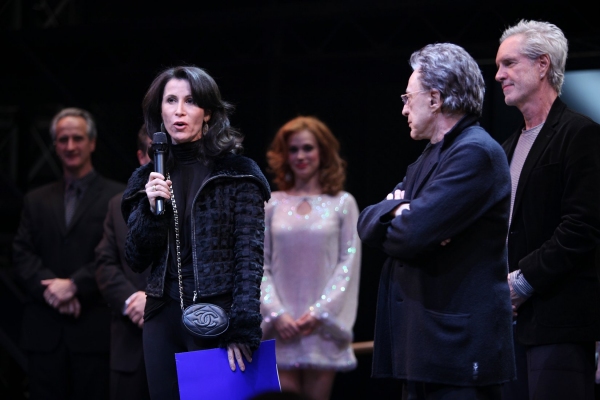 Dominic Nolfi, Des McAnuff, Jarrod Spector, Frankie Valli & Bob Gaudio with Commissioner Katherine Oliver

Frankie Valli with Commissioner Katherine Oliver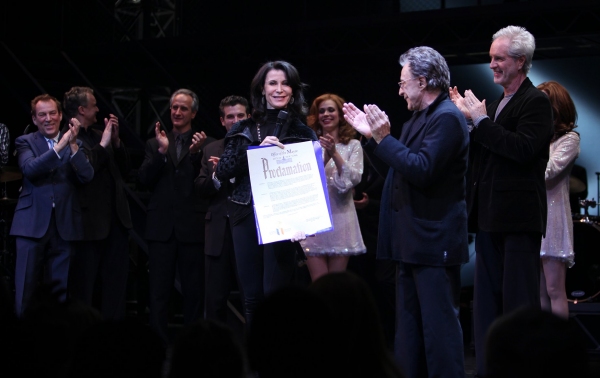 Dominic Nolfi, Des McAnuff, Jarrod Spector, Frankie Valli & Bob Gaudio with Commissioner Katherine Oliver

Frankie Valli & Bob Gaudio with Commissioner Katherine Oliver & cast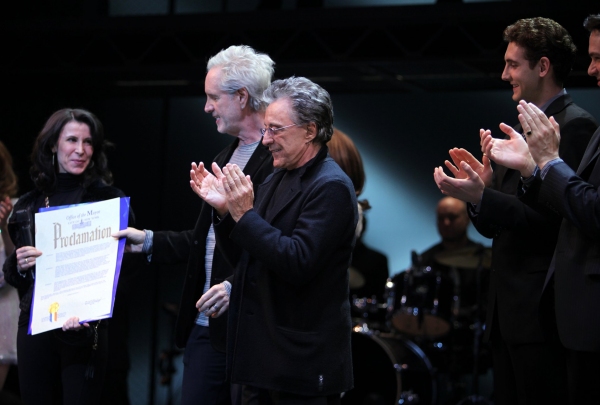 Frankie Valli & Bob Gaudio with Commissioner Katherine Oliver & cast

Jarrod Spector, Frankie Valli & Bob Gaudio with Commissioner Katherine Oliver

Jarrod Spector, Frankie Valli & Bob Gaudio with Commissioner Katherine Oliver & cast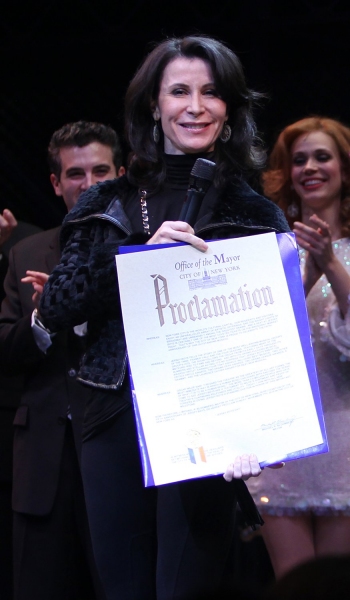 Commissioner Katherine Oliver

Jarrod Spector, Frankie Valli & Bob Gaudio with Commissioner Katherine Oliver & cast

Frankie Valli & Bob Gaudio with Commissioner Katherine Oliver & cast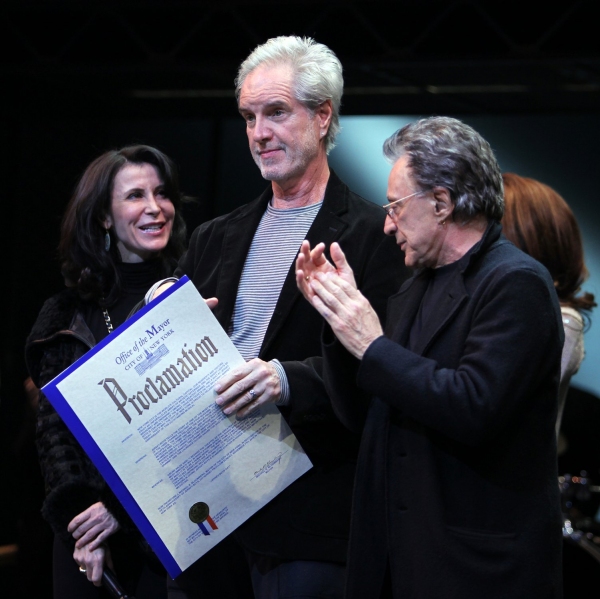 Frankie Valli & Bob Gaudio with Commissioner Katherine Oliver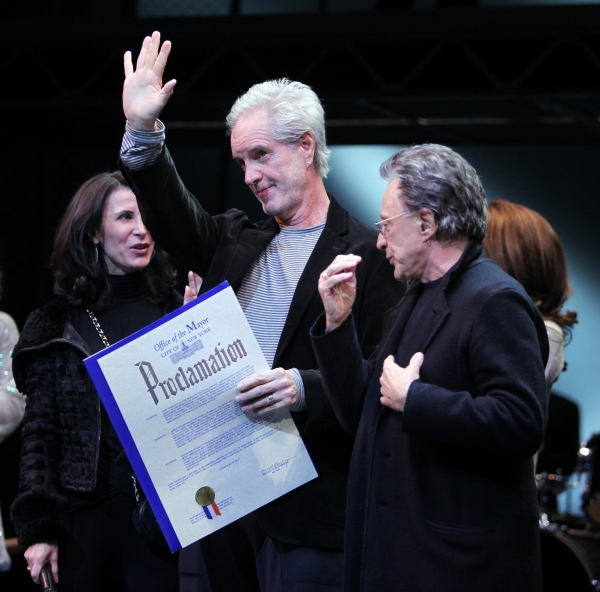 Frankie Valli & Bob Gaudio with Commissioner Katherine Oliver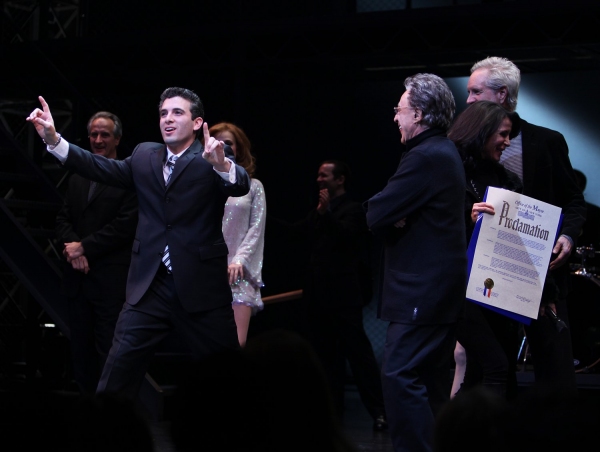 Frankie Valli with Jarrod Spector & Bob Gaudio

Frankie Valli with Jarrod Spector, Ryan Jesse & Matt Bogart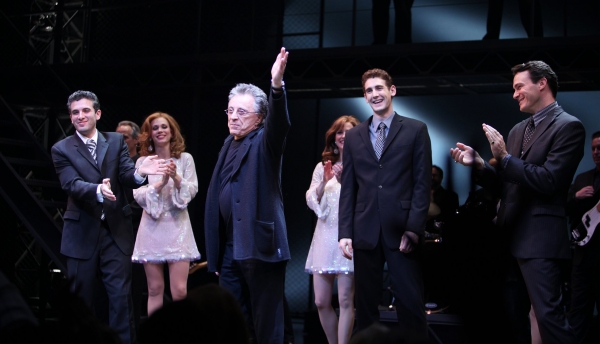 Frankie Valli with Jarrod Spector, Ryan Jesse & Matt Bogart

Frankie Valli with Jarrod Spector, Ryan Jesse & Matt Bogart

Frankie Valli with Jarrod Spector, Ryan Jesse & Matt Bogart

Frankie Valli with Jarrod Spector, Ryan Jesse & Matt Bogart

Frankie Valli with Jarrod Spector, Ryan Jesse & Matt Bogart

Jarrod Spector & Frankie Valli

Jarrod Spector & Frankie Valli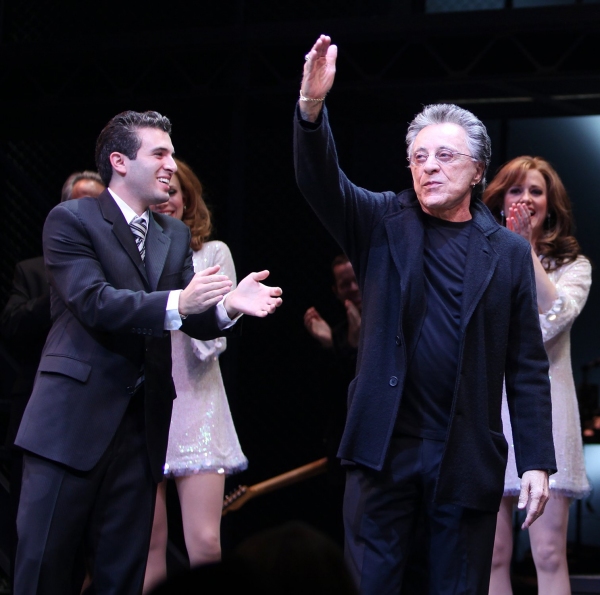 Jarrod Spector & Frankie Valli