Photo Coverage: Inside the BEETLEJUICE, MOULIN ROUGE!, and HARRY POTTER AND THE CURSED CHILD Panels at BroadwayCon
BroadwayCon 2020 has officially come to a close! Did you miss out on some of the action, or just want to relive your favorite moments? We're bringing you photos from throughout the weekend!
The convention featured panels from some of the biggest shows currently running on Broadway. Check out photos from the Beetlejuice, Moulin Rouge! and Harry Potter and the Cursed Child, Jagged Little Pill, Mrs. Doubtfire, Hadestown, Six, and Dear Evan Hansen panels below!
BroadwayCon is theatre's answer to comic-con, tailor made for fans. From January 24-26, 2020, some of Broadway's biggest fans, performers, and creators from classic and current shows gathered at the Hilton Midtown to perform, discuss, debate, and celebrate theatre. BroadwayCon 2020 featured panels, performances, interviews, workshops, singalongs, and more, all packed into an epic three-day weekend.
Photo Credit: Genevieve Rafter Keddy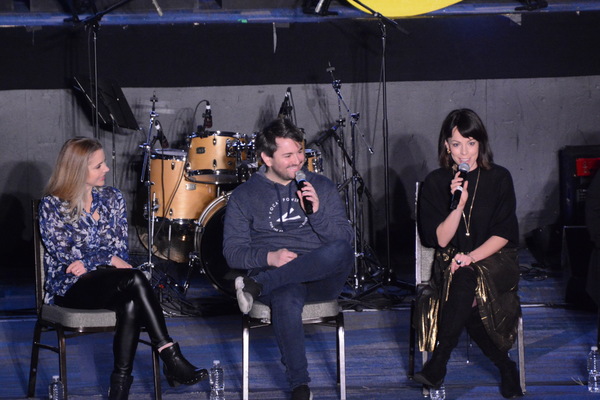 Kerry Butler, Alex Brightman and Leslie Kritzer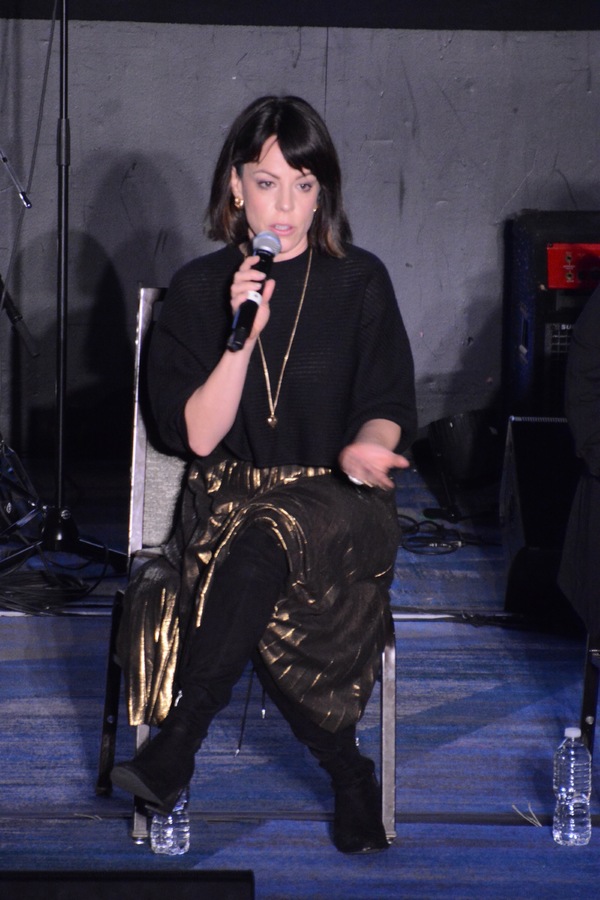 Leslie Kritzer

Alex Brightman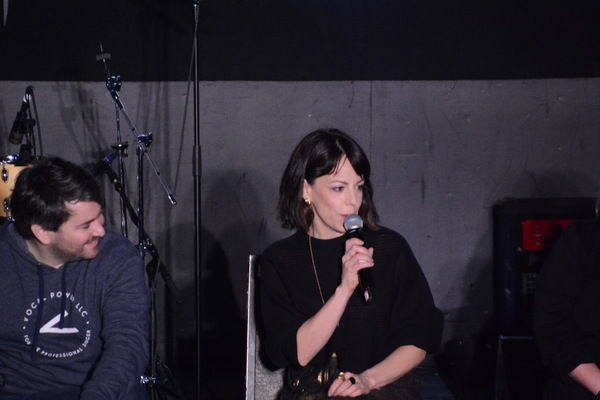 Alex Brightman and Leslie Kritzer

Alex Brightman and Leslie Kritzer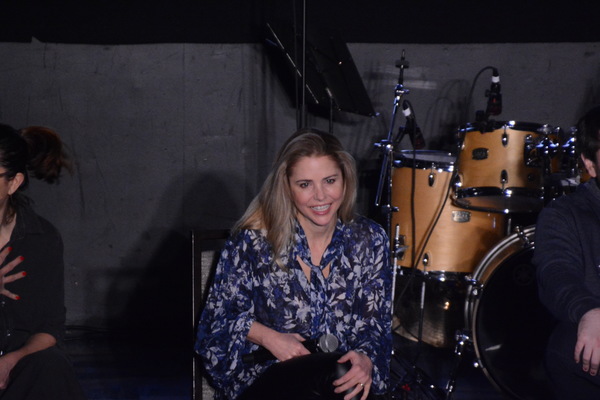 Kerry Butler

Ricky Rojas, Robyn Hurder, Sahr Ngaujah, Danny Burstein, Justin Levine, Sonya Tayeh, Alex Timbers and Aaron Tveit

Aaron Tveit

Ricky Rojas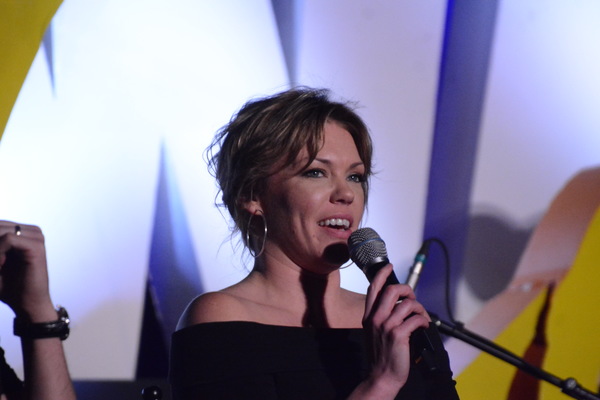 Robyn Hurder

Robyn Hurder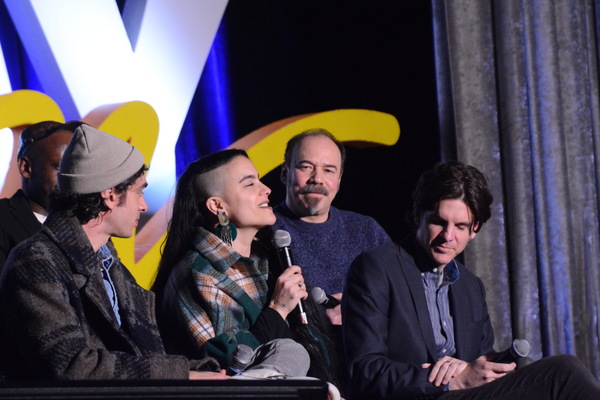 Justin Levine, Sonya Tayeh, Danny Burstein and Alex Timbers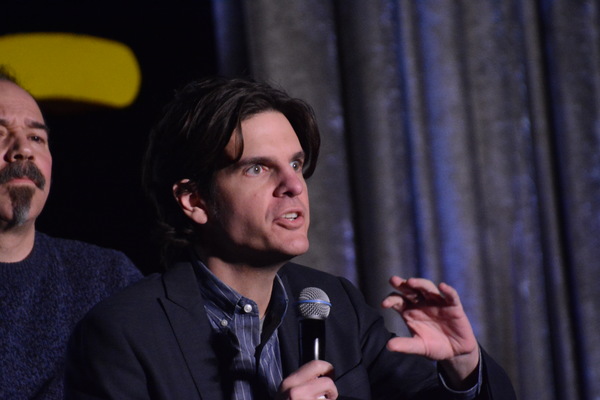 Alex Timbers

Ricky Rojas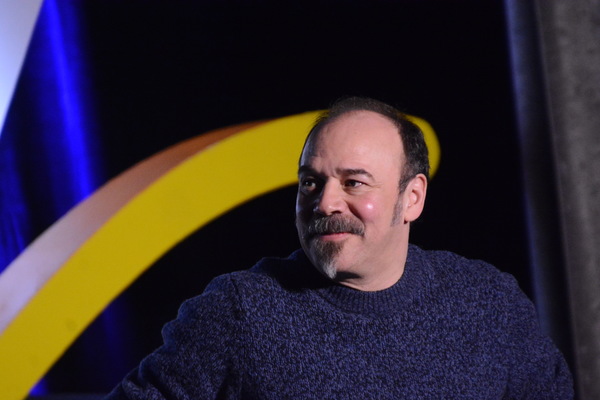 Danny Burstein

Aaron Tveit

Bubba Weiler, Jonno Roberts, Nicholas Podany, Nadia Brown, Jenny Jules, Matt Mueller and James Snyder

Nadia Brown

Jenny Jules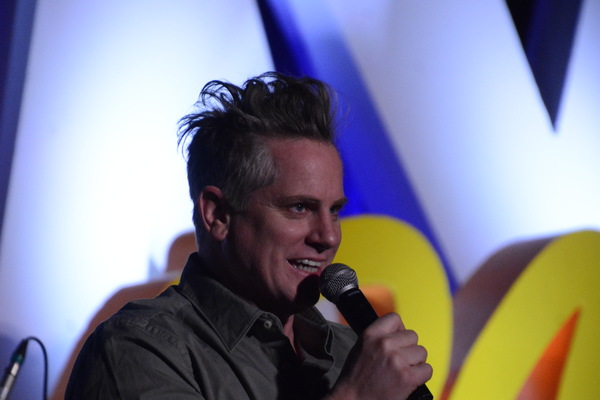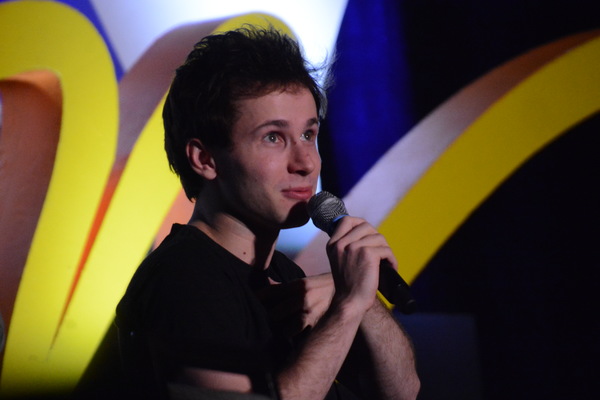 Nicholas Podany

James Snyder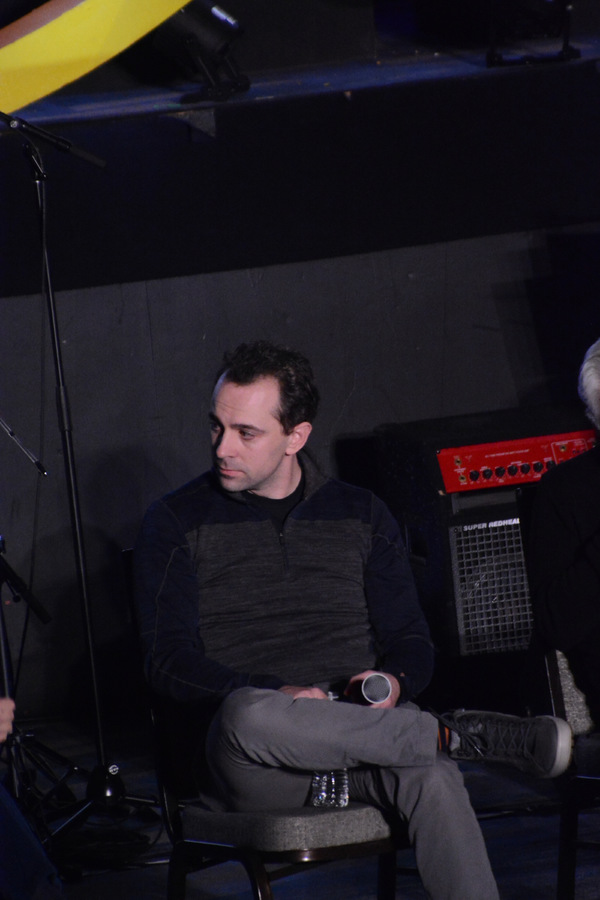 Rob McClure

Jerry Zaks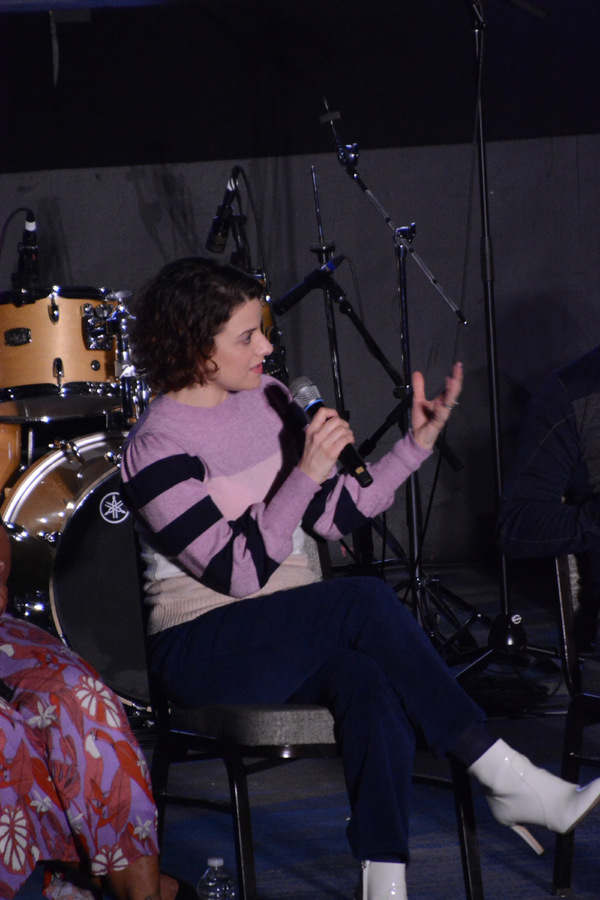 Jenn Gambatese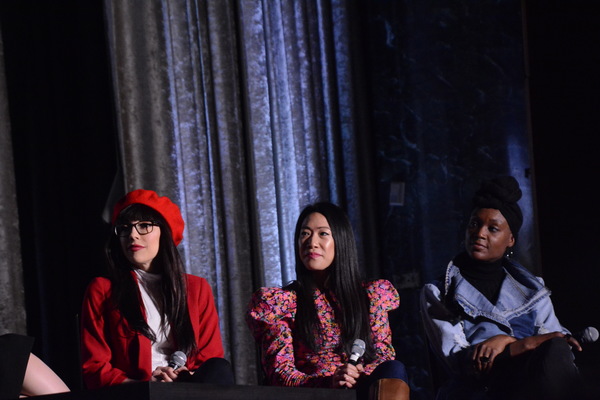 Yvette Gonzalez-Nacer, Kay Trinidad and Jewell Blackman

Yvette Gonzalez-Nacer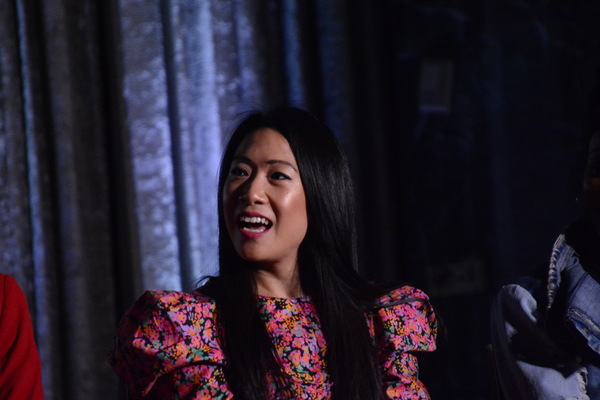 Kay Trinidad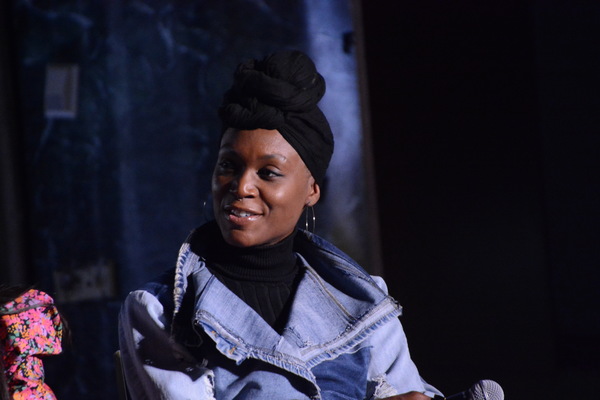 Jewell Blackman

Jewell Blackman

Yvette Gonzalez-Nacer, Kay Trinidad and Jewell Blackman

Reeve Carney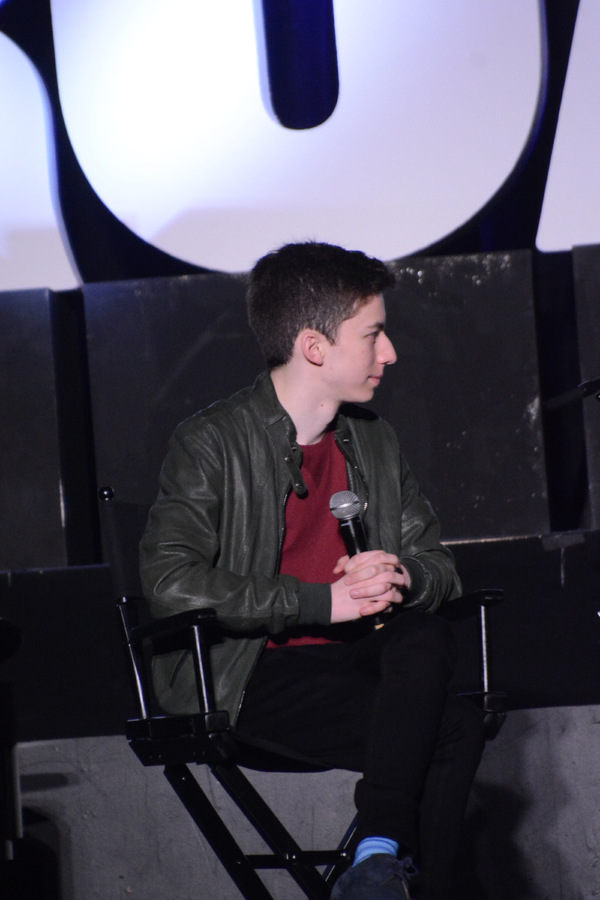 Andrew Barth Feldman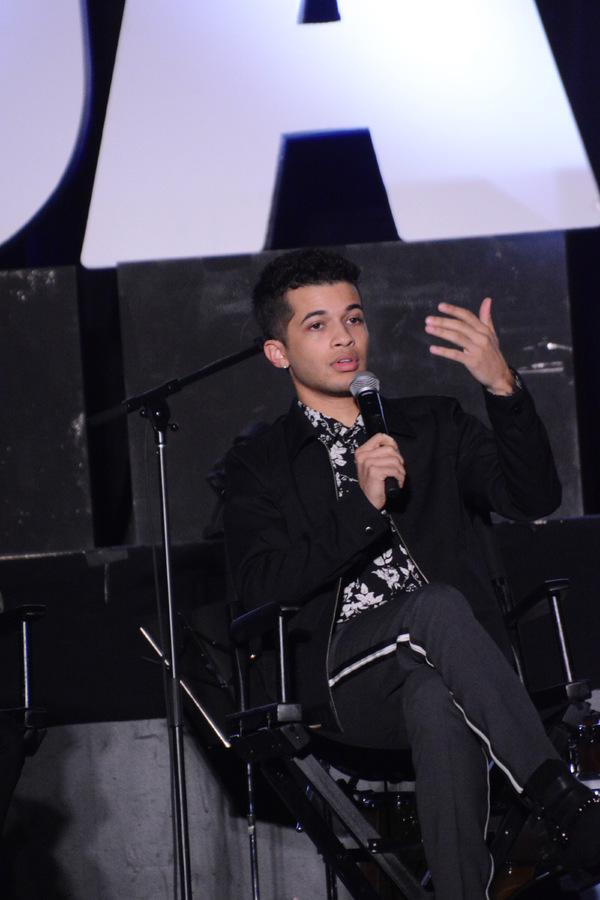 Jordan Fisher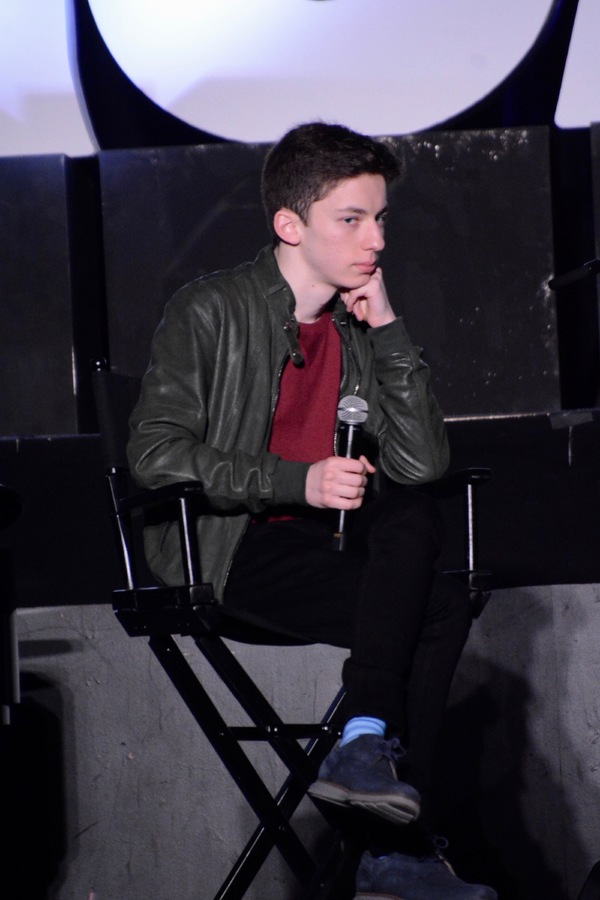 Andrew Barth Feldman

Andrew Barth Feldman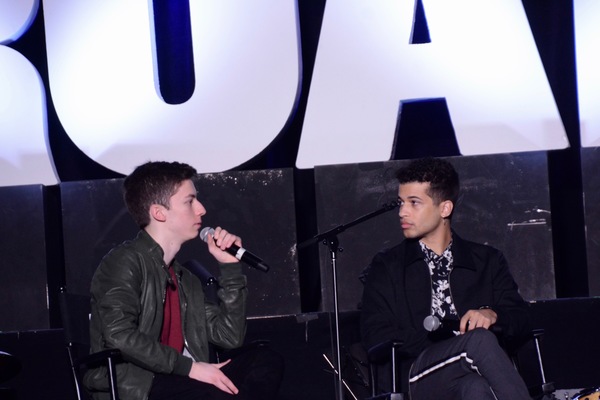 Andrew Barth Feldman and Jordan Fisher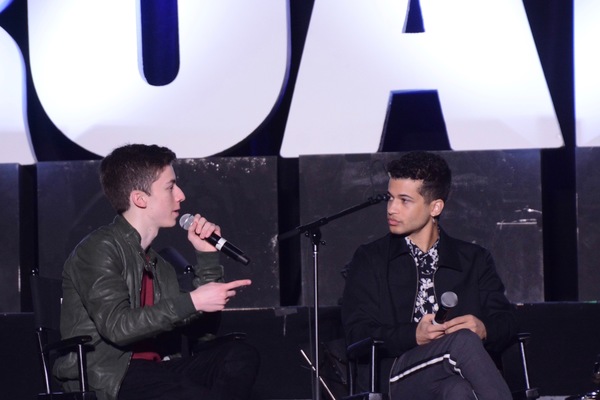 Andrew Barth Feldman and Jordan Fisher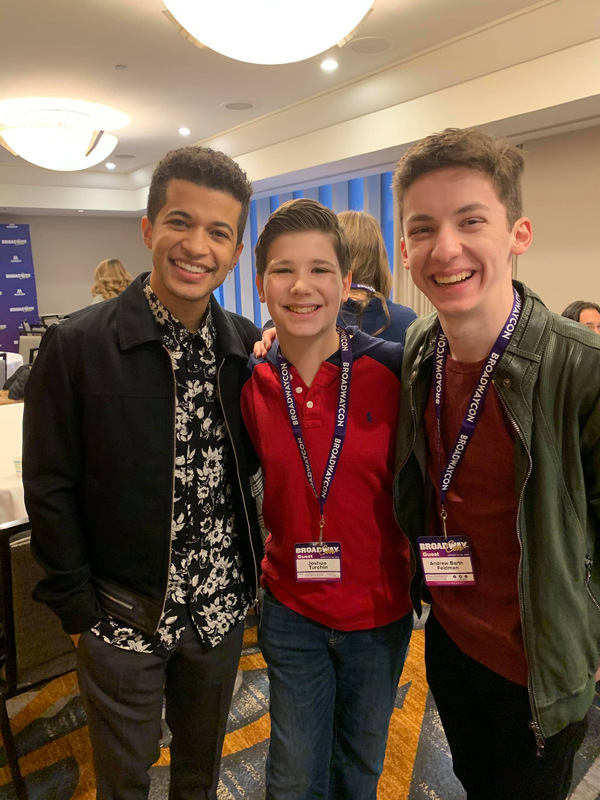 Jordan Fisher, Joshua Turchin and Andrew Barth Feldman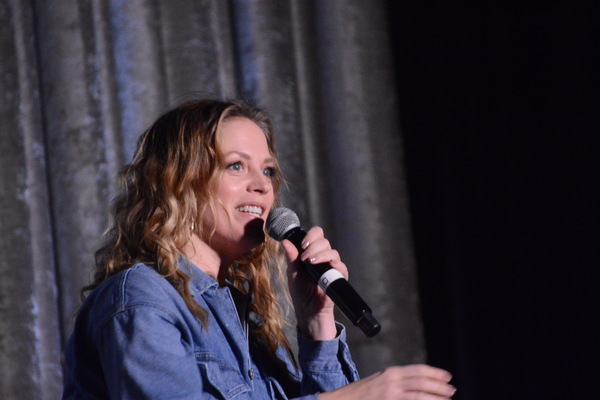 Elizabeth Stanley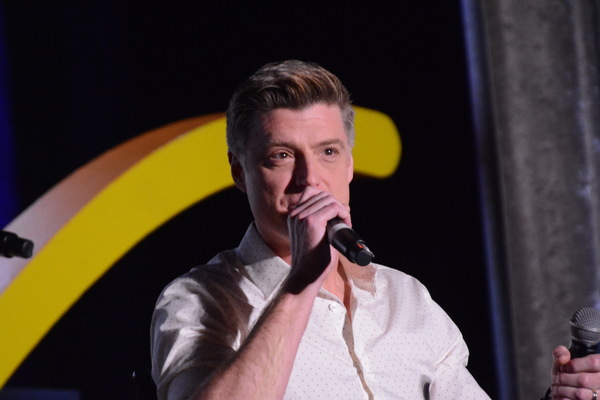 Sean Allan Krill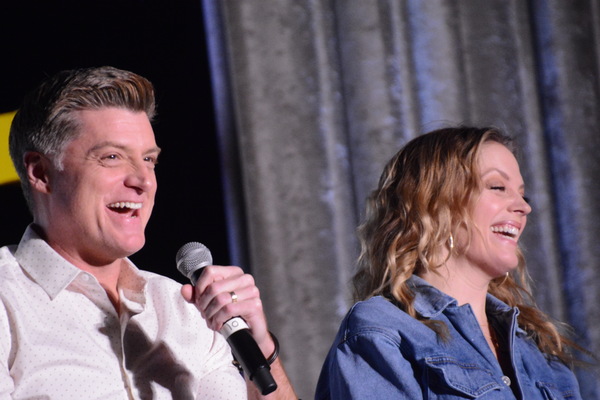 Sean Allan Krill and Elizabeth Stanley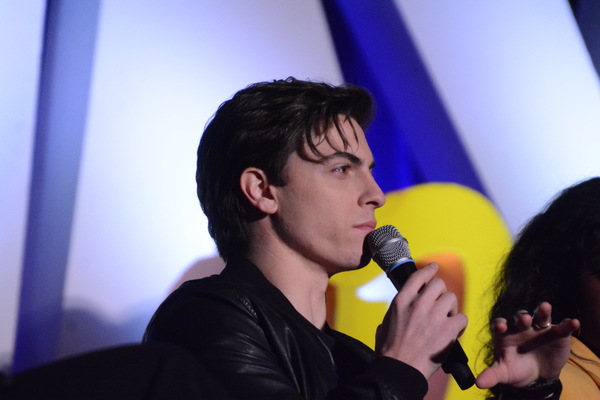 Derek Klena

Derek Klena, Celia Rose Gooding, Sean Allan Krill and Elizabeth Stanley

Kathryn Gallagher

Lauren Patten

Carrie-Anne Ingrouille (Choreographer), Jamie Armitage (Director), Lucy Moss (Creator/Writer/Director), Toby Marlow (Creator/Writer), Wendy Barnes (Producer) and Andy Barnes (Producer)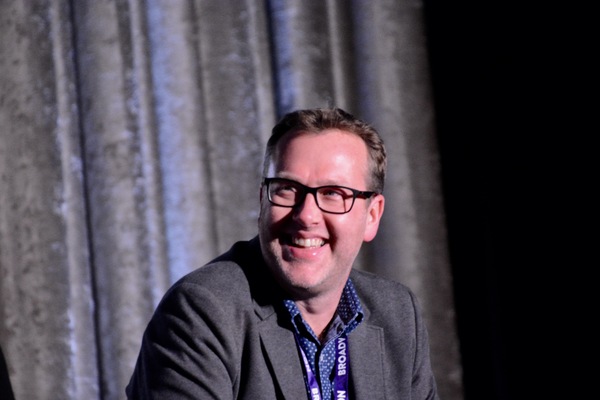 Andy Barnes

Wendy Barnes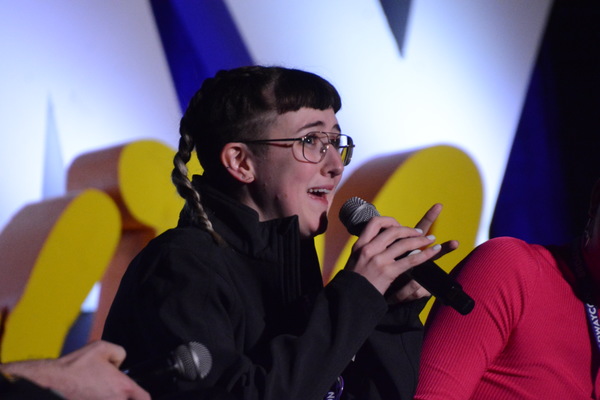 Lucy Moss