Click Here for More Articles on GROUNDHOG DAY
Photo Coverage: GROUNDHOG DAY Sings at W
Cast members from the Broadway musical Groundhog Day celebrated their Broadway run with a performance at Broadway at W New York on Sunday, September 10th at 7:30 pm. Miss Saigon star and Tony nominee Eva Noblezada was Sunday night's special guest performer. BroadwayWorld was on hand, check out the photos below!
Produced by 42 Seven Productions in partnership with W New York - Times Square, the raw and intimate concert series shines a light on Broadway's brightest talents accompanied by an acoustic guitar and cajon. Broadway.com's Content Producer Matt Rodin will host the evening.
The evening featured performances by Rheaume Crenshaw, Michael Fatica, Rebecca Faulkenberry, Katy Geraghty, Camden Gonzales, Taylor Jones, Tari Kelly, Joseph Medeiros, Sean Montgomery, Raymond J. Lee, Jenna Rubaii and Vishal Vaidya.
Broadway At W Times Square is a night produced by Broadway and TV veterans in an effort to shed a light on Broadway's hottest shows and their talented casts! An authentic Broadway experience at the exclusive W New York - Times Square.
Based on the iconic film, Groundhog Day is re-imagined by the award-winning creators of the international hit Matilda The Musical-including director Matthew Warchus and songwriter Tim Minchin-with a book by original screenwriter Danny Rubin. Starring Olivier Award winner and three-time Tony Award nominee Andy Karl, Groundhog Day is the new musical comedy about living life to the fullest, one day at a time.
Photo Credit: Genevieve Rafter Keddy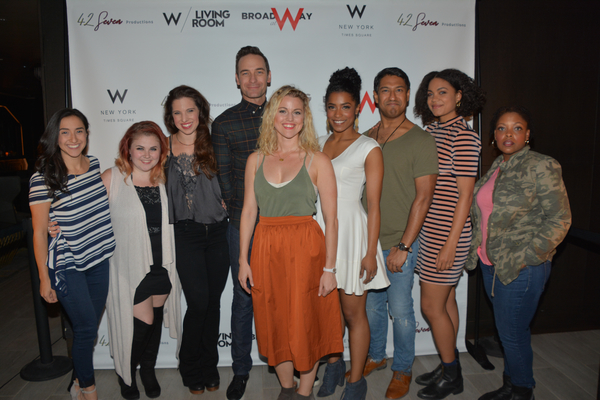 Camden Gonzales, Katy Geraghty, Jenna Rubaii, Sean Montgomery, Rebecca Faulkenberry Taylor Iman Jones, Vishal Vaidya, Barrett Doss and Rheaume Crenshaw

Sean Montgomery

Rheaume Crenshaw

Vishal Vaidya

Rebecca Faulkenberry

Katy Geraghty

Jenna Rubaii

Taylor Iman Jones

Barrett Doss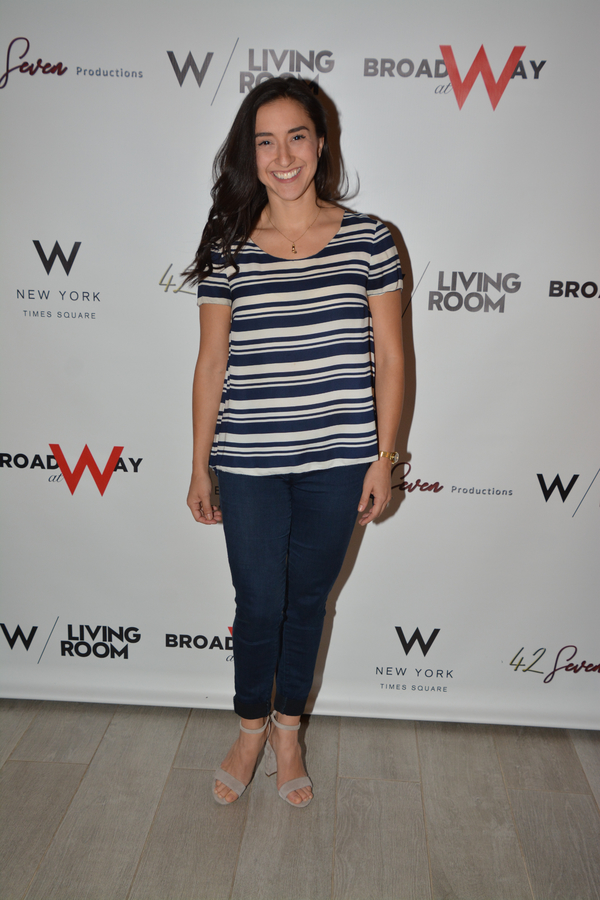 Camden Gonzales

Camden Gonzales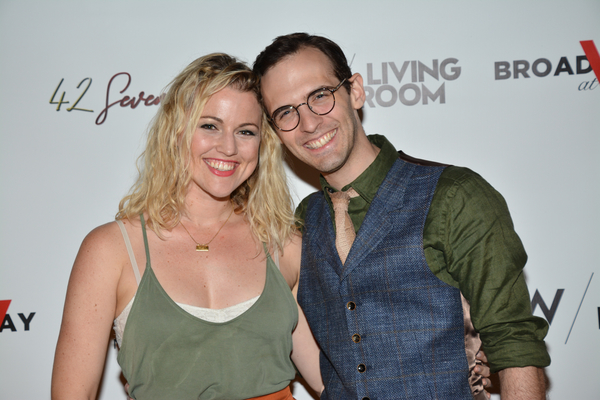 Rebecca Faulkenberry and Joseph Medeiros

Vishal Vaidya and Joseph Medeiros

Joseph Medeiros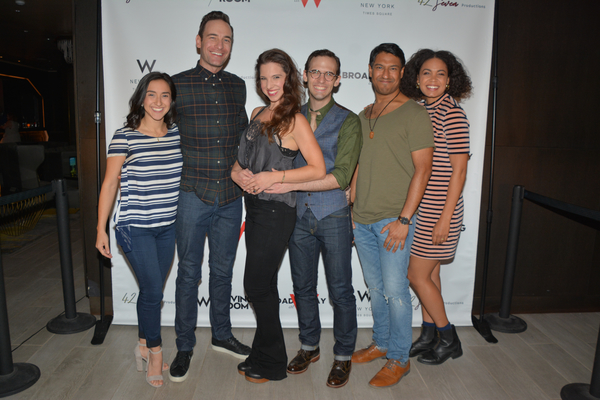 Camden Gonzales, Sean Montgomery, Jenna Rubaii, Joseph Medeiros, Vishal Vaidya and Barrett Doss

Camden Gonzales, Sean Montgomery, Jenna Rubaii, Joseph Medeiros, Vishal Vaidya and Barrett Doss

Eva Noblezada

Eva Noblezada

Mike Evariste (42 Seven Productions) and Eva Noblezada

Raymond J. Lee and his family-Judy Tran, Albert Lee, Okja Lee and Sae Lee

Choclatt Jared (Percussion)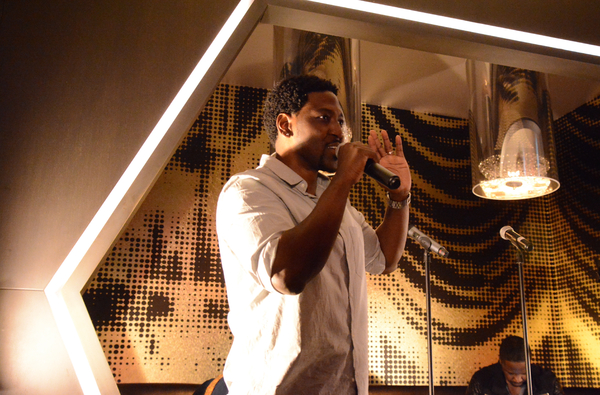 Mike Evariste

Matt Rodin (Host)

Taylor Iman Jones

Taylor Iman Jones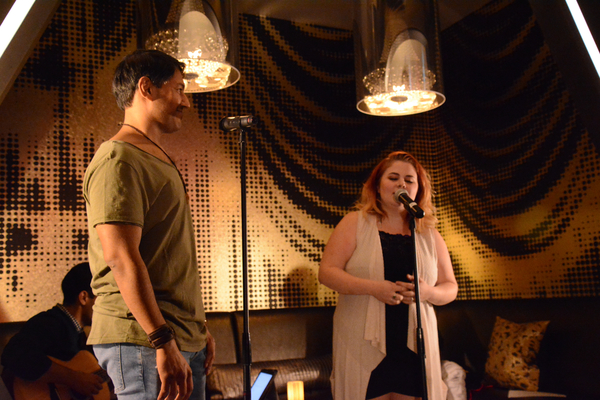 Vishal Vaidya and Katy Geraghty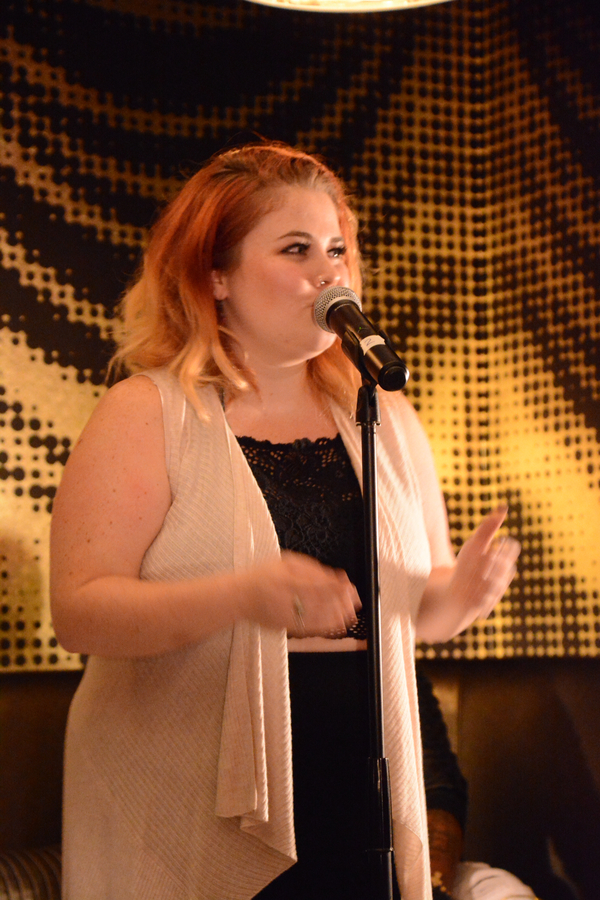 Katy Geraghty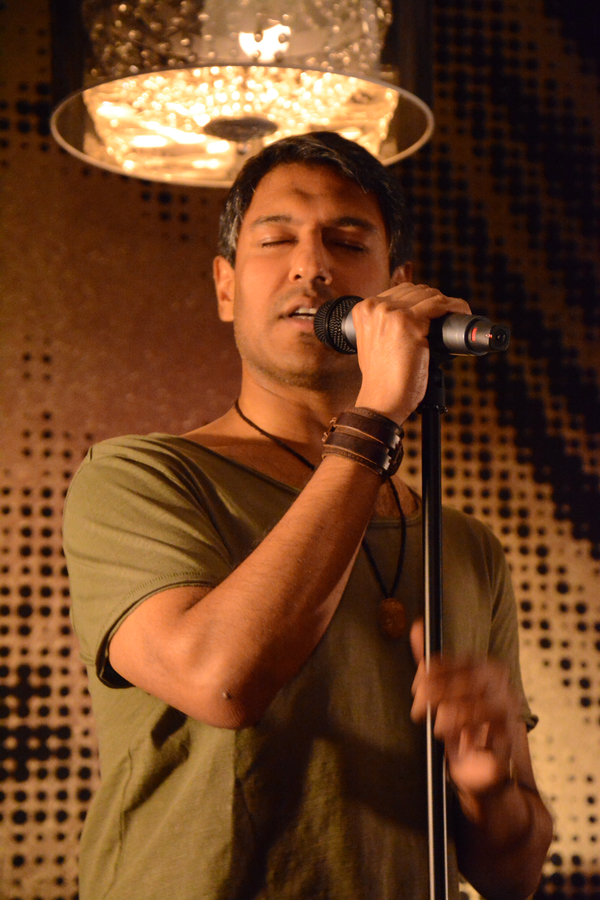 Vishal Vaidya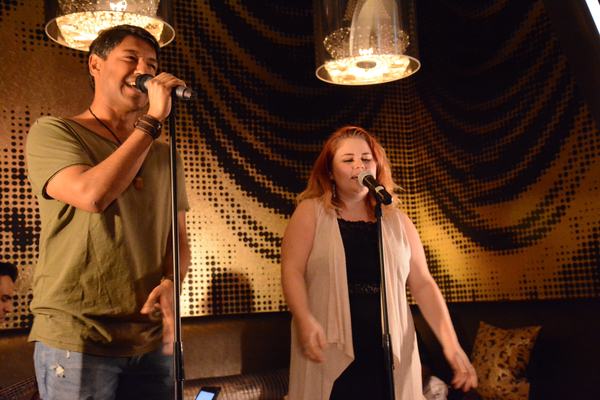 Vishal Vaidya and Katy Geraghty

Jenna Rubaii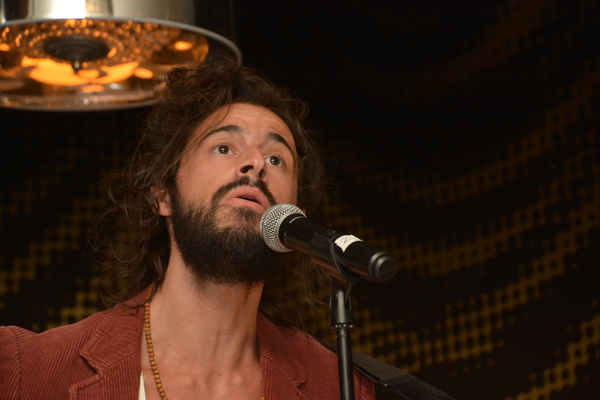 Luke Wygodny

Sean Montgomery

Eva Noblezada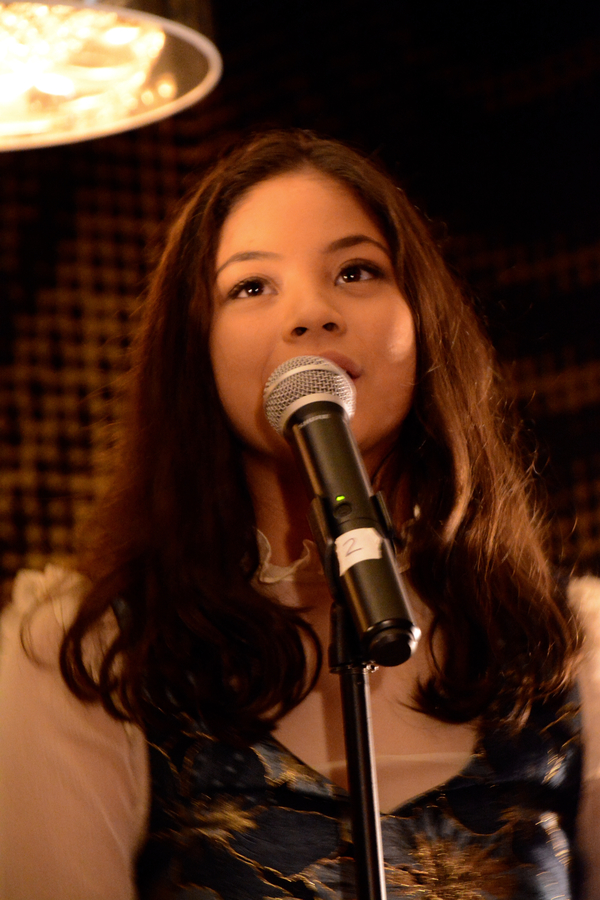 Eva Noblezada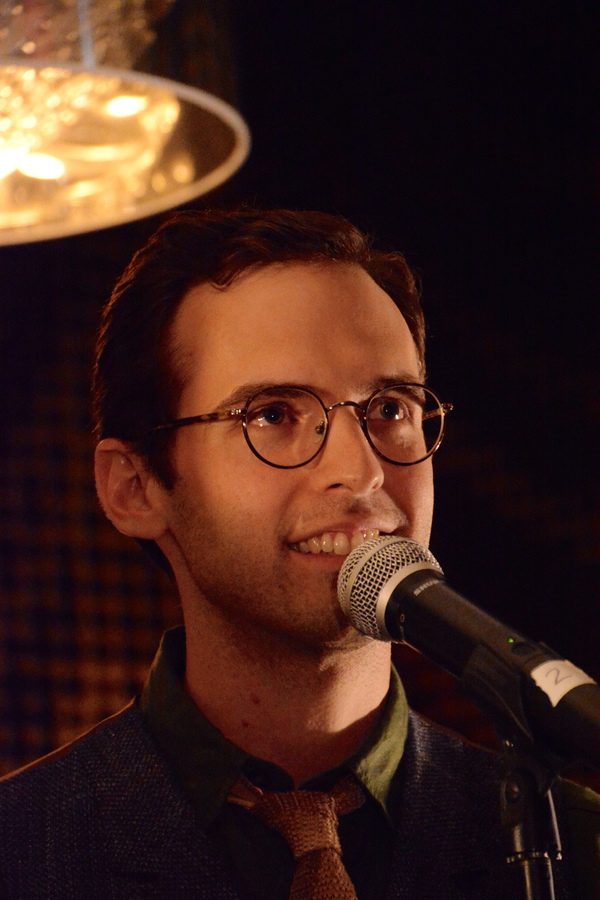 Joseph Medeiros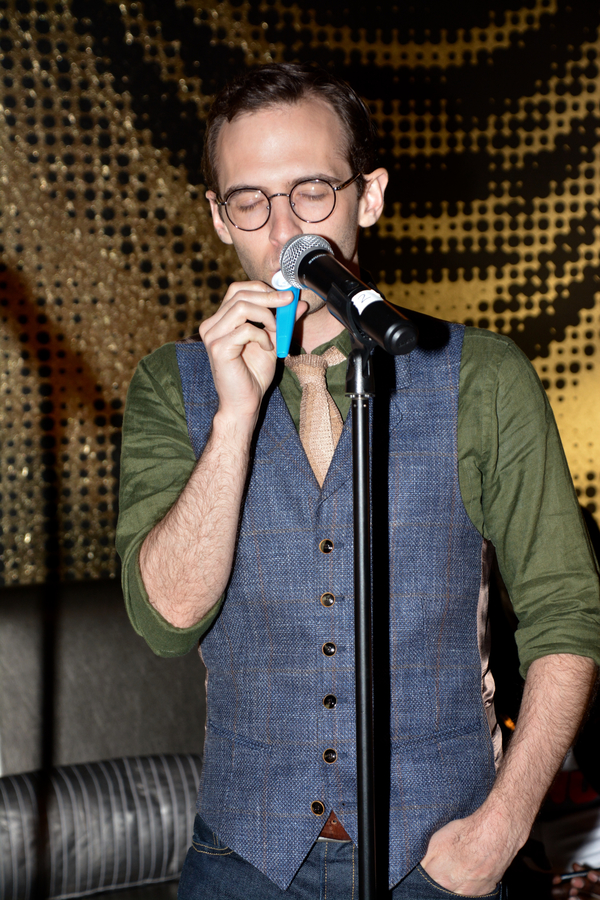 Joseph Medeiros

Rheaume Crenshaw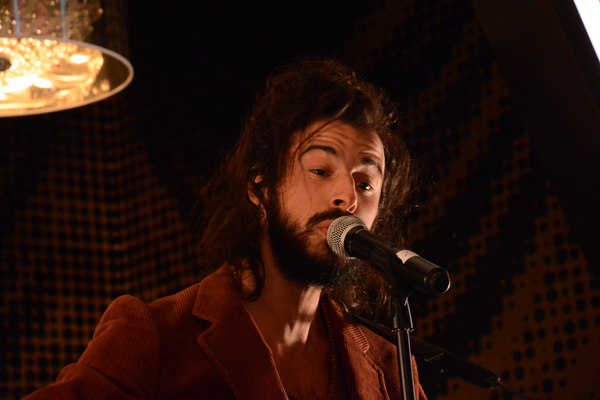 Luke Wygodny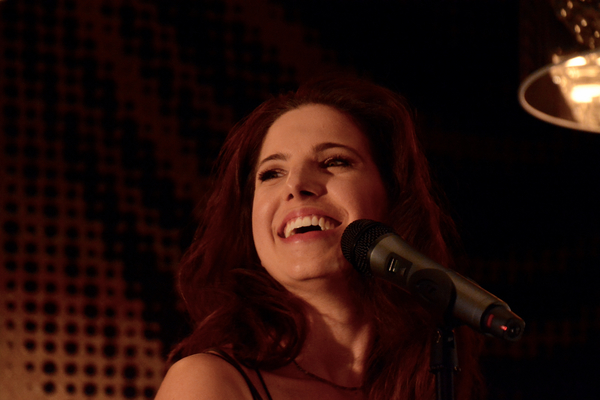 Jenna Rubaii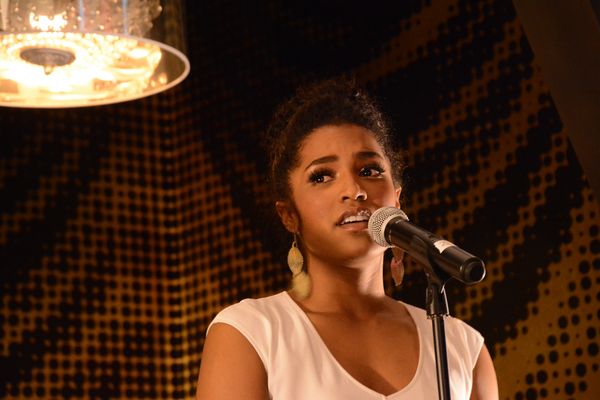 Taylor Iman Jones

Camden Gonzales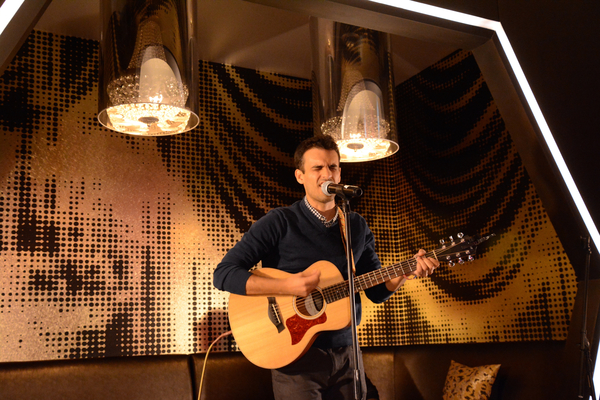 Alex Ortega (W Guitarist)

Matt Rodin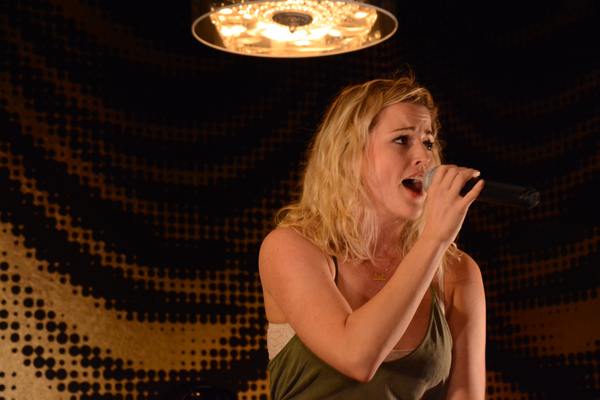 Rebecca Faulkenberry

Matt Rodin and Rebecca Faulkenberry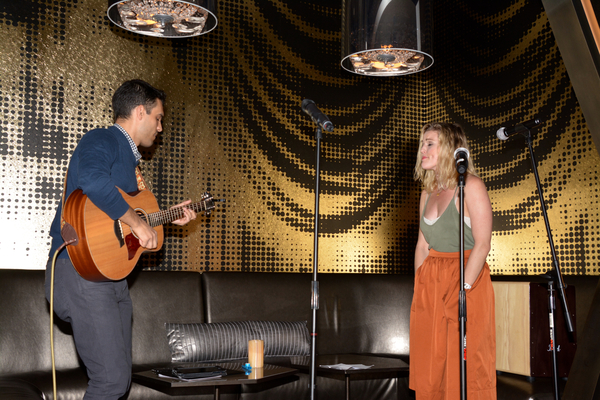 Alex Ortega and Rebecca Faulkenberry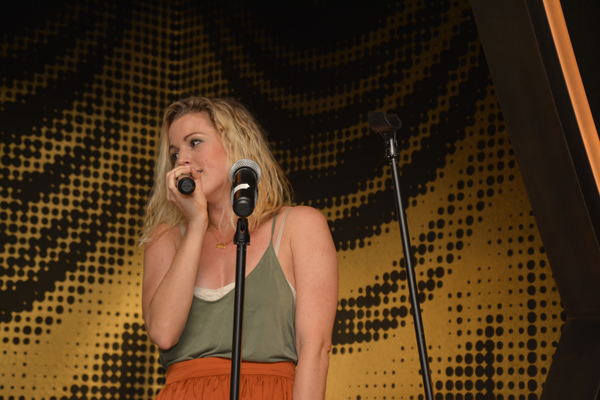 Rebecca Faulkenberry
Related Articles