Photo Coverage: First Look - CATCH ME IF YOU CAN in Rehearsal
CATCH ME IF YOU CAN will begin on Friday, March 11, 2011 at The Neil Simon Theatre, 250 W. 52nd Street and will open on Sunday, April 10, 2011. BroadwayWorld was on hand for a performance preview this morning and brings you a first look at the show in photos below!
CATCH ME IF YOU CAN stars Tony Award winner Norbert Leo Butz as Carl Hanratty, Aaron Tveit as Frank Abagnale, Jr., Tony Nominee Tom Wopat as Frank Abagnale, Sr. and Tony Nominee Kerry Butler as Brenda Strong. This new musical, created by a team of Tony winners, features a book byTerrence McNally, music by Marc Shaiman, lyrics by Scott Wittman and Marc Shaiman, choreography by Jerry Mitchell and is directed by Jack O'Brien.
CATCH ME IF YOU CAN is based on the book and hit 2002 DreamWorks film of the same name directed by Stephen Spielberg with screenplay by Jeff Nathanson and book by Frank Abagnale, Jr.
CATCH ME IF YOU CAN captures the astonishing true story of Frank Abagnale, Jr., a world-class con artist who passed himself off as a doctor, a lawyer, and a jet pilot-all before the age of 21. With straight-arrow FBI agent Carl Hanratty on Frank's trail, we're off on a jet-setting, cat-and-mouse chase, as a jazzy, swinging-sixties score keeps this adventure in constant motion. In the end, Agent Hanratty learns he and Frank aren't so very different after all, and Frank finds out what happens when love catches up to a man on the run.
The cast will also feature Rachel De Benedet as Paula Abagnale, Linda Hart as Carol Strong, Nick Wyman as Roger Strong, Joe Cassidy, Timothy McCuen Piggee, Brandon Wardell, Sara Andreas, Alex Ellis, Will Erat, Jennifer Frankel, Lisa Gajda, Bob Gaynor, Kearran Giovanni, Nick Kenkel, Grasan Kingsberry, Michael X. Martin, Aleks Pevec, Kristin Piro, Rachelle Rak, Joe Aaron Reid, Angie Schworer, Sabrina Sloan, Sarrah Strimel, Charlie Sutton, Katie Webber and Candice Marie Woods.
Scenic design for CATCH ME IF YOU CAN is by David Rockwell (Hairspray), costume design is by five-time Tony Award winner William Ivey Long (The Producers), lighting design is by Tony Award winner Kenneth Posner (Wicked) and sound design is by Drama Desk winner Steve Kennedy(Jersey Boys).
Photo Credit: Monica Simoes


Norbert Leo Butz

Frank W. Abagnale

Marc Shaiman

Norbert Leo Butz & Jerry Mitchell

Frank W. Abagnale

Jerry Mitchell

Frank W. Abagnale & Jack O'Brien

Norbert Leo Butz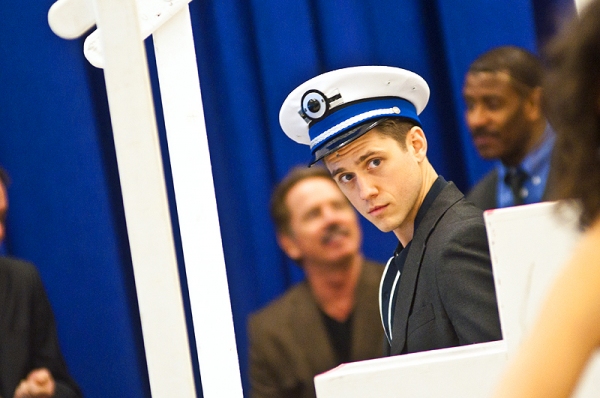 Aaron Tveit

Aaron Tveit & The Cast of Catch Me If You Can

Kerry Butler

Kerry Butler

Kerry Butler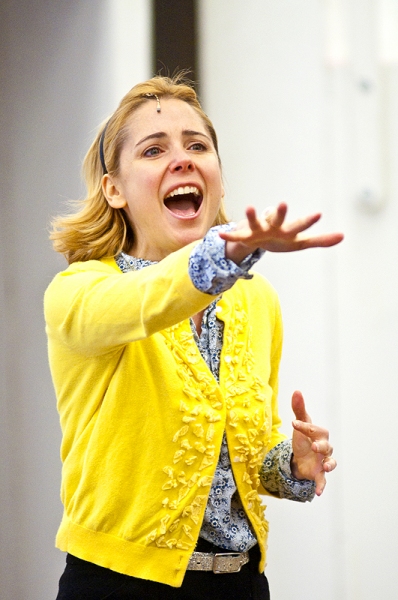 Kerry Butler

Kerry Butler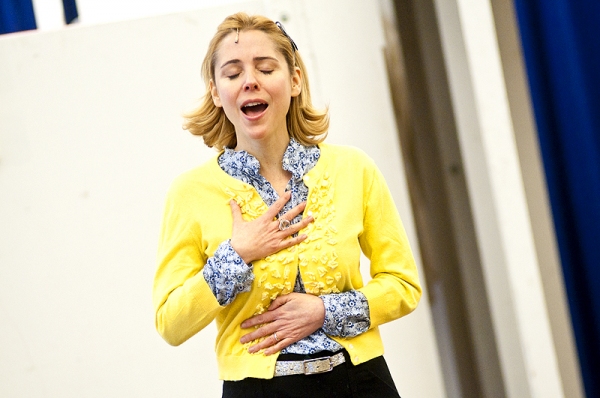 Kerry Butler

Kerry Butler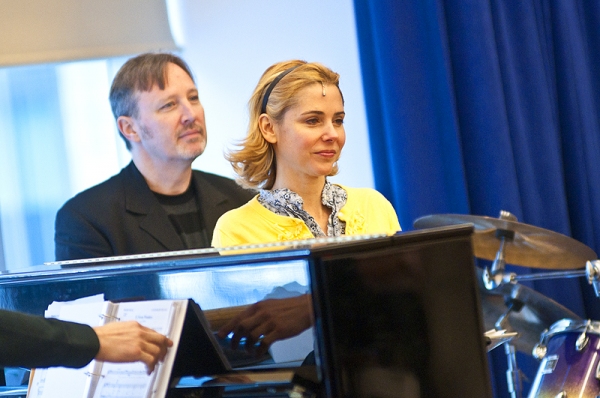 Kerry Butler

The Cast of Catch Me If You Can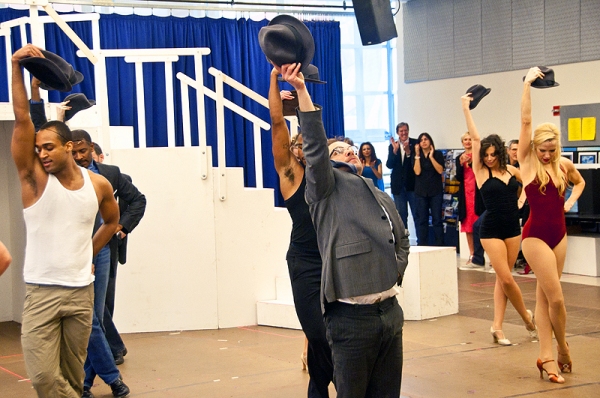 Norbert Leo Butz & The Cast of Catch Me If You Can

Norbert Leo Butz & The Cast of Catch Me If You Can

Aaron Tveit

Norbert Leo Butz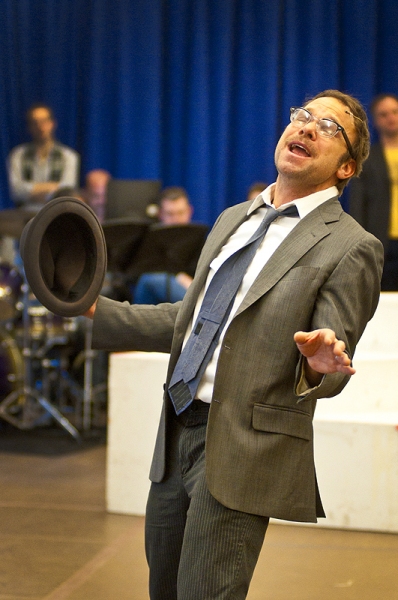 Norbert Leo Butz

The Cast of Catch Me If You Can

Norbert Leo Butz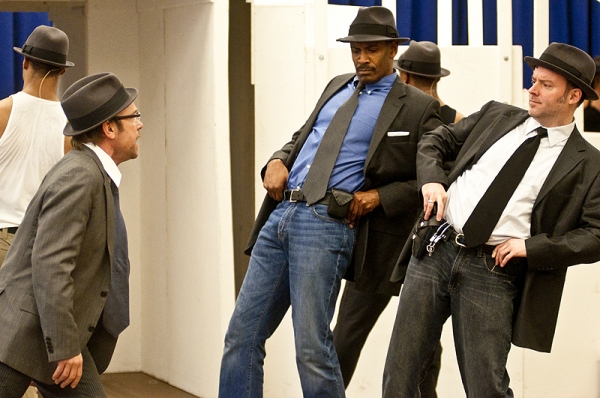 Norbert Leo Butz & The Cast of Catch Me If You Can

Norbert Leo Butz & Charlie Sutton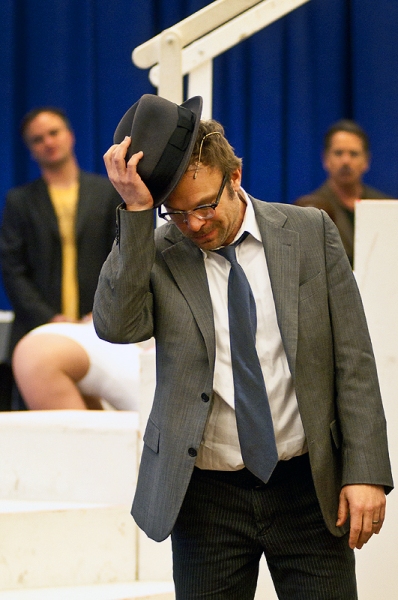 Norbert Leo Butz

Aaron Tveit & Norbert Leo Butz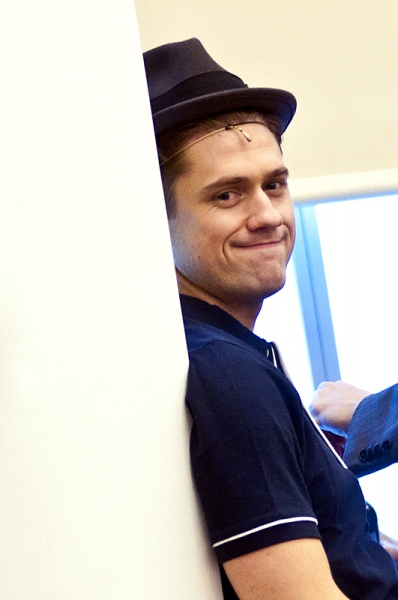 Aaron Tveit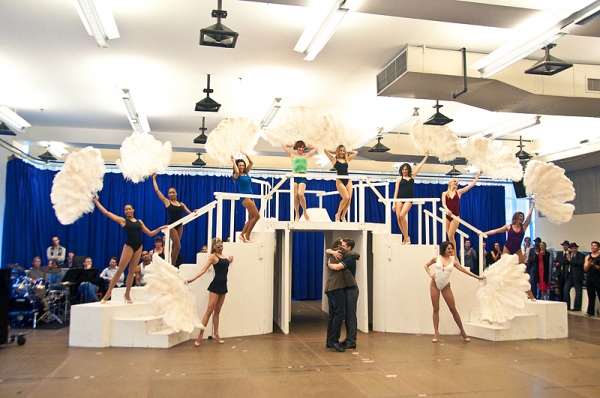 Aaron Tveit

Tom Wopat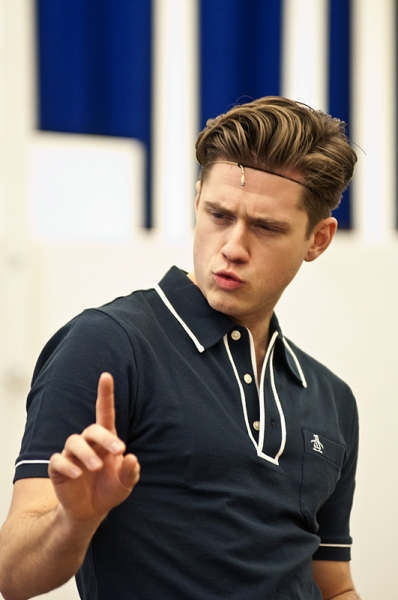 Aaron Tveit

The Cast of Catch Me If You Can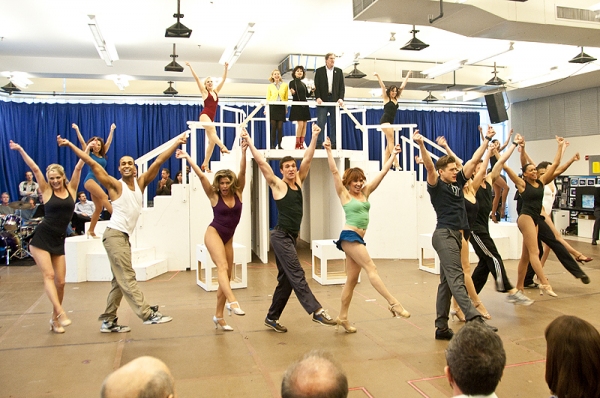 The Cast of Catch Me If You Can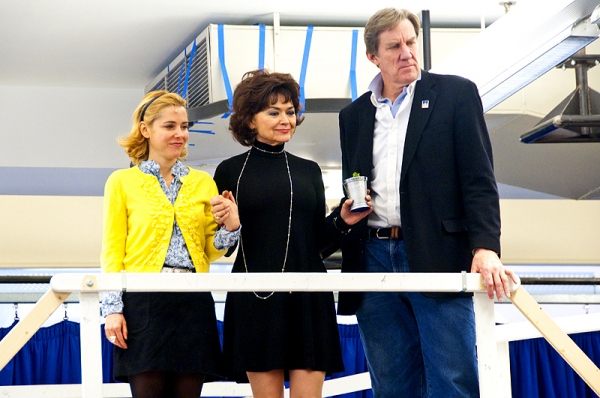 Kerry Butler, Linda Hart & Nick Wyman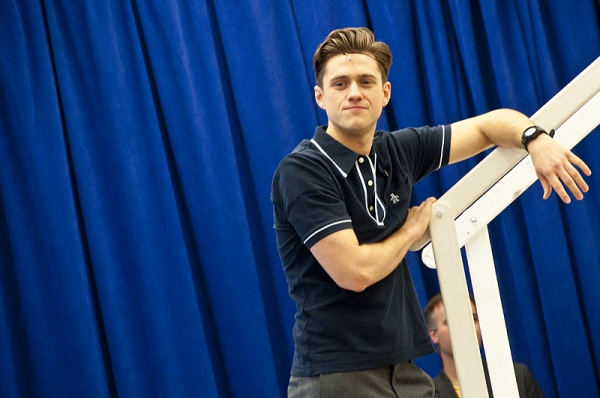 Aaron Tveit

Aaron Tveit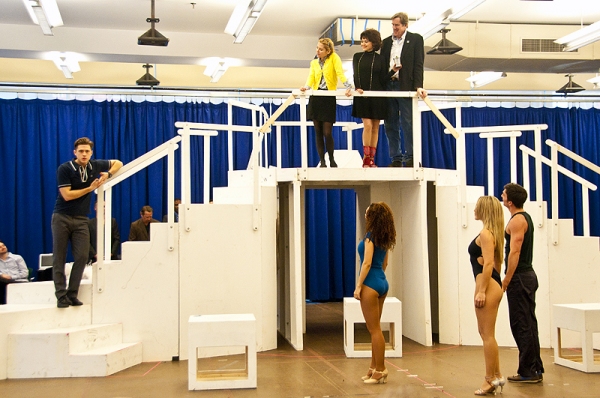 Aaron Tveit, Kerry Butler, Linda Hart & Nick Wyman & The Cast of Catch Me If You Can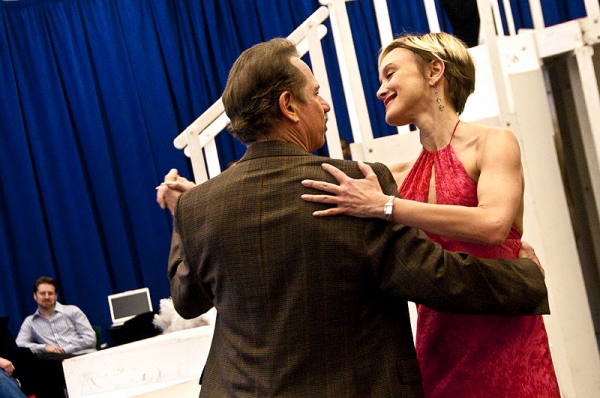 Tom Wopat & Rachel de Benedet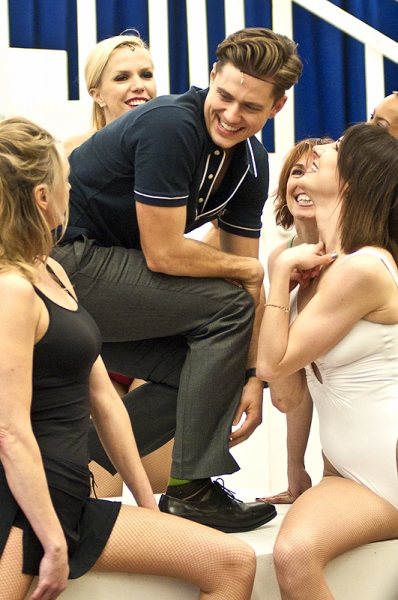 Aaron Tveit & The Cast of Catch Me If You Can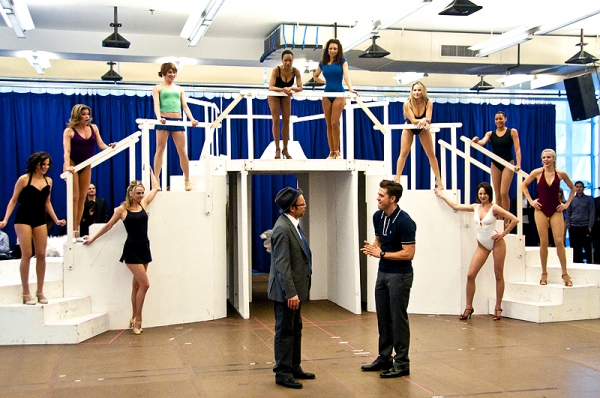 Norbert Leo Butz & The Cast of Catch Me If You Can

Norbert Leo Butz & Aaron Tveit

Aaron Tveit

Aaron Tveit

The Cast of Catch Me If You Can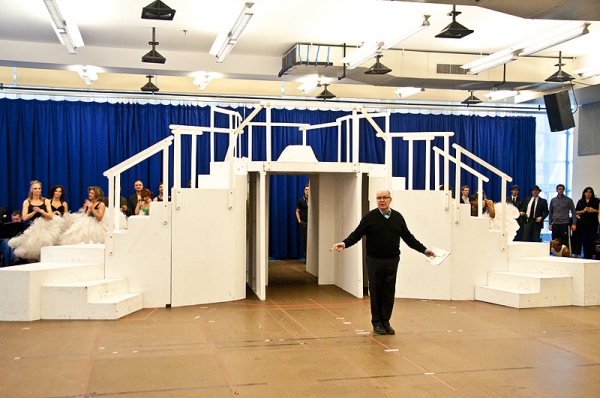 Jack O'Brien

Aaron Tveit