Click Here for More Articles on WAR PAINT
Photos: Dramatists Guild Foundation Salon Celebrates the WAR PAINT Team
The Dramatists Guild Foundation celebrated the work of musical writing team Scott Frankel, Michael Korie, and Doug Wright at a salon co hosted by the CORE Club on Monday, September 25. The trio spoke about the creation of their musical War Paint in a panel discussion led by Vanity Fair special correspondent, Amy Fine Collins.
Dramatists Guild Foundation Salons offer a behind-the-scenes peek into the creative process of the premier creators of the American Theater, where award-winning writers share never-before-heard songs and the stories behind their most beloved works.
The Dramatists Guild Foundation (DGF) is a national charity that fuels the future of American Theater by supporting the writers who create it. DGF supports playwrights, composers, lyricists, and bookwriters at all stages of their careers by sponsoring educational programs, offering space to create new works, and providing emergency aid to writers in need. Their work ensures that the art form of theater can thrive, because in nurturing and protecting the creators of today, we guarantee that we'll have the stories of tomorrow.
CORE: puts its members at the center of the curated life. Modern, playful, inventive, and above all, welcoming, CORE: is a real-time snapshot of the zeitgeist, brought to life in an intimate and provocative setting in the center of New York City. Enter CORE: and take your pick stimulate or soothe your intellect and your senses. CORE: never static, never conventional, always essential.
For more information, visit www.dgf.org or www.thecoreclub.com.
Photo Credit: Walter McBride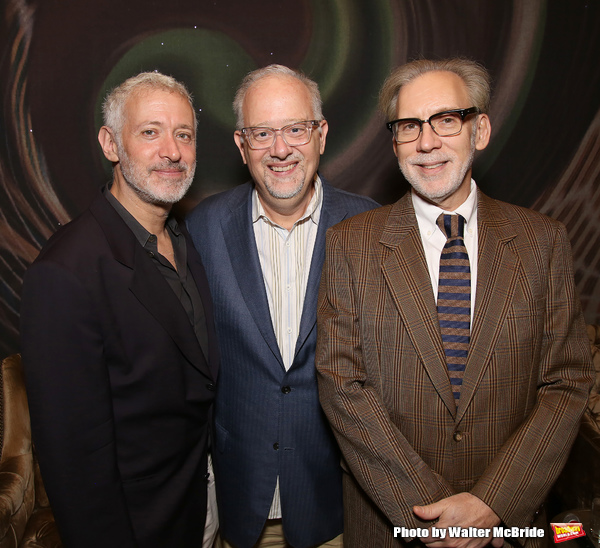 Scott Frankel, Doug Wright and Michael Korie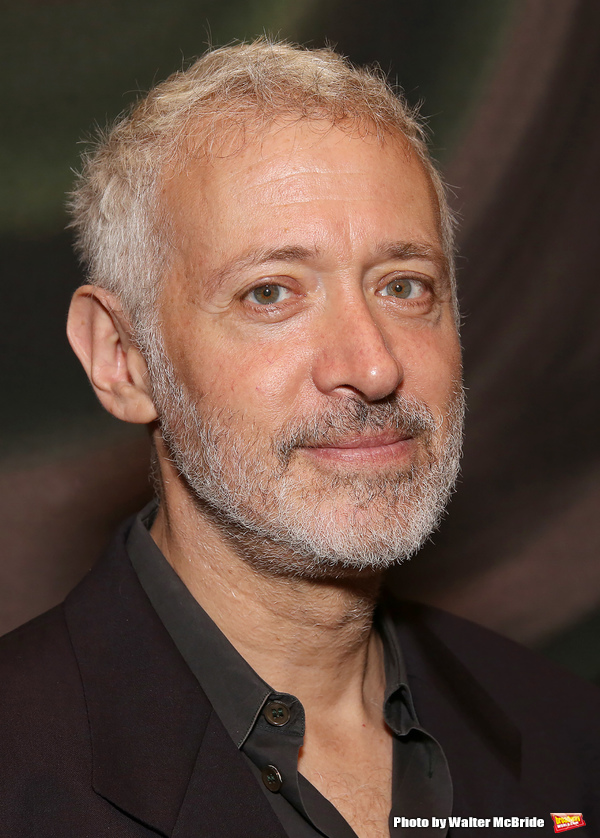 Scott Frankel

Doug Wright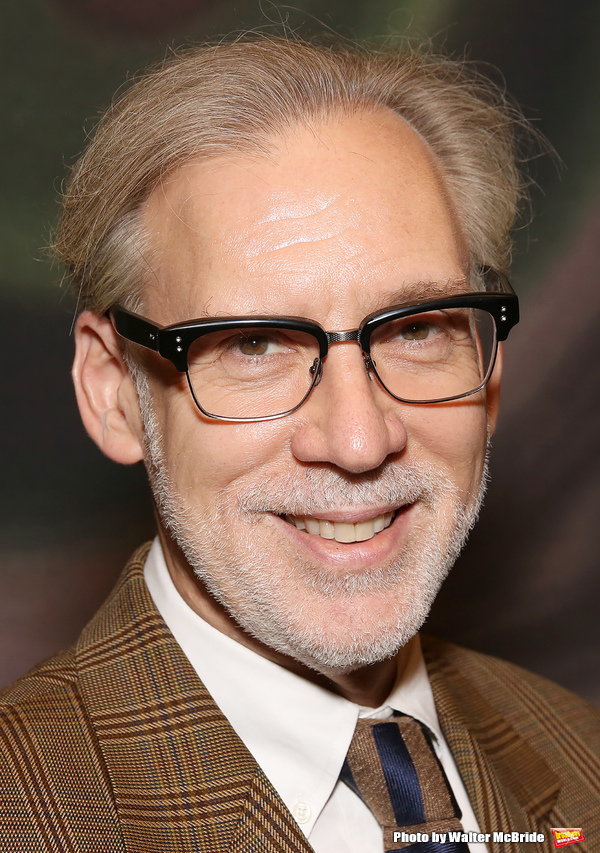 Michael Korie

Amy Fine Collins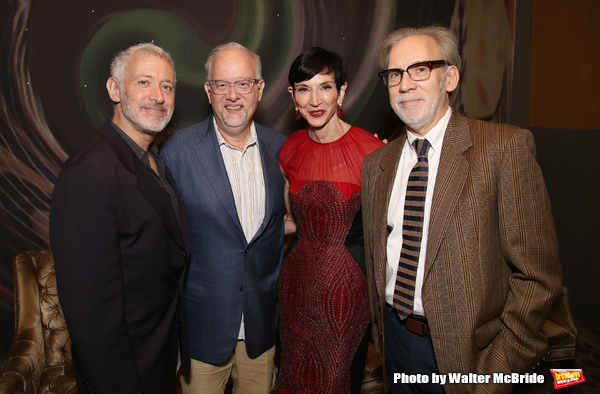 Scott Frankel, Doug Wright, Amy Fine Collins and Michael Korie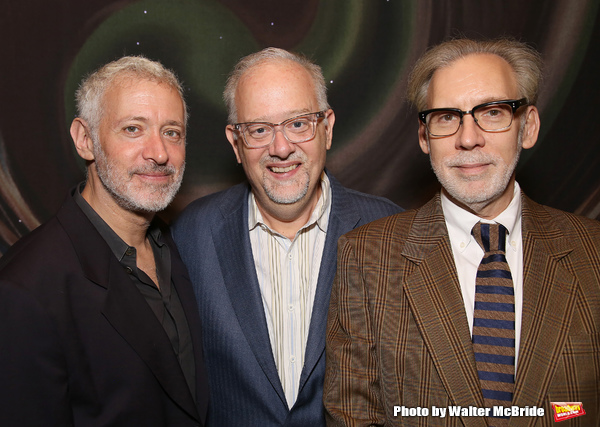 Scott Frankel, Doug Wright and Michael Korie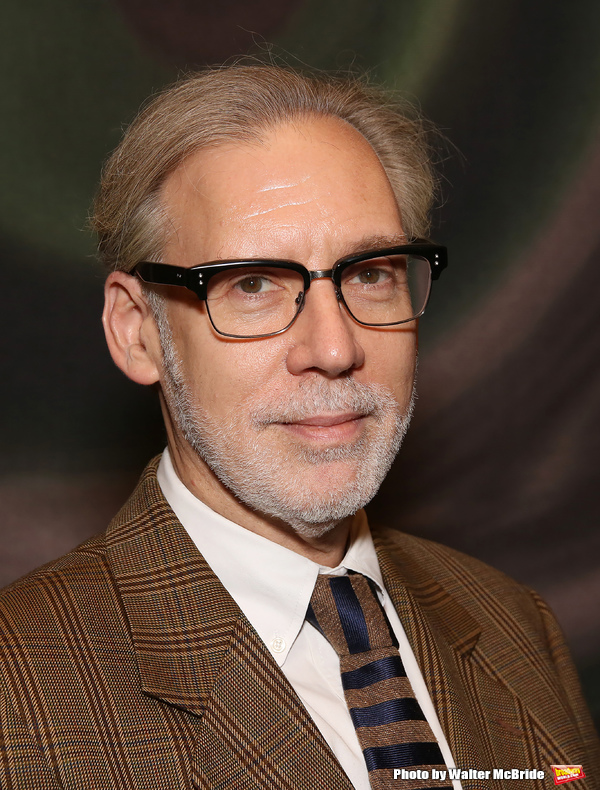 Michael Korie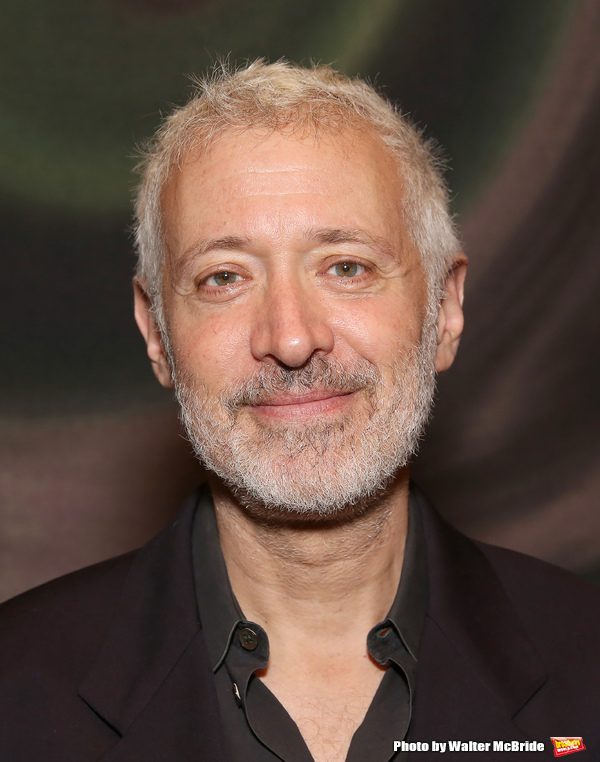 Scott Frankel

Amy Fine Collins

Joseph A. Bierman and Doug Wright

Scott Frankel, Doug Wright, Amy Fine and Michael Korie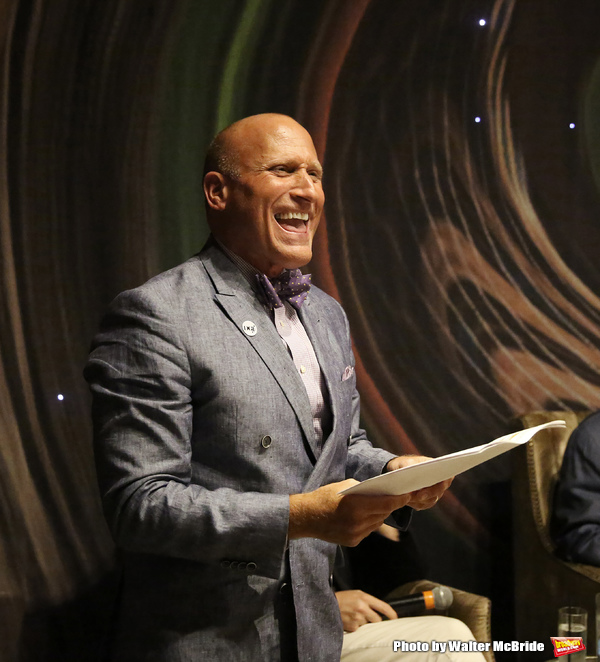 Joseph A. Bierman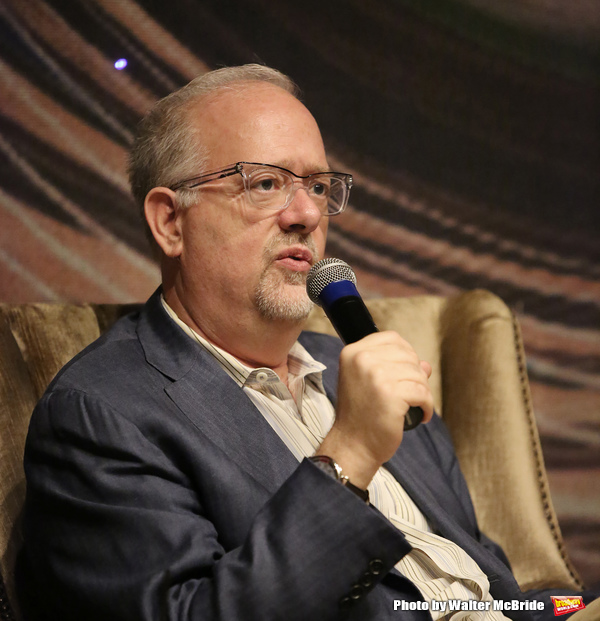 Doug Wright

Scott Frankel

Amy Fine Collins

Michael Korie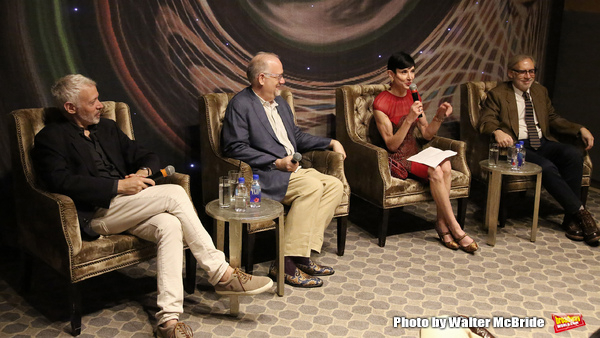 Scott Frankel, Doug Wright, Amy Fine Collins and Michael Korie

Scott Frankel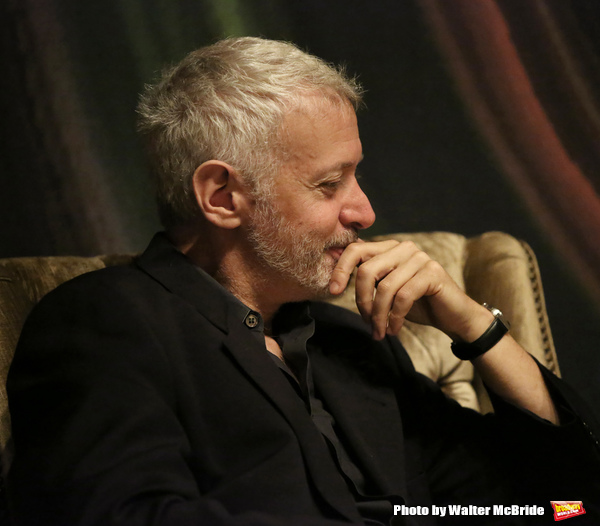 Scott Frankel

Amy Fine Collins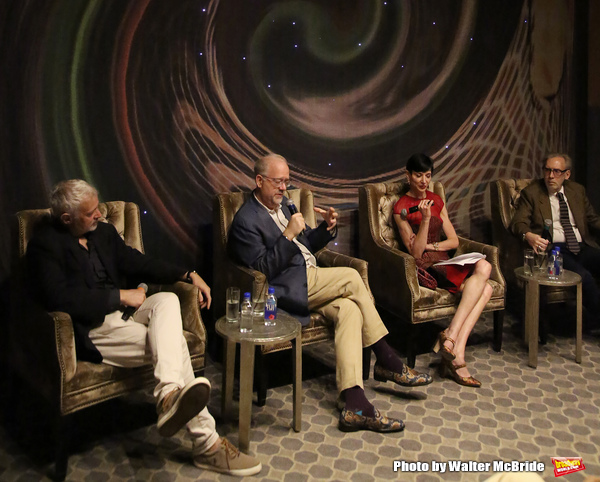 Scott Frankel, Doug Wright, Amy Fine Collinsand Michael Korie

Doug Wright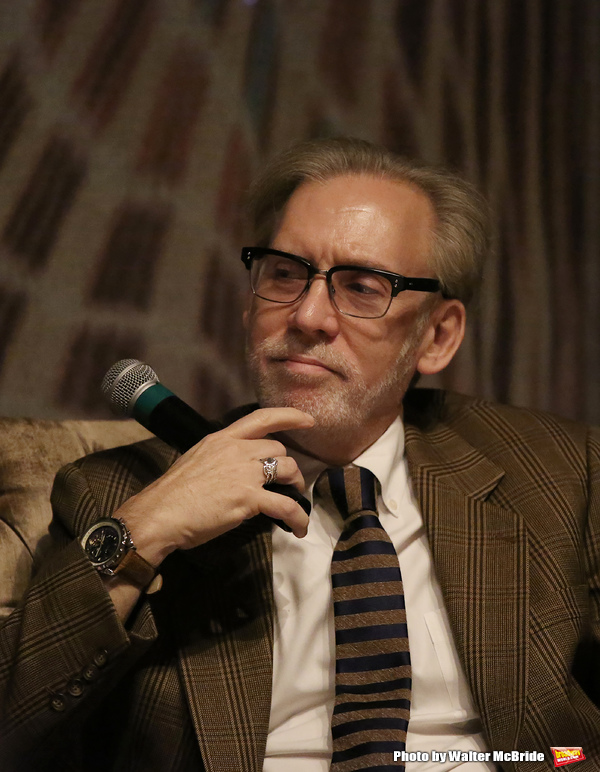 Michael Korie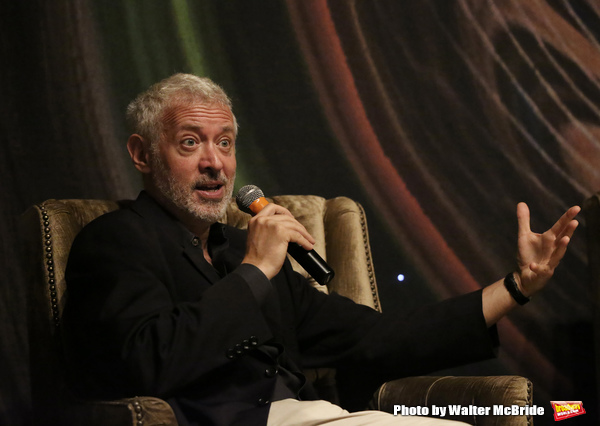 Scott Frankel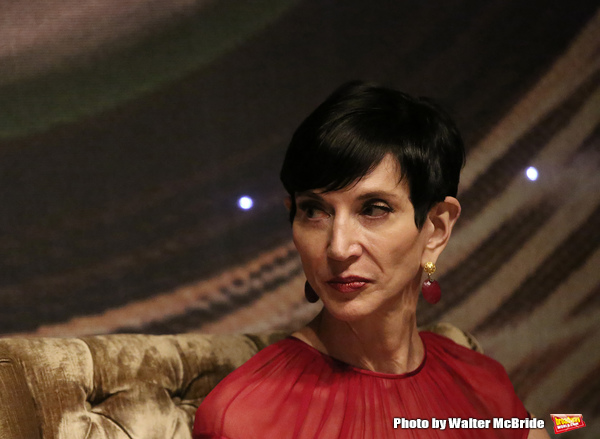 Amy Fine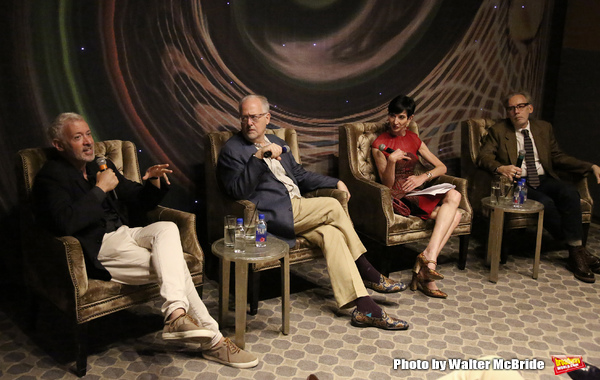 Scott Frankel, Doug Wright, Amy Fine Collins and Michael Korie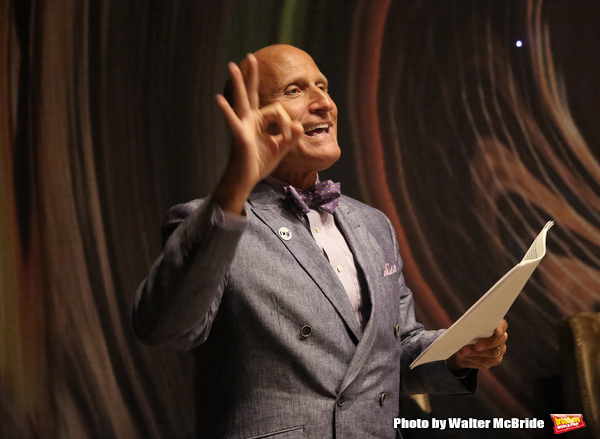 Joseph A. Bierman