Photo Coverage: Broadway Inspirational Voices Gets Ready for the Holidays with RISE UP
Michael McElroy and the Broadway Inspirational Voices (BIV) just presented "RISE UP!" - a concert for the holidays, lats night at The Sheen Center, 18 Bleeker Street, New York City.
This concert featured a wide range of holiday selections from their Grammy-nominated work, "Great Joy: A Gospel Christmas," as well as 2016's "Great Joy II: Around the World."
Broadway Inspirational Voices (BIV) was founded by Tony-nominated Michael McElroy in 1994 as the Broadway Gospel Choir. In 1999 BIV reincarnated to its current name. In 2010 BIV became a 501(c)3 nonprofit organization whose mission is to provide HOPE to INSPIRE and TRANSFORM youth in need through music and The Arts. In addition to numerous solo concerts, the Grammy-nominated choir (for "Great Joy: A Gospel Christmas" on Sh-K-Boom Records) has performed with award-winning artists including Elton John, STING, Jason Mraz, Mariah Carey, the Yeah Yeah Yeahs, Vanessa Williams, Heather Headley, and Billy Porter. Additionally, BIV has been featured on "This Week" with John Oliver, The Miss AmErica Pageant, multiple Tony Awards Telecasts, "America's Got Talent", "Late Night" with David Letterman, NBC's hit show "SMASH", and "The Rosie O'Donnell Christmas Special". They have also played venues like Carnegie Hall, Radio City Music Hall, the Crystal Cathedral, and Constitution Hall. Their second album, "Great Joy II: Around the World" was released in the fall of 2016, along with their new web series, "Broadway Our Way", on YouTube. For more information - and for ways to DONATE - go to www.BIVoices.org. You can also find them on Facebook, Instagram and Twitter at handle @BIVoices.
Photo Credit: Genevieve Rafter Keddy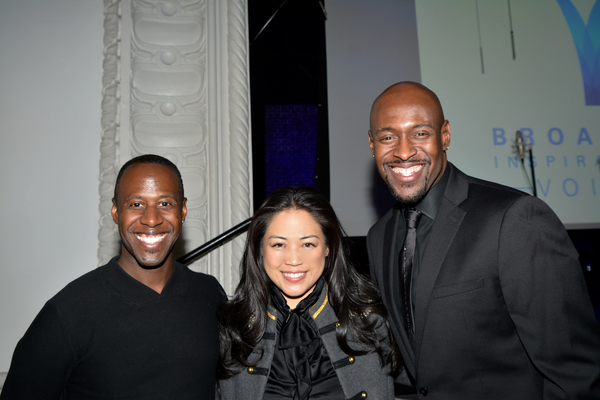 Marcus Paul James, Lisa Sun (Project Gravitas) and John Eric Parker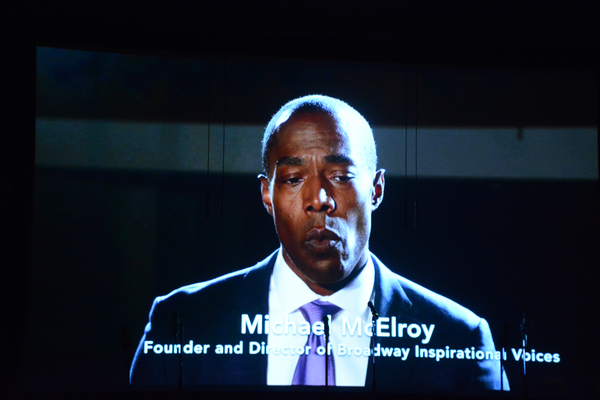 Michael McElroy (Founder of Broadway Inspirational Voices)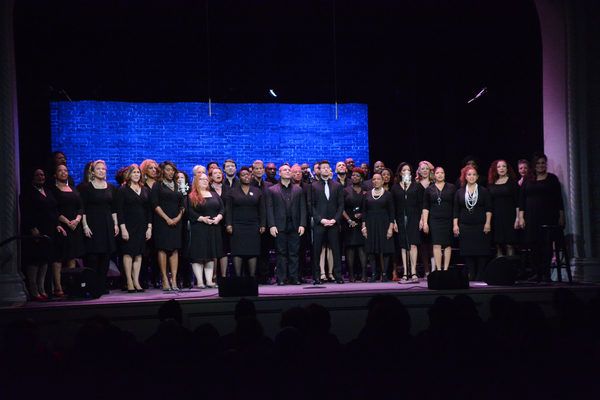 Broadway Inspirational Voices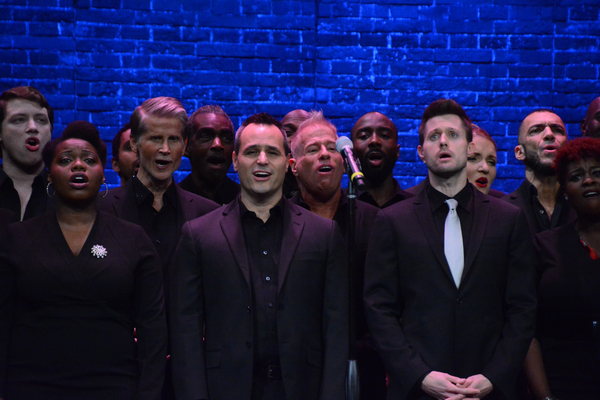 Broadway Inspirational Voices

Broadway Inspirational Voices

Broadway Inspirational Voices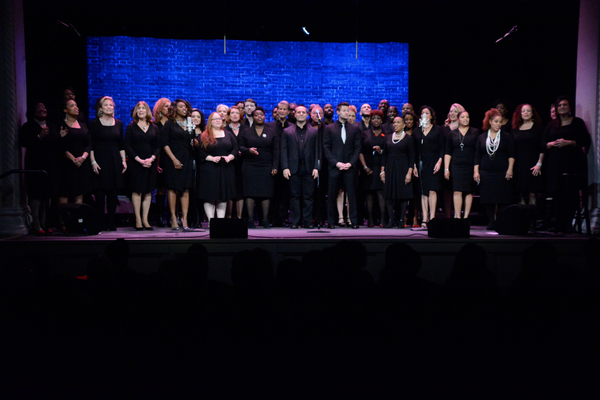 Broadway Inspirational Voices

Broadway Inspirational Voices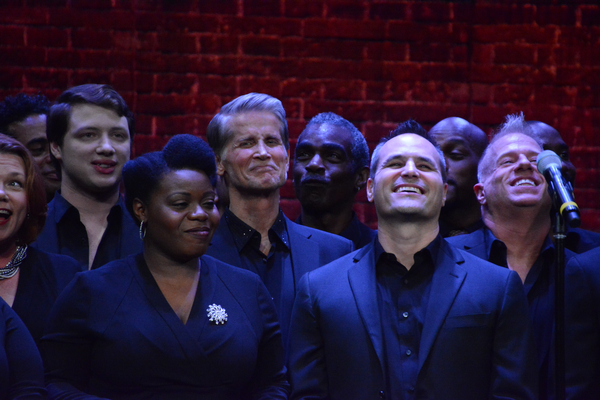 Broadway Inspirational Voices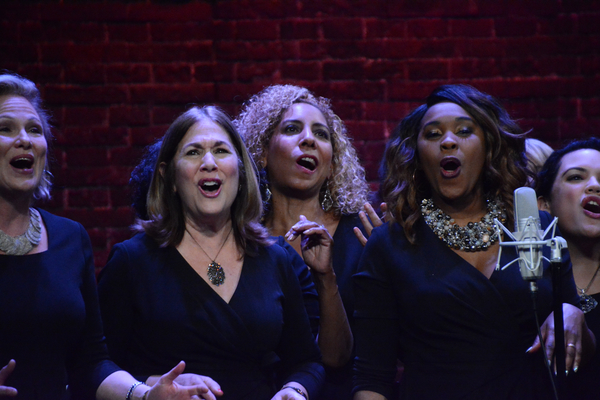 Broadway Inspirational Voices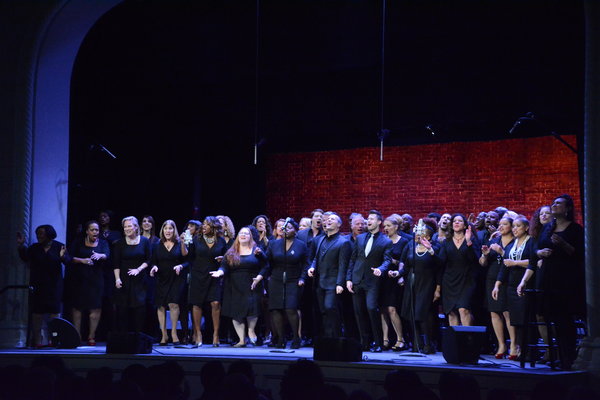 Broadway Inspirational Voices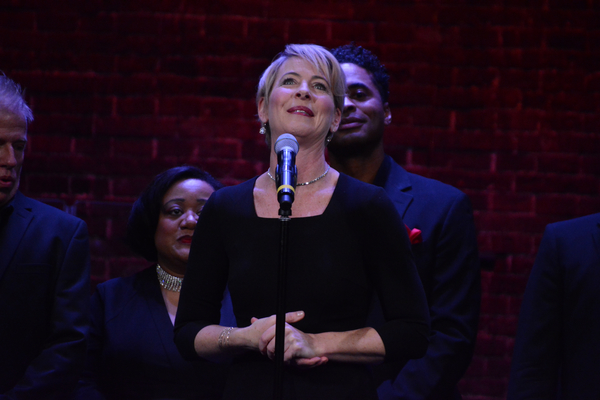 Lisa Lynne Mathis-Kirkpatrick

Jesse Warren Nager and Dennis Stowe

Destan Owens

Kimberly JaJuan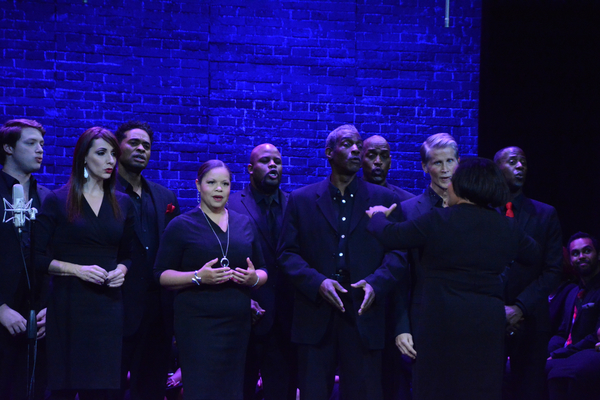 Angela DeCicco, Kimberly JaJuan, Charles West and Monroe Kent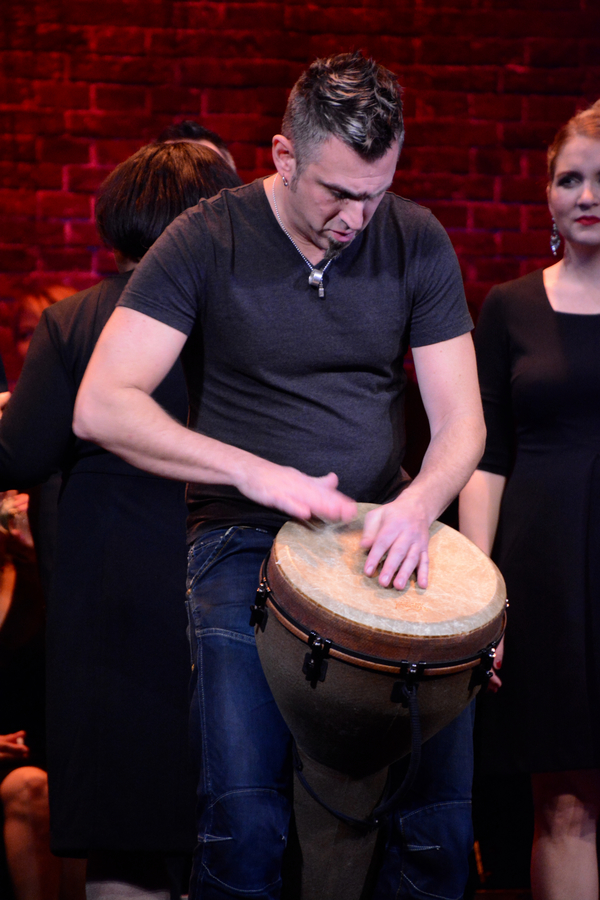 John Clancy

Jesse Warren Nager

Jesse Warren Nager and Broadway Inspirational Voices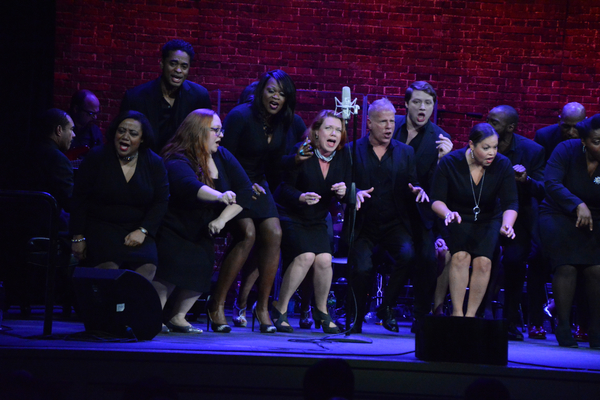 Broadway Inspirational Voices

Broadway Inspirational Voices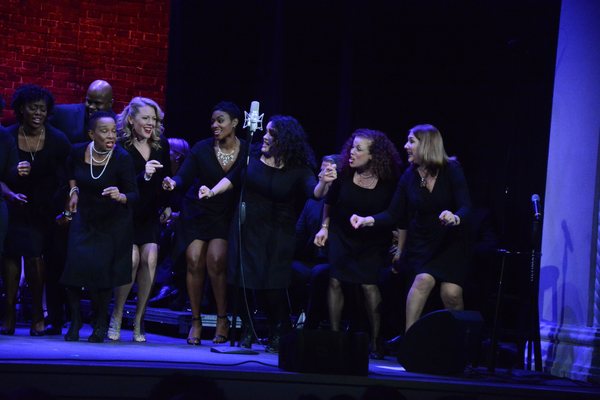 Broadway Inspirational Voices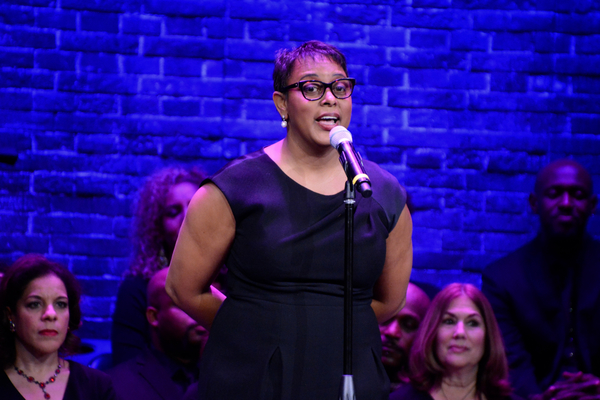 Schele Williams (Director)

Jeanine Tesori and Schele Williams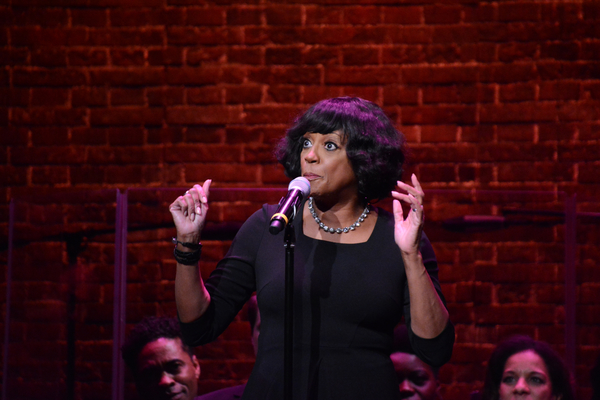 Marva Hicks

Jeanine Tesori

Marva Hicks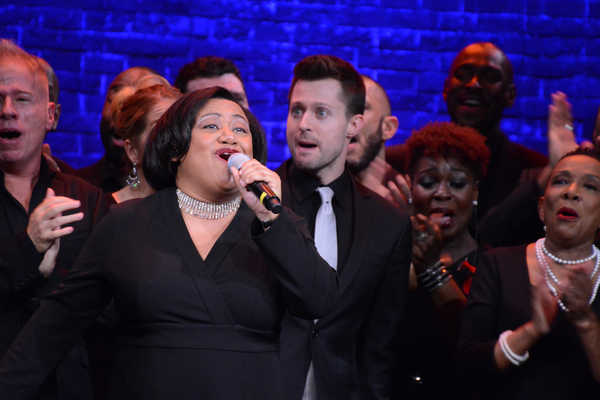 Patrice E. Turner (Conductor)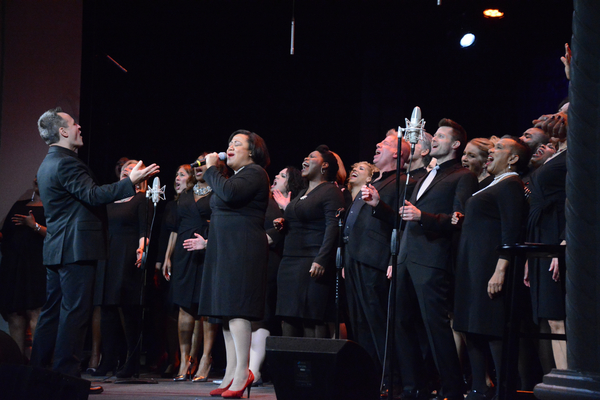 Patrice E. Turner and Broadway Inspirational Voices

Patrice Covington

Chris Dilley (Music Administration)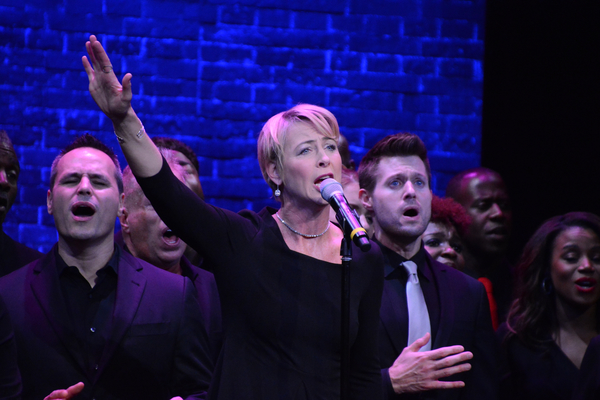 Lisa Lynne Mathis-Kirkpatrik

Schele Williams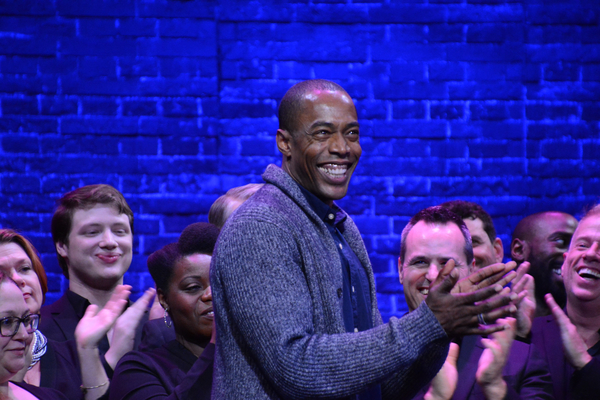 Michael McElroy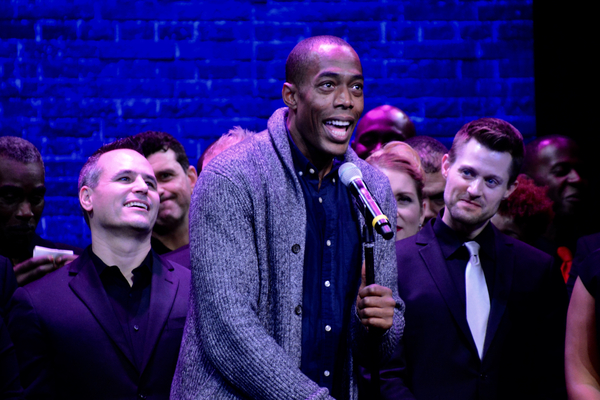 Michael McElroy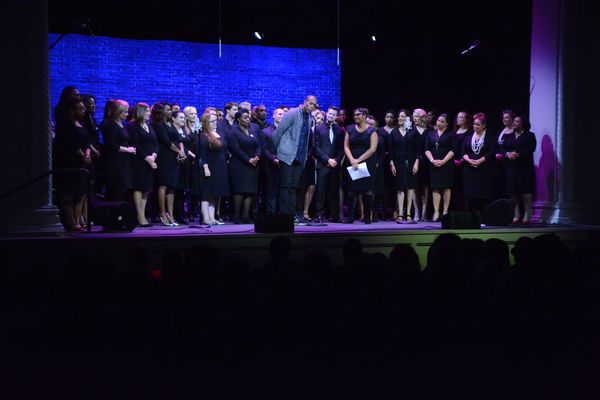 Michael McElroy and Broadway Inspirational Voices

Michael McElroy and Schele Williams

Marcus Paul James and Broadway Inspirational Voices