Let Them Be Your Stars: Ten People to Watch in 2018!
As 2017 comes to a close, we can't help but look ahead to the 2018 Broadway season, which is bound to be filled with countless star-making (and star-preserving) performances. Who should you keep your eye on as the spring season begins and awards season approaches?
In no particular order...
---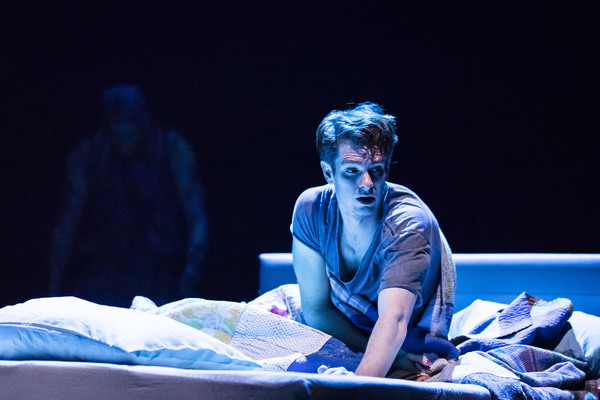 Since his last appearance on Broadway (2012's Death of a Salesman) Garfield has donned a spidey suit, picked up an Oscar nomination, and earned raves in the National Theatre's Angels in America. This spring he brings Angels to America.
---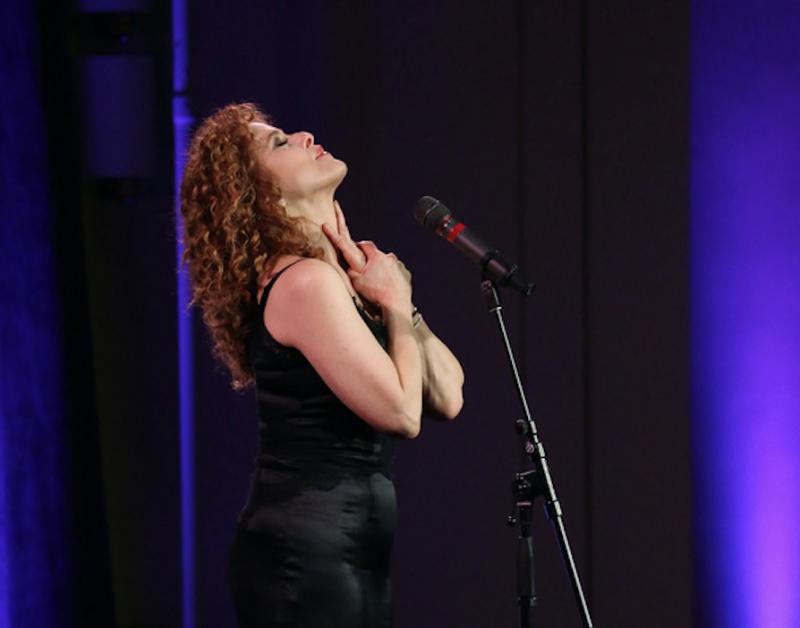 Goodbye, Bette! Hello, Bernie! The legendary, two-time Tony Award winner steps into Dolly Levi's shoes on January 20, 2018, prior to a February 22 opening night, and we hope she never goes away again!
---
While Peters moves into the Shubert Theatre, Barnaby is moving out. Trensch will start waving through Evan Hansen's window beginning February 6 in the six-time Tony Award-winning hit!
---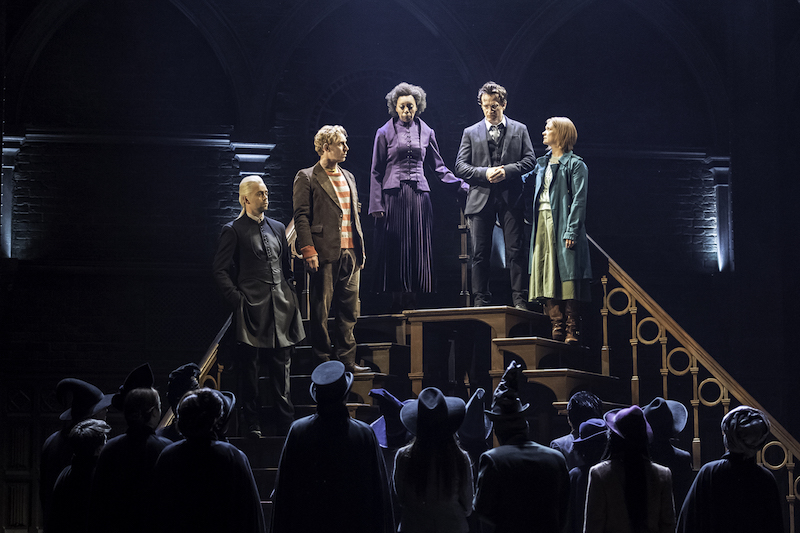 The cast of Harry Potter and the Cursed Child
The 2017 Olivier Awards were dominated by a little play about a wizard (with acting wins for Jamie Parker, Noma Dumezweni, and Anthony Boyle) and guess what! They are all a part of the Broadway company. Previews begin on March 16.
---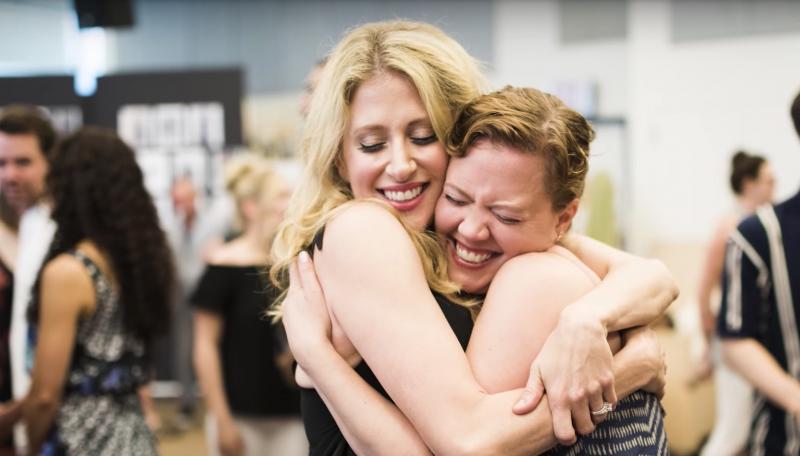 The magic continues at the St. James Theatre, when these two leading ladies bring Disney's favorite sisters to life in Frozen. The gates to Arendelle open for previews on February 22.
---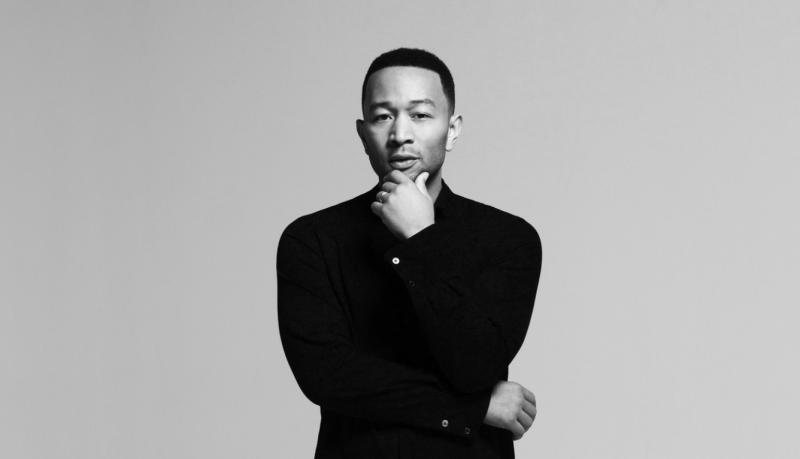 April 1 will be about a lot more than egg rolls and bunny rabbits. This Easter, ten-time Grammy winner John Legend will belt out all of the high notes as Christ himself in NBC's JESUS CHRIST SUPERSTAR LIVE. Hallelujah!
---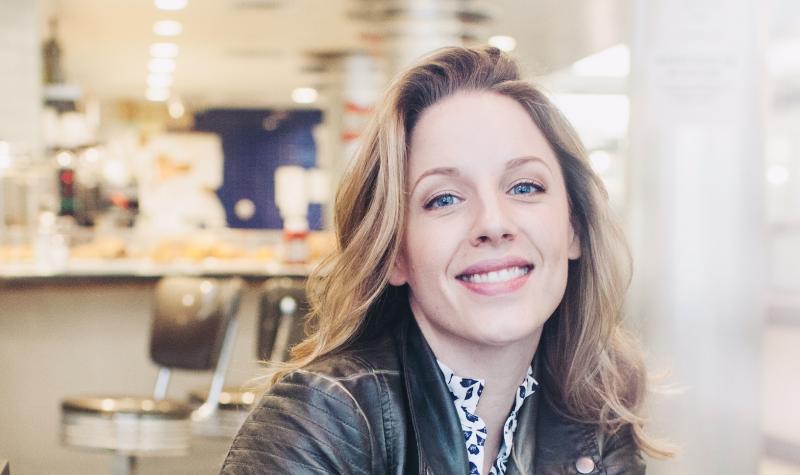 Since making her Broadway debut in 2011, Mueller has cemented herself as a bonafide Broadway star, with a Tony Award to prove it. She already played Carrie (opposite Kelli O'Hara in 2013), but beginning February 28, Julie Jordan is all hers.
---
Already the golden boy of the New York City Ballet, Peck will balancé to Broadway this spring as choreographer of Carousel. Our mouths are already watering for Louise's ballet.
---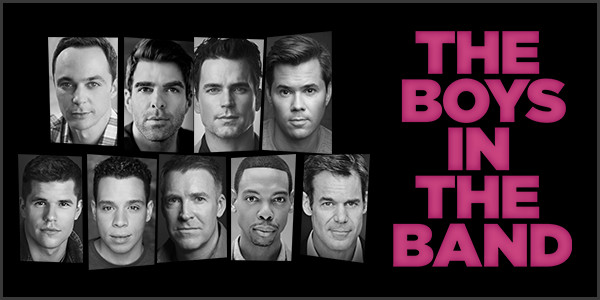 The Boys of The Boys in the Band
Has a starrier cast ever existed? This revival, which begins previews on April 30, will star Jim Parsons, Zachary Quinto, Matt Bomer and Andrew Rannells, among others.
---
Before he directs the boys, he's is all about the women. Mantello will take the helm of two highly-anticipated plays of the season- The Boys in the Band and Three Tall Women, beginning previews at the Golden Theatre on February 27.
---
Who are you keeping your eye on in 2018?