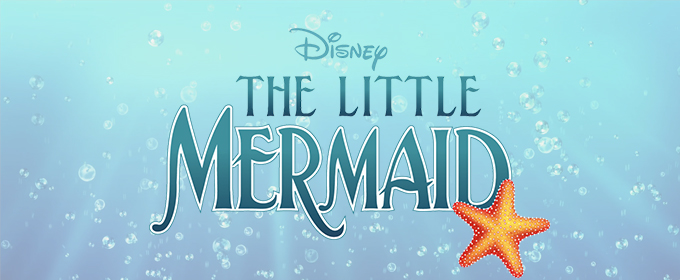 Click Here for More Articles on THE LITTLE MERMAID MOVIE
Could Lady Gaga Step Into Ursula's Tentacles for the Upcoming Remake of THE LITTLE MERMAID?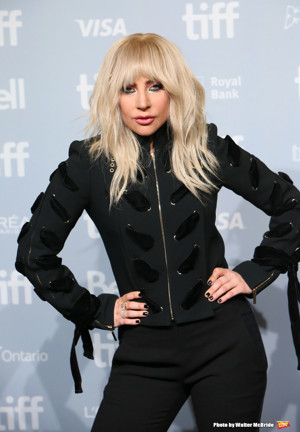 Rumors continue to fly regarding the casting of the upcoming Disney live-action remake of The Little Mermaid.
Following reports that Disney had offered the leading role of Ariel to Greatest Showman star Zendaya, word has it that pop icon Lady Gaga is high on Disney's list of potential stars to inhabit the villainous role of the evil sea witch Ursula.
Gaga is currently receiving praise and awards buzz for her starring turn in the musical drama A Star Is Born. Since her jump to the big screen, there has been much speculation as to what Gaga's next acting role will be including a rumored Broadway revival of the classic musical Funny Girl.
The Little Mermaid does not have a release date set at this time, but it has been confirmed that Lin-Manuel Miranda will work on the music with Alan Menken, and Rob Marshall will direct. The script is written by Jane Goodman. Filming will take place in Puerto Rico and Cape Town.
Other upcoming Disney films include Tim Burton's Dumbo, Jon Favreau's The Lion King, Guy Ritchie's Aladdin, Mulan, and Maleficent 2.