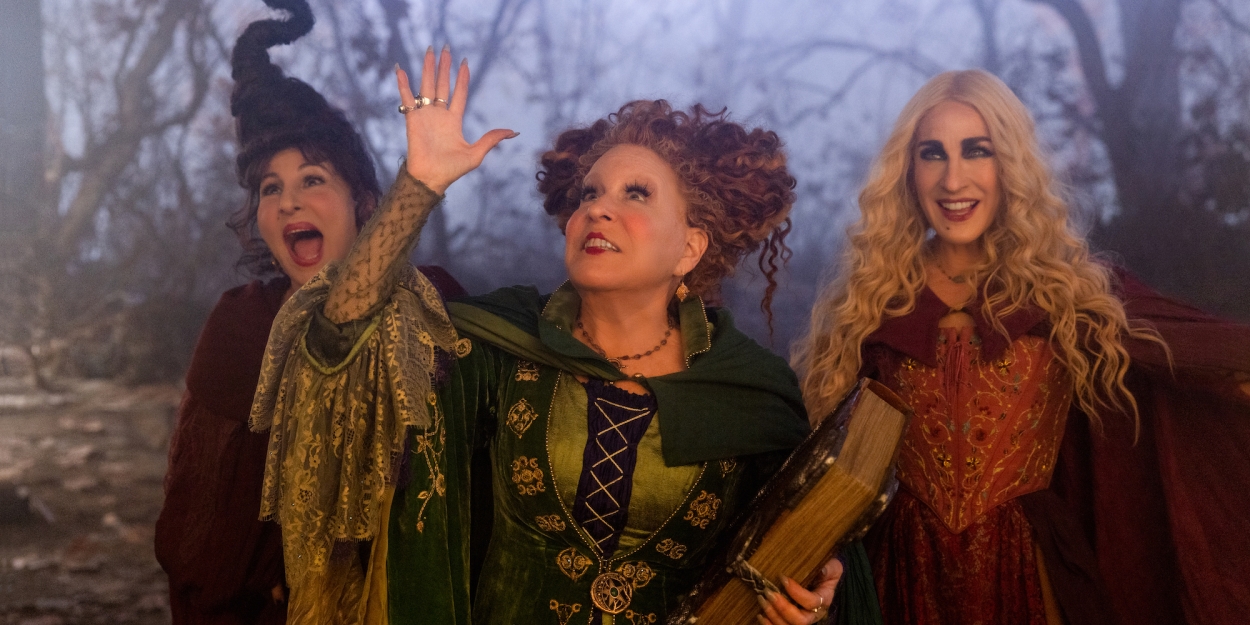 Broadway-Aimed HOCUS POCUS Musical Adaptation in the Works
Hocus Pocus 2 willl begin streaming tomorrow, September 30, on Disney+.
A musical adaptation of Hocus Pocus might be coming to Broadway.
People Magazine reports that the original film's producer, David Kirschner, has revealed that a stage adaption of the cult classic is in the works.
"This started before COVID, but now it seems to be back on - and that is that they are building a Broadway version of Hocus Pocus," Krischner said to Robert Peterpaul on an upcoming episode of the Art of Kindness Podcast.
Krischner went on to say that a "whole new generation" is bringing Hocus Pocus to life and that fans will be "very pleased."
The original film was directed by Kenny Ortega, who went on to helm the High School Musical film series. A creative team or timeline for the upcoming musical has not yet been revealed.
The original 1993 film stars Bette Midler, Sarah Jessica Parker, and Kathy Najimy as the Sanderson Sisters. When a teenager lights a mysterious candle in Salem, Massachusetts, the sisters a brought back from the dead to run amok through the town.
A highly-anticipated sequel will be released tomorrow, September 30, on Disney+. With the original trio returning, the new film will also feature Hannah Waddingham, Doug Jones, Sam Richardson, and more.
Hocus Pocus 2 takes place 29 years after someone lit the Black Flame Candle and resurrected the 17th-century sisters, and they are looking for revenge. Now it is up to three high-school students to stop the ravenous witches from wreaking a new kind of havoc on Salem before dawn on All Hallow's Eve.
Watch a clip from the upcoming Hocus Pocus 2 here:
Listen to Robert Peterpaul's "The Art of Kindness" interview with David Kirschner here:

Related Stories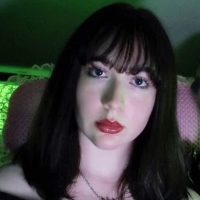 Elita Announces Upcoming Album 'Dysania'

November 30, 2022

The band features Elita on vocals, Tim Rypien onguitar/keyboard, and John Eddy on guitar/slide. They've achieved 30M+ streams early on in their career with their hypnotizing, often dark tunes. Front woman Elita's airy, angelic vocals contrast brilliantly with the sinister lyrics, creating a spine-tingling feeling for the listener.
---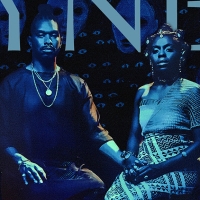 RANDOM ACTS OF FLYNESS: THE PARABLE OF THE PIRATE AND THE KING to Premiere on HBO Max in December

November 30, 2022

Artist, musician, and filmmaker Terence Nance returns for a long-awaited second season of the acclaimed series RANDOM ACTS OF FLYNESS. Exploring the metaphysics of Black life through avant-garde storytelling, the second season follows Terence (Terence Nance) and Najja (Alicia Pilgrim). Watch the new video trailer now!
---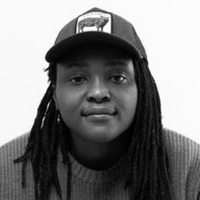 Joy Oladokun Contributes New Song 'Power' to LOUDMOUTH End Credits

November 30, 2022

The song notably serves as the end credits theme for the documentary LOUDMOUTH about the life and battles of Reverend Al Sharpton. The film opens in theaters nationwide on December 9 and premieres on Amazon and Apple TV January 13, 2023. It was directed by Josh Alexander and executive produced by EGOT® winner John Legend.
---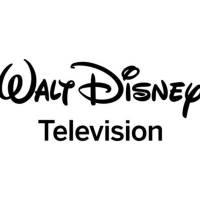 INTERCATS Comedy Series in Development at Disney

November 30, 2022

'Intercats,' an animated sitcom set in a cat workplace, is in development at Disney Branded Television with multiple Emmy Award-winning Baobab Studios and screenwriter Pamela Ribon (recipient of the Cristal Award at the 2022 Annecy International Animation Film Festival and writer of two of Disney's 'Ralph Breaks the Internet' and 'Moana').
---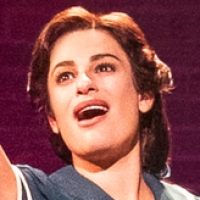 Lea Michele to Perform 'I'm the Greatest Star' From FUNNY GIRL on LATE NIGHT WITH SETH MEYERS Next Week

November 30, 2022

Lea Michele will perform 'I'm the Greatest Star' from Funny Girl on Late Night With Seth Meyers. Michele recently opened the Macy's Thanksgiving Day Parade with a performance of 'Don't Rain On My Parade.' She also performed 'People' on the Tonight Show With Jimmy Fallon and 'Don't Rain On My Parade' on Good Morning America.
---