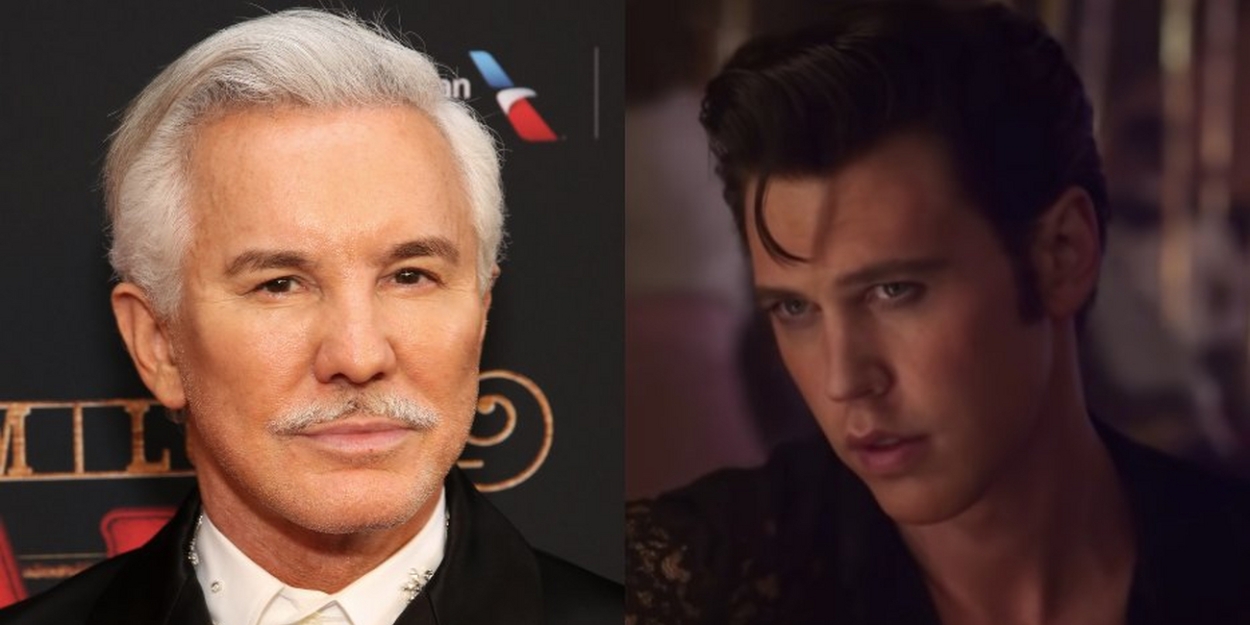 Baz Luhrmann Teases the Possibility of an ELVIS Stage Musical
Luhrmann brought up the idea at a West End charity gala at Moulin Rouge! last night.
Director Baz Luhrmann has teased the possibility of an ELVIS stage adaption.
At a West End charity gala at Moulin Rouge! last night, Luhrmann suggested that a stage adaption of ELVIS could be a possibility.
"All my shows naturally can become musicals," Luhrmann said to WhatsOnStage. "I don't know when but, without putting a sort of headline out there, I don't how how it wouldn't be at some point."
The original Moulin Rouge! director helmed a critically acclaimed biopic on iconic singer Elvis Presley, which was released over the summer. The feature starred Austin Butler as Presley and Tom Hanks played his manager, Colonel Tom Parker.
"Think of the role of Tom Hanks anchoring a whirling musical around Elvis. You know, we had the privilege to get Austin to do all the full numbers in Elvis but full out. We didn't call cut, he just did the whole concert. On a musical stage version, you could really allow that to flow ... A live stage version would give you that as well as the inner life of Elvis, the story."
ELVIS, now streaming on HBO Max, follows the life and music of Presley, through the prism of his complicated relationship with his enigmatic manager, Colonel Tom Parker, played in the film by two-time Oscar winner Tom Hanks ("Forrest Gump," "Philadelphia").
The story delves into their complex dynamic spanning over 20 years, from Presley's rise to fame to his unprecedented stardom, against the backdrop of the evolving cultural landscape and loss of innocence in America.
Aside from Moulin Rouge! an Elvis, Baz Luhrmann also directed films like Romeo + Juliet, The Great Gatsby, Australia, Strictly Ballroom, and more.
Watch the trailer for ELVIS here:

Related Stories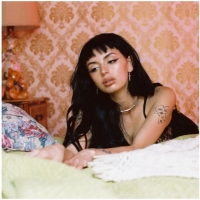 Rebecca Black Releases New Single 'Look At You'

December 7, 2022

Off the heels of a first headline tour in North America, selling out rooms across major markets, and taking the 'Rebecca Black Was Here' tour overseas to sell out the press proclaimed, internet "sweetheart"/dream queen"/"mainstay"'s first European headline tour, the Mexican-American announces her "Let Her Burn" Tour.
---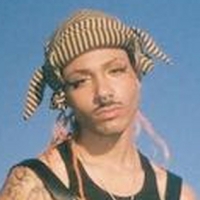 B4DFRi3ND & RYL0 Share 'F4r from Perf3ct'

December 7, 2022

Chicago-bred, Los-Angeles-based alternative pop project B4DFRi3ND is an experiment in amorphous identity. Spearheaded by the artist formerly known as Melo Makes Music (who has collaborated with names such as Ravyn Lenae, Kweku Collins, and Taylor Bennett), B4DFRi3ND is both a solo act and an interdisciplinary collective.
---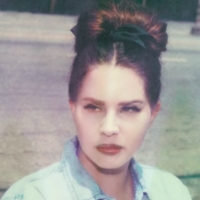 Lana Del Rey Shares 'Did you know that there's a tunnel under Ocean Blvd' Single Ahead of Album Release

December 7, 2022

The album was written Del Rey by Mike Hermosa and produced by Del Rey, Antonoff, Drew Erickson and Zach Dawes. It will feautre collaborations with Jon Batiste, Bleachers, Father John Misty, Judah Smith, Tommy Genesis, and SYML. Listen to the title track from the upcoming album now!
---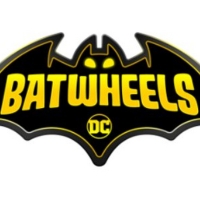 Cartoonito Renews BATWHEELS For a Second Season

December 7, 2022

Following its premiere, the series became Cartoon Network's #1 original preschool series with Boys ages 2-5 this year and is the #1 original preschool show on HBO Max. "Batwheels" marks DC's first-ever Batman preschool show featuring a high-speed, vibrant CGI-animated iteration of the Caped Crusader.
---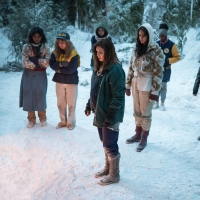 YELLOWJACKETS Season Two to Premiere in March 2023

December 7, 2022

Created by Ashley Lyle and Bart Nickerson (Narcos), YELLOWJACKETS stars Emmy nominee and Critics Choice Award winner Melanie Lynskey (Castle Rock), Oscar® and Emmy nominee Juliette Lewis (Camping), Emmy nominee Christina Ricci (Z: The Beginning of Everything) and Tawny Cypress (Unforgettable).
---