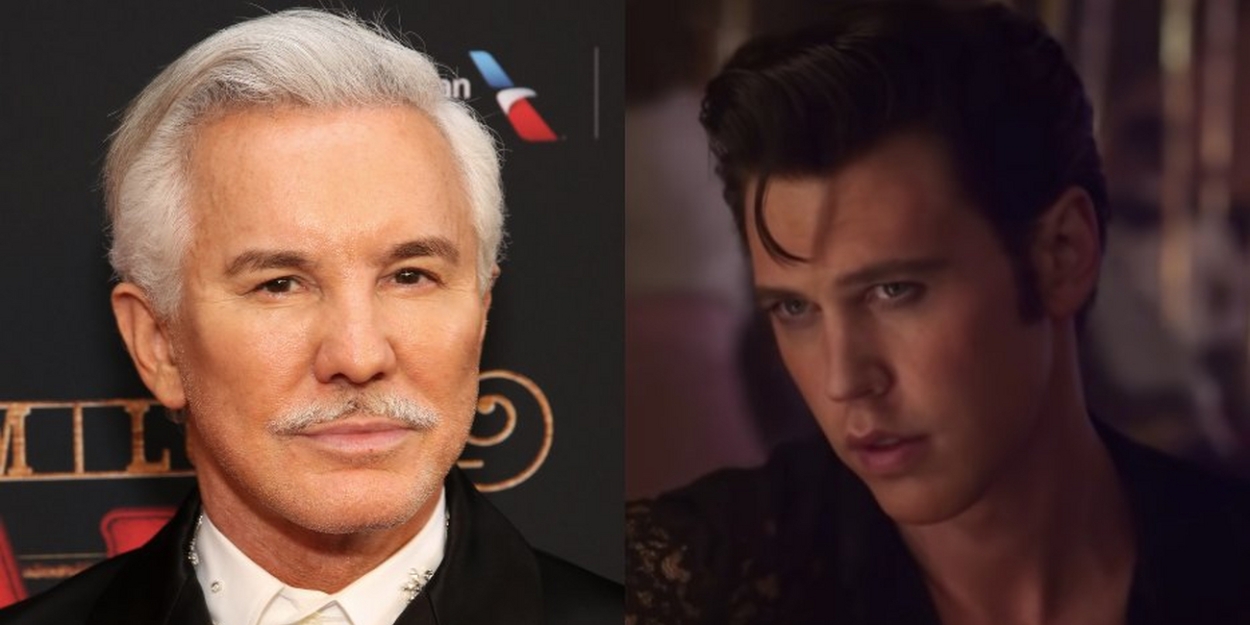 Baz Luhrmann Teases the Possibility of an ELVIS Stage Musical
Luhrmann brought up the idea at a West End charity gala at Moulin Rouge! last night.
Director Baz Luhrmann has teased the possibility of an ELVIS stage adaption.
At a West End charity gala at Moulin Rouge! last night, Luhrmann suggested that a stage adaption of ELVIS could be a possibility.
"All my shows naturally can become musicals," Luhrmann said to WhatsOnStage. "I don't know when but, without putting a sort of headline out there, I don't how how it wouldn't be at some point."
The original Moulin Rouge! director helmed a critically acclaimed biopic on iconic singer Elvis Presley, which was released over the summer. The feature starred Austin Butler as Presley and Tom Hanks played his manager, Colonel Tom Parker.
"Think of the role of Tom Hanks anchoring a whirling musical around Elvis. You know, we had the privilege to get Austin to do all the full numbers in Elvis but full out. We didn't call cut, he just did the whole concert. On a musical stage version, you could really allow that to flow ... A live stage version would give you that as well as the inner life of Elvis, the story."
ELVIS, now streaming on HBO Max, follows the life and music of Presley, through the prism of his complicated relationship with his enigmatic manager, Colonel Tom Parker, played in the film by two-time Oscar winner Tom Hanks ("Forrest Gump," "Philadelphia").
The story delves into their complex dynamic spanning over 20 years, from Presley's rise to fame to his unprecedented stardom, against the backdrop of the evolving cultural landscape and loss of innocence in America.
Aside from Moulin Rouge! an Elvis, Baz Luhrmann also directed films like Romeo + Juliet, The Great Gatsby, Australia, Strictly Ballroom, and more.
Watch the trailer for ELVIS here:
Related Stories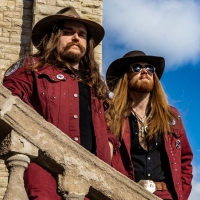 Heavy & Western Band The Comancheros Storm Scene with New Album 'Memphis to Mexico'

November 28, 2022

The Comancheros have entranced fans far and wide with their self-described 'Utter Dionysian chaos.' Notably, the three-piece comprised of lead singer Tanner Jones, drummer Michael 'Bobcat' Cook, and bassist/vocalist Jon 'Deere' Green, made their first appearance at Nashville's infamous Whiskey Jam in September 2022.
---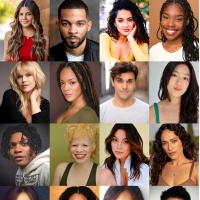 Disney Television Discovers: Talent Showcase Actors Revealed

November 28, 2022

In its 21st year, ABC Entertainment Talent and Casting is excited to present emerging talent from coast to coast with 2022's Disney Television Discovers: Talent Showcase. As a part of their continued commitment to creating opportunities for rising artists to be discovered, nurtured and celebrated.
---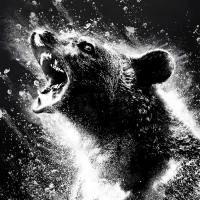 Photo: First COCAINE BEAR Film Poster Revealed

November 28, 2022

Cocaine Bear stars Keri Russell (The Americans), Emmy winner Margo Martindale (The Americans), Emmy winner Ray Liotta (The Many Saints of Newark), Alden Ehrenreich (Solo: A Star Wars Story), O'Shea Jackson Jr. (Straight Outta Compton), Jesse Tyler Ferguson (Modern Family), and more. Check out the new photo now!
---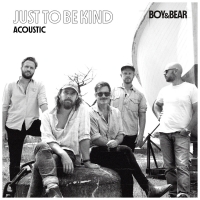 Boy & Bear Share Special Acoustic Version of New Single 'Just To Be Kind'

November 28, 2022

The band's second step in a new chapter, "Just to Be Kind" receives an even more intimate treatment for listeners, showcasing the croon of Dave Hosking's vocals amid a soft guitar and piano-led backing from the band. The original single continued a jubilant return to music for Boy & Bear in 2022, first marked by February single "State of Flight."
---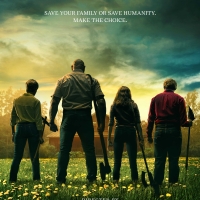 Photo: New KNOCK AT THE CABIN Poster Released

November 28, 2022

From visionary filmmaker M. Night Shyamalan, Knock at the Cabin stars Dave Bautista (Dune, Guardians of the Galaxy franchise), Tony award and Emmy nominee Jonathan Groff (Hamilton, Mindhunter), Ben Aldridge (Pennyworth, Fleabag), BAFTA nominee Nikki Amuka-Bird (Persuasion, Old), newcomer Kristen Cui, and more. Check out the new photo poster!
---