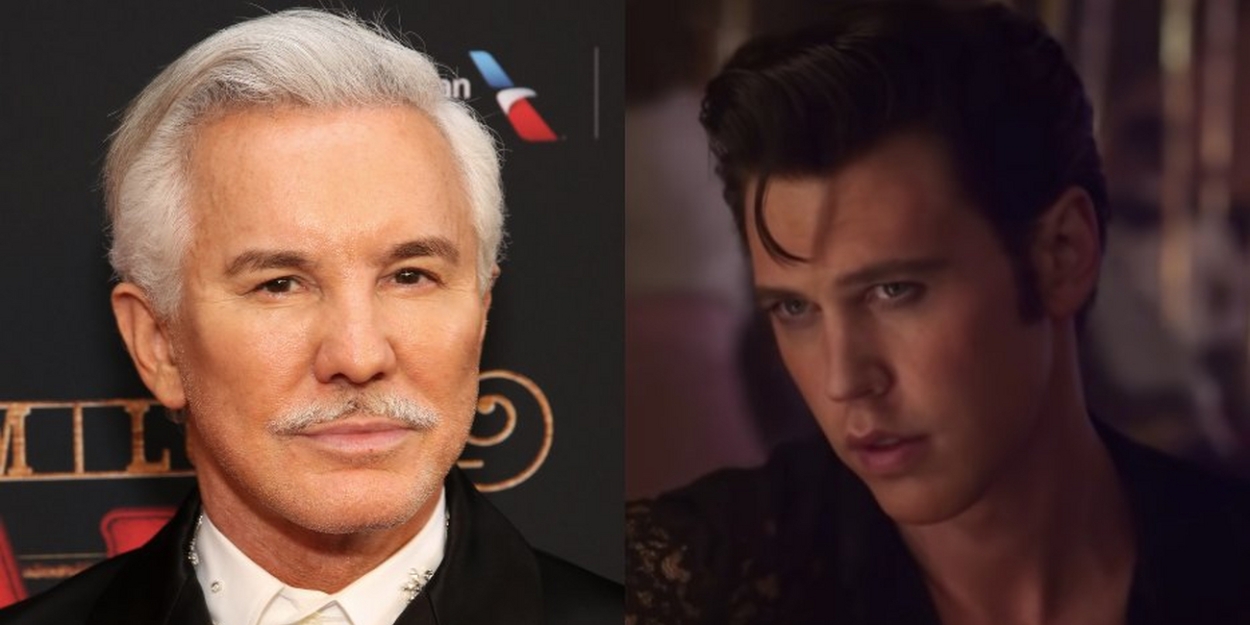 Baz Luhrmann Teases the Possibility of an ELVIS Stage Musical
Luhrmann brought up the idea at a West End charity gala at Moulin Rouge! last night.
Director Baz Luhrmann has teased the possibility of an ELVIS stage adaption.
At a West End charity gala at Moulin Rouge! last night, Luhrmann suggested that a stage adaption of ELVIS could be a possibility.
"All my shows naturally can become musicals," Luhrmann said to WhatsOnStage. "I don't know when but, without putting a sort of headline out there, I don't how how it wouldn't be at some point."
The original Moulin Rouge! director helmed a critically acclaimed biopic on iconic singer Elvis Presley, which was released over the summer. The feature starred Austin Butler as Presley and Tom Hanks played his manager, Colonel Tom Parker.
"Think of the role of Tom Hanks anchoring a whirling musical around Elvis. You know, we had the privilege to get Austin to do all the full numbers in Elvis but full out. We didn't call cut, he just did the whole concert. On a musical stage version, you could really allow that to flow ... A live stage version would give you that as well as the inner life of Elvis, the story."
ELVIS, now streaming on HBO Max, follows the life and music of Presley, through the prism of his complicated relationship with his enigmatic manager, Colonel Tom Parker, played in the film by two-time Oscar winner Tom Hanks ("Forrest Gump," "Philadelphia").
The story delves into their complex dynamic spanning over 20 years, from Presley's rise to fame to his unprecedented stardom, against the backdrop of the evolving cultural landscape and loss of innocence in America.
Aside from Moulin Rouge! an Elvis, Baz Luhrmann also directed films like Romeo + Juliet, The Great Gatsby, Australia, Strictly Ballroom, and more.
Watch the trailer for ELVIS here:

Related Stories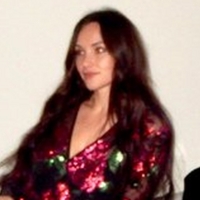 Bailey Releases Reimagined Version of 'Merry Christmas, Darling'

November 30, 2022

Soul-baring songstress Bailey has released a reimagined version of "Merry Christmas, Darling." Bailey selected the classic holiday hit, originally written by Frank Pooler about a love interest he had at the time, before being given to The Carpenters to record, because it has always been one of her father's favorite seasonal songs.
---
aldrch & aldn Collab On New Single 'biteback'

November 30, 2022

NYC-based alt mainstays aldrch and aldn have unveiled their new track and music video - "biteback" - a collaboration brimming with sonic warps, catchy hooks and forward-facing edge. 'biteback" bursts into a potent intro with swelling dark synths, punched by a dynamic chorus that gives way to a satisfying bassline and pounding alt-rock drums.
---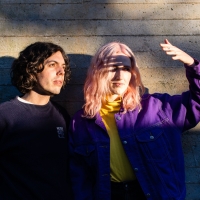 abracadabra Releases New Single 'talk talk'

November 30, 2022

abracadabra is once again lampooning the pitfalls of modernity and technological "progress," which their proximity to silicon valley makes too hard to ignore. On "talk talk", a breezy and undeniably dance-able number, the band again calls out the phonies of the world and the sadness of their inability to see beyond their screens.
---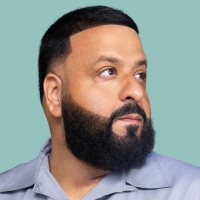 DJ Khaled's Ultimate 2022 MegaMix in Spatial Audio Available on Apple Music

November 30, 2022

Look back at all of the From Apple Music With Love gifts this year, and hear Khaled's MegaMix now, which includes smashes from Taylor Swift, Jack Harlow, Lizzo, and Beyoncé—plus a couple of Khaled's own highlights from 2022. Listen to the single now!
---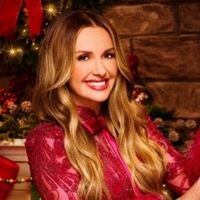 Song List Revealed for CMA COUNTRY CHRISTMAS

November 30, 2022

The 13th annual holiday special blends holiday favorites with several original songs performed in an intimate at-home setting that invites viewers to sit back, relax and celebrate the joys of the Christmas season. Carly Pearce hosts and performs ("Here Comes Santa Claus" and "Man With The Bag") during the festive special.
---