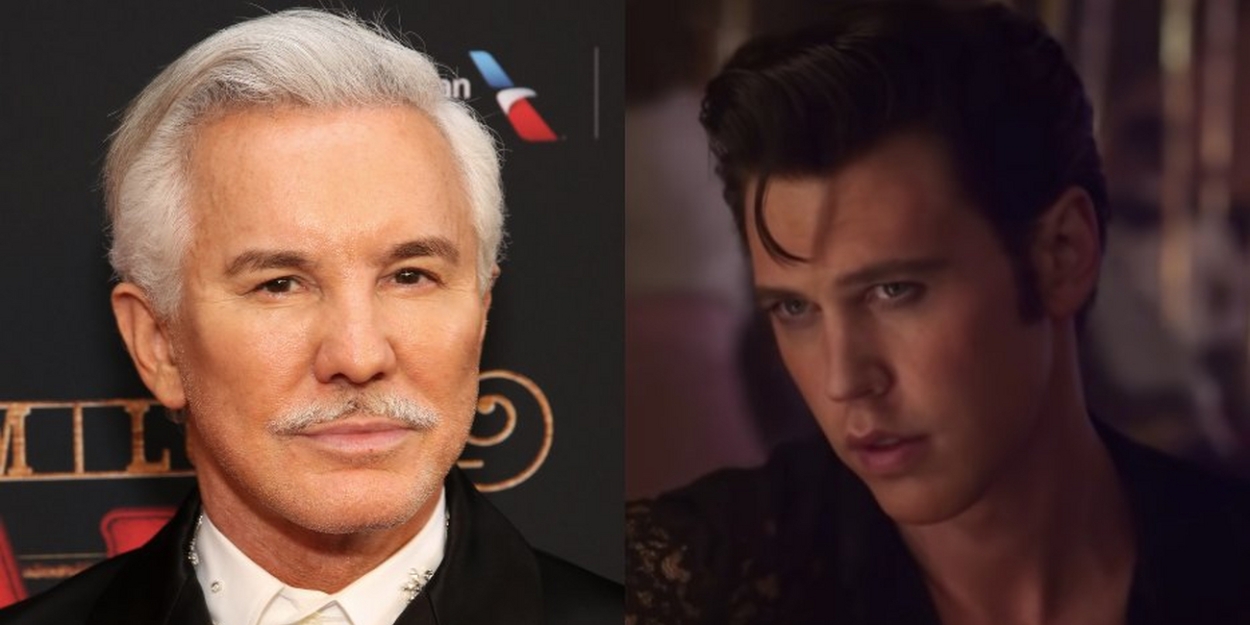 Baz Luhrmann Teases the Possibility of an ELVIS Stage Musical
Luhrmann brought up the idea at a West End charity gala at Moulin Rouge! last night.
Director Baz Luhrmann has teased the possibility of an ELVIS stage adaption.
At a West End charity gala at Moulin Rouge! last night, Luhrmann suggested that a stage adaption of ELVIS could be a possibility.
"All my shows naturally can become musicals," Luhrmann said to WhatsOnStage. "I don't know when but, without putting a sort of headline out there, I don't how how it wouldn't be at some point."
The original Moulin Rouge! director helmed a critically acclaimed biopic on iconic singer Elvis Presley, which was released over the summer. The feature starred Austin Butler as Presley and Tom Hanks played his manager, Colonel Tom Parker.
"Think of the role of Tom Hanks anchoring a whirling musical around Elvis. You know, we had the privilege to get Austin to do all the full numbers in Elvis but full out. We didn't call cut, he just did the whole concert. On a musical stage version, you could really allow that to flow ... A live stage version would give you that as well as the inner life of Elvis, the story."
ELVIS, now streaming on HBO Max, follows the life and music of Presley, through the prism of his complicated relationship with his enigmatic manager, Colonel Tom Parker, played in the film by two-time Oscar winner Tom Hanks ("Forrest Gump," "Philadelphia").
The story delves into their complex dynamic spanning over 20 years, from Presley's rise to fame to his unprecedented stardom, against the backdrop of the evolving cultural landscape and loss of innocence in America.
Aside from Moulin Rouge! an Elvis, Baz Luhrmann also directed films like Romeo + Juliet, The Great Gatsby, Australia, Strictly Ballroom, and more.
Watch the trailer for ELVIS here:
Related Stories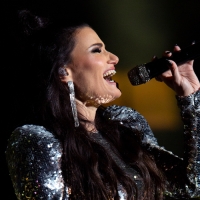 Interview: Idina Menzel Reflects on Her Career In New Documentary WHICH WAY TO THE STAGE?

December 4, 2022

Ahead of the premiere of her new documentary, BroadwayWorld caught up with Menzel to discuss which Broadway role she was most excited to revisit in the film, what she learned about herself through the film, and more. Plus, watch a new video clip from the documentary, in which Menzel looks back on creating the role of Maureen in Rent.
---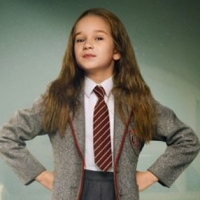 Broadway Streaming Guide: December 2022 - Where to Watch MATILDA THE MUSICAL & More New Releases!

December 3, 2022

2022 is going out with a bang with new movies, series, and concerts to keep Broadway fans entertained all month long! From the new film adaptation of Matilda the Musical to Idina Menzel's new documentary on Disney+, December's streaming guide has something for everyone!
---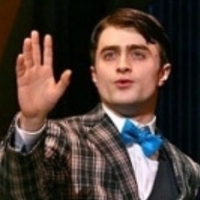 HARRY POTTER Stars Who Have Appeared on Broadway

December 3, 2022

To celebrate Daniel Radcliffe's return to theatre in the Off-Broadway revival of Merrily We Roll Along, we are taking a look back at the stage careers of he and his fellow Harry Potter film cast members. Keep reading to find out times you may have seen Rupert Grint, Alan Rickman, Maggie Smith, Ralph Fiennes, Imelda Staunton, and more onstage!
---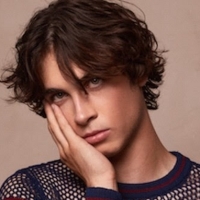 VIDEO: Aidan Bissett Shares Video for 'I Can't Be Your Friend'

December 2, 2022

Aidan Bissett writes the book on the notion of being "just friends" with someone you're attracted to in the official video for "I Can't Be Your Friend," which is out now. Directed by Brooke James (Troye Sivan), the clip finds Bissett and the object of his affection (played by Faith Hines) going in circles and moving in for a kiss that never comes.
---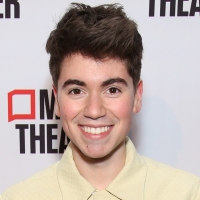 Noah Galvin to Star In Meet Cute's Holiday Rom-Com Series

December 2, 2022

Noah Galvin will star in Meet Cute's December series, "Christmasuzannukkah." Noah Galvin is best known for playing Dr. Asher Wolke in the TV series The Good Doctor, Kenny O'Neal in the ABC sitcom The Real O'Neals and for taking the lead role in the Broadway musical Dear Evan Hansen.
---