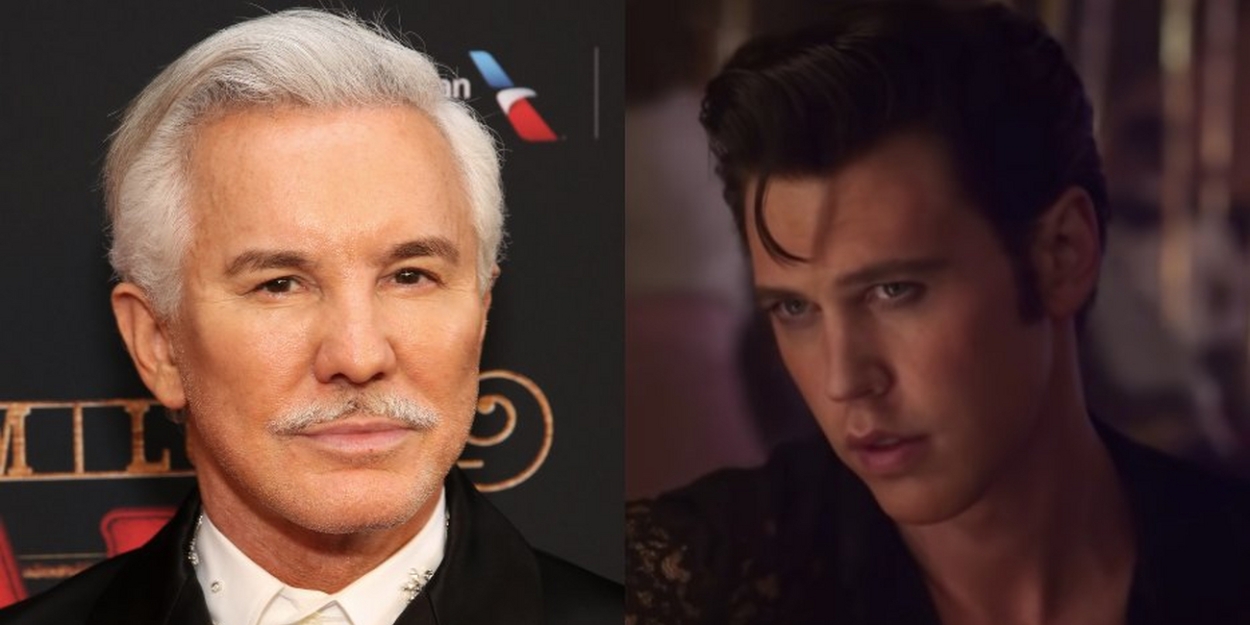 Baz Luhrmann Teases the Possibility of an ELVIS Stage Musical
Luhrmann brought up the idea at a West End charity gala at Moulin Rouge! last night.
Director Baz Luhrmann has teased the possibility of an ELVIS stage adaption.
At a West End charity gala at Moulin Rouge! last night, Luhrmann suggested that a stage adaption of ELVIS could be a possibility.
"All my shows naturally can become musicals," Luhrmann said to WhatsOnStage. "I don't know when but, without putting a sort of headline out there, I don't how how it wouldn't be at some point."
The original Moulin Rouge! director helmed a critically acclaimed biopic on iconic singer Elvis Presley, which was released over the summer. The feature starred Austin Butler as Presley and Tom Hanks played his manager, Colonel Tom Parker.
"Think of the role of Tom Hanks anchoring a whirling musical around Elvis. You know, we had the privilege to get Austin to do all the full numbers in Elvis but full out. We didn't call cut, he just did the whole concert. On a musical stage version, you could really allow that to flow ... A live stage version would give you that as well as the inner life of Elvis, the story."
ELVIS, now streaming on HBO Max, follows the life and music of Presley, through the prism of his complicated relationship with his enigmatic manager, Colonel Tom Parker, played in the film by two-time Oscar winner Tom Hanks ("Forrest Gump," "Philadelphia").
The story delves into their complex dynamic spanning over 20 years, from Presley's rise to fame to his unprecedented stardom, against the backdrop of the evolving cultural landscape and loss of innocence in America.
Aside from Moulin Rouge! an Elvis, Baz Luhrmann also directed films like Romeo + Juliet, The Great Gatsby, Australia, Strictly Ballroom, and more.
Watch the trailer for ELVIS here:

Related Stories
Kid Koala Announces New Double LP & Boardgame

December 1, 2022

Entitled Creatures Of The Late Afternoon, the new double album is the soundtrack to an accompanying board game centered around a cast of creatures who band together through the power of music to save their habitat from destruction. Built integrally into the vinyl gatefold jacket, the board game is set at a communal hub of DIY recording studios.
---
SABATON Announces Collectible 'Xmas Truce' Popup Vinyl

December 1, 2022

SABATON are unveiling their brand new Christmas Truce Popup vinyl to ring in the festive season. Now available for preorder, this collectible popup vinyl pays tribute to the band's popular track 'Christmas Truce' from the album The War To End All Wars. The vinyl features 3 variations of the song, including the Symphonic version.
---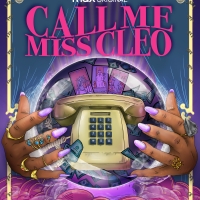 CALL ME MISS CLEO Documentary to Debut on HBO Max

December 1, 2022

This eye-opening film, produced by Gunpowder & Sky, chronicles the rise, fall, and reinvention of controversial and revered '90s television psychic Miss Cleo and features testimonials with those closest to her, as well as actresses Raven-Symoné and Debra Wilson. Watch the new video trailer now!
---
Eugene Mirman Shares New Single 'How Do You Lie To Your Child About Santa'

December 1, 2022

New from PGF Records, the indie comedy label co-founded by comedian Eugene Mirman (Bob's Burgers), comes the single "How Do You Lie To Your Child About Santa". Performed by Eugene and Lucy Wainright Roche, it's a Christmas song about the dilemma of wanting to indulge your young child in the fun of Santa.
---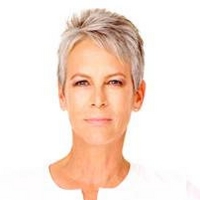 Jamie Lee Curtis to Receive the Career Achievement Honor at AARP's 21st Annual MFG Awards

December 1, 2022

AARP The Magazine announced that Jamie Lee Curtis will receive the 2022 Movies for Grownups® Career Achievement Award. Curtis — a critically acclaimed actress across film and television; a recipient of two Golden Globe® Awards, a British Academy Film Award, a People's Choice Award and a star on the Hollywood Walk of Fame.
---