Click Here for More Articles on ANGELS IN AMERICA
BWW Interview: Nathan Lane Talks THE BIRDCAGE & ANGELS IN AMERICA on Broadway: 'It's Important The Play Be Seen Again'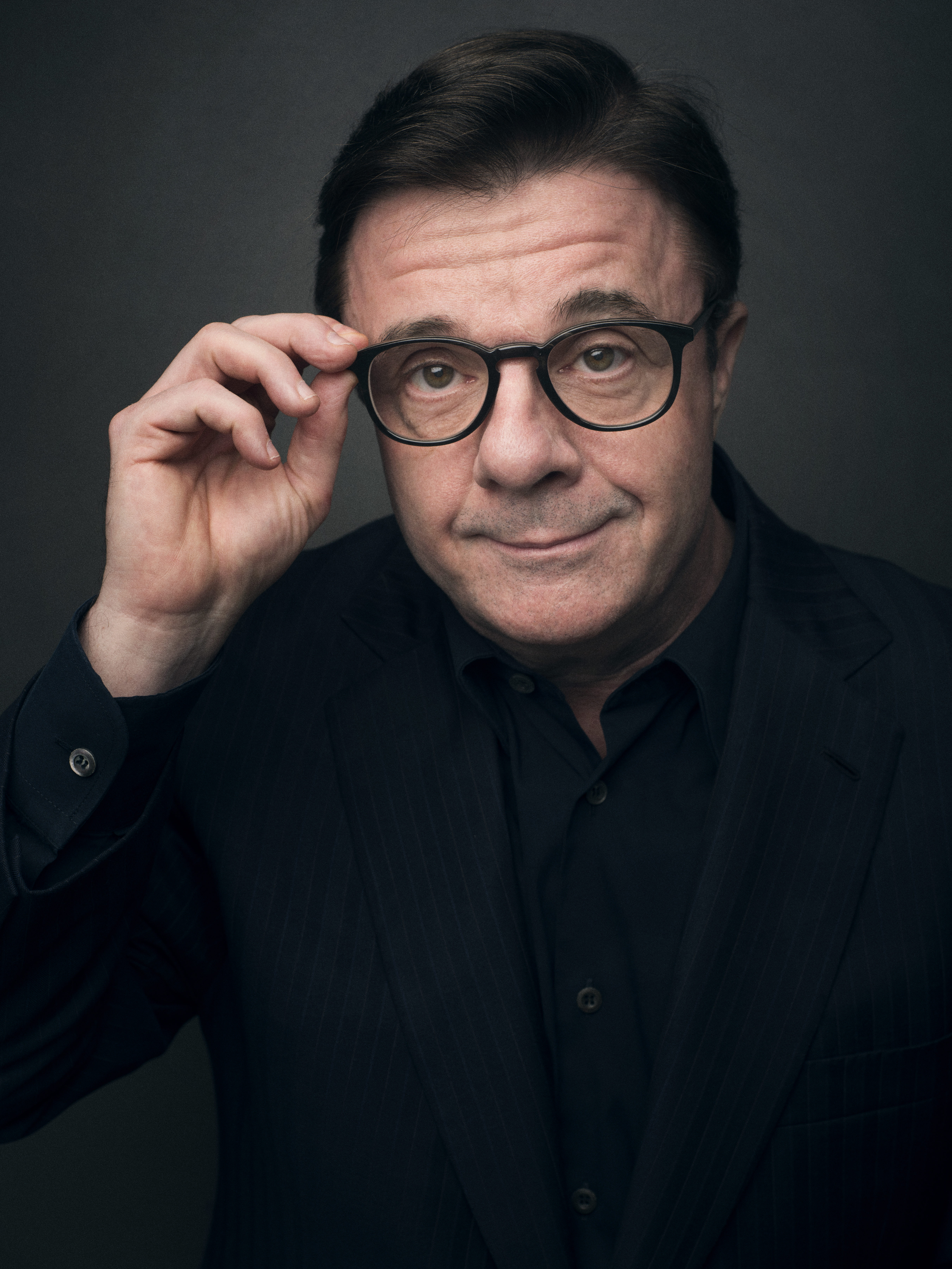 There's not a day that goes by when someone doesn't mention The Birdcage to Nathan Lane. "It's become such a loving film for so many people," he tells BroadwayWorld's Leigh Scheps by phone. This week, the Broadway veteran is getting ready for a screening of the 1996 film (based on the musical, La Cage Aux Folles) at the New Jersey Performing Arts Center in Newark, which will be followed by a Q&A session.
Lane played Albert Goldman opposite the late Robin William as Armand Goldman. "[Robin] was incredibly generous and sweet to me," he recalls of his former co-star who passed away in 2014. "We laughed from beginning to end every day. And certainly Robin was a big part of that. He was just one of a kind. It's a very fond memory."
On Thursday, The Producers' star was at opening night (in the tune of Mel Brooks) for Springsteen on Broadway, where the Tony Award winning actor was an invited guest. Lane's brother used to be a school principal in Middletown, N.J., near where The Boss has a home. "The show was terrific and was fascinating to see him up close and personal," Lane says of Bruce Springsteen's performance which was followed by an after party. "I briefly peeked in to the Hard Rock [Café] and quickly left."
Like Springsteen, Lane's name will get top billing next spring in the Broadway-bound limited run revival of Angels in America: A Gay Fantasia on National Themes transferring from London. The critically acclaimed play, also starring Andrew Garfield and directed by Marianne Elliott, was performed at the National Theatre to sold out audiences. Lane, who played lawyer Roy Cohn, never anticipated the production coming to New York. "I didn't think it would. I thought it was too physical a production, too expensive. Financially it didn't make sense." Angels, a two-play drama by Tony Kushner, is a complex, metaphorical and symbolic examination of AIDS and homosexuality in America during the 1980s.
"We're still having a lot of the same arguments about race, democracy and homophobia, Lane explains of the material. "I think [the producers] behind this basically said this isn't going to make a lot of money. We'd be lucky if this recoups [its investment]. But it's important the play be seen again right now." The first play, Millennium Approaches, won a Pulitzer Prize. It went on to win a (along with the second play, Perestroika) Tony Award for Best Play in 1993. "It's certainly one of the most important plays of the 20th century," Lane emphasizes in hopes a new generation will get to discover.
How much of the 18-week run at the Neil Simon Theater, with performances beginning Feb. 23 and an opening of March 21, will be different from London is still unknown to Lane. "There might some judicious editing because it's about four hours. [The creative team] might be doing a little editing to bring it in under 11:00pm. [But] essentially it will be the same play from London."
This will be the second year in a row on The Great White Way for the "King of 'ol Broadway." Last year, Lane starred in The Front Page. He's also working on a new musical with producer Scott Rudin (Hello, Dolly!) of Being There, based on the 1979 movie of the same name. But, it's in the early stages of development.
Until then, singing on stage might be scarce. "I am sort of retired from musicals."
New Jersey Performing Arts Center will present An Evening of Laughs and Entertainment with Nathan Lane on Saturday, October 21 at 7:30 PM. For tickets visit NJPAC.org
Photo by: Luke Fontana